The rise of feminism and the ongoing push for gender equality has paved the way for a surge in activism, particularly among young people. Many students, passionate about social justice, have taken up the mantle of activism to effect change. However, activism is no small feat. Actually, it requires time, dedication, energy, and often, a significant emotional investment.
Balancing these commitments with academic obligations can be challenging. Students might find themselves caught between their passion for societal change and the realities of coursework deadlines, not to mention the everyday stresses of college life.
This is where EduBirdie can lend a hand with academic assistance once you choose your essay writer. This essay writing service helps lighten the load for busy students. So if you're in the middle of planning a protest but also have a research paper due, there's no need to sacrifice one for the other.
A platform like this one can take care of the academic tasks and give you more room to focus on your activism efforts. For sure, being a change-maker shouldn't mean having to sacrifice your education.
Feminism Statistics
The Global Gender Gap Report 2020 by the World Economic Forum estimates that it will take 99.5 years to achieve gender parity globally, based on the current rate of progress. This figure highlights the ongoing need for feminism and gender equality activism.
Besides, a survey by Pew Research Center in 2020 found that 61 per cent of Americans, both men and women, say the feminist movement has made at least some progress in advancing women's rights in the U.S. over the last 10 years. This figure shows that the majority recognises the progress feminism has made, but also implies there's still much more to be done.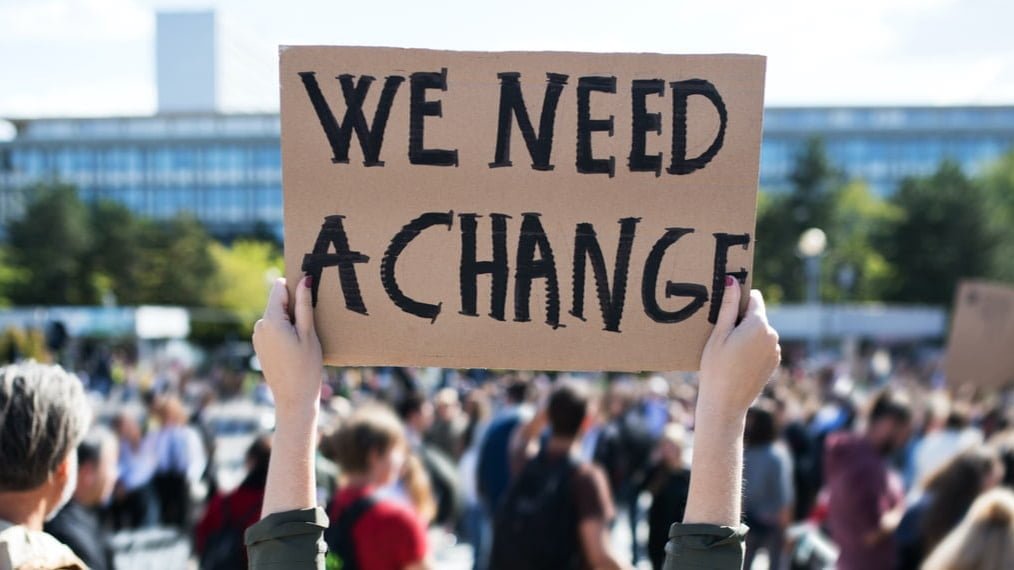 According to the UN Women, as of 2020, women held 25.2 per cent of parliamentary seats worldwide, a significant increase from 11.3 per cent in 1995. This shows a positive trend towards better representation of women in politics, but there is still a long way to go.
Data from the International Labour Organization shows that women still earn approximately 20 per cent less than men on a global scale, as of 2018/2019. This 'gender pay gap,' is a major focus of modern feminism.
Campus Feminism
What's driving the change? Students themselves. These passionate young people are forming groups, spreading the word, and rallying their peers to stand up for gender equality. Their goal? To create a campus where every gender feels valued, respected, and treated fairly. Their weapons of choice? Think campaigns, workshops, peaceful protests, and the unstoppable power of social media.
Today's campus feminists know that fighting for gender rights doesn't stop at just men and women. It's all about intersectional feminism, which looks at how things like race, class, and sexual orientation intersect with gender. This adds more layers to the conversation, leading to deeper, more meaningful discussions about equality.
Beyond the protests and campaigns, these groups also focus on creating safe spaces where students can chat, share, and support each other. They also offer resources like legal aid and counselling services – because it's not just about speaking out, it's about helping out too.
And they're not stopping at conversations and resources. These student activists are pushing for real, tangible changes. They want universities to enforce stricter policies to protect students from harassment and discrimination and provide better support for those who've experienced harm.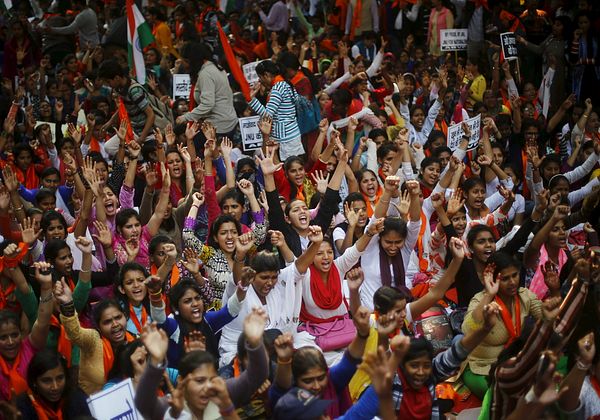 Of course, every good fight faces some resistance. These activists deal with the backlash from people who misunderstand their goals and even institutional barriers that slow down progress. But that's not stopping them – they're standing strong and pushing forward.
Despite the challenges, the wave of feminist activism on college campuses is only growing stronger. It's reshaping the culture, sparking dialogues, and driving changes that will hopefully extend far beyond the university gates. So here's to the student activists, the future leaders of our world. They are continuing to fight for a future where everyone's treated fairly, no matter their gender.
Final Thoughts
So it's all about students, fresh-faced and full of passion, stepping up and saying, 'Hey, we want a better world and we're ready to fight for it.'
But this fight isn't about loud voices alone. It's about putting thoughts into action. It's about empowering each other, forming networks of support, and offering practical resources.
Despite the bumps along the road, student activists remain undeterred. They are a beacon of resilience. And they signal to the rest of the world that they won't stop until everyone can enjoy a safe, equal, and inclusive environment.
---
Nate Joseland is a social activist and writer. He does his best to promote equal gender rights. Nate works a lot with students. He gives lectures and organises workshops, teaching young people about social justice campaigns. Nate's goal is to help our society thrive even more.