It would not be an exaggeration to say that Bollywood lately has gotten experimentative with the themes explored in films, not in a way that is necessarily revolutionary, but important themes relevant to socio-politics have definitely trickled in. At the forefront is feminism. From Alia Bhatt's Sehmat in Raazi to Yami Gautam's Neha in Chor Nikalke Bhaga, women leads, women's issues and relatively more fleshed out characters have been a refreshing change. However, I find that when it comes to marriage, and particularly its dark side, Bollywood makes an attempt at making some sort of poignant remark, but stops just shy of it.
Bollywood hits the mark…
In 2023, Ranbir Kapoor and Shraddha Kapoor's, Tu Jhooti Main Makkaar, was released. A one-time watch, what I found most interesting about Tinni (Shraddha Kapoor) is her hesitation to get married into Mickey's (Ranbir Kapoor) family. Why? Because, as Tinni so eloquently put it, she watched her mother give everything up for a home she could never consider her own. Tinni wants to give up her relationship because she knows Mickey would never choose his family over her.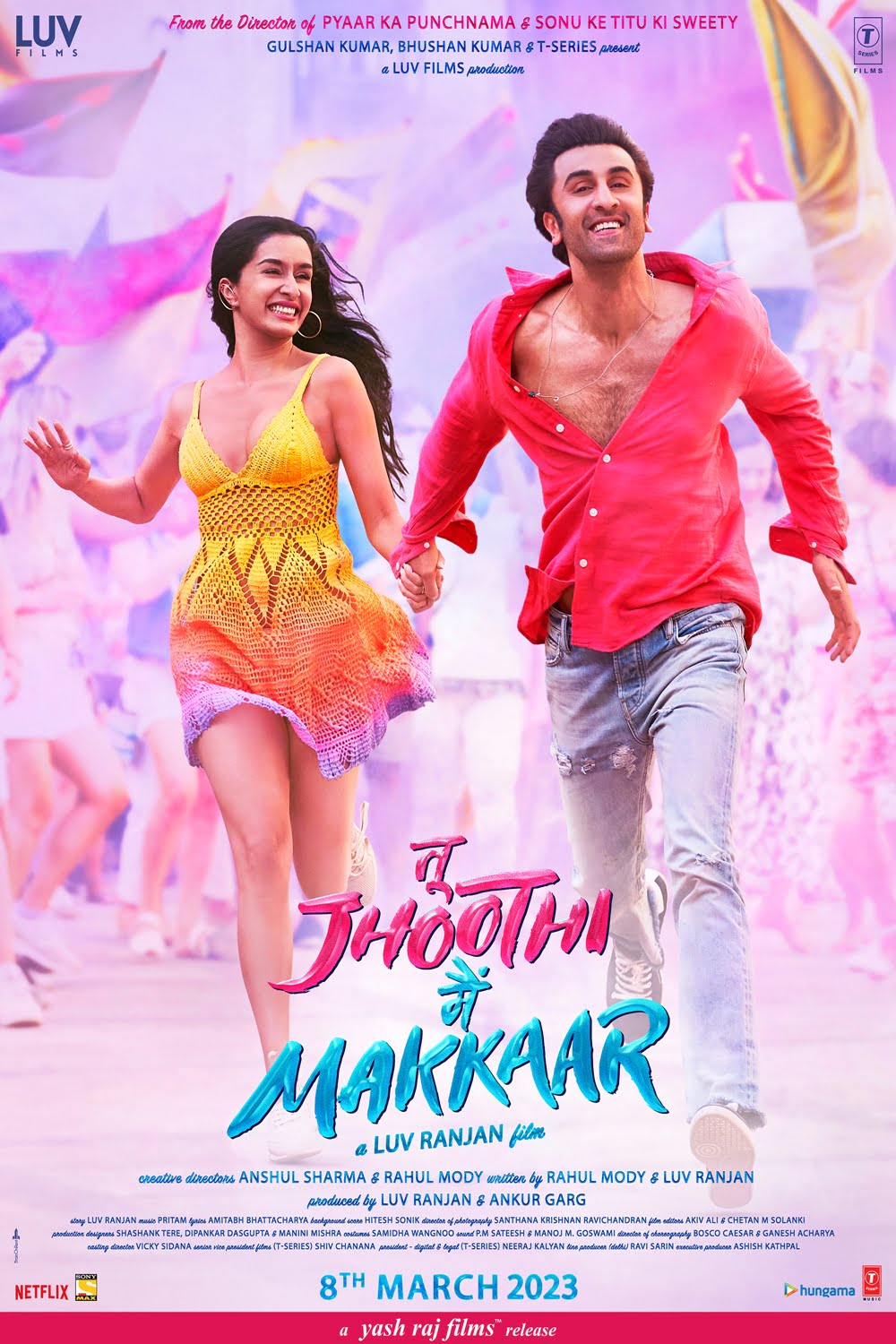 Somya wanting to escape the abusive aunt-in-law in Zara Hatke Zara Bachke (2023) was very reasonable. The mami insults her and her parents, but no one really asks her to stop. So when Somya wants to live with her husband, away from the insults, and is supported by Kapil in the quest to find a new house, it was quite refreshing. An added bonus is that the film does a great job of portraying how difficult it is to get a house of your own, even through the government.
…But not quite
Poignant points were raised in both these Bollywood films. But they do not deliver satisfactory endings. Both the films seem to reiterate the idea of "family is stronger together", no matter how dysfunctional, and idolise sacrifice and compromise over self-preservation.
When Tinni explained her reasoning, I found myself quite surprised. It was new (onscreen) but it was real. Many women have become wary of marriage today, be it concerns with their would-be in-laws or not wanting to suffer like their mothers, and sometimes simply because they are free spirits at their core. So Tinni's reluctance was quite real. Especially with what she was faced with when she first met Mickey's family.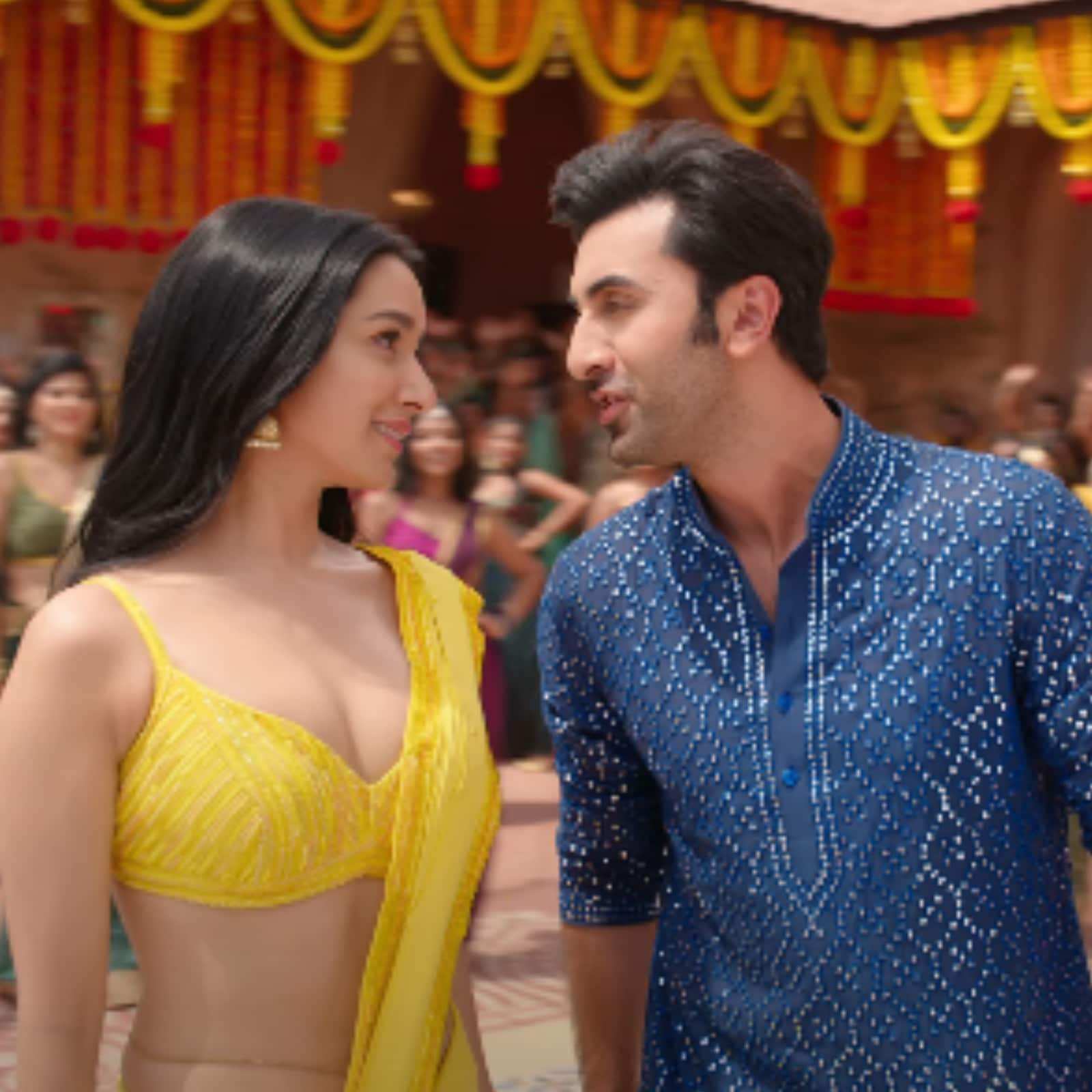 What particularly stood out to me was the sister-in-law's insistence about the gynecologist and the talk of expanding the house. With this at the forefront, it was disappointing to see how Mickey handled the conversation. The resolution to this 'misunderstanding' also felt quite weak. All the changes the in-laws expected were purely a misunderstanding, and even well-intentioned. The conversation in the car, on the way to the airport (aside from all the screaming) also felt like a poorly executed comic scene.
Somya's mami in Zara Hatke, Zara Bachke is quite unbearable. Funnily enough, the kind of life Somya and Kapil led at the start of the film, was everything Tinni feared about marriage with Mickey. Zara Hatke Zara Bachke having its female protagonist taking a stand and insisting that she cannot bear to stay there anymore was a pleasant surprise, especially in the face of Tu Jhooti Main Makkaar. The couple go through great lengths to secure a house for themselves, and successfully at that! They had their ups and downs, as the film attempts to showcase all the red tape people have to cross to get a house from the government. It was very gratifying to see their trials and tribulations pay off.
However, it is revealed that the reason Kapil's mami was staying in his parents' home in the first place was because she was suffering from liver cirrhosis. It was definitely surprising, but in the light of this revelation, I could not help but feel indignation when Kapil and Sowmya surrender their house to the security guard (in a wonderfully altruistic gesture, no doubt).
The fact that Somya wanting to leave the house in the first place was her mami's consistently snide remarks is completely brushed aside in the spirit of family needing to be there for each other. Let alone a lack of apology, mami is seen making abrasive remarks again to which everyone laughs as though it is an endearing moment this time around; because now, she's terminally ill. (Of course, there's a whole lot to unpack on that angle by itself.)
It is wonderful that the family banded together to help each other out, and there are no complaints against that. It is almost the natural order of things, one could say. But I cannot help but question why the filmmakers chose to never address the plot catalyst – mami's comments – at all. All it could have taken really, was a heartfelt dialogue between mami and Somya.
Even films deemed relatively refreshing, like Kapoor and Sons (2016) disappoint in this aspect. From the start, Sunita Kapoor suspects infidelity of Harsh Kapoor. He practically gaslights her throughout the film only for her suspicion to be confirmed. In a dramatic (and attempted emotional twist), he dies in a car crash.
'How convenient,' was what I thought, before I cried for his children and his wife, who had to grieve her husband while grappling with his betrayal, by herself. Harsh Kapoor escapes the ire of his father, children and wife. And with that, the audience is spared an uncomfortable conversation between the couple of what comes next for them.
Bollywood's conscious choice to circumvent the uncomfortable
Surely this says something about how marriage is still viewed in India. The quality of virtue is attached to simply putting up with whatever is thrown your way. Maybe it is viewed as a sacrifice for the children, or an attempt to protect reputation, or maybe it is just the Indian way of being "better together, especially as a family."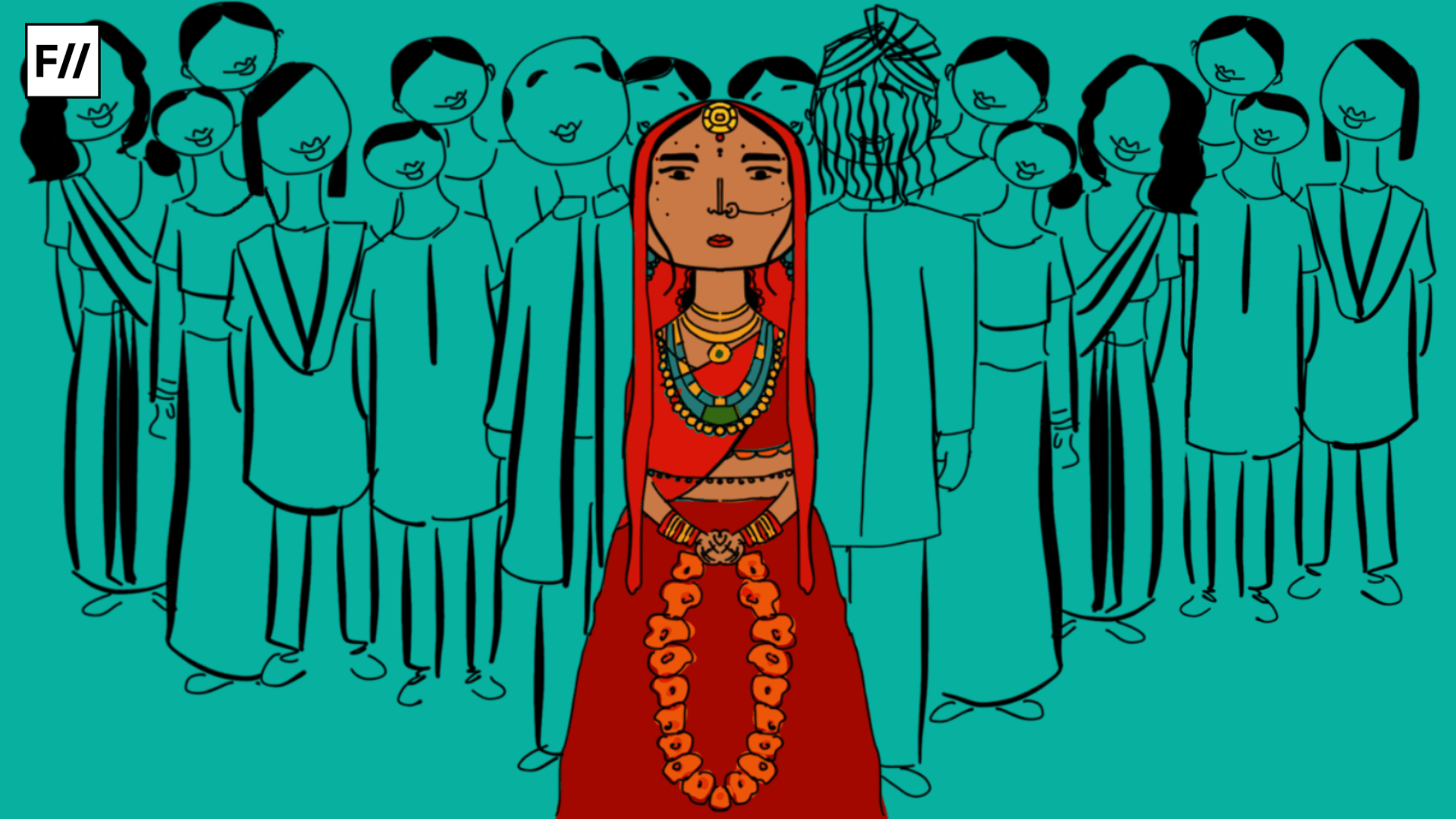 Many believe that times are changing, but the accommodations women make to adapt to married life, remain underappreciated and unaddressed. While it is great that Bollywood is showcasing refreshing angles, there still seems to be a conscious choice to circumvent conversations that should take place.
Maybe these conversations would cause an Indian audience to be squeamish, or maybe it is simply a way to play it safe and minimise the flak a film could receive from a relatively conservative or traditionalist audience. But the fact that some of these situations have been recognised in the first place, and have made it into the film as plot points shows that it is not the lack of awareness that's causing filmmakers to take the "easy" way out.
Afterall, would it not have been quite audacious to have Somya stand her ground, because liver cirrhosis or not, she had been mistreated? Or for Somya and mami to have a civil conversation before Somya decides to not live separately? For there to have been a better dialogue between Mickey and Tinni before resolving the conflict they were facing. Admittedly, lack of communication was a major plot point of that film, but what's the harm when the film is at the stage of denouement?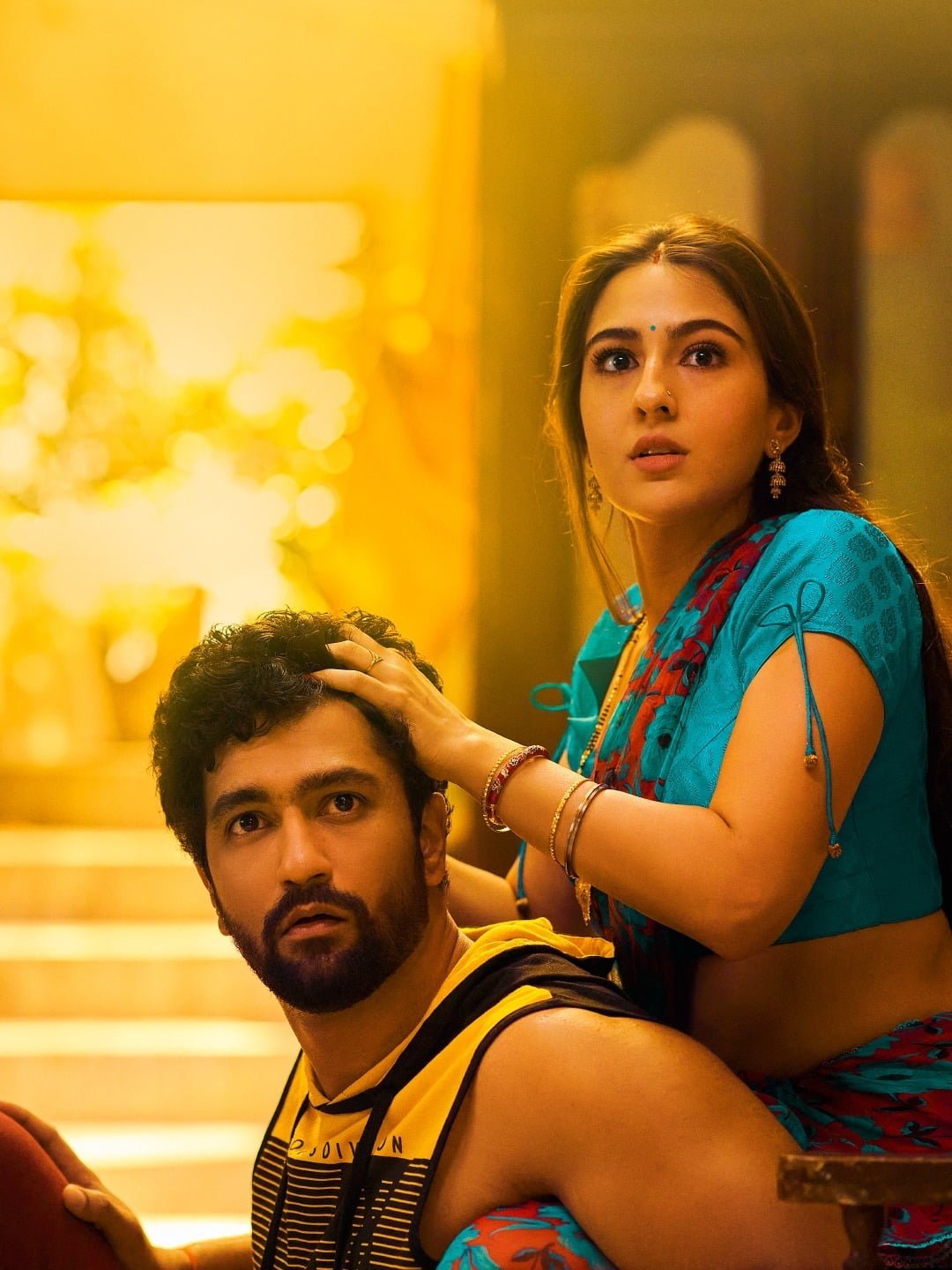 I find that it's important to see these conversations on screen in Bollywood films, particularly when they're being raised as points of conflict in the first place. Cinema in India, especially Bollywood, has long influenced its audiences, and has played a major role in changing the trajectory of the way people think. From Mehboob's Mother India (1957) challenging traditional gender roles, to Kabhi Alvida Naa Kehna (2006) strikingly impacting divorce rates in the country, the Indian audience has often learnt both the good and the bad – like the romanticisation of stalking – from Bollywood cinema.
Darlings and Thappad are two examples of films that do a great job of leaving the audience feeling "Justice was served," in relation to the injustices the women in the film faced. It may seem like a frugal point to address when those said injustices are mere plot catalysts, but when filmmakers bring something to the limelight, it would prove to be much more impactful if they embrace it fully, rather than delivering unsatisfactory resolutions wrapped in weak comedy to their audiences. It is not enough that they are used merely as a plot point that parts of the audience can relate to, and laugh at.
Tu Jhooti Main Makkaar and Zara Hatke Zara Bachke were entertainers, no doubt. But if the nuances of marriage and married life as a lifestyle change for a woman had been addressed, both these films had the potential to also be something meaningful.
---