The prevailing societal belief and values that women and their accomplishments are primarily measured by the success of their sons is not only widely held among the general population but also influences the formulation of public policies. This disparity can be attributed, in part, to the significant contrast between females and males.
The distinctive circumstances of women are also influenced by economic differences. The presence of a gender pay disparity and limited access to professional prospects might impede women's financial self-sufficiency and personal agency, perpetuating their reliance on others rather than fostering their independence.
Based on data provided by the World Bank, the labour force participation rate for females in India is recorded at 24 per cent in 2022, while the corresponding rate for males is at 73.6 per cent. The labour force participation rate refers to the percentage of individuals aged 15 and above who are engaged in economic activities. The available data indicates that there continues to be a limited representation of women in the workforce, reinforcing existing power dynamics and impeding the progress of women.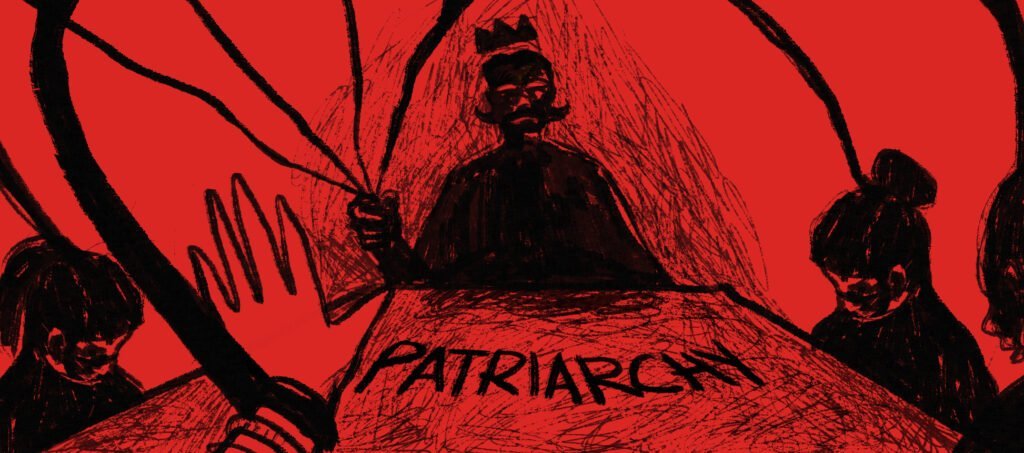 Women in various professional domains often encounter inquiries regarding their familial circumstances, even after achieving considerable success in their respective careers. This phenomenon persists irrespective of whether they are actresses or athletes. Conversely, men are not subjected to such scrutiny or scepticism from the general public.
The media and public directed inquiries regarding pregnancy concerning Alia Bhatt, a renowned actress, shortly after her marriage, while her husband, Ranbir Kapoor, did not encounter similar scrutiny. This discrepancy can be attributed to societal norms that predominantly identify parenthood and domestic responsibilities with women.
Consequently, many exhibit a failure to acknowledge her as an autonomous individual distinct from her role as a perpetual carer. This phenomenon is also evident in India's Gender Development Index (GDI), which assesses disparities between males and females in three fundamental aspects of human development: health, education, and economic empowerment. India's Gender Development Index (GDI) is observed to be 0.849, which indicates a notable disparity compared to the global average of 0.958.
From the standpoint of India, the primary indicator within the Human Development Index that reveals the most significant gender disparity is income per capita. Despite the presence of women who defy societal expectations and achieve remarkable success in their respective fields, challenging traditional gender roles and advocating for women's involvement in various domains such as politics, business, and science, there remains a substantial need for increased female contribution to India's gross domestic product (GDP) to foster social and economic prosperity. Certain states, like Bihar (0.55), Jharkhand (0.747), and Assam (0.765), exhibit subpar performance on the Gender Development Index (GDI), hence influencing the perceptions of women.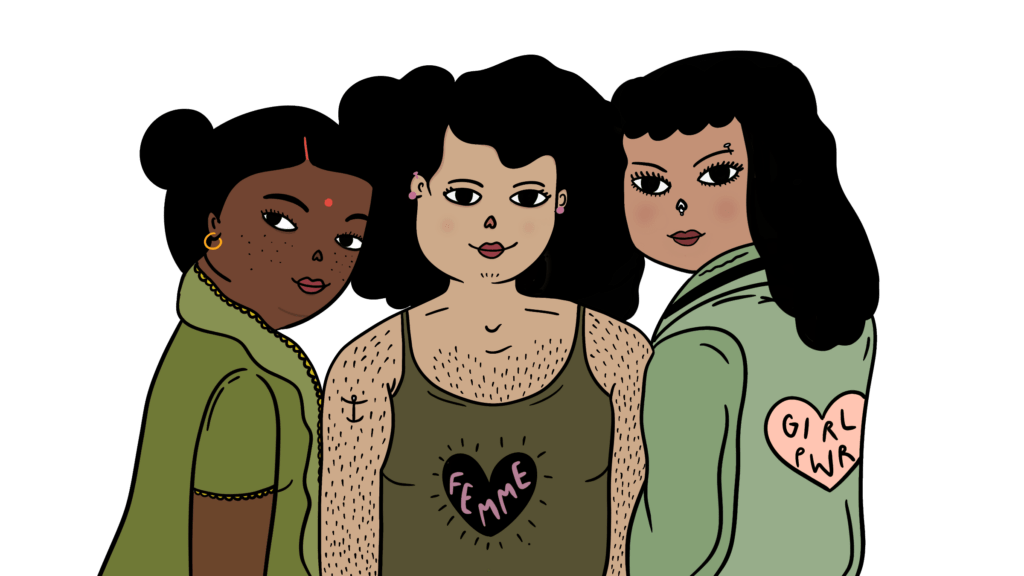 The issue of inadequate representation of women in political spheres was partially addressed with the enactment of a bill by Parliament, which mandates the reservation of 33 per cent of seats in the Lok Sabha and state assemblies for women. However, what specific measures have been implemented to enhance the representation and engagement of women across various sectors?
The government has introduced initiatives under the banner of women's empowerment, which, regrettably, do not guarantee sustained financial security or economic progress for women but rather confine them to traditional gender roles. While it is crucial for women lacking access to resources that there is a notable emphasis on policies that prioritise nurturing abilities in women, it is a deterrent to those who aspire to pursue financial stability and personal growth.
Centrally supported initiatives such as the Mahila Shakti Kendra (MSK) aim to enhance the empowerment of women residing in rural areas by fostering community engagement and participation. The platform offers assistance in the enhancement of skills, the creation of awareness, and the facilitation of access to governmental initiatives.
The Pradhan Mantri Matru Vandana Yojana (PMMVY) is a government initiative aimed at offering financial support to expectant and nursing mothers to enhance their overall well-being and nutritional status, with the primary objective of decreasing the rates of maternal and infant mortality. It also offers complimentary LPG connections to women belonging to financially disadvantaged households, thereby mitigating their vulnerability to indoor air pollution and enabling them to adopt healthier lifestyles.
The Sukanya Samriddhi Yojana is a government-backed savings scheme in India that aims to promote the financial security and welfare of girl children. The savings programme incentivizes parents to allocate funds towards the long-term financial security of their female offspring and also provides appealing interest rates and tax advantages, fostering financial inclusivity and facilitating long-term savings for girls' education and marriage.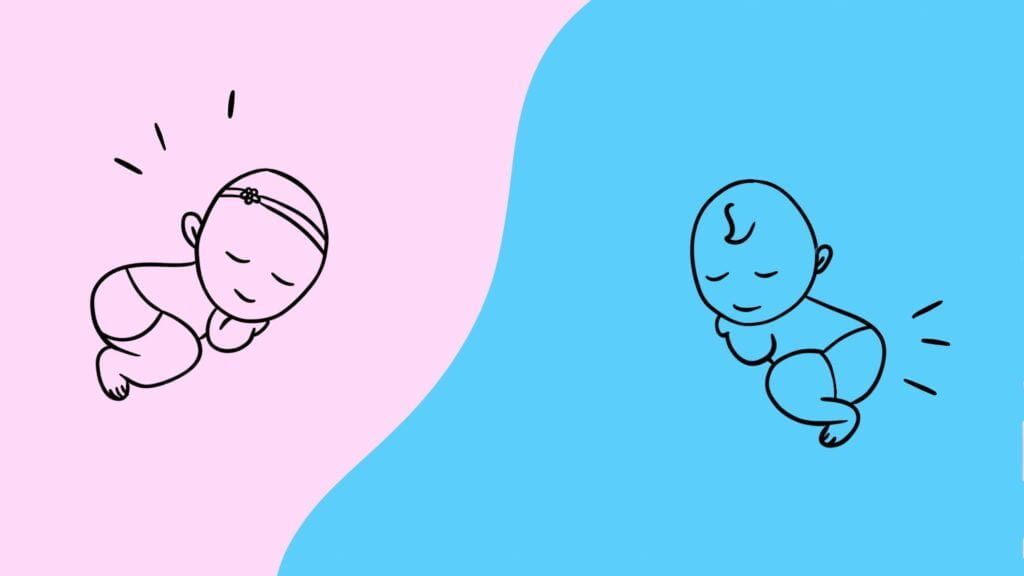 Policies such as these have demonstrated efficacy in preserving the institution of marriage, despite potential financial constraints. The potential development of further educational or employment-focused initiatives might potentially destabilise the institution of marriage and challenge the perpetuation of patriarchal norms.
Certain politicians and segments of the general population who prioritise the preservation of traditional family structures advocate for the advancement of women, aligning with conservative ideals. Consequently, the achievement of women in their professional endeavours is often attributed to the presence of a dominant male figure, thereby perpetuating the notion of women's reliance on males. In the realm of politics, the achievements of Mayawati and Jayalalitha have been attributed to the influence and support of their respective godfathers rather than solely to their inherent abilities.
The act of receiving patronage from a dominant male person undermines the woman's agency and autonomy in making choices and decisions. Thus, the manifestation of benevolent sexism emerges, encompassing the belief in paternalism, wherein females are perceived as requiring protection from males.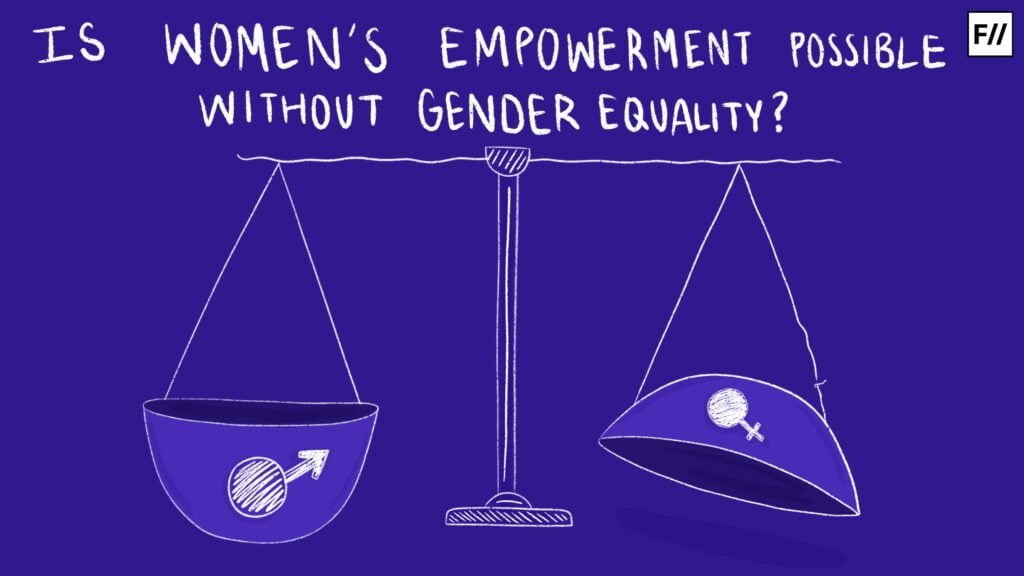 The administration has faced criticism from feminist activists due to its promotion of a narrow and paternalistic concept of women's empowerment, which is influenced by conservative religious and gender standards, amidst the increasing prevalence of political illiberalism. Women belonging to marginalised communities have actively participated in nonviolent protests against the government, expressing their opposition to some illiberal policies. In the aftermath, they have encountered different hardships, such as arrest, intimidation by law enforcement, harassment, and threats.
Furthermore, the lack of Indian women in offices results in the marginalisation and neglect of these issues. Women occupying political positions are susceptible to the phenomenon of tokenistic inclusion of women when male party leaders strategically choose female candidates whom they can exert influence over from a position of hidden power.
It would be inaccurate to assert that there are no autonomous female representatives inside the political system. Nonetheless, the systemic presence of sexism and the perception of women as inferior restrict the development of her character to conventional gender norms. This social issue provides an opportunity for both the general public and politicians to engage in the act of character assassination against women, as the concept of "ethics" serves as a reflection of societal attitudes.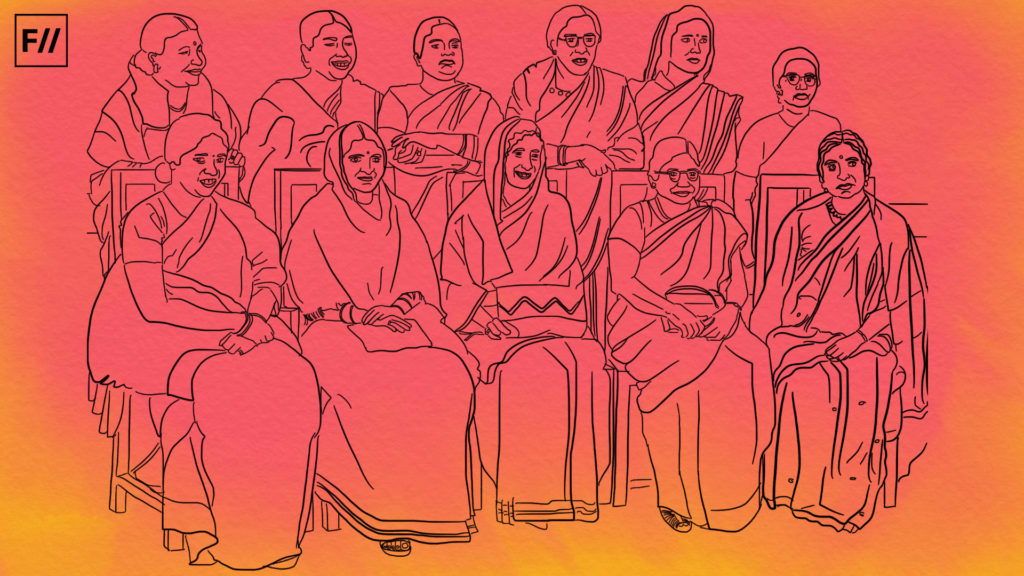 The social issue of making remarks on women's personal choices is frequently observed in the realm of Indian politics, often serving as a basis for criticising an entire political party. A notable instance of this may be found in the comment made by Surendra Narayan Singh, a Member of the Legislative Assembly (MLA) affiliated with the Bharatiya Janata Party (BJP), who remarked, "She is 60 years old, but her hair is all black; this is called pretentious taste. Mayawati gets her facial done every day. She has dyed her hair black. Our Modiji dresses up in an appropriate fashion."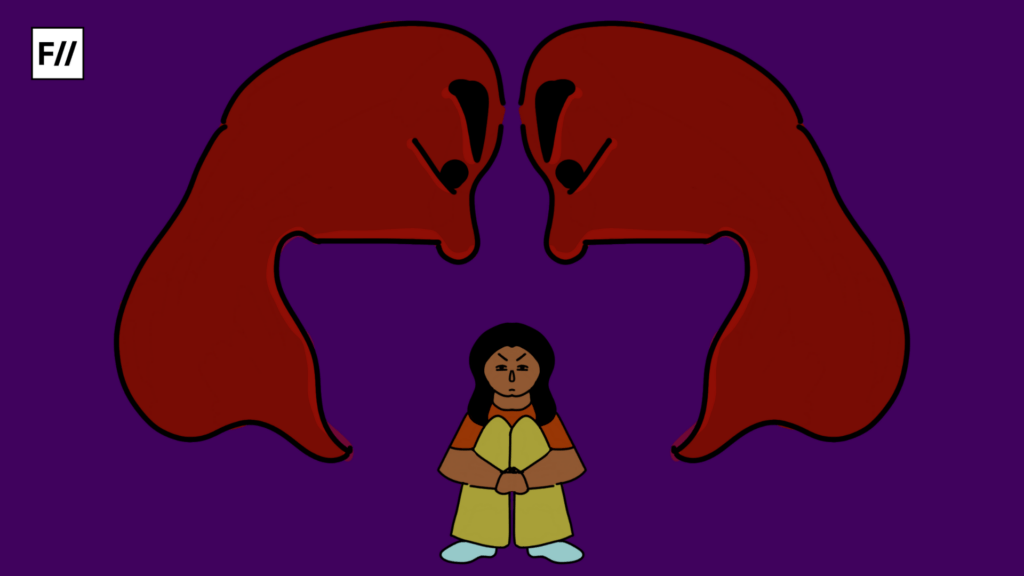 The presence of misogyny extends beyond the confines of a single political party. Azim Khan, a prominent leader affiliated with the Samajwadi Party (SP), provided commentary regarding Jaya Prada "Listen, people of Shahbad, Rampur, Uttar Pradesh, and India. It took you 17 years to identify her real face, but I got to know in 17 days that she wears khaki-coloured underwear."
Statements of this nature contravene constitutional principles, yet they persist in perpetuating the victimisation of women within the arena of everyday media. On Smriti Irani, Congressman Sanjay Nirappun stated, "You used to dance on TV; today, you are in politics." "There are women more beautiful than Priyanka Gandhi who are star campaigners," BJP leader Vinay Katiyar remarked.
These arguments constantly devalue the experiences and achievements of women within a certain field while solely recognising female individuals in traditional gendered positions.
---