Home
Authors
Posts by Virali Modi
Virali Modi is a Quora writer, blogger, motivational speaker, aspiring actress, 1st Runner Up of Ms. Wheel Chair India 2014 and a disability rights advocate. Oh, and she forgot to mention that she is disabled, as if that really matters.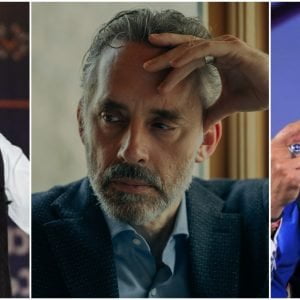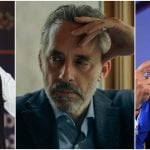 The Canadian psychologist, Jordan Peterson kicked up a storm with his seemingly compelling arguments against feminism, political correctness, and more.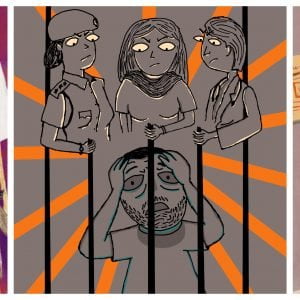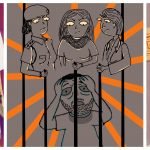 FII ran a crowdsourced art campaign to create new stock images for the media to use when covering incidents of gender-based violence.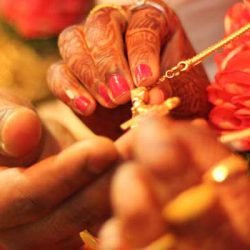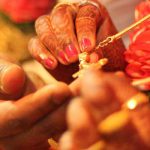 A man at a higher position, who has rejected the idea of marriage is looked at like a saint whereas an unmarried woman with the same status would always be the topic of gossip.