Home
Authors
Posts by Vyjayanti Vasanta Mogli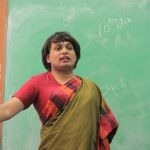 Vyjayanti Vasanta Mogli is a transwoman. She studies Public Policy at the Tata Institute of Social Sciences (TISS) in Hyderabad. Along with her other transgender friends, she happens to be one of the founding members of the Telangana Hijra Transgender Samiti, an unregistered and an unfunded collective of hijra and transgender people. Apart from her academics, Vyjayanti vounteers pro-bono with the hijra and transgender community to have FIRs lodged for atrocities perpetrated on the hijra/transgender community, engages with both the community, the lawyer fraternity and the government to build jurisprudence that decriminalises sex work apart from precipitating litigation against human rights violations. She intervened in the honourable Supreme Court through her affidavit in the Suresh Kumar Kaushal & Others Vs Naz Foundation & Others case when it came up for review in January 2014. Being a survivor of transphobic sexual violence in school and aversion/conversion/reparative therapy forced on her by her parents and unethical doctors, she tried bringing to light through her affidavit the deleterious effects of aversion/conversion/reparative therapy on LGBTIAQ people and how recriminalisation opens the flood gates of many unethical and unscientific medical and mental health practices.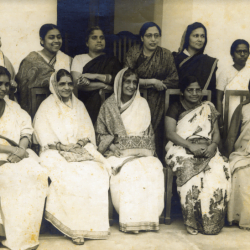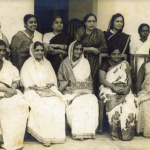 On this Republic Day, let us take a look at the fifteen powerful women who helped draft the Indian Constitution.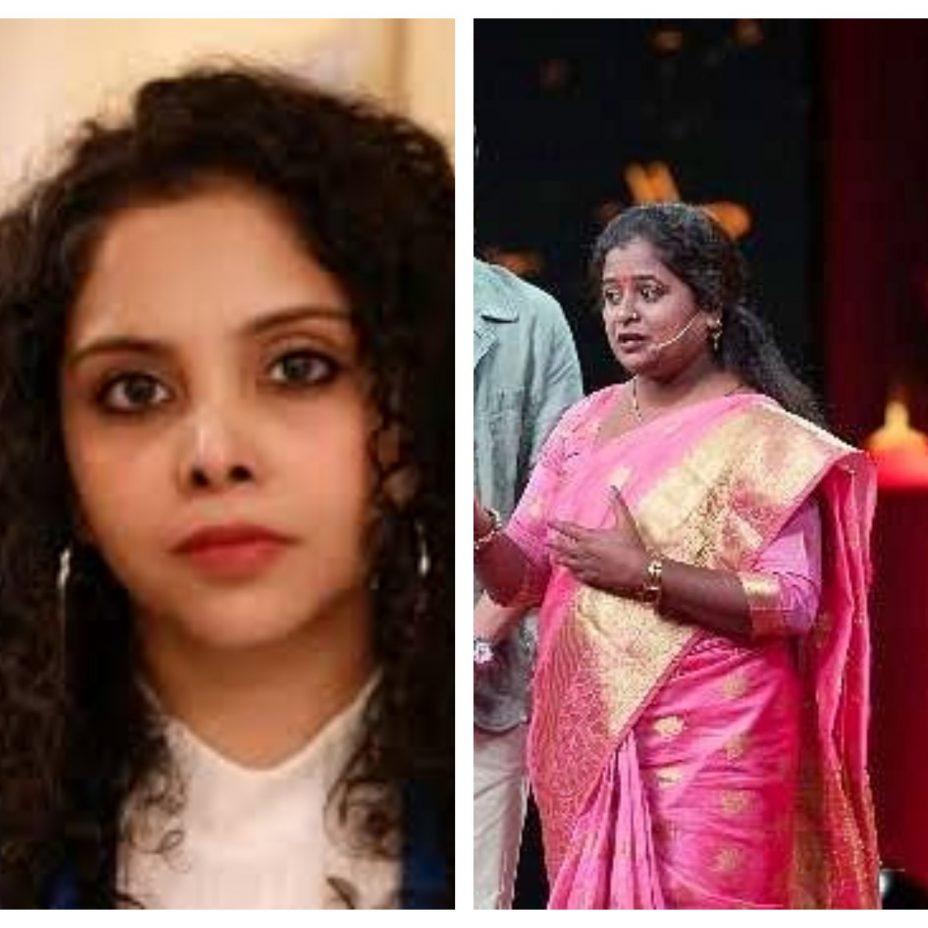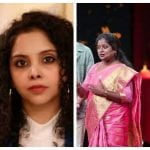 Here's a list of 10 women journalists who have carved a major space in the journalism world in 2019 and made their voices heard.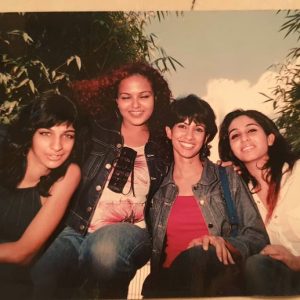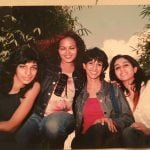 Seema Ramchandani, Pratichee Mohapatra, Neha Bhasin, and Anushka Manchanda formed VIVA after winning the contest launched by Channel V.