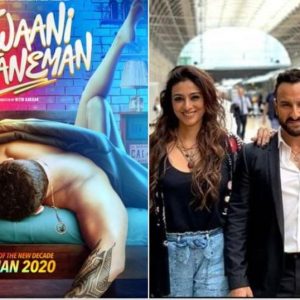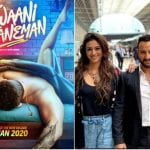 Jawaani Jaaneman treats its male lead as a gentle buffoon to engage more with the women. In stark contrast, the delightful women here are not judged for their choices!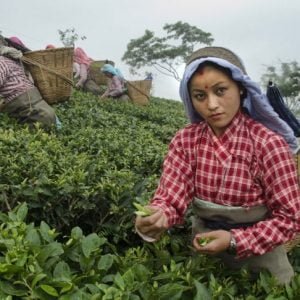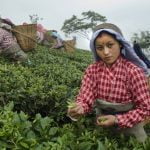 Indeed, our cup of tea from Darjeeling comes with a burden of those several workers who do not get to taste the fruit of their own labour.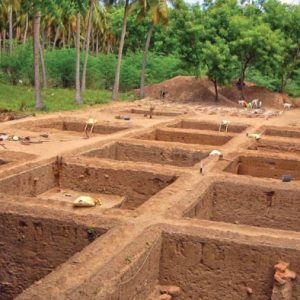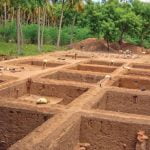 These marks are found to be engraved after the pot is dried, indicating that these marks were not made by the potter but by the user, mostly women who must have had a high literacy level.