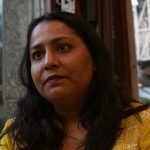 We interviewed Jyotsna Siddharth, an actor and a writer, who is also the founder of Project-Anti-Caste, Love and Dalit Feminism Archive.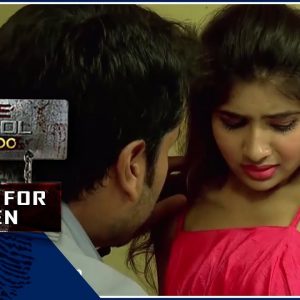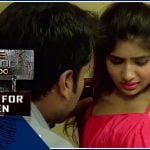 Shows like Crime Patrol, Savdhaan India, Gunah and Sansani have made a fortune out of turning trauma into entertainment, and making a mockery of these cases under the guise of 'awareness' or 'gender sensitisation'.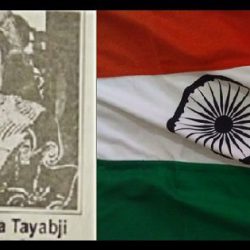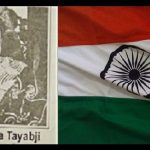 Despite the design of the national flag being popularly credited to Pingali Venkayyah, Surayya Tyabji was the one who came up the final design.