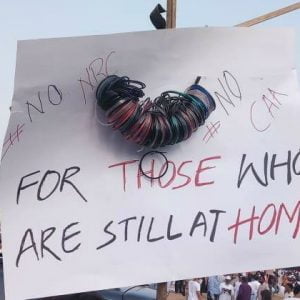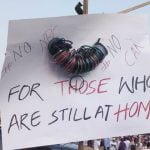 A feminist intervention (no matter how much you may disdain because nation comes first), refuses to sabotage the movement with sexist and casteist slurs to be thrown in the face of power.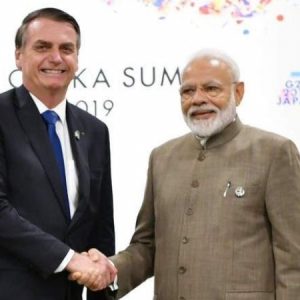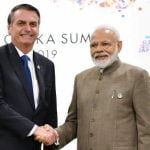 Jair Bolsonaro, a far-right president, is infamously known globally for his regressive stances on abortion, anti-affirmative action, homosexuality and secularism.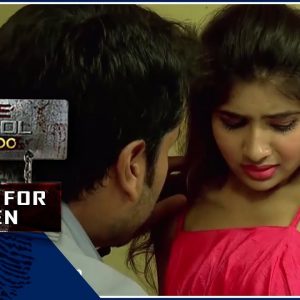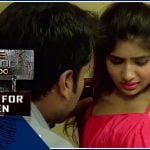 Shows like Crime Patrol, Savdhaan India, Gunah and Sansani have made a fortune out of turning trauma into entertainment, and making a mockery of these cases under the guise of 'awareness' or 'gender sensitisation'.