Home
Tags
Mental block summer 2013
Tag: mental block summer 2013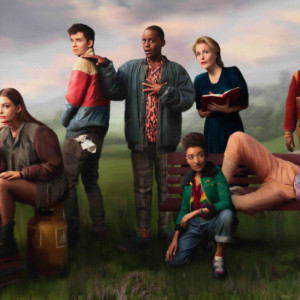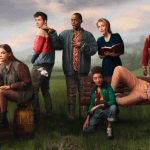 The Netflix comedy-drama series Sex Education which premiered on January 2019 had already garnered significant attention and millions of viewers owing to its fresh take on teenage sexual (mis)adventures and its sensitive storytelling.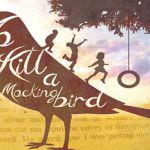 To Kill a Mockingbird covers several themes that are often uncomfortable to encounter and explore, such as racism and loss of innocence.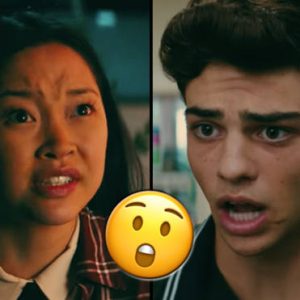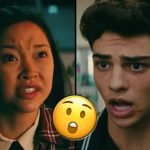 The story of To All The Boys I've Loved Before: P.S. I Still Love You goes on to revolve around the 'sometimes you have to kiss the wrong man to know who is right for you' narrative.