Home
Tags
Mumtaz Jahan Haider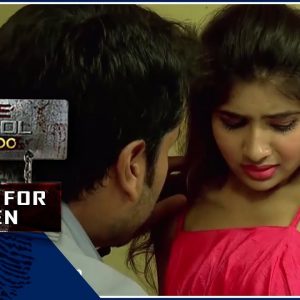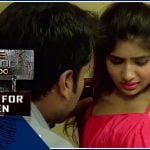 Shows like Crime Patrol, Savdhaan India, Gunah and Sansani have made a fortune out of turning trauma into entertainment, and making a mockery of these cases under the guise of 'awareness' or 'gender sensitisation'.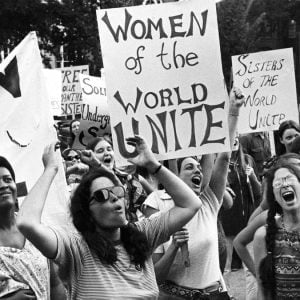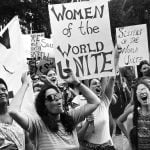 Can a woman really, given what she knows, enter a relationship of trust, adulation and love with a man? Can she really be a heterosexual feminist?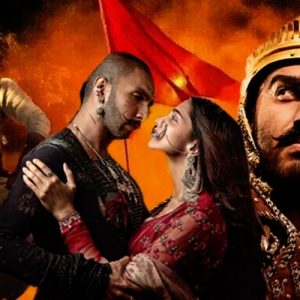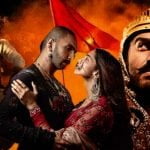 Bollywood's 'othering' and bad portrayals create a sense of "we" and "they" in society resonates Islamophobia which has real consequences.