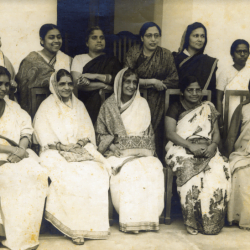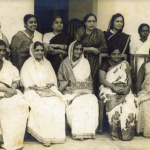 On this Republic Day, let us take a look at the fifteen powerful women who helped draft the Indian Constitution.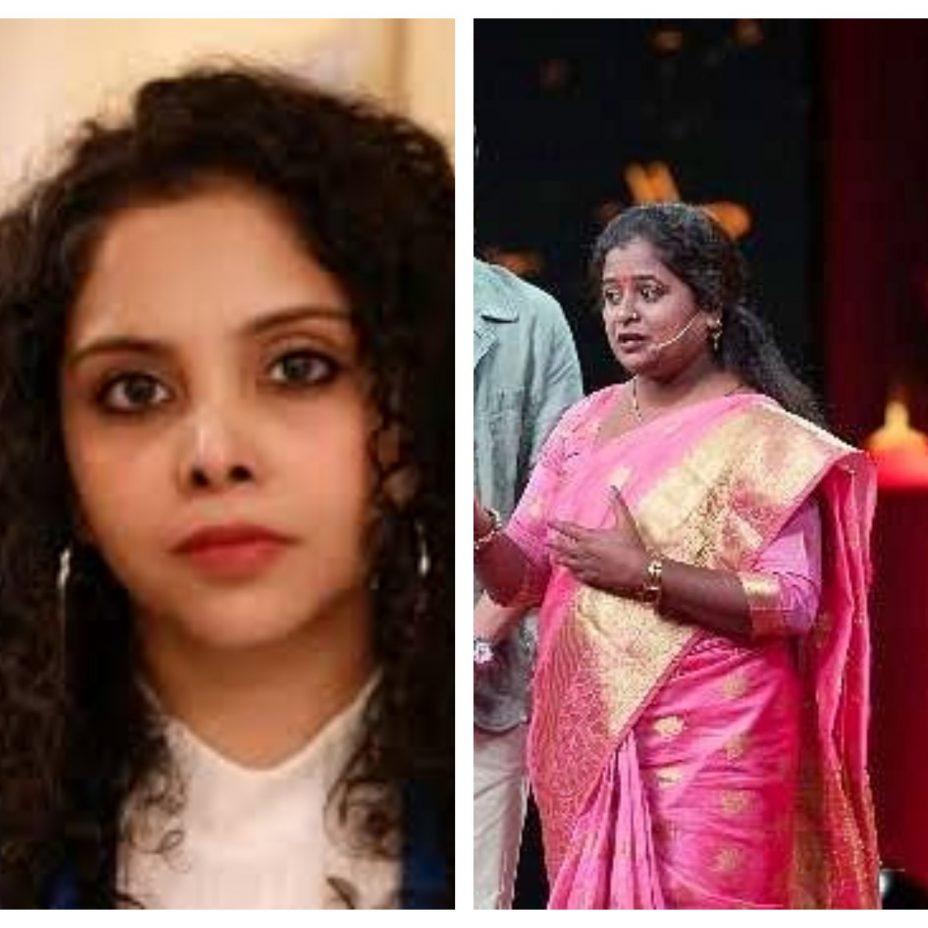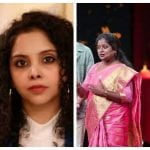 Here's a list of 10 women journalists who have carved a major space in the journalism world in 2019 and made their voices heard.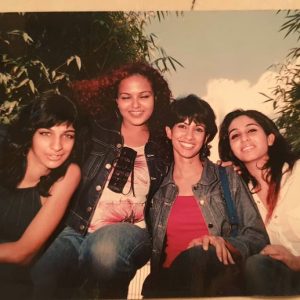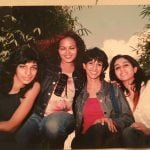 Seema Ramchandani, Pratichee Mohapatra, Neha Bhasin, and Anushka Manchanda formed VIVA after winning the contest launched by Channel V.