Women are often underrepresented in the field of engineering. But people need to know about the diversity of contribution that Indian women have put in engineering and technology.
Has the following situation ever happened to you? After our 10th board exams when I was asked which stream are you going to take? Many acquaintances and elders would just answer spontaneously, "Girl na? You must be opting for Biology? Not interested in engineering then?" Well, to all those "well wishers" let me tell you the need for people to break all clichéd roles.
There are numerous Indian women who are successful engineers commanding the top positions in Multi National Companies (MNCs), government institutions or coming up with their own start-ups. Many have achieved the fortune of being featured in the Forbes Magazine! So being an engineering student myself I would like to introduce you to the top five Indian women engineers who will really force you to expand the dimensions of your thoughts.
Also Read: Indian Women Are Slaying At Science, But Why Are Sexist Stereotypes Still A Thing?
1. Padmasree Warrior  – CEO of NIO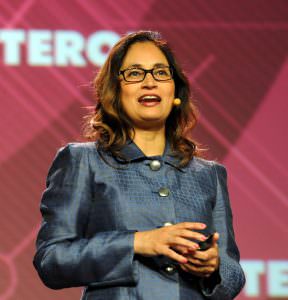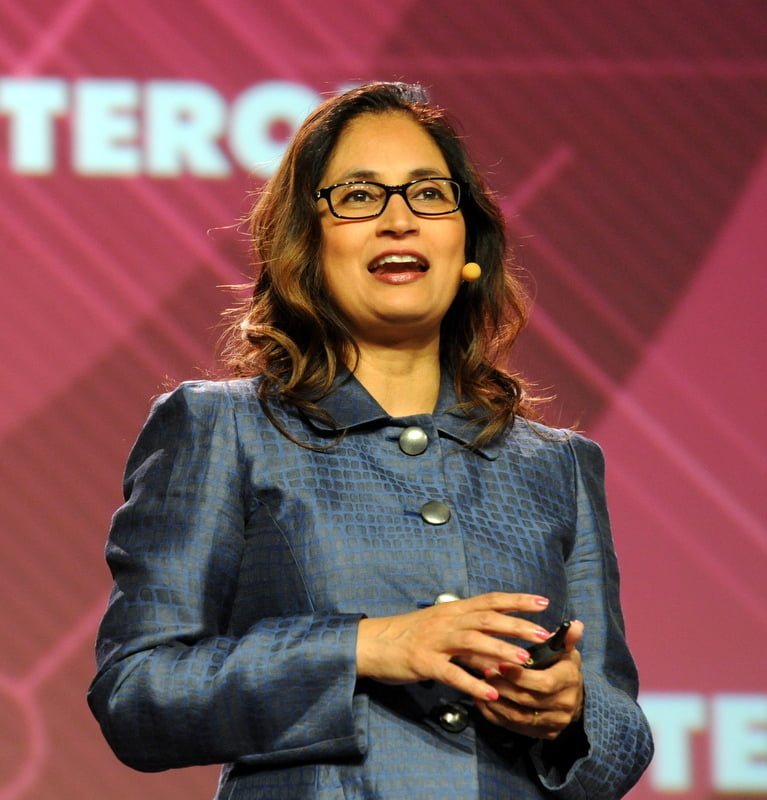 Please just Google her name! The very first result that you'll get is her identity as the "Queen of the Electronic Car Biz", the title she received from the prestigious Forbes Magazine. Padmasree Warrior has a Bachelor's and Master's degree in Chemical Engineering form Cornell University. Padmasree is the CEO for the U.S based company NIO, a company which manufactures electric vehicles. She is also the former Chief Technology and Strategy Officer (CTO) of Cisco Systems and former CTO of Motorola as well. Her name is ranked at 71 in the 100 most powerful women of the world.
2. Ruchi Sanghvi – VP of Dropbox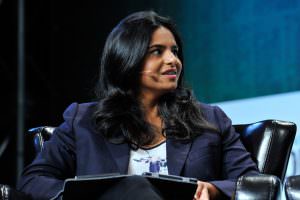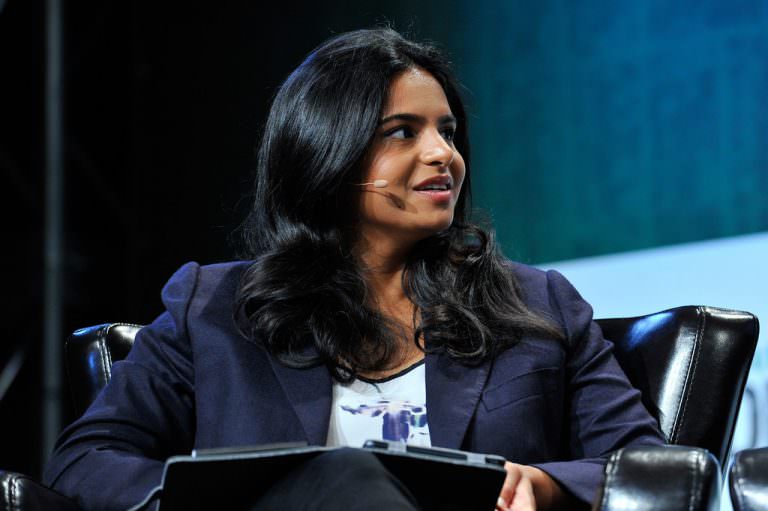 If you think there are only a certain set of tasks that an engineer is supposed to do, then be ready to expand your thoughts because this woman has achieved all engineering targets!
Ruchi Sanghvi was the first female engineer to be hired by Facebook. Prior to Facebook, she was a software engineer at the Real Time Communication Group of Oracle. She finished her Bachelor's and Master's in Electrical Computer engineering from Carnegie Mellon University. She quit Facebook in 2011 to start her own company. She later sold her company to Dropbox. Ruchi joined as the Vice President of Dropbox subsequently left the company in 2013. Presently, she is "taking a well-deserved break" to think about what to pursue further.
3. Jayshree Ullal – CEO of Arista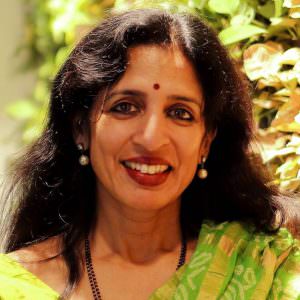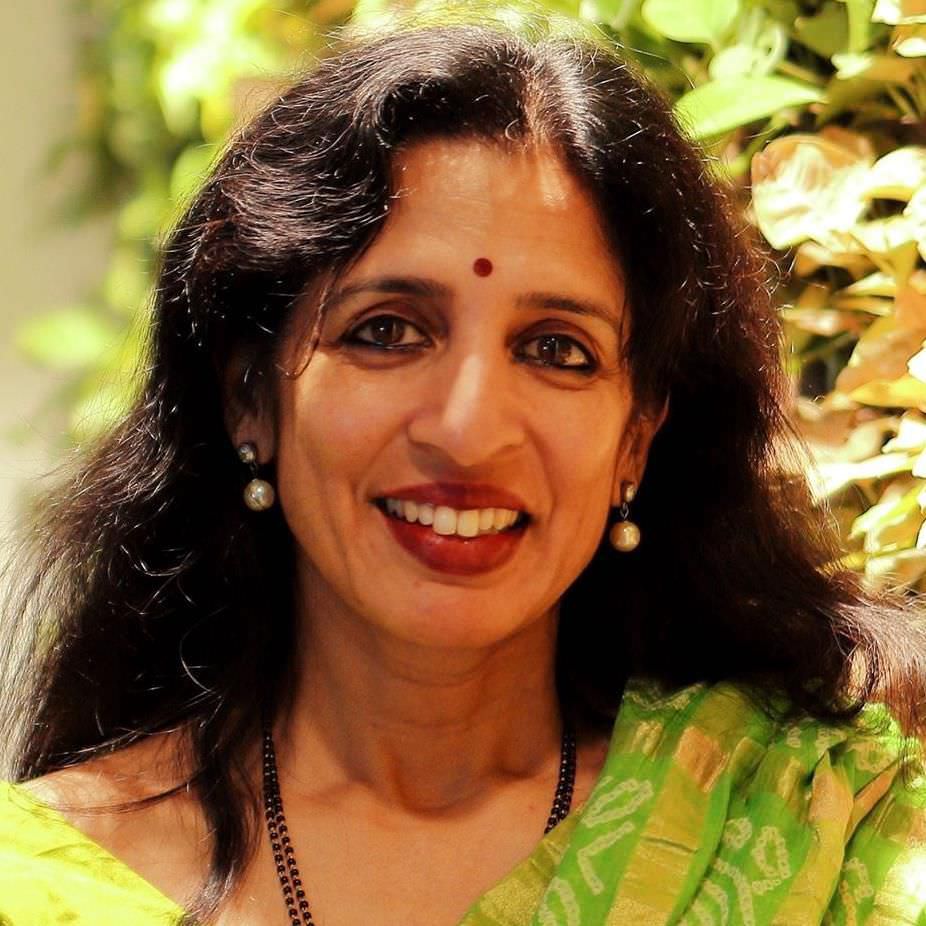 "Queen of the wired world" Yes that's what she is called!
Jayshree Ullal is hands down one of the top five most influential people in the networking industry today. She is the networking executive veteran with an experience of more than 30 years. In 2015 she was co-awarded "EY 2015 Entrepreneur of the year" across USA. She holds a Bachelor's degree in Electrical Engineering from San Francisco State University. She completed her Master's in Engineering Management from the same university. She has to be credited for building a multi-billion dollar business in cloud networking. She is currently the President and Chief Executive Officer at Arista.
4. Meenakshi Chatterjee – Engineer at Twitter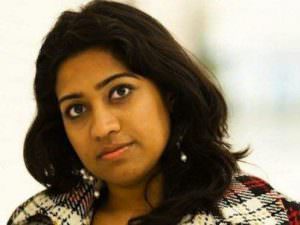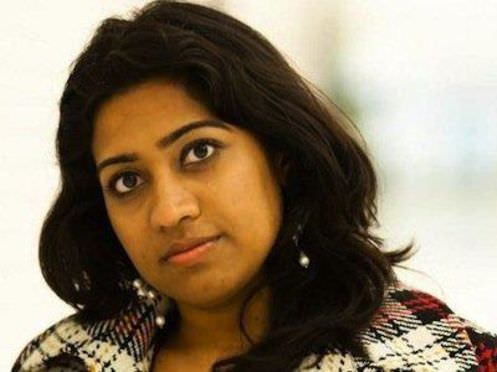 Has the thought that software engineers are taking the world by storm and there are no core engineering jobs left crossed your mind?
Well here is Meenakshi Chatterjee is here to mix up all your thoughts. She holds a Bachelor's degree in Electrical and Electronics and a Master's in Physics from Birla Institute Of Technology and Science (BITS), Pilani. She's finished her Masters in Electrical Engineering from University of California, Los Angeles (UCLA). Meenakshi is a Senior Hardware Engineer at Twitter and is helping run Twitter's huge data center.
Meenakshi has been listed in the Business Insider amongst "The 25 Most Powerful Women Engineers In Tech".
5. Selina Tobaccowala – Serial Entrepreneur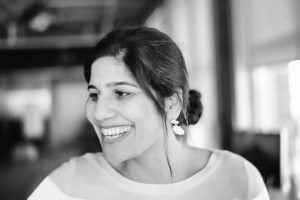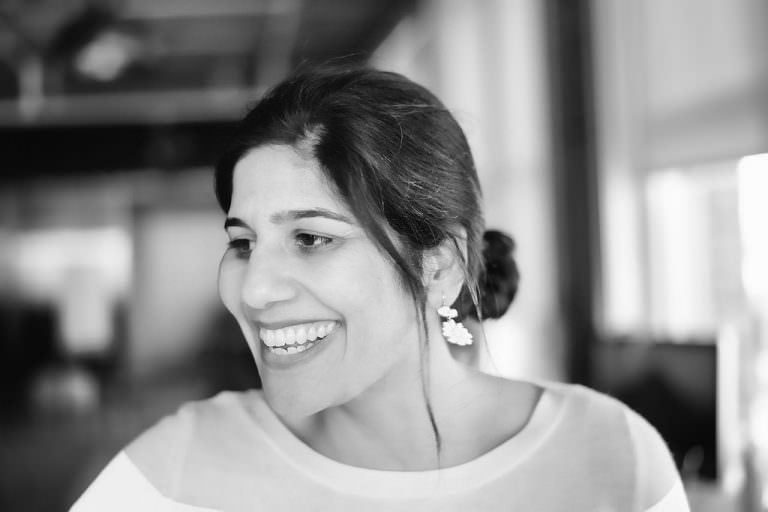 She is an inspiration to all those who hesitant to take the risk of a opening a start-up.
Selina is an entrepreneur and software product executive. She co-founded Evite in 1997 while attending Standford University, from where she did her Bachelor's in Computer Science. Evite was later sold to Ticketmaster and she served Ticketmaster as their Senior Vice President of product. Later she joined SurveyMonkey as Vice President of Product and Engineering. Engineers everywhere thank her for SurveyMonkey! Currently she works at Gixo, a company she co-founded and serves on the board of Redfin.