Anna Modayil Mani was born on 23rd August 1918 in Peermedu in Kerala. She was the Deputy Director General of the Indian Meteorological Department who made significant contributions in the field of meteorological instruments. She conducted research and managed to publish numerous single-authored papers in the early 20th century, a time when women in scientific research was almost unheard of.
Early Life
She belonged to an upper class family where the male child was groomed from childhood for high career goals, and daughters were prepared for marriage. But Anna had no plans to follow these stereotypes.
She belonged to a large family, where she was seventh of the eight children (three girls and five boys). Her father was a prosperous civil engineer and also owned cardamom estates. Despite being raised in the Syrian Christian tradition, her father was agnostic about his religious beliefs.
As a child, she spent her time engrossed in her books. In fact, by the age of eight she had managed to read every book in Malayalam at the Public Library; and by the time she was twelve, all the English books in the library as well. Reading books provided her with a whole new world of ideas and created in her a strong sense of social justice which influenced her life.
Political views
In 1925, people from all castes and religions throughout Travancore (then an important part of the Vaikom Satyagraha) protested the decision of the priest at the city of Vaikom, who barred twenty one Dalits from using the road alongside the temple. Mahatma Gandhi had come came to support the Civil Disobedience Movement. The Satyagraha and the visit by Gandhi, had a deep impact on the young mind of an idealistic Anna.
As the Nationalist Movement gained pace and popularity, and complete independence was adopted as their goal by the Indian National Congress, Anna Mani was extremely interested in nationalist politics. Even though she did not join a particular movement, she took to wearing khadi as a symbol of her nationalism. This strong sense of nationalism also helped her make an important personal decision, when she decided to pursue higher studies. For which she received neither opposition nor encouragement from her family.
Also Read: Is Science Free From Gender Bias?
Education
As is custom in her family, she was gifted with diamond earrings. Instead, she opted for a set of the Encyclopedia Britannica. She groomed herself well for higher education. She opted for Physics as she was good at the subject. Anna Mani enrolled in a B.Sc. honors program in Physics at the Presidency College, Madras (now Chennai), from where she graduated in 1939.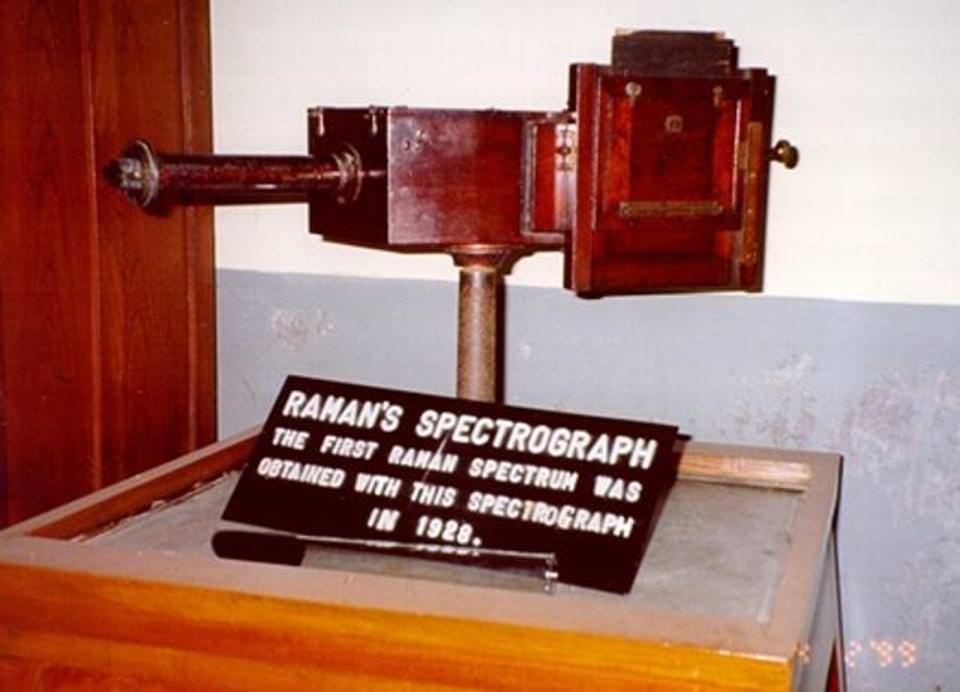 In 1940, a year after her graduation, Anna Mani received a scholarship for research in Physics at the Indian Institute of Science, Bangalore. She was accepted in C.V Raman's laboratory as a graduate student. She worked on the spectroscopy of diamonds and rubies. From the years 1942 to 1945, she published five papers by herself on the luminescence of rubies and diamonds.
In 1945, August, Anna submitted her PhD dissertation to the University of Madras and she was offered a government scholarship for an internship in England. At the time, Madras University, which would formally grant degrees for work done at IISc, stated that since Anna Mani did not have a M.Sc degree therefore she wasn't eligible for a PhD. She never received the PhD she so rightly deserved.
Even today her PhD dissertation remains in the library, at the Raman Research Institute. Anna Mani held no grudge, instead she believed that a PhD made little difference in her life. After finishing her research at C.V Raman's laboratory she left for England. Despite her interest in research in Physics, she ended up specialising in meteorological instruments as it was the only scholarship available to her.
Career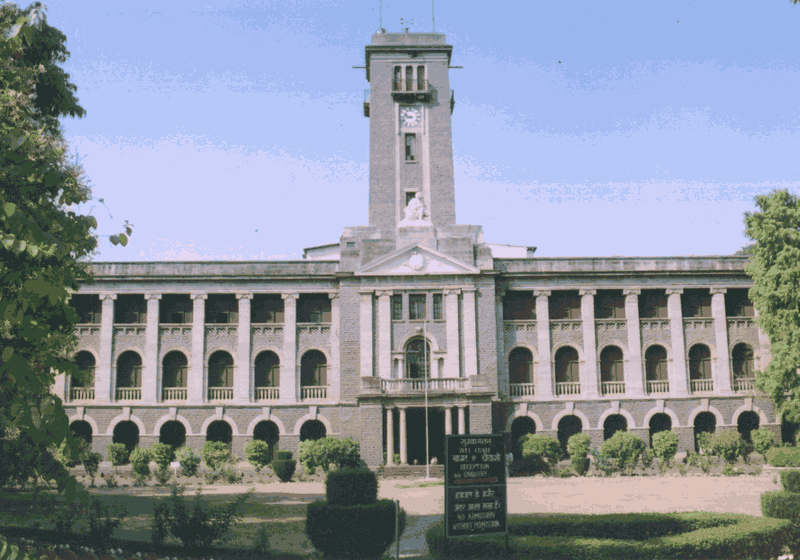 Anna Mani returned from England to an Independent India in 1948. Here she joined the Indian Meteorological Department at Pune. She was made in charge of the construction of the radiation instrumentation. She published numerous papers, during her career spanning 30 years, on topics ranging from atmospheric zones, international need for instrument comparisons and standardisation of meteorological instruments.
She worked on a project for harnessing wind energy in India in 1993. She also directed a small company for manufacturing instruments to measure wind speed and solar energy. Anna Mani retired in 1976, as the Deputy Director General of the Indian Meteorological Department and soon returned to the Raman Research Institute for three years, as a visiting professor.
She suffered a stroke in 1994, and passed away on 16th August 2001, in Thiruvananthapuram.
Books
She published two books:
The Handbook for Solar Radiation Data for India – 1980
Solar Radiation over India – 1981
In an era where women had no other options in terms of a career, she fought all odds to make her place in the field of science. It's surprising how she saw it as a very factual situation. In fact she said in an interview "My being a woman had absolutely no bearing on what I chose to do with my life. What is this hoopla about women and science?". Perhaps this is what we need, normalising women in various spaces where we usually see less representation of women. Normalise the fact that if there wasn't enough representation, the situation is slowly changing. Anna Mani's success story should be aspirational not only to women, but to everyone.
Also Read: A Tribute To Maryam Mirzakhani: First Woman To Win Mathematics' Fields Medal
---
Featured Image Credit: Tiny Letters and The Better India