Female leads in Bollywood cinema are prototypes of the ideal woman defined by Indian patriarchal norms. From Anjali in Kuch Kuch Hota Hai to Vaidehi in Badrinath Ki Dulhania, the female lead deserves love only when she fits the mould of an ideal Indian woman.
One of the most iconic female characters in Indian cinema is Simran from Dilwale Dulhania le Jayenge. She is a perfect example of the expectations forced upon a woman by patriarchy. She is introduced as a docile, traditional and pretty girl waiting for her prince charming, with no mention of any other ambitions. The male lead, on the other hand, is introduced with his prowess in sports and his rich background, lending legitimacy to the gender roles prescribed by society.
Simran is an example of a flat character that goes through no character transformation of her own and is stuck in the role of a conventional girl from beginning till end. There are other examples of characters who start their journey as unconventional characters and get trapped in the frame of a Simran type character in the end.
In the 1998 commercial hit Kuch Kuch Hota Hai, Anjali in her tomboy avatar does not catch Rahul's fancy till she turns into a traditional sari-clad older and quieter person. There was no storyline dedicated to an explanation of Anjali's life as a college dropout. Anjali's character journey can be divided into two portions according to her change in attire, with no context of her inner journey.
the female lead deserves love only when she fits the mould of an ideal Indian woman
Similarly, Sanjana in Main Hoon Na forgets her handbook of instructions on how to be a woman and asks Ram for help. Ram takes her to Sushmita Sen's character who swaps her wardrobe for a more conventionally-appropriate traditional look. Lakshman who earlier proclaimed that Sanjana was just a friend, grows mesmerized by her pink dupatta and swaying hips.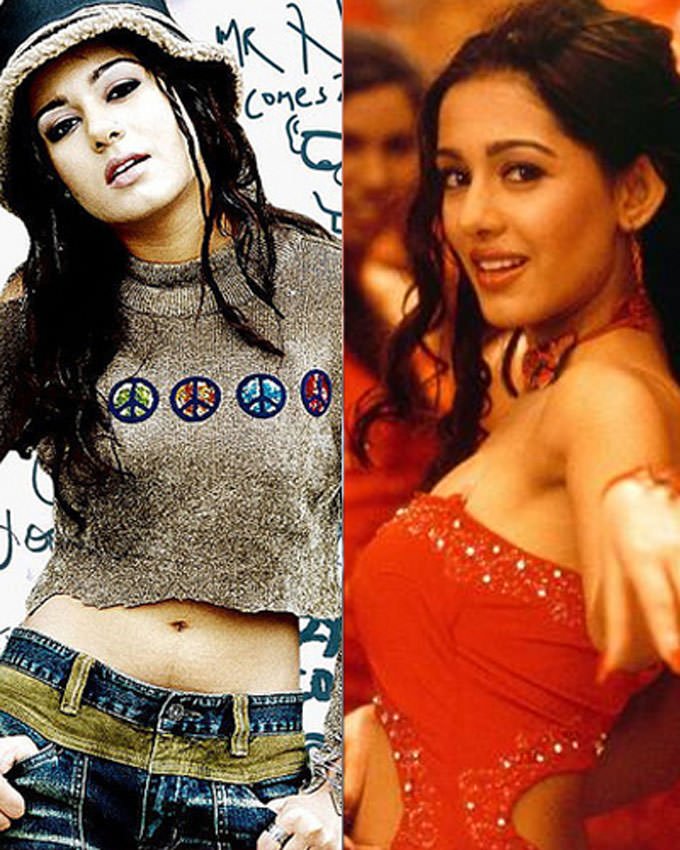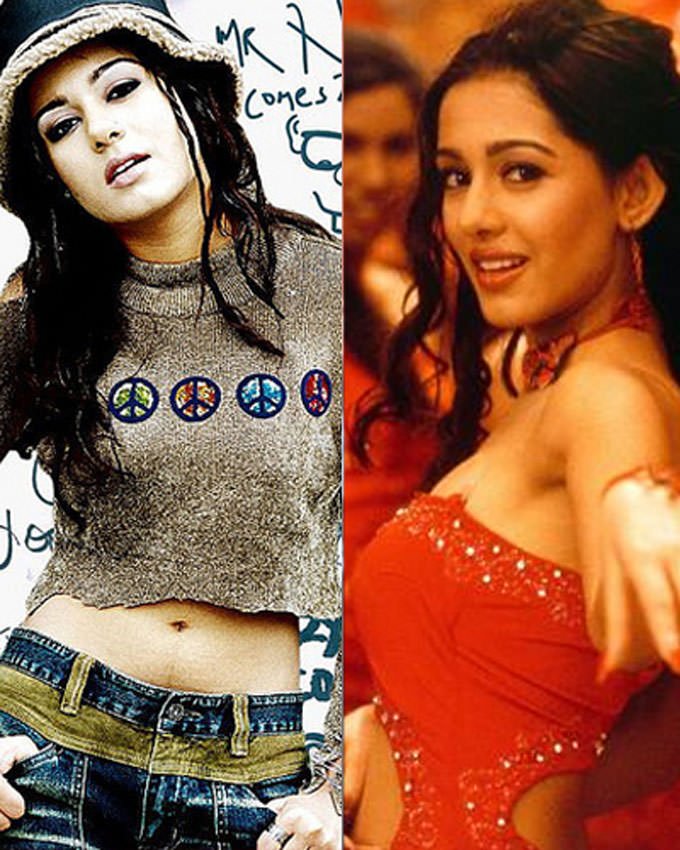 Both these characters commit the crime of choosing to perform their feminity in different styles than the ones proclaimed by patriarchal society. Their broken hearts then become proofs of the failure of such unconventional characters.
Another trend to note in most Bollywood hits is the list of priorities attributed to a woman. In most storylines, women are expected to grant a higher preference to their romantic pursuits than their professional ones. It is presumed that their professional growth cannot be accompanied by success in their romantic endeavours.
Also Read: Dear Bollywood, When Will You Cater To The Female Gaze?
The 2017 Romantic saga Badrinath Ki Dulhania portrays Vaidehi's professional ambitions as a constriction to her love story. The audience is expected to sympathize with Varun Dhawan's Badri when Vaidehi leaves him to fulfil her dream of becoming an air hostess. While the concluding scene of the movie is supposed to be empowering, Vaidehi's sacrifice of her dream is a sign of her acceptance of the social norms. Her love story with Badri can only be possible if she settles for a lesser position in her professional life.
Similarly, Aarfa in Sultan gives up her childhood dream of winning an Olympic gold medal for India as soon as she finds out that she is pregnant. These portrayals reflect the normative choice women are given in reality between their household duties and professional ambitions.
The female characters mentioned till now share a similar journey. They begin with unconventional traits till they turn into the same flat characters who are indistinguishable from each other. All these women follow a dress code and adhere passionately to patriarchal guidelines of how to be a woman. Most storylines then reward these women with the love of their lives and a happily ever after.
However, there are another bunch of female characters that refuse to go through this transformation. Bollywood does not treat these women well. They are rarely seen in the protagonist's role and are never given a happily ever after.
All these women follow a dress code and adhere passionately to patriarchal guidelines of how to be a woman.
Veronica's character in Cocktail is an unusual portrayal of a female lead. Her character is in direct contrast to Meera, who is the epitome of all values expected from an Indian woman. Veronica smokes, drinks, swears and it is suggested that she is sexually promiscuous.
While Saif Ali Khan's character Gautam does not have a problem sleeping with Veronica, however, he falls in love with the traditional, docile and conventional Meera. Later on in the movie, Veronica also goes through a transformation and imitates Meera to earn Gautam's love.
Art is not merely a reflection of the society, art also shapes reality. Growing up with characters like Simran, Anjali and Vaidehi fixes a certain image of a woman girls aspire to be and boys aspire to fall in love with. Hence, it is not surprising that many husbands expect their wives to quit their careers after marriage or working mothers are looked down upon by our society.
It is not surprising to hear words such as 'slut' or 'bitch' prescribed to women who decide to step out of this image. The reward of love is given to the ones who have undertaken the transformation into conventional women characters, giving legitimacy to the social norms constricting the lives of many women across the country.
Also Read: What Bollywood Taught Me About Workplace Harassment
---
Featured Image Credit: Miss Malini