Various progressive and democratic women's groups in Delhi gathered together on this International Women's Day to march together in public to assert their social, political, economic and cultural rights. The gathering began in Mandi House at 11 AM, where the march commenced and culminated in a massive rally in Parliament Street.
Hundreds of women from all walks of life gathered together in Mandi House prior to the march, rallying together in their demands for socio-economic-political justice, ending gender-based violence and freedom of expression. The streets were ringing with the sounds of footfalls and slogan demanding the decimation of patriarchy, state violence and the exclusive access to law and grievance redressal.
The following comprise a peek into the powerful protest that is Aath March Saath March, which reverberated through the streets of central Delhi today.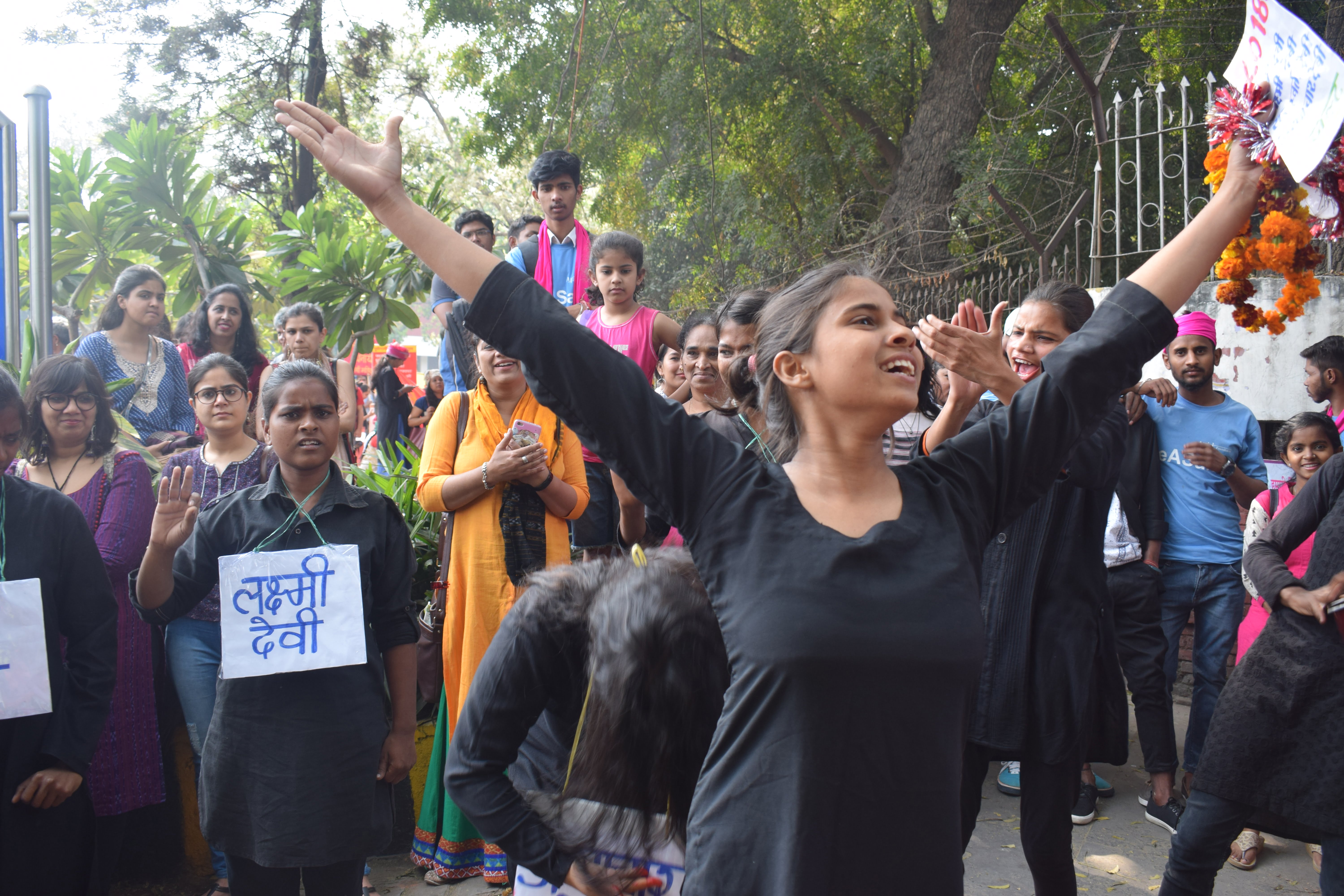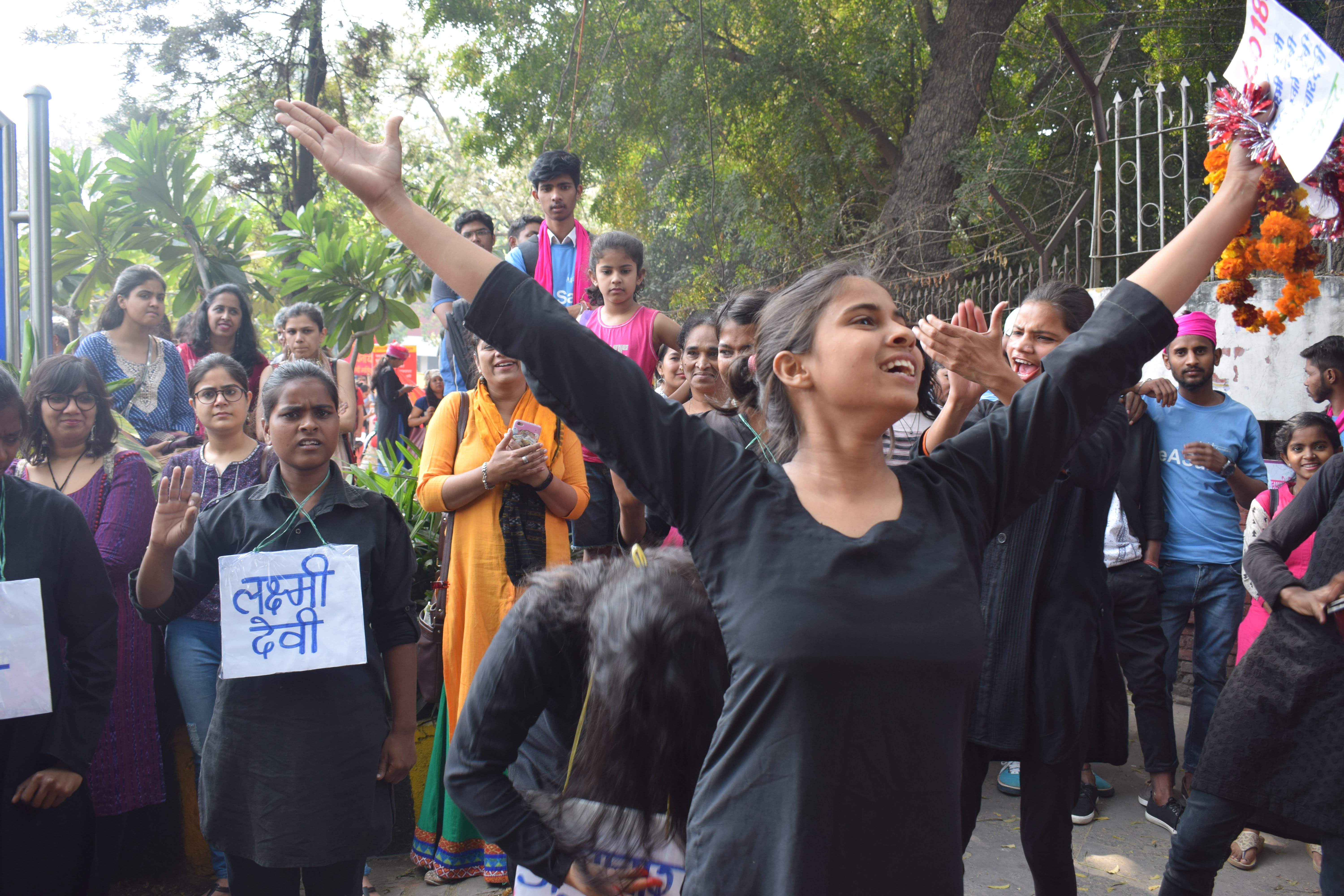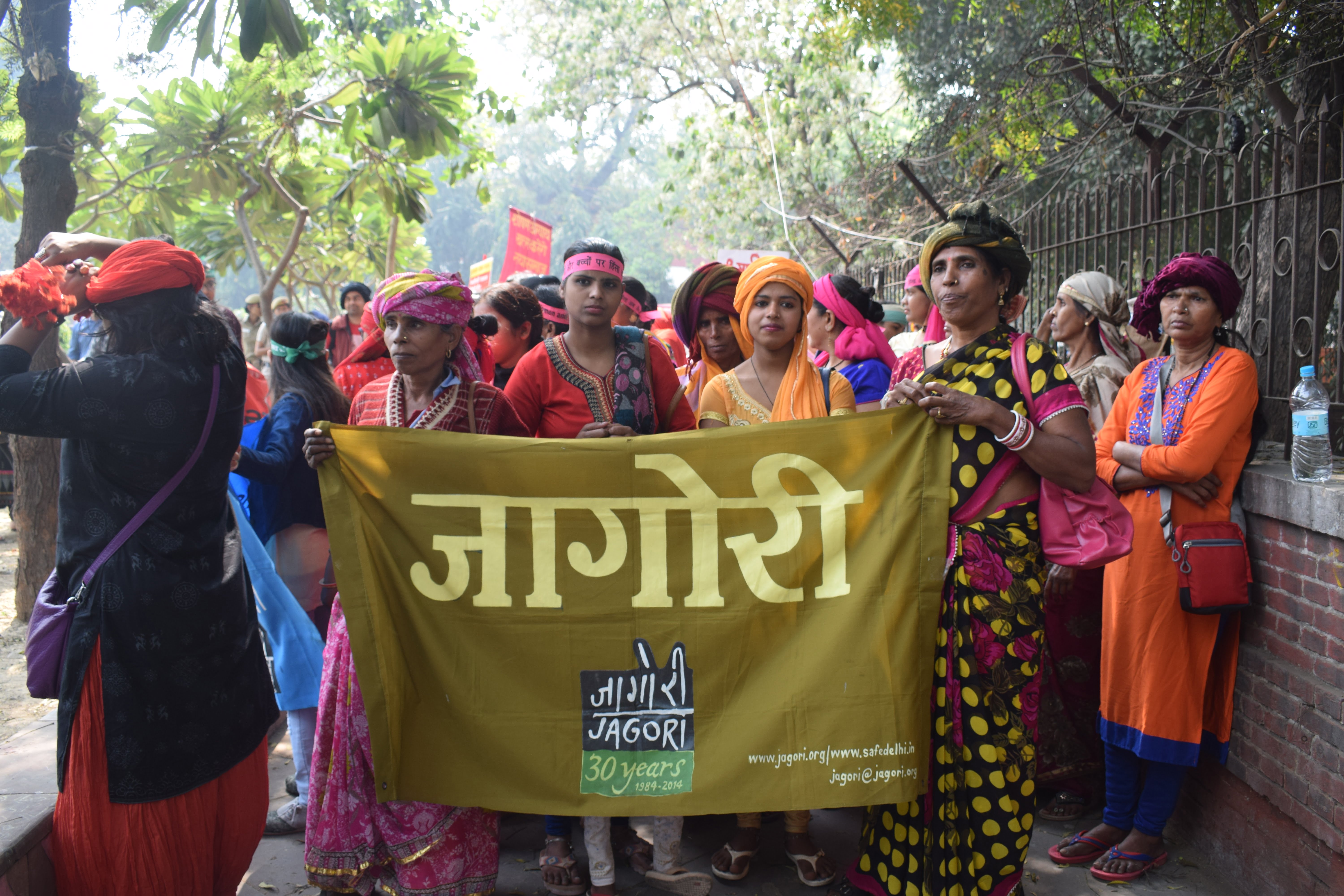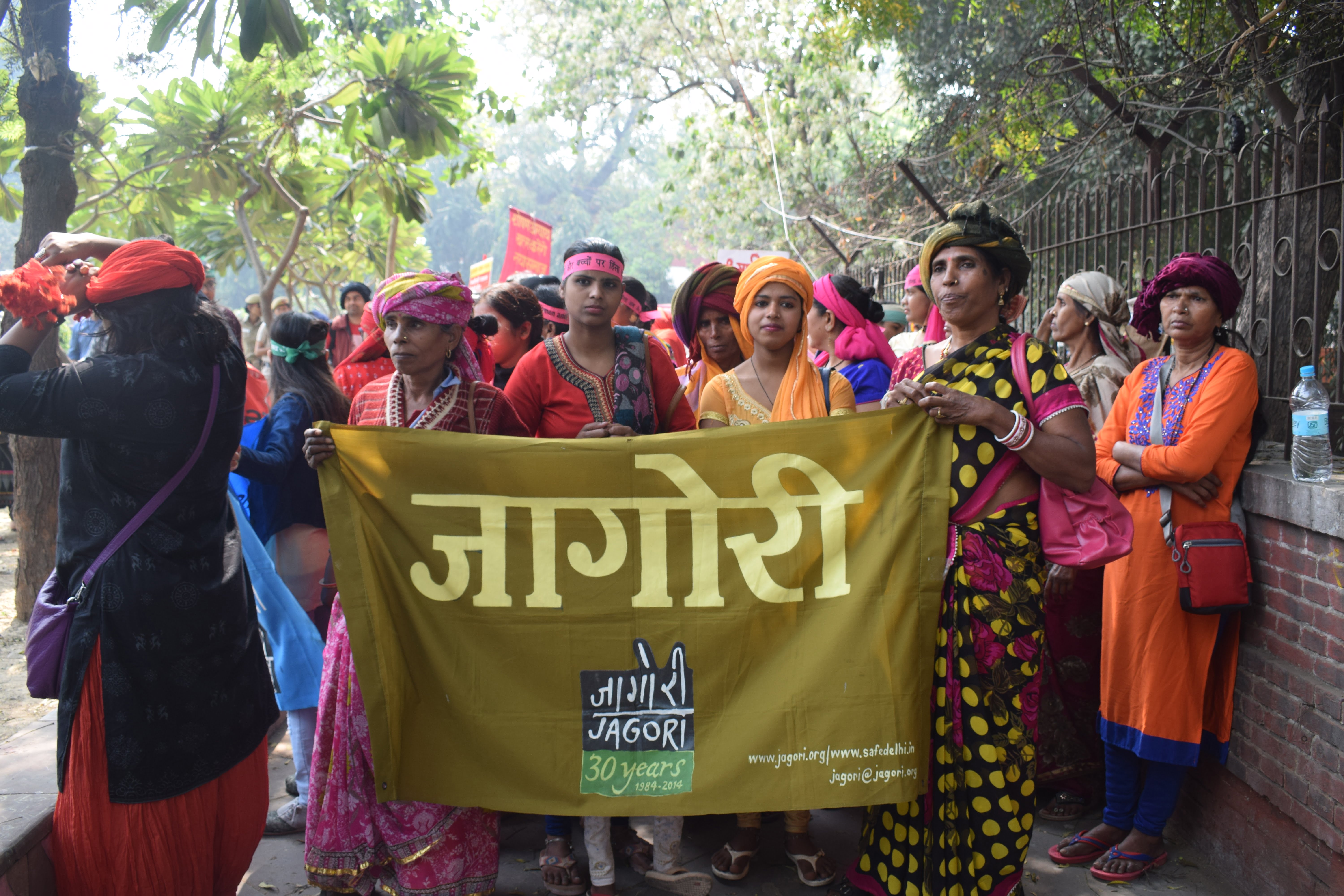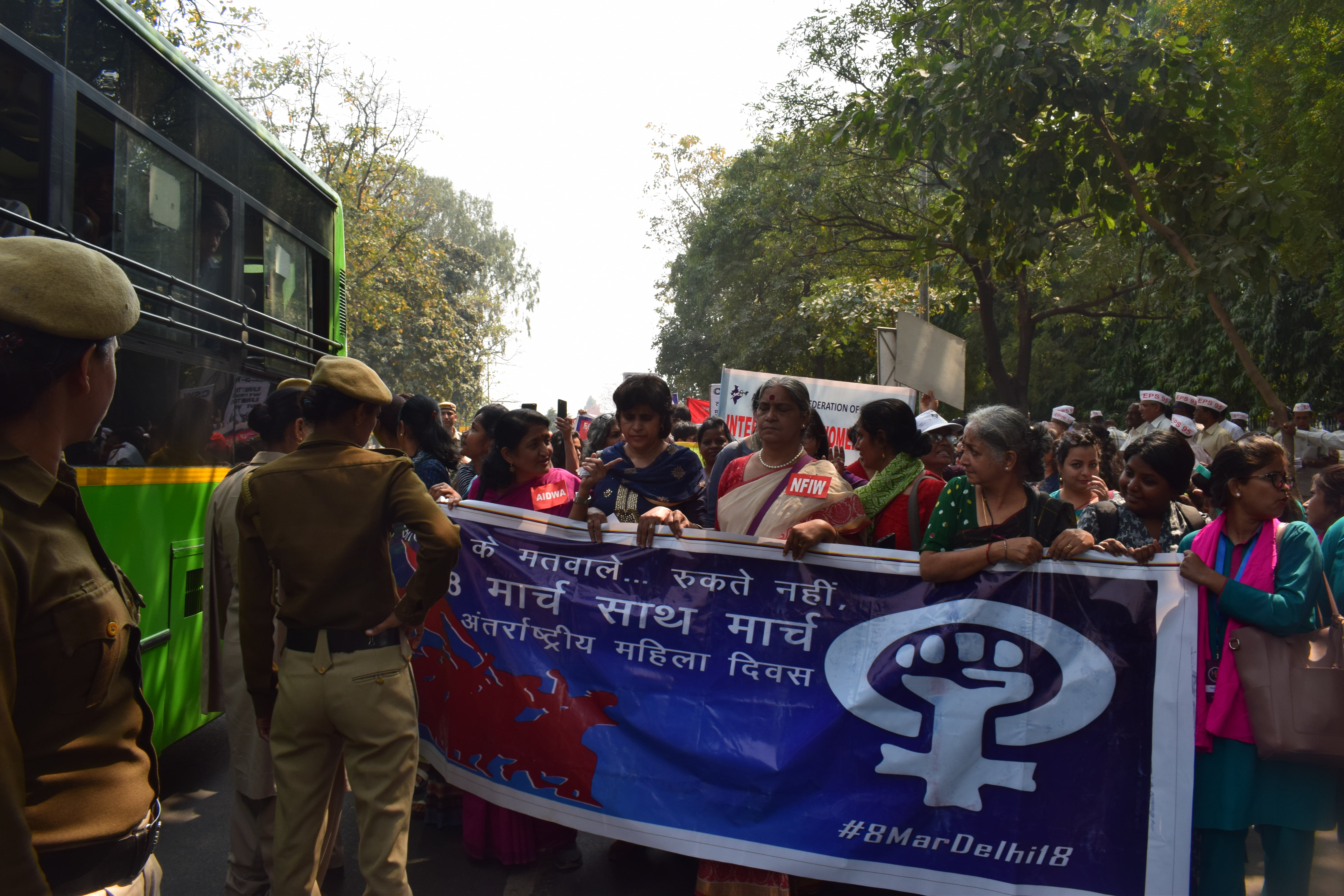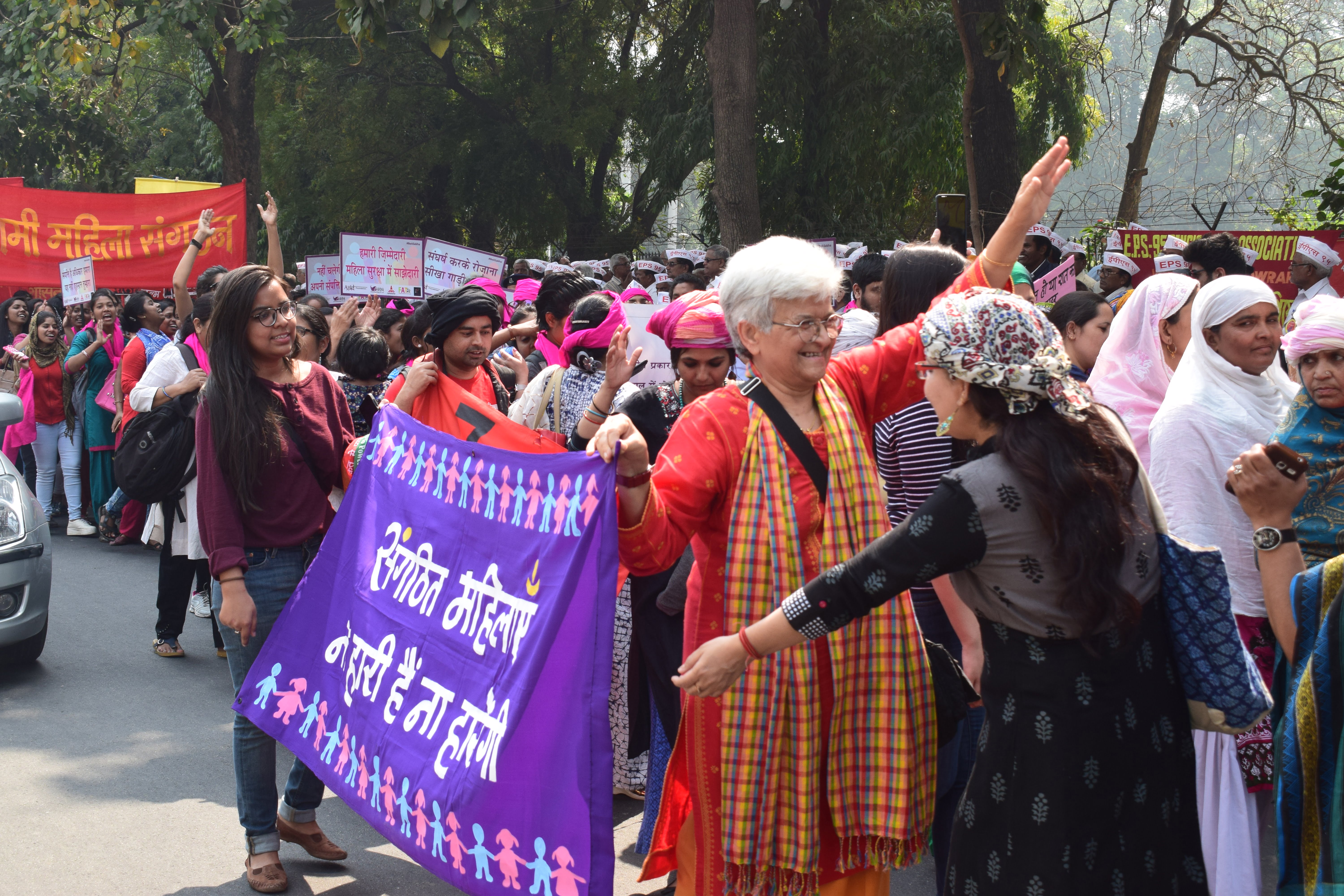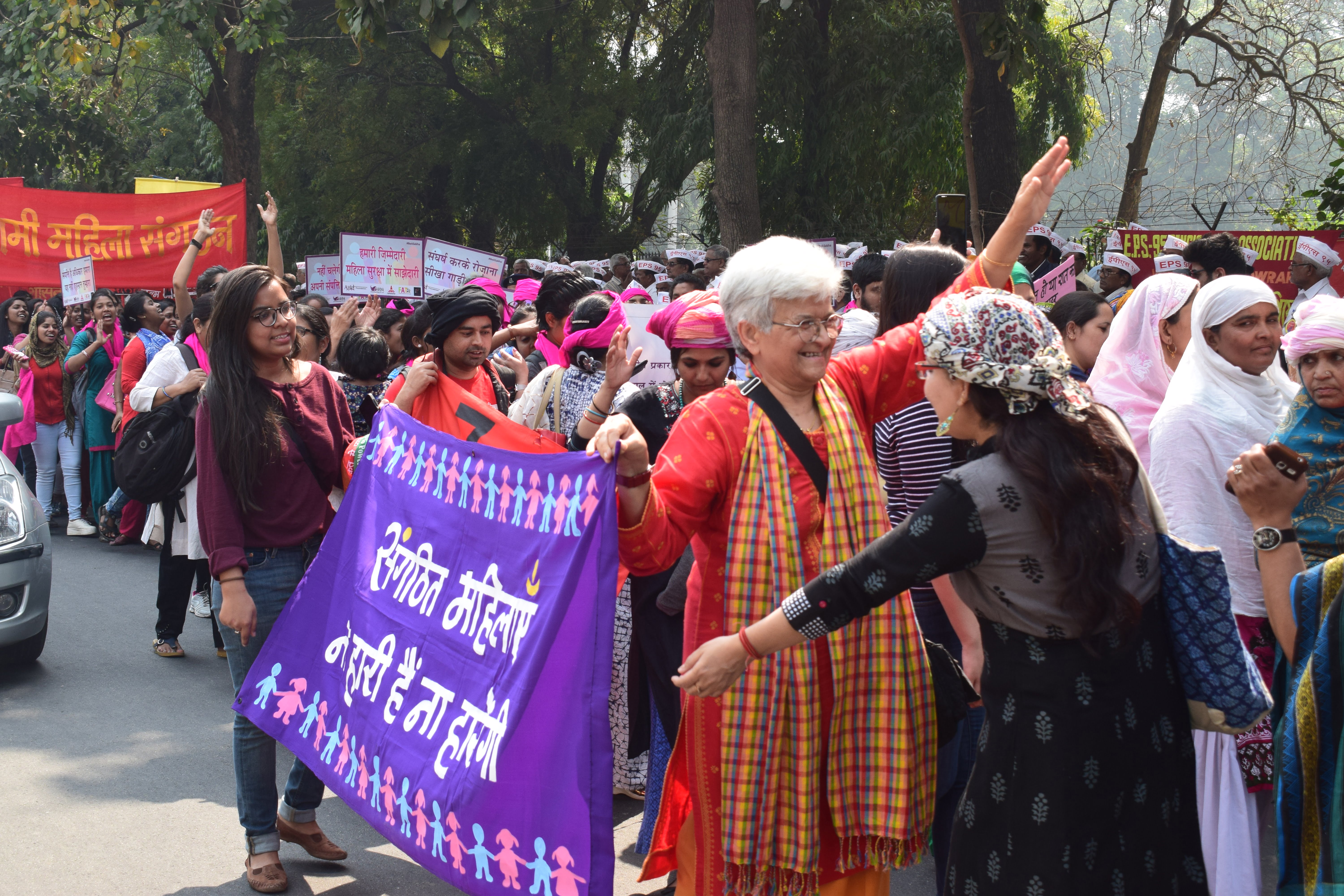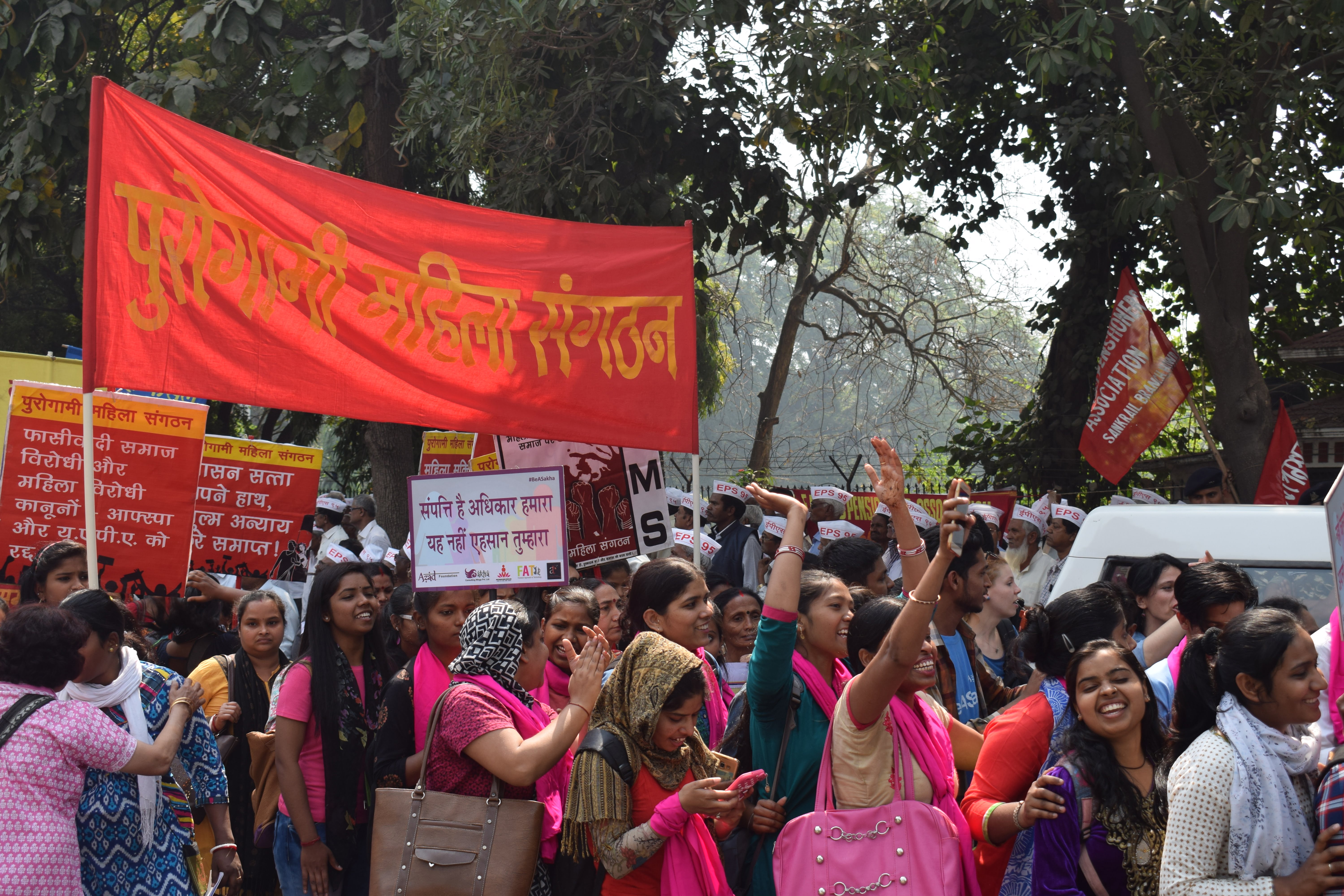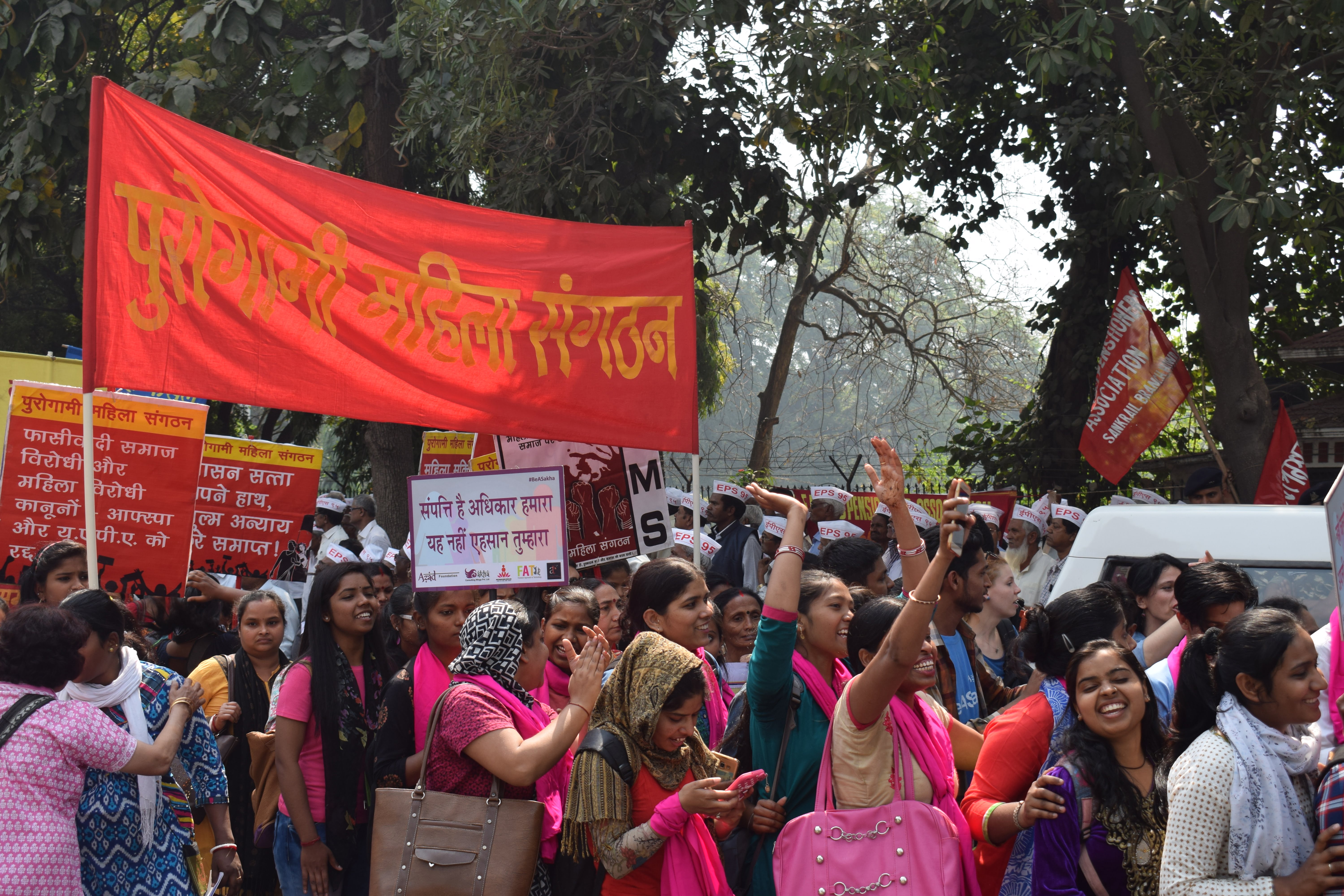 Also Read: In Photos: Aath March Saath March – International Women's Day 2017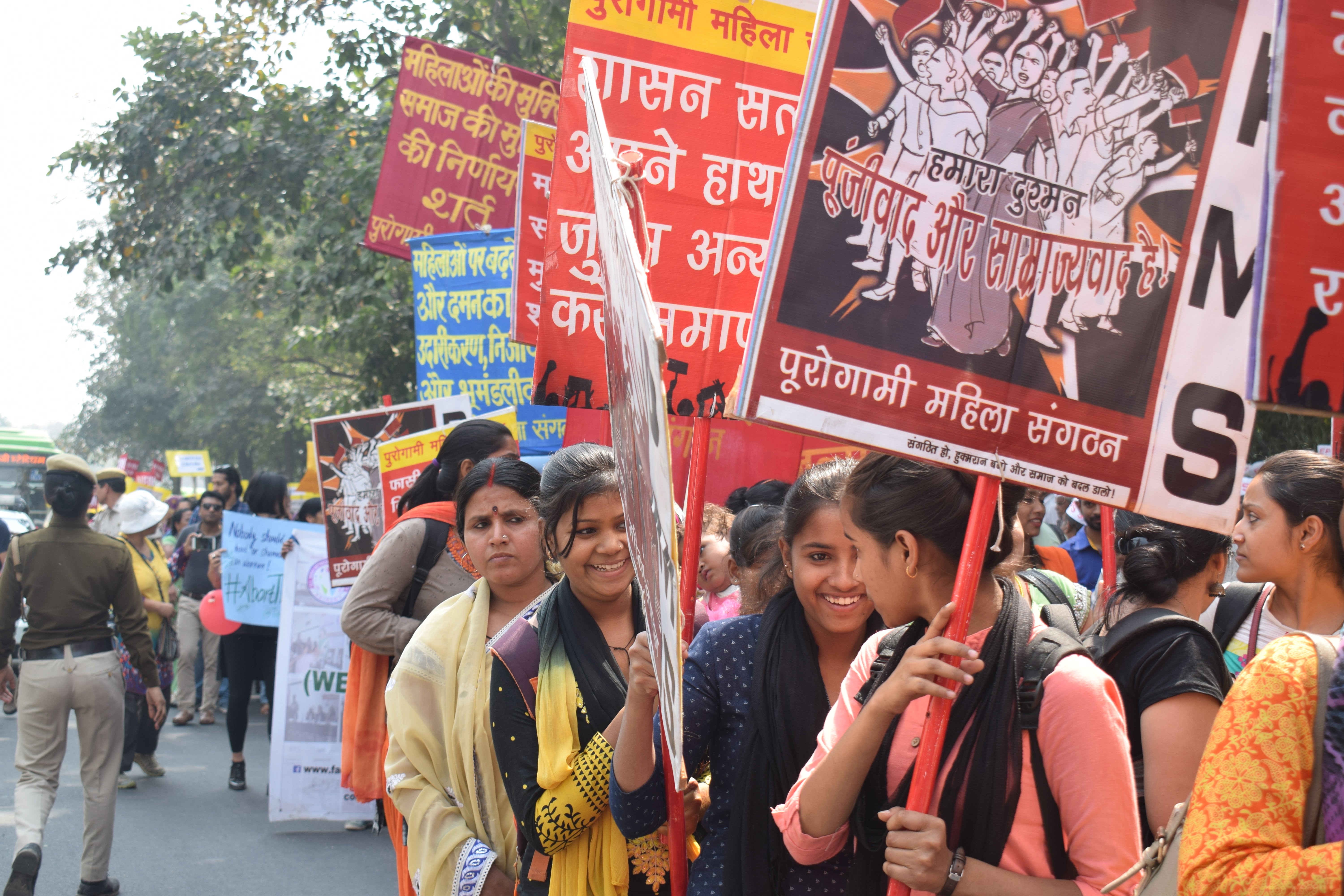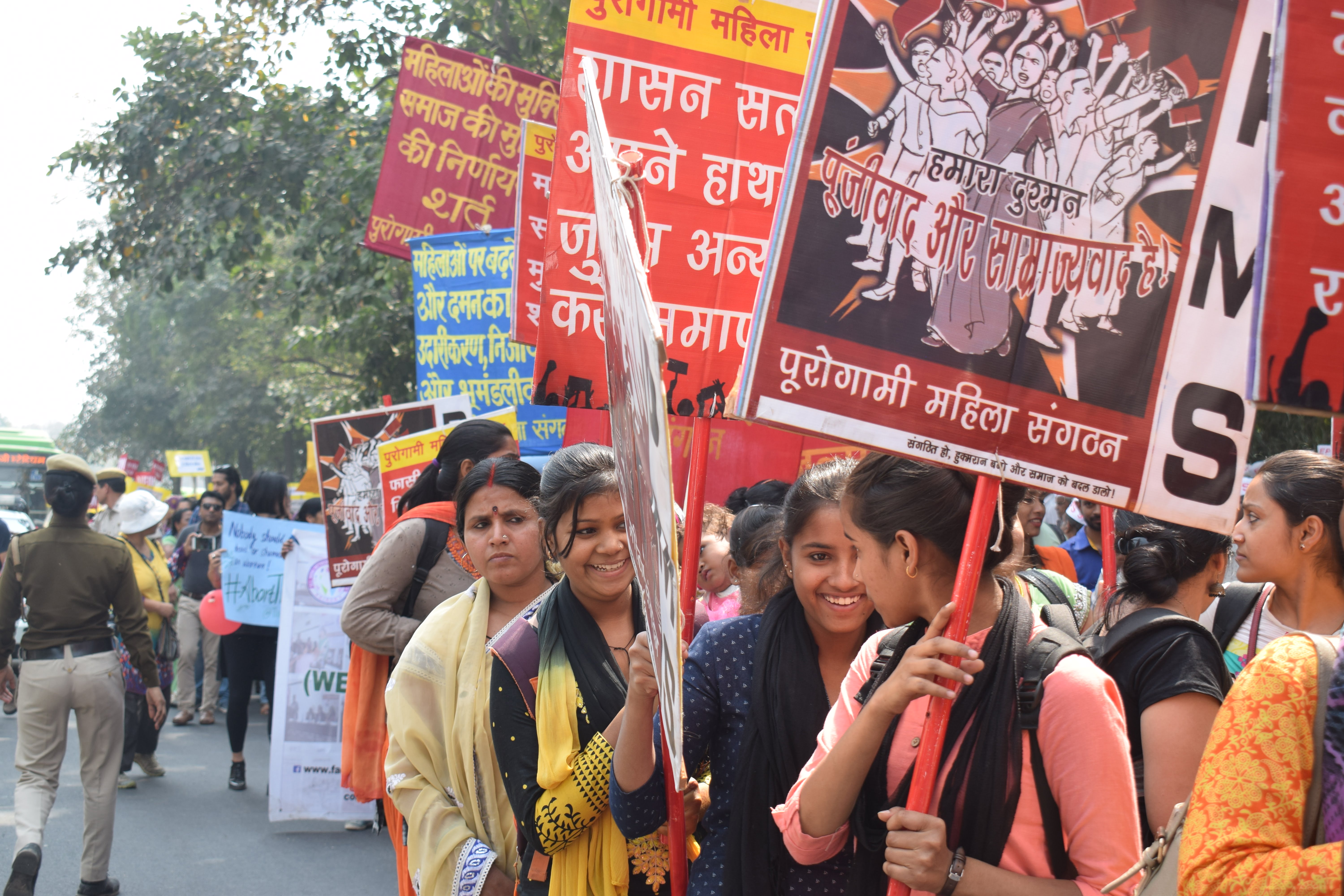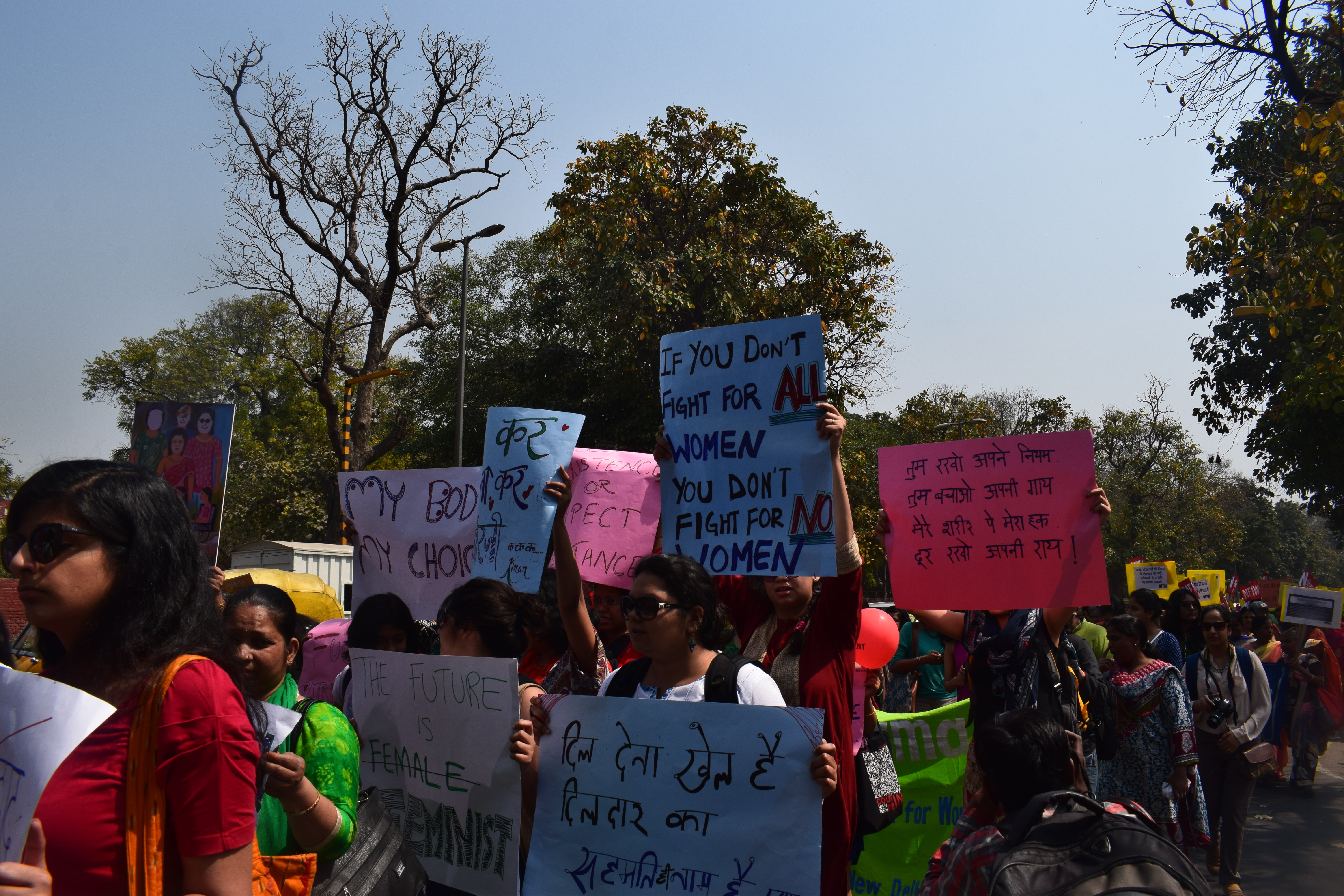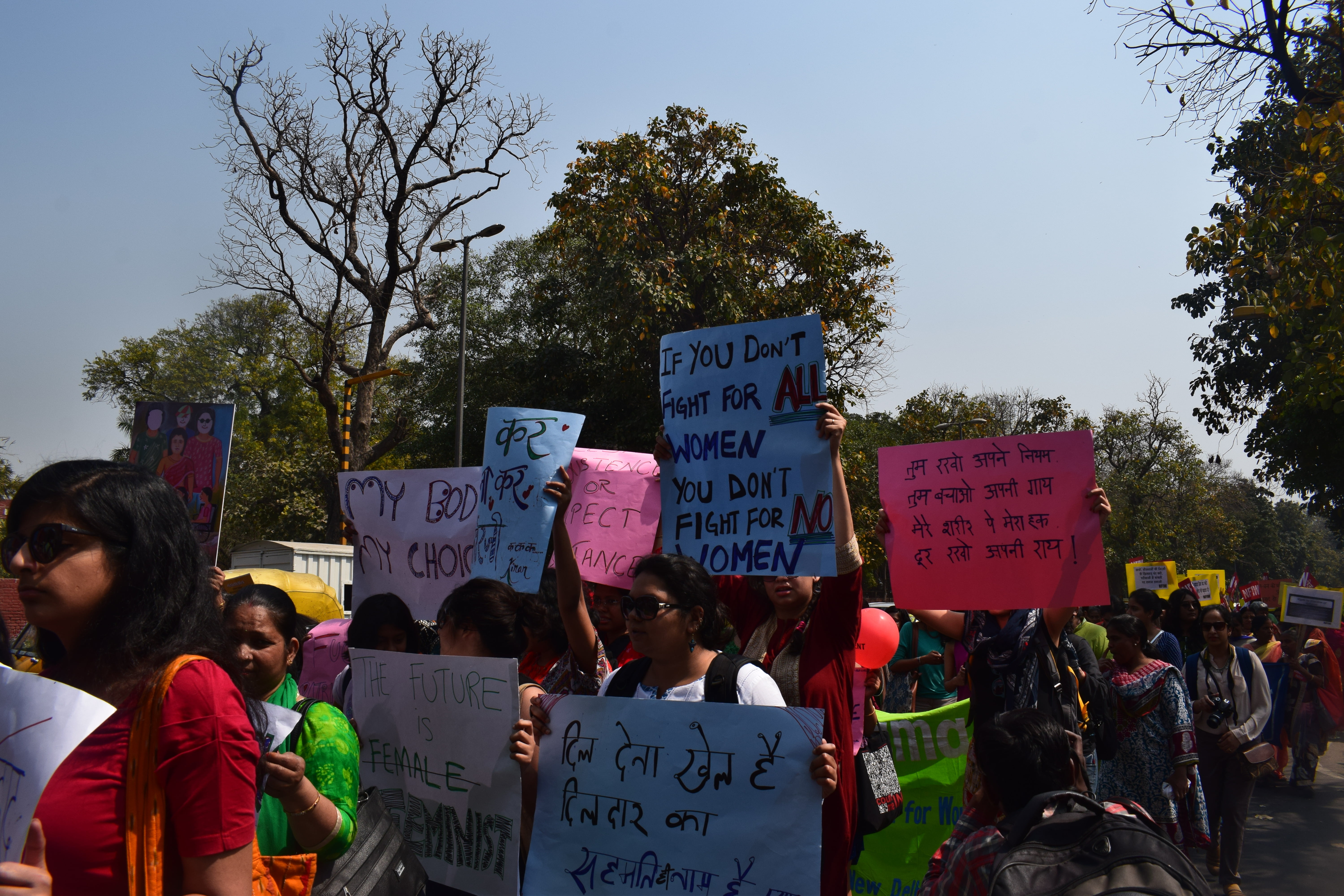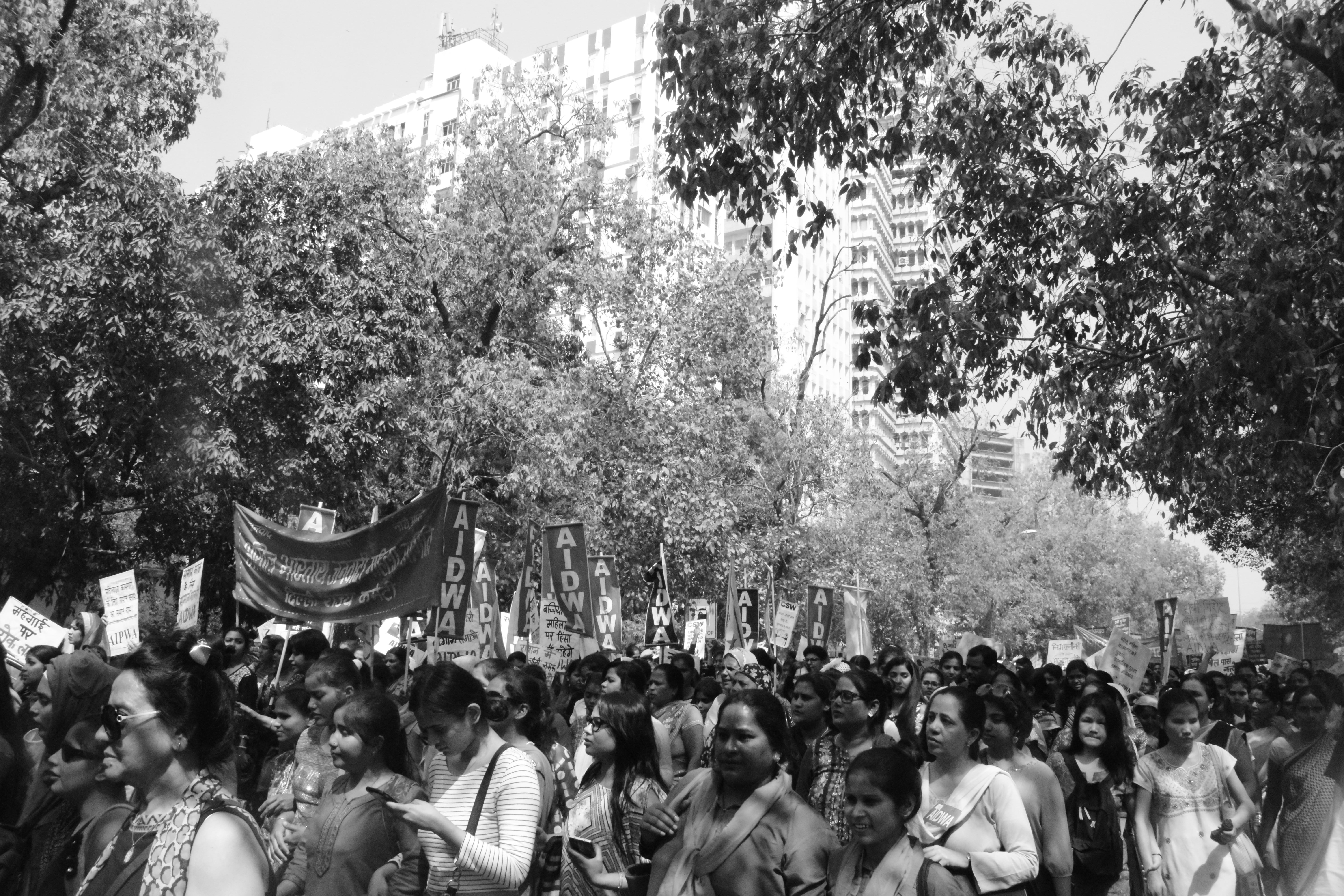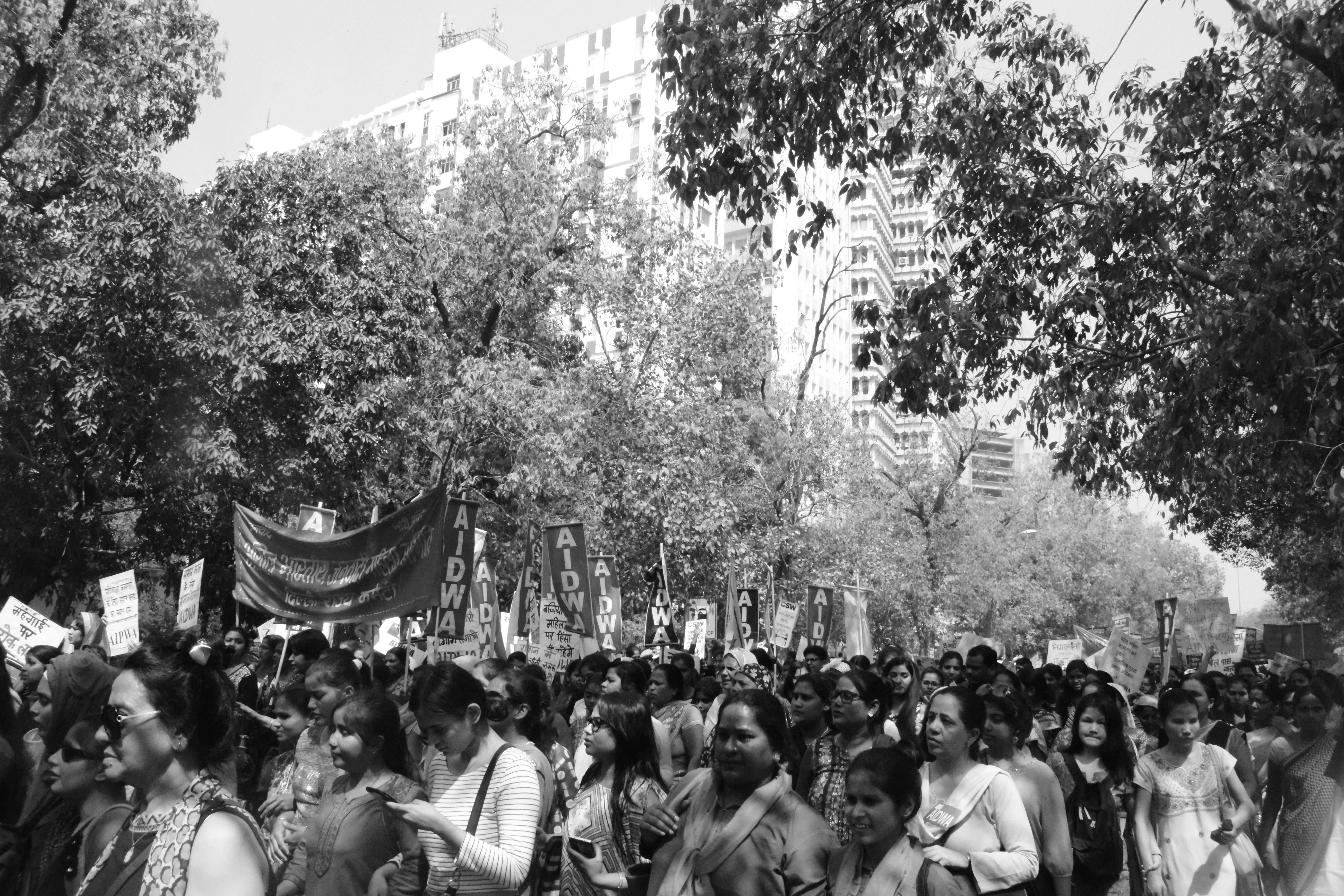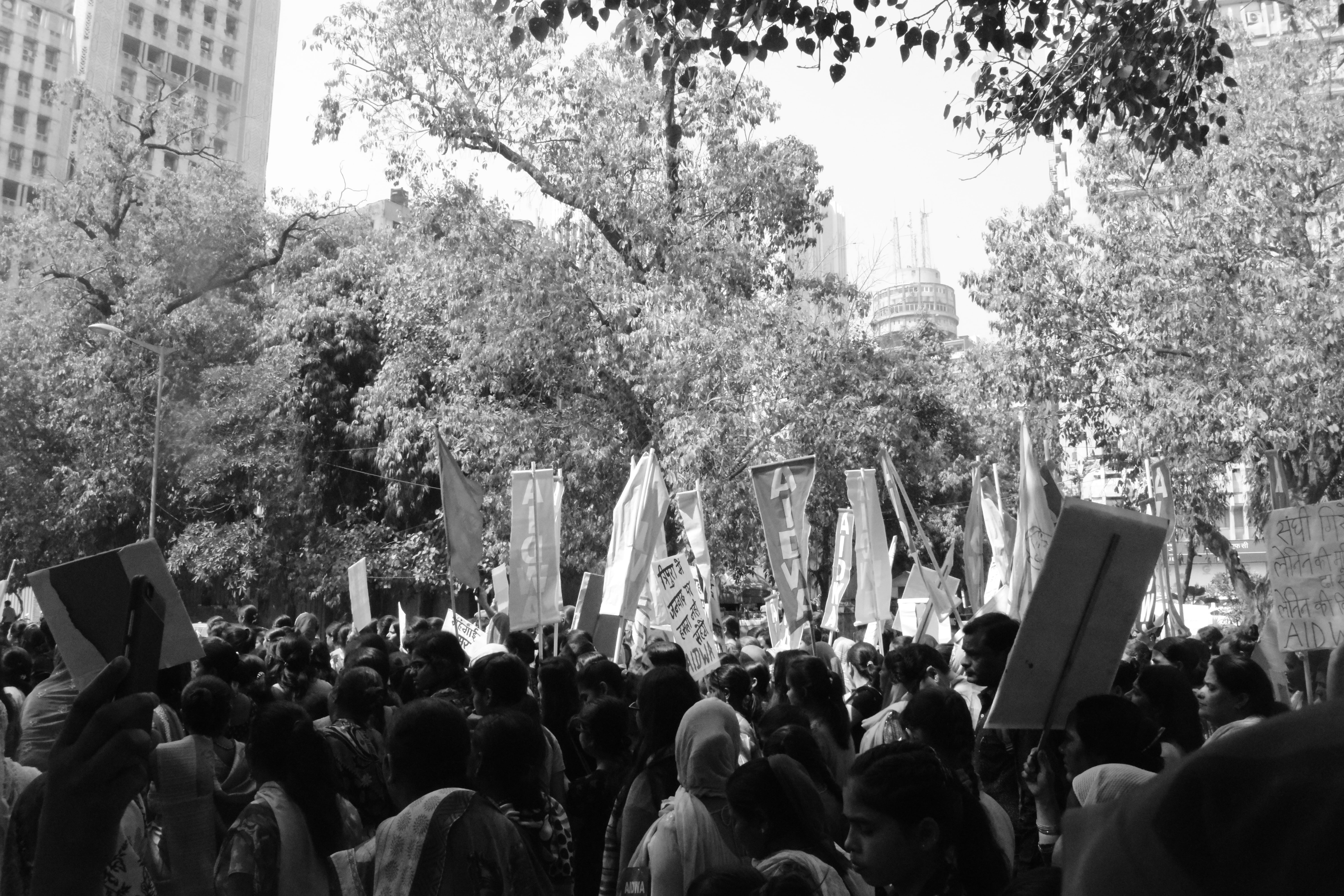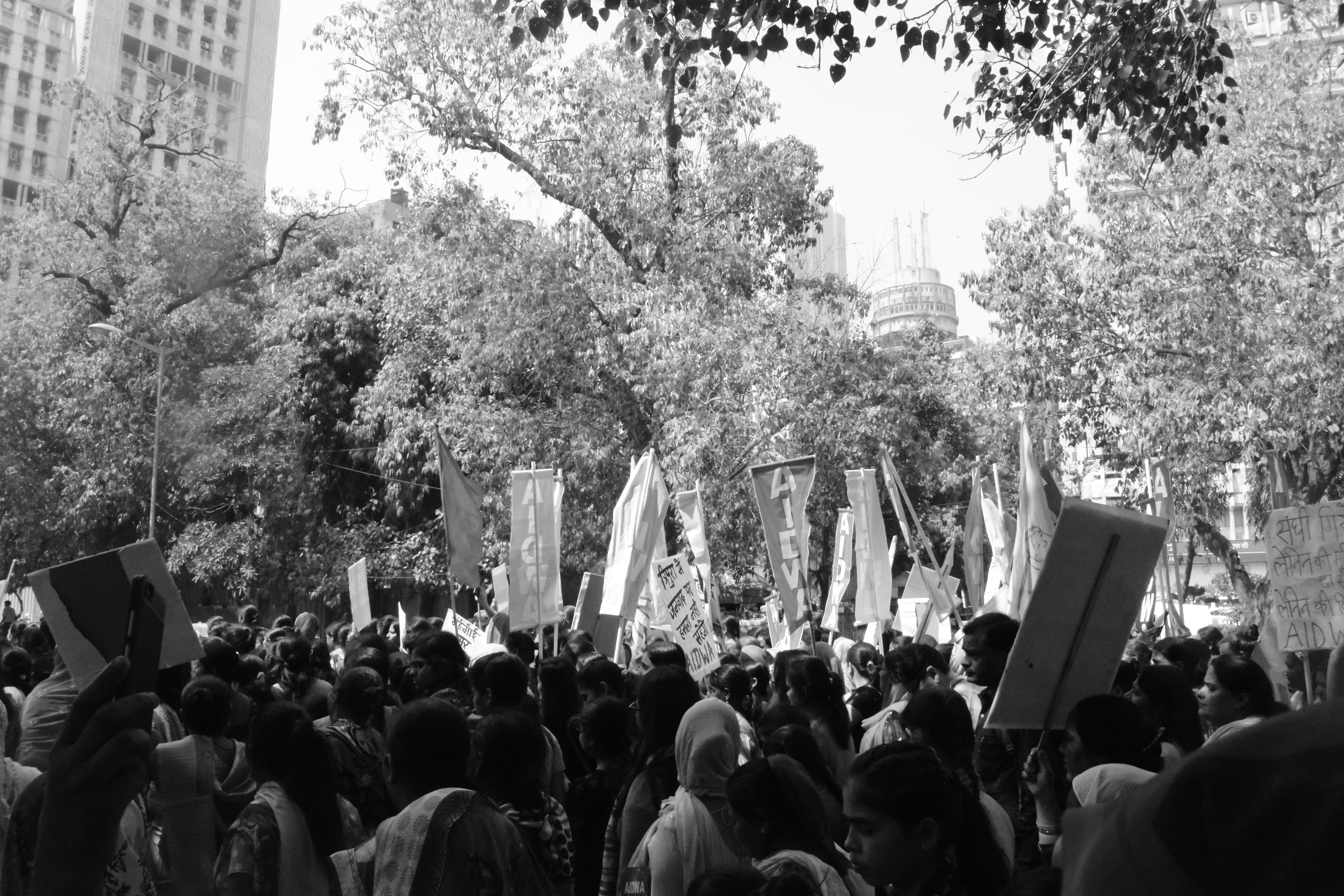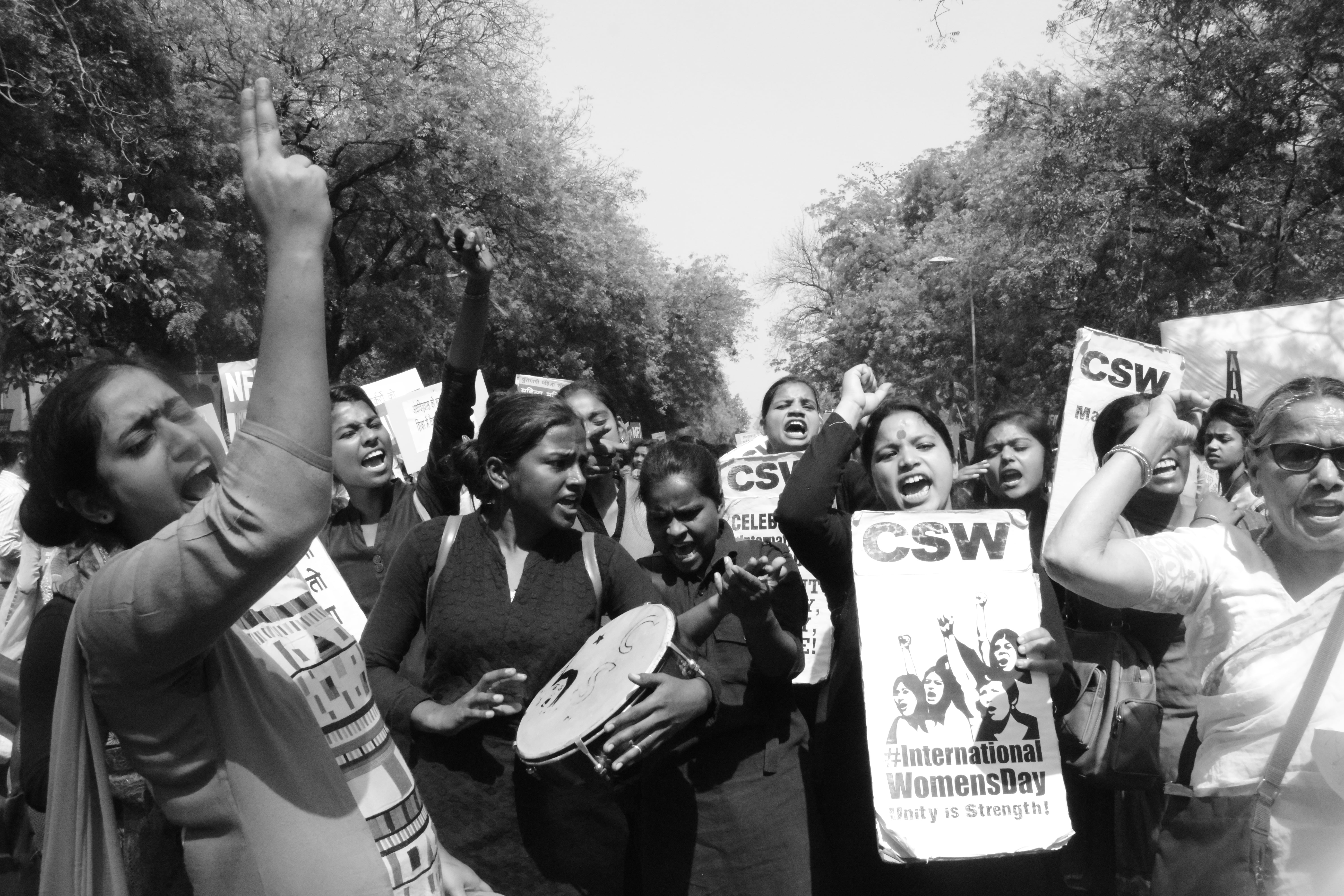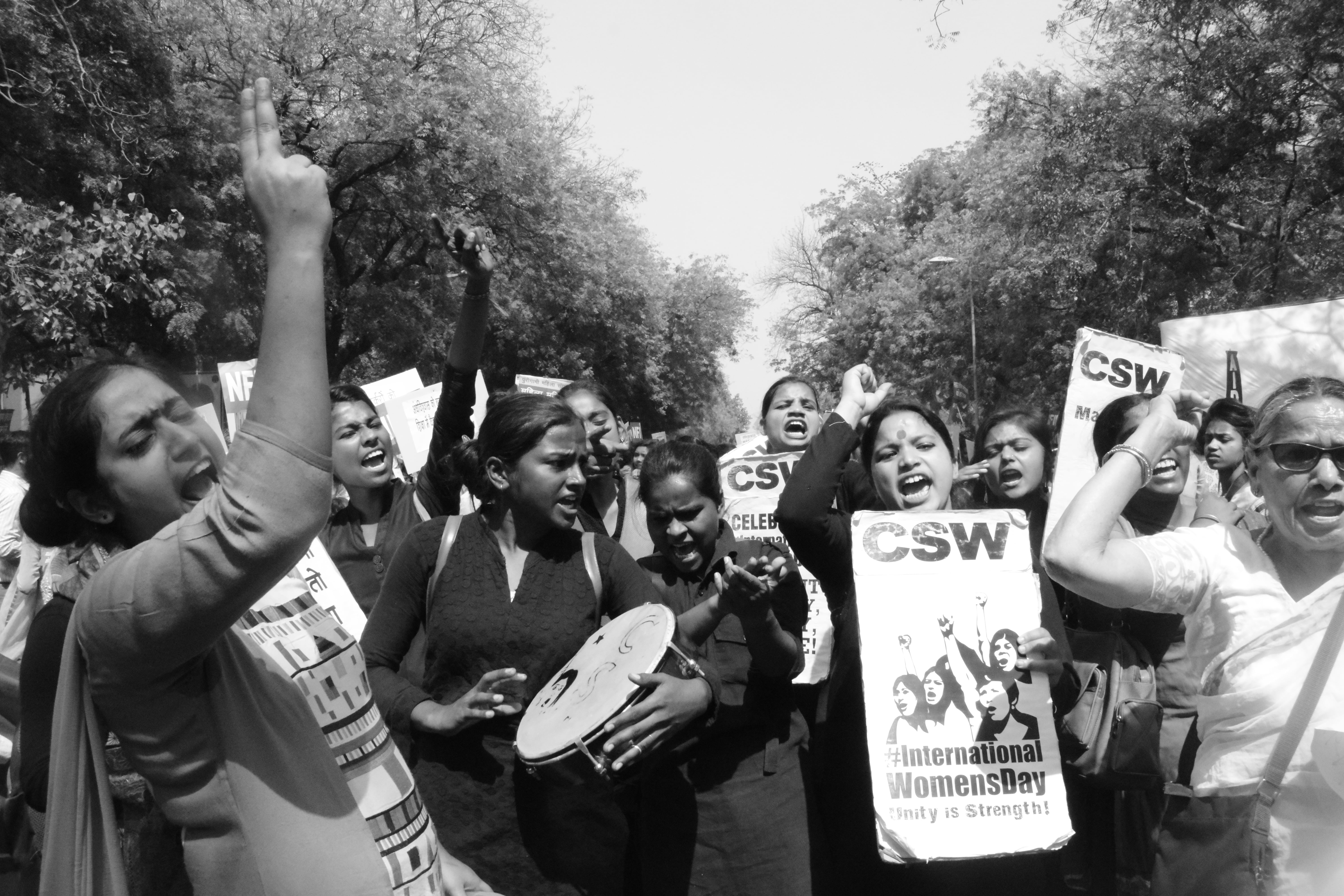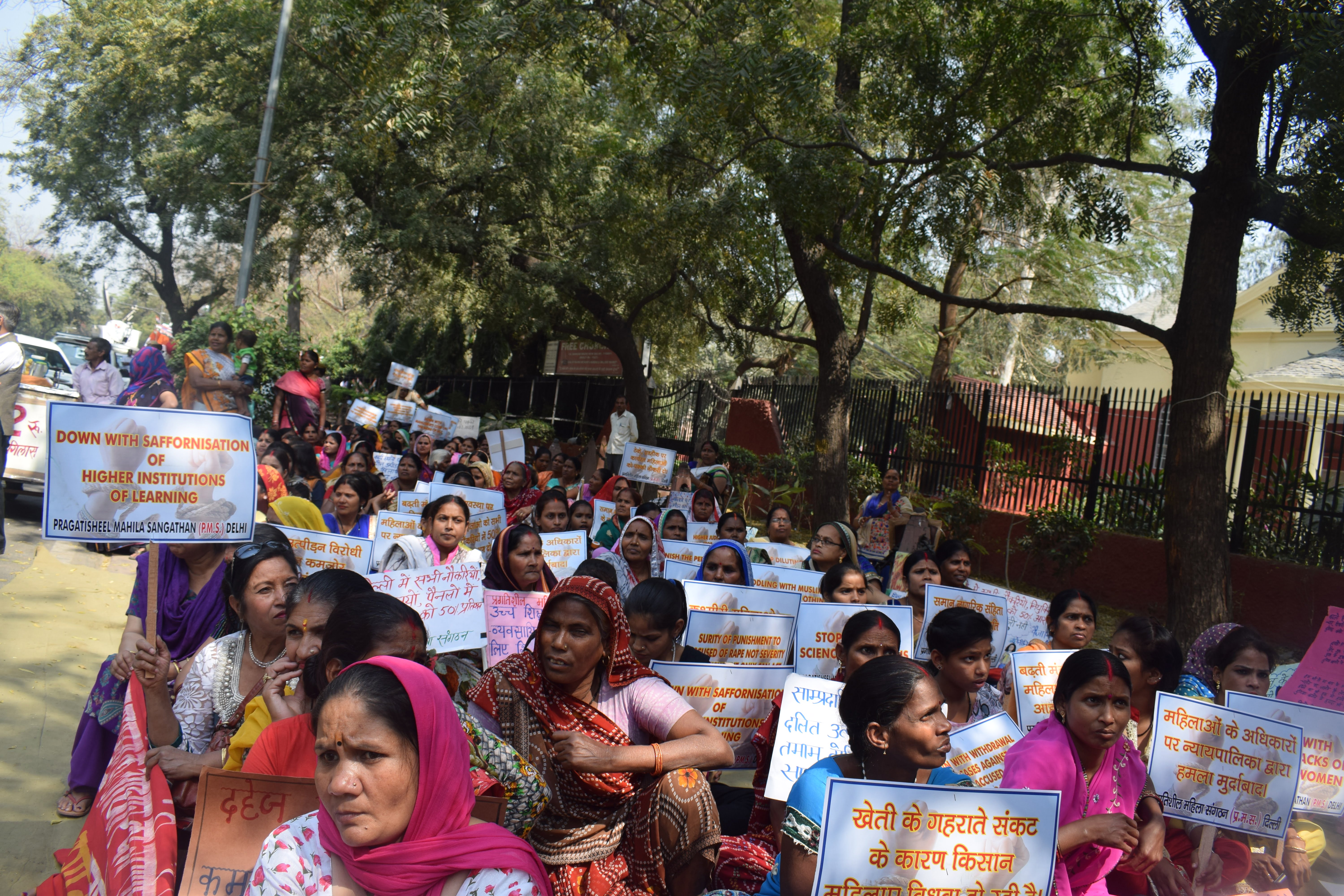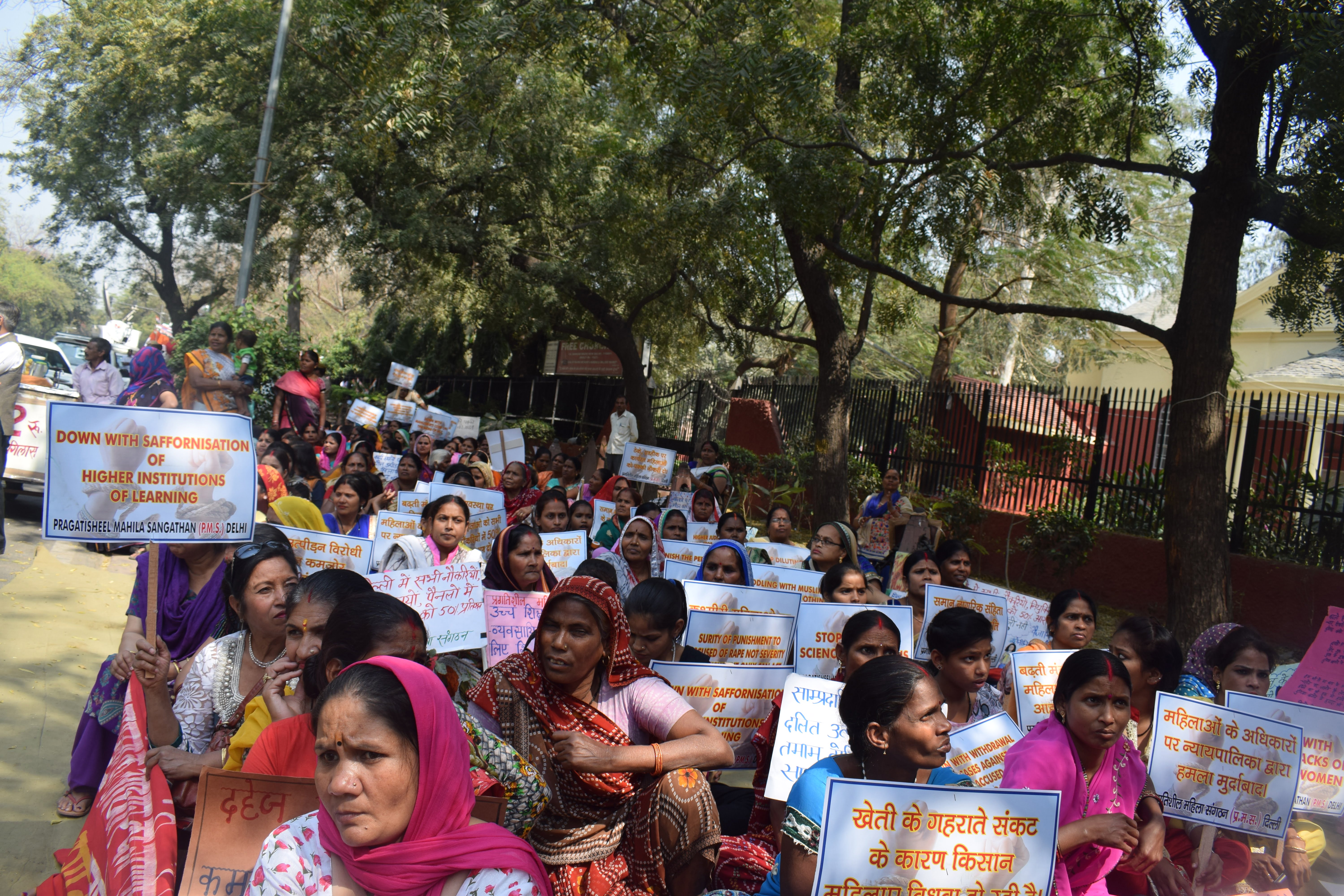 Also Read: Aath March Saath March: International Women's Day 2018 Statement