Hypermasculinity is a gender-based ideology of exaggerated beliefs about what it is to be a 'man'. These traditional tropes of masculinity promote the idea that men should be authoritative, emotionally bankrupt, the breadwinner of the family, have a chiselled body, et cetera.
As any keen observer of Bollywood's gender discourse would comment, Bollywood plays a significant role in further propagating such harmful stereotypes. This is because, in India, Bollywood is inarguably not just an entertainment industry, but a source of lifestyle influence, which has far-reaching ramifications.
Bollywood's representation legitimises the socially embedded toxic cultural norms and often, people perceive it as a meditation on daily life and use it as a surrogate for ordinary relationships and power dynamics. When feminist modes of enquiry are employed, it can be noticed that casual misogyny is offered in the guise of jokes and playful teasing for comic relief.
One example of this can be seen in the 1998 movie Kuch Kuch Hota Hai, where Rahul jokes that girls cannot play basketball because he is bitter about always losing to Anjali.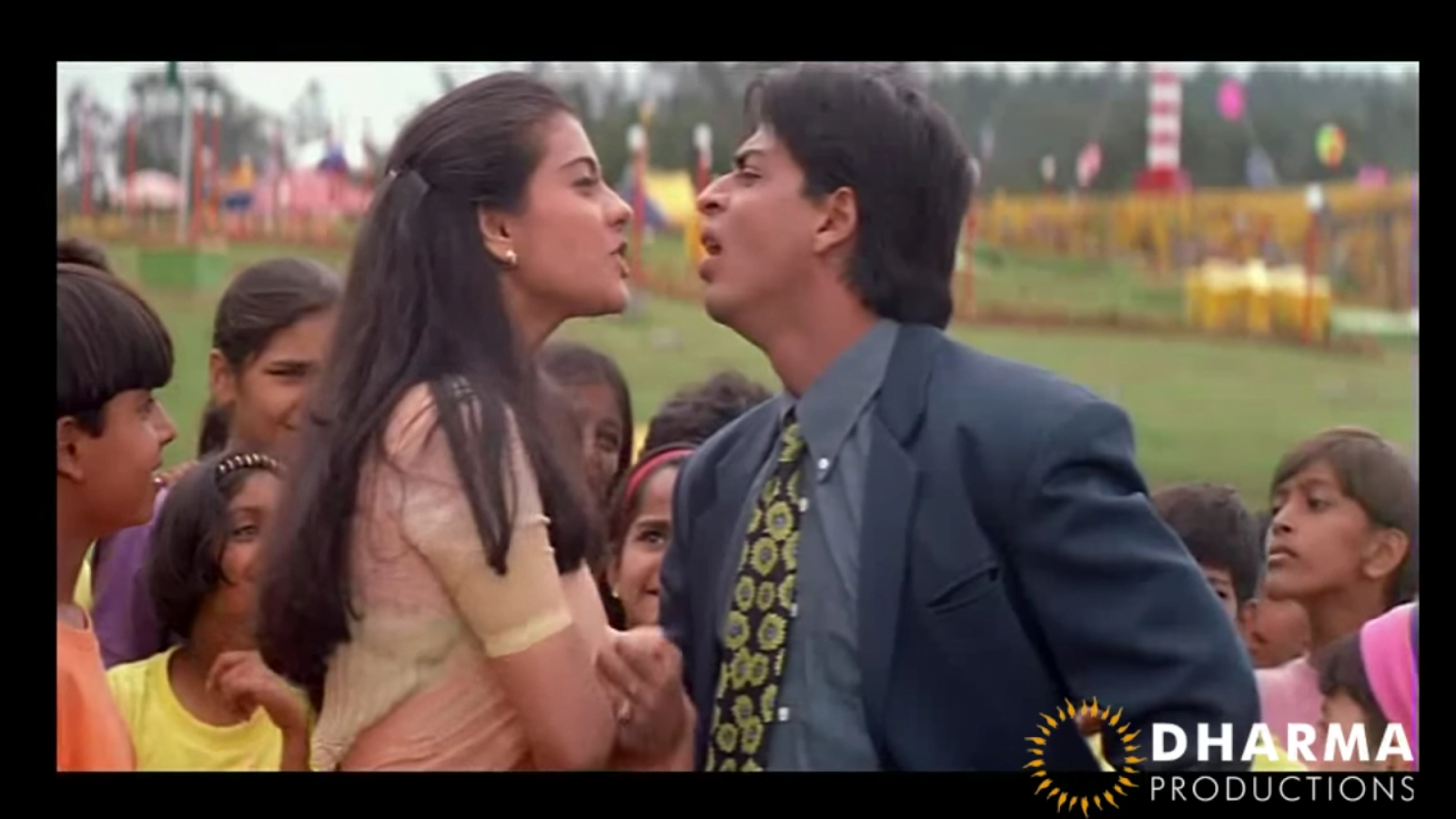 Heterosexual men are almost always the protagonists of films. They are depicted as 'protectors' of women, macho, easily angered and irritable, independent thinkers and decision makers whereas the women are generally ancillary characters who are domestic divas or sex objects of the film. They are irrationally emotional, physically weak and reliant on their male partners.
Empathy and emotional vulnerability is seen as an undoing and a weakness in one's character and is quick to be dismissed by male protagonists – made clear by cult classic dialogues such as "Mard ko dard nahi hota" (real men don't feel pain), from the 1985 film Mard.
Iconic Bollywood scenes where the 'hero' tightly grips the heroine's wrist while she tries to wriggle away or when the heroine says no, but the 'hero' still makes his advances or stalking the heroine have widespread romantic appeal whereas they should be viewed as nothing but physical sexual harassment and gross ignorance of consent. Such aggressive ways of sexual control and coercive sexual behaviour are one of the many methods through which these men choose to express their 'mardangi' or manhood, on screen.
Also Read: Dear Bollywood, When Will You Cater To The Female Gaze?
A vast majority of Sunny Deol's on-screen characters are also defined by nothing else but their masculinity and machoism. A simple Google search will tell that more than half of his famous dialogues are about being a 'mard' and what makes a 'mard'.
For instance, a few of them are: "Mard banne ka itna shauk hai… toh kutto ka sahara lena chhod de" (if you want to be a real man, stop relying on dogs for support) and "Maidan mein khule sher ka samna karoge… tumhare mard hone ki galatphami door ho jayegi" (facing a lion in an open ground will dispel all assumptions about your alleged manhood).
These indicate that being a 'man' is a true sign of being superior to others and lures one into thinking that such a status is extremely desirable. As far as the trajectory of such hegemonic toxic masculinity goes, any delineation from these norms is seen as emasculating which makes the male characters 'lesser men' who are then subjected to various forms of social punishment such as public shaming, being looked down upon, being outcasted etc.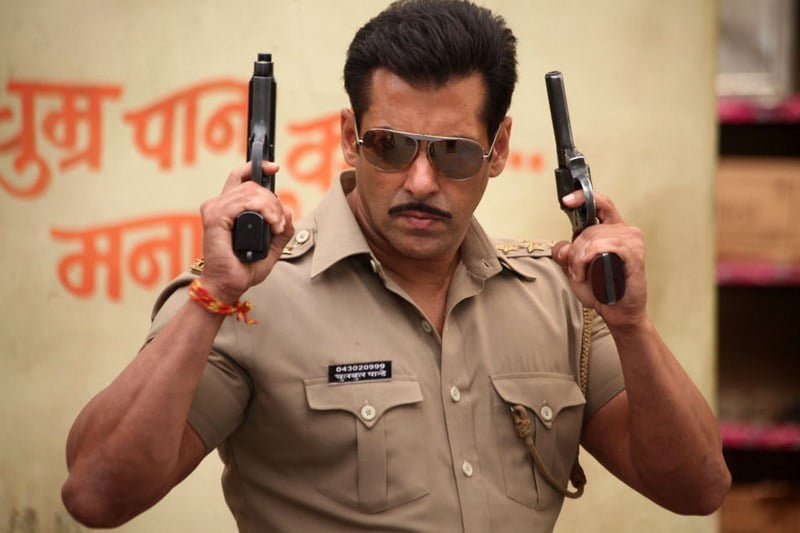 For example, Fawad Khan's character in the 2016 romance drama Kapoor & Sons (Since 1921) is gay. He has to constantly hide his sexuality from his family members for fear of being shamed. His fears come true when his mother comes to know about his sexual orientation and is absolutely disgusted with him.
Apart from the on screen male characters, the men Bollywood opts to idolize are also incredibly problematic. One famous instance for this will be the example of Salman Khan, who is a repeated offender, a convict, a physically abusive partner and is also dismissive of rape culture.
It is baffling how resilient these norms have proven to be even in the new age of relatively easier accessibility to information, heightened global awareness and the presence of a worldwide platform that is the internet. All these factors call for careful examination and questioning of established gender roles and toxic masculinity in the infamous Hindi movie industry.
After all, how many more Rahuls and Chulbul Pandeys do we need to figure out the culture of toxic masculinity they are contributing to?
Also Read: Stalking, Hypermasculinity & Other Problematic Elements in Indian Cinema
---
Featured Image Credit: India Times