For more than 50 years since it came into being, The Unlawful Activities Prevention Act (UAPA) has been facing serious criticism. The law has been misused countless times as it grants the state machinery the right to quell any suspected uprising or dissent and allows detaining of the accused individuals involved in "acts of terrorism" for 6 months without any adequate evidence. It also allows police to seize belongings and arrest individuals with no warrants. Since its inception, the law has often been used to threaten Dalit, Adivasi, and Bahujan struggle against state violence and exploitation, labelling the activists involved as Maoist or Naxalite terrorists. It is no surprise then that there is a sense of grave insecurity among India's marginalised communities.
According to a recent study, nearly a third of India's Adivasis fear being framed for Maoist activities. This isn't mere paranoia – in Brahmanical India, every and any sign of dissent by oppressed groups against the status quo is seen as a 'terrorist activity'. Most recently, following the Bhima Koregaon violence, Dalit activists and lawyers branded by police and media as 'Maoists' were arrested  and detained using the draconian UAPA. Presently, the UAPA allows the prosecution of individuals under this Act not only for posing a threat to national security but also to energy as well as economic security, consequently giving the State unlimited powers to continue the capitalistic exploitation of tribals, Dalits, and the economically underprivileged.
According to a recent study, nearly a third of India's adivasis fear being framed for Maoist activities.
It is therefore vital that we highlight gross instances where the UAPA has been used to silence opposition and dissent. Following is a list of 5 other instances (in no particular order) besides the Bhima Koregaon arrests where the law has been misused to harass and prosecute dissenting individuals:
1. False Charges against Abdul Wahid Shaikh
Abdul Wahid Shaikh spent close to a decade locked up behind bars for his alleged involvement in the 2006 Mumbai train blasts. He was arrested due to suspicions that he was harbouring Pakistani terrorists. Shaikh was among the 13 men arrested by the Maharashtra police following a terror attack that killed 188 people. He was subjected to "three degrees of torture" used by the police to acquire confessions out of suspected individuals. He was finally freed after 9 years when the court found no merit in the accusations that were meted out against him. He spent his years behind bars penning a book on what to do if one is arrested in a false crime.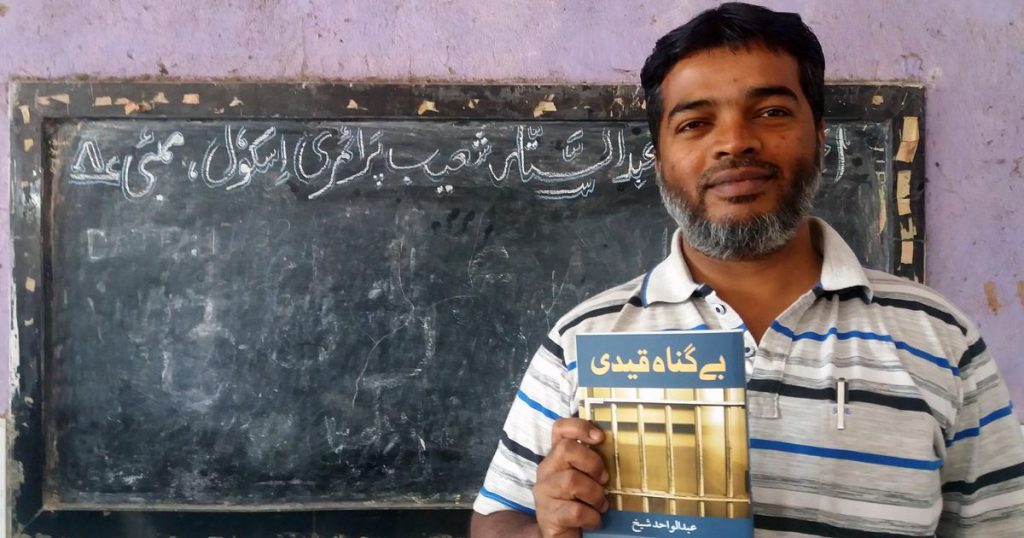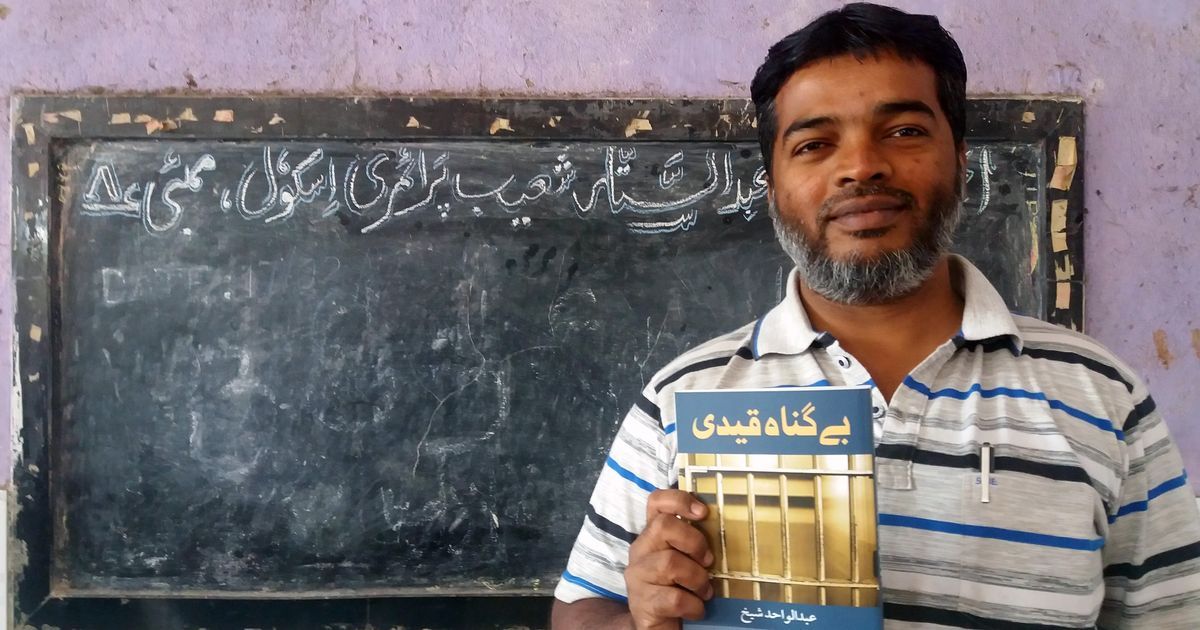 2. Prosecution of Kabir Kala Manch (KKM)
In Pune, a cultural troupe formed after the 2002 Gujarat riots consisting of Dalit, Adivasi, Bahujan poets and musicians known for their politically charged music were arrested and incarcerated for 3 years after Maharashtra's Anti-Terror Squad (ATS) booked them under the Unlawful Activities Prevention Act in 2011. The members were booked for their alleged involvement with Maoist outfits and were subjected to State-sponsored repression and faced legal entanglements. Some members were again arrested in January 2018 in connection to the Bhima Koregaon violence. KKM has never distanced their art from politics and perhaps that's why the state finds them intimidating.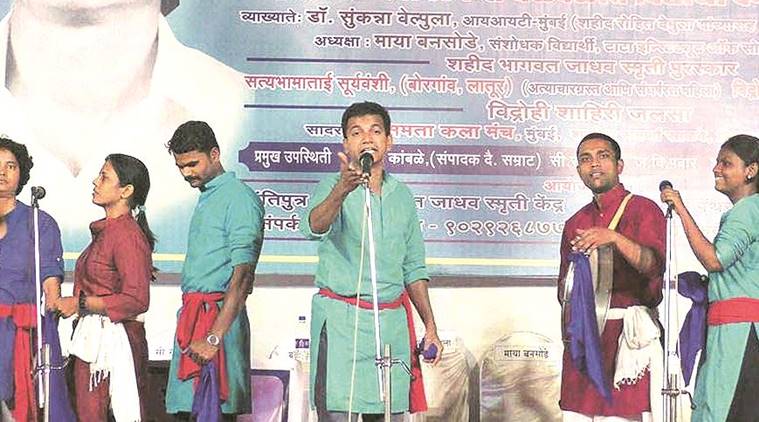 3. D.U. Professor GN Saibaba given a life sentence 
Accomplished academic and social activist GN Saibaba was arrested and given a life sentence following an report by Hem Mishra, a JNU student that accused the professor of being linked with Maoist terrorists. He was first arrested in May 2014 but was granted bail on the basis of his medical conditions and was sentenced to life in prison in 2017 for his 'Maoist links'. Saibaba staunchly opposed the human rights violations that accompanied Operation Green Hunt and actively spoke up against the Salwa Judum militia in Chhattisgarh. Many international human rights organisations have pleaded for his bail as there have been many reports that suggest he is not being treated properly for his numerous health issues.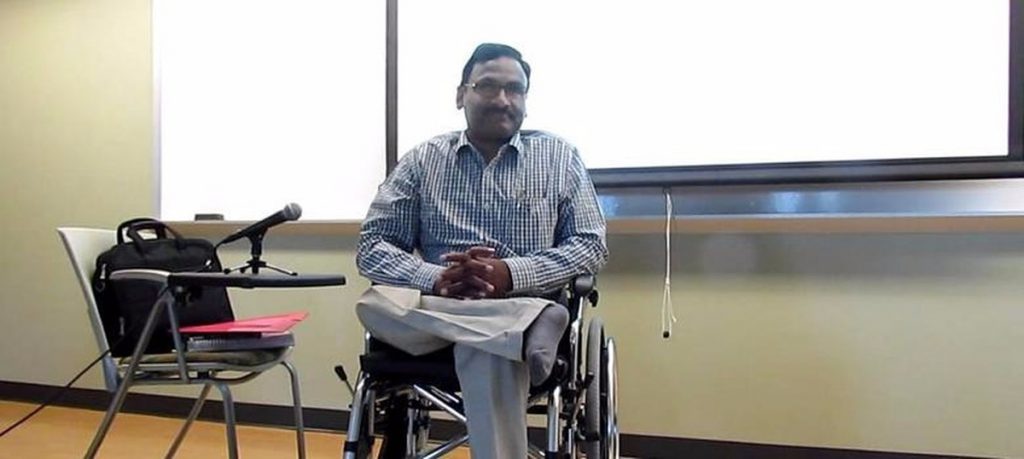 4. Human Rights Violations in Manipur 
Manipur has served as a hotbed for human rights violations and false encounters. Despite accounting less than 0.2% of the country's population, it has registered nearly 65 per cent of cases under Unlawful Activities Prevention Act. Human rights activists in Manipur like Babloo Loitongbam, have stated that there are "serious political issues concerning the people of Manipur and instead of addressing these issues the State is suppressing them". In Manipur there is an abundance of fake encounter cases where civilians are branded as terrorists and murdered in cold blood by army personnels. These cases have been cold for years leading international organisations like the U.N. to urge Indian authorities to investigate these encounter killings by armed forces.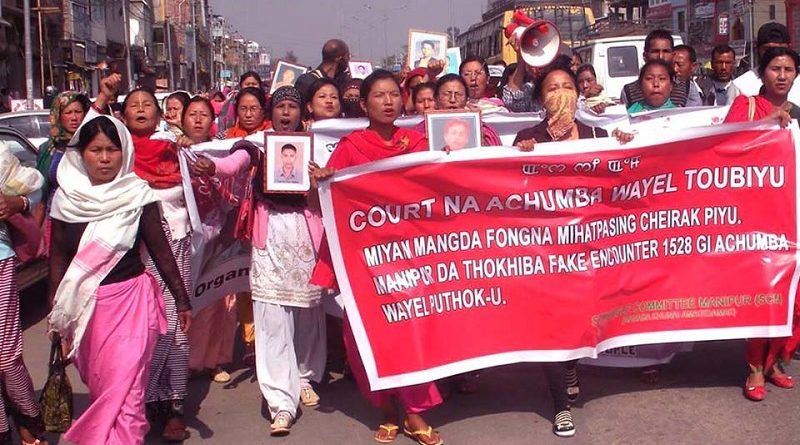 5. Operation Green Hunt
It would be an understatement to say that Operation Green Hunt was conceptualised solely for economic gain, the exploitation of Adivasis, and illegal acquirement of their lands. This "all-out offensive" operation by The Government of India was conveniently enforced when the Government signed MOUs with various multinational companies. They were signed for the purpose of granting the right to mine minerals from the forest region covering the states of West Bengal, Bihar, Orissa, Chhattisgarh and Maharastra. The owners of these mines were big names like Jindal, Mittal, Tata, etc.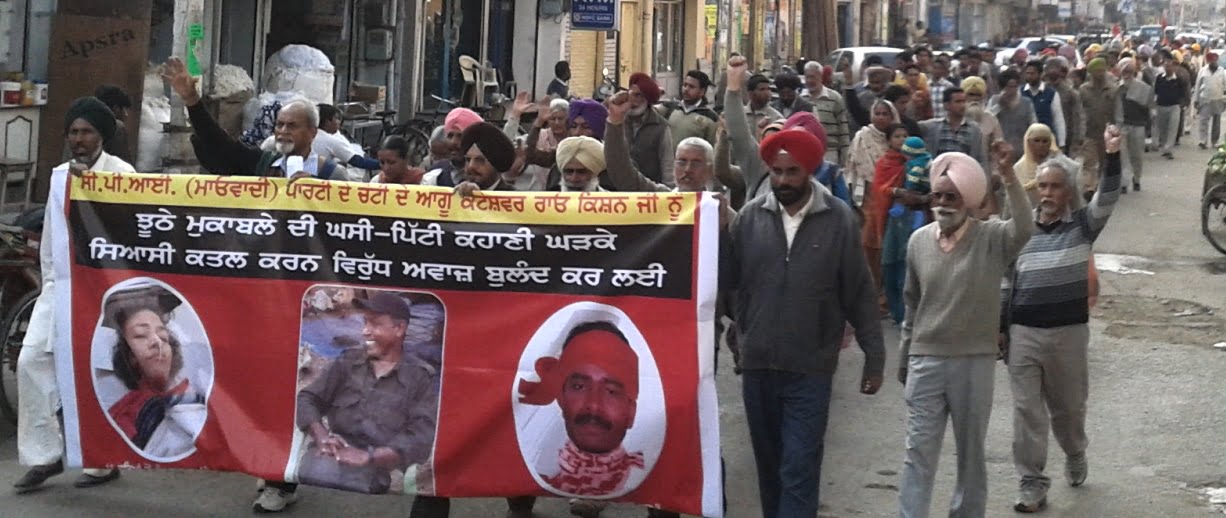 The UAPA act has been thus used on numerous occasions to curtail the civil liberties of civilians who protested against illegal acquisitions, human rights violations, and environmental degradation. Organisations like the Human Rights Watch and many activists have documented multitudinous instances of unlawful arrests, murders and illegal detainment.
The question remains, just how much are we willing to let the Government continue to suppress our rights in the name of providing us with a false sense of security? We don't need another amendment what we need is a complete repeal of the Unlawful Activities Prevention Act if we are to continue calling our country a democratic nation.
Also Read: AFSPA: The Army's Right To Rape, From Manorama To Karbi
---
Featured image source: Redspark