FII's Digital Editor, Suman Saurav, was selected to participate in CREA's 'Feminist Leadership, Movement Building and Rights Institute' in South Asia, a residential programme, designed to strengthen feminist solidarity, leadership, advocacy, and strategies for building collective power for social transformation.
Founded in 2000, CREA is one of the few international feminist human rights organization based in global South which works at the grassroots, national, regional, and international levels.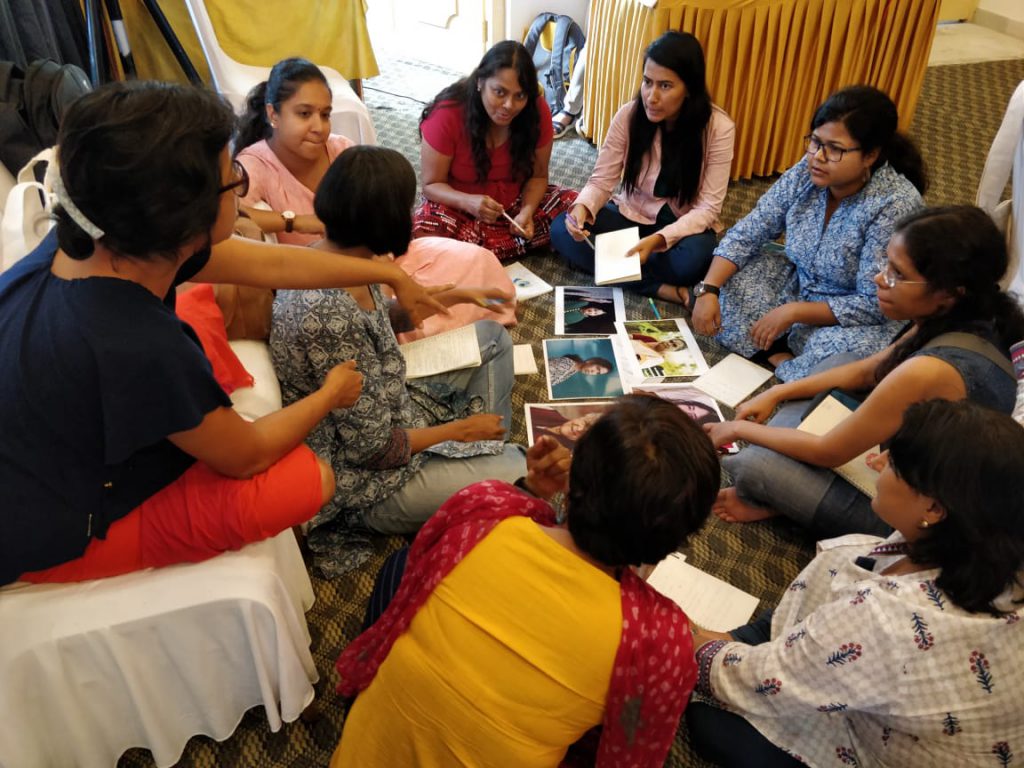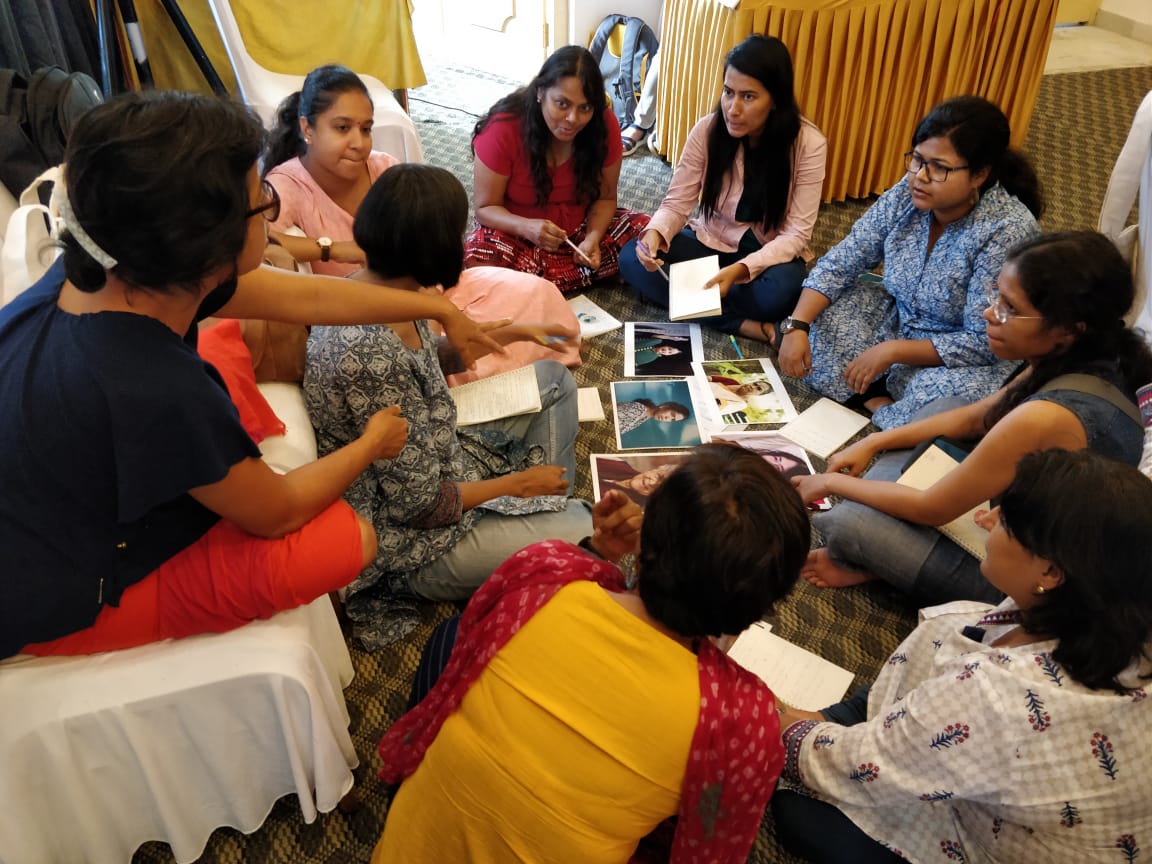 The program took place during a week-long residential training that was held from 4th to 11th August 2019 in Kathmandu, Nepal. Suman was one of the 26 people participating in the institute this year, chosen from a pool of more than 330 applicants. The 7 day program saw participants from various parts of South Asia like India, Bangladesh, Pakistan, Nepal and Sri Lanka, who work in diverse organizations, on gender, women's rights, disability, sexual and gender diversity, development and technology.
The core and visiting faculty consisted of renowned academicians, activists, and historians. The program aimed at engaging feminists from all over South Asia and for creating a formal as well as a substantive understanding of the current challenges. The structure of the course touched upon various important feminist and intersectional concepts like nation, gender and sexuality, globalization from a feminist perspective, and religion. It delved deep into the study and exploration of feminist journeys, histories, and South Asian feminist solidarities. It also engaged the participants in the study of patriarchy, its emergence and the various forms of it to understand the roots of the patriarchal system in our society.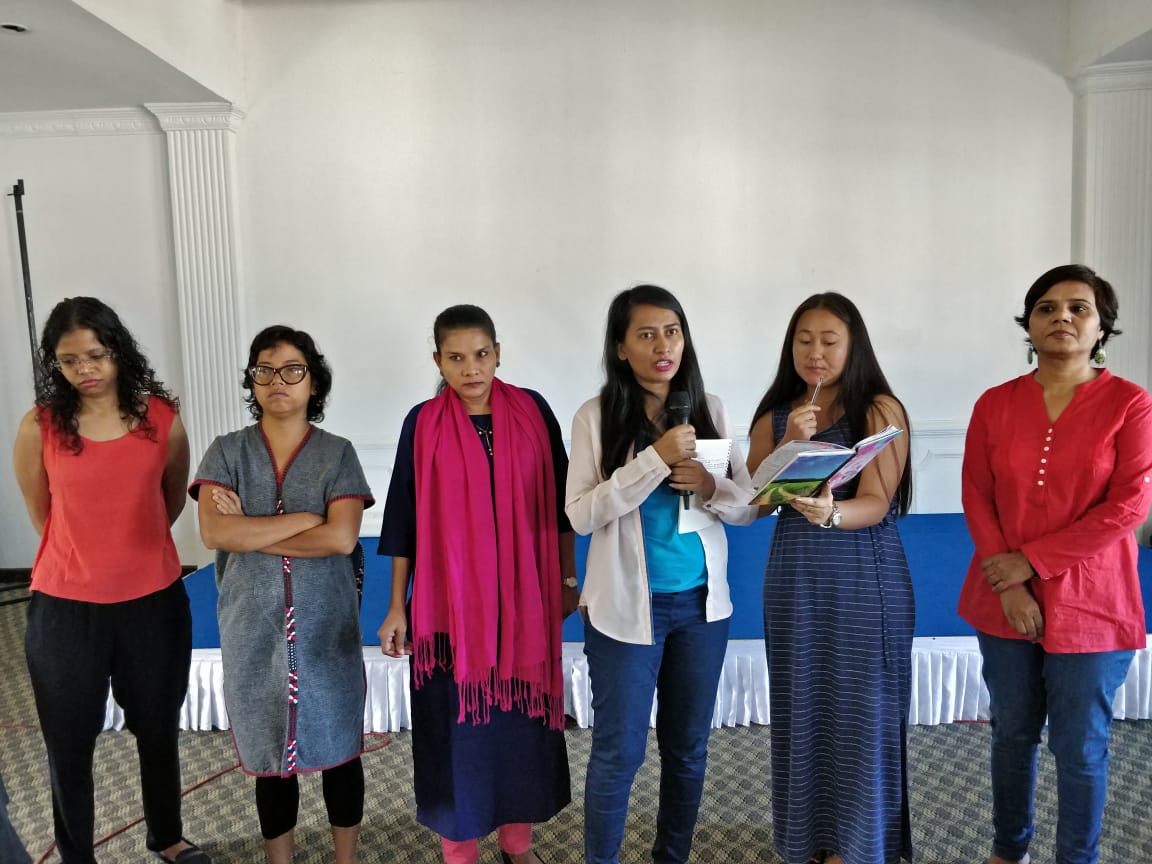 Apart from this, the participants also engaged in intense discussions and exciting activities. From feminist poetry readings to screening documentary films on historical feminist figures, the institute made the learning process thought-provoking and engaging.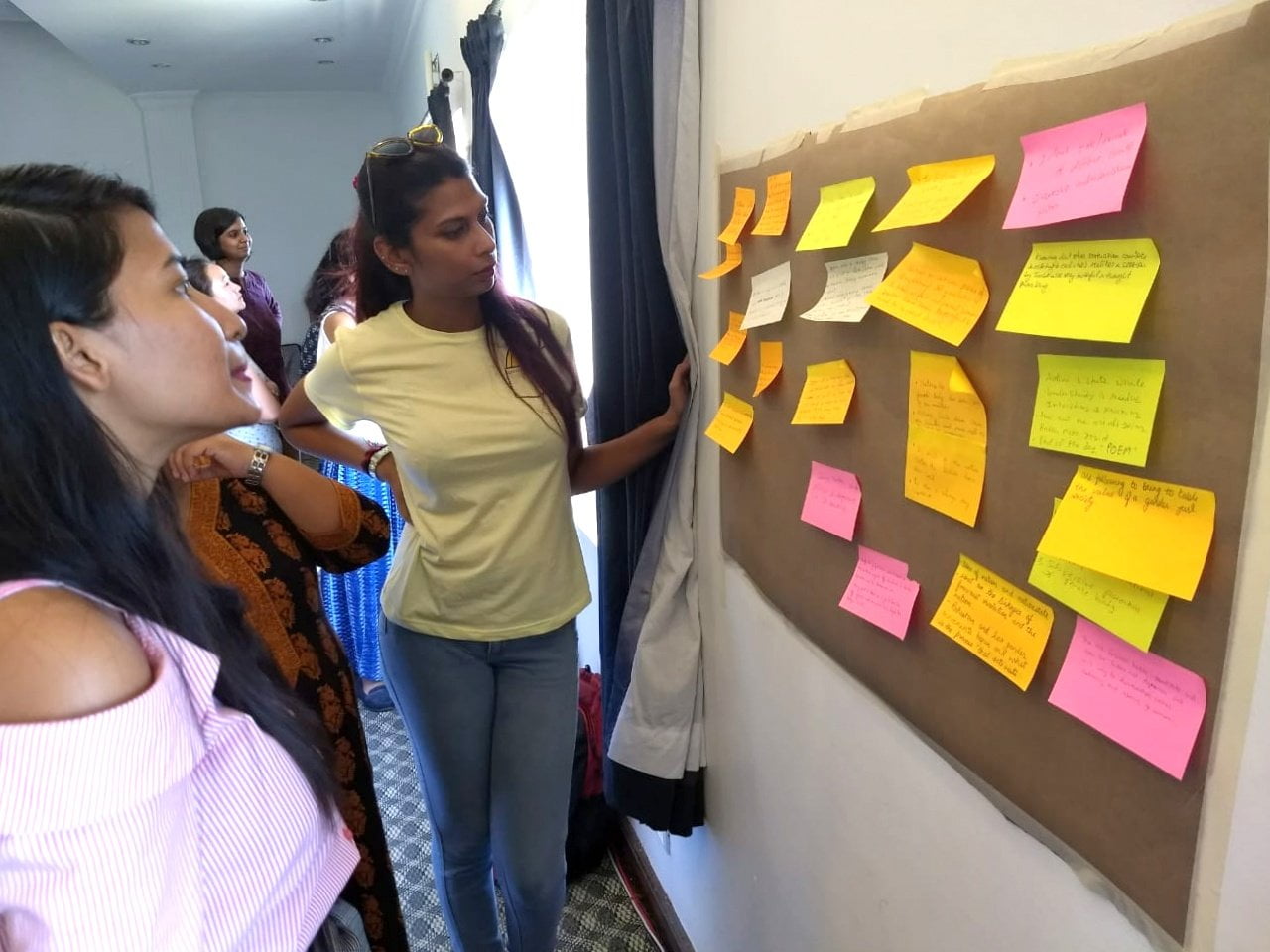 The entire experience made the roots of feminism even stronger in all the participants. It was a fulfilling and important exercise in remembering our feminist histories and learning about the current feminist struggle, its challenges and the step forward.
---
Featured Image Source: CREA