India has witnessed a podcast boom in the last two years, becoming the 3rd largest podcast listening market in the world after China and the US, with 57.6 million monthly listeners in 2020. With uncertain work conditions and pandemic anxiety, podcasts have become a medium of choice for 2 reasons – they offer a break from screen fatigue and allow listeners to multitask (like do yoga or wash the dishes or fight the patriarchy). 
As we inch towards the end of another tumultuous year, here are some feminist podcasts to make you laugh, make sense of the world, help you feel seen or simply teach you a bit more about feminism. 
1. Chuski Pop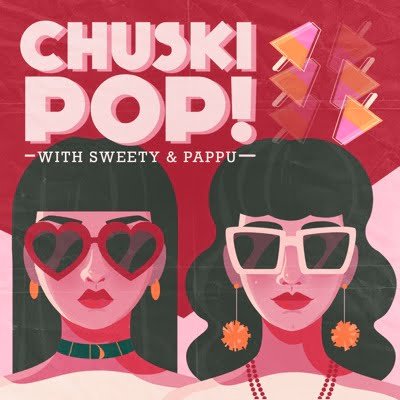 Chuski Pop is a bimonthly irreverent dose of desi feminism. Hosts Sweety and Pappu (they use pseudonyms to hide their identities) describe themselves as "two Indian chicks riding the fourth wave of feminism in our salwar kameez and golden heels, while flipping birds to aunties." They chat about Indian culture, Bollywood and growing up in the 90s and offer hilarious critiques of current events and controversial shows like Netflix's Indian Matchmaking. It's like listening to your friends talk about what's happening around you, but funnier. 
2. Fat. So?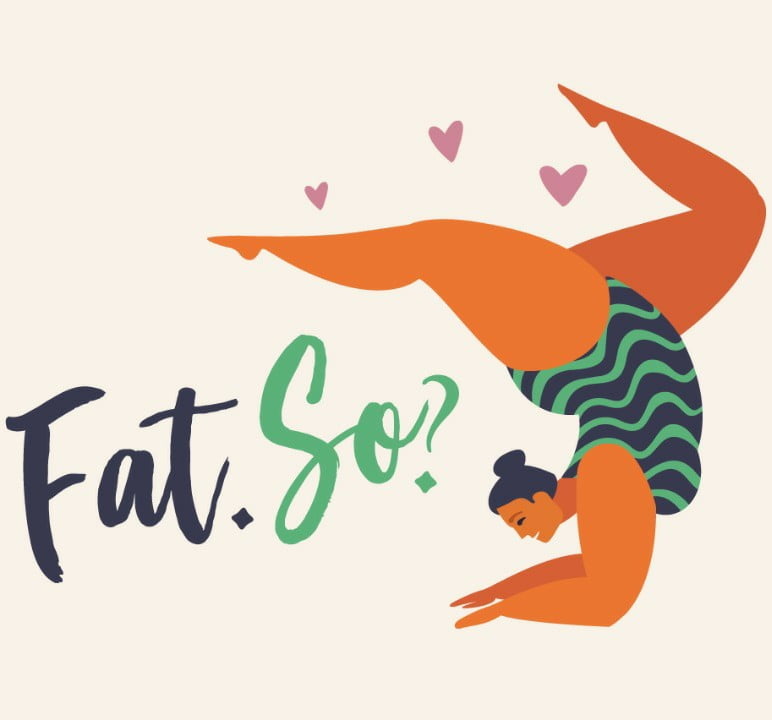 In this body positivity podcast, hosts Ameya and Pallavi discuss their experience of being fat and navigating everything – body image and stereotypes, self-love, food, clothes and of course, visits to the doctor! In a world where each one of us has witnessed some form of fat-shaming, they include in in their struggle towards liberation. 
3. Intersectional Feminism—Desi Style! Podcast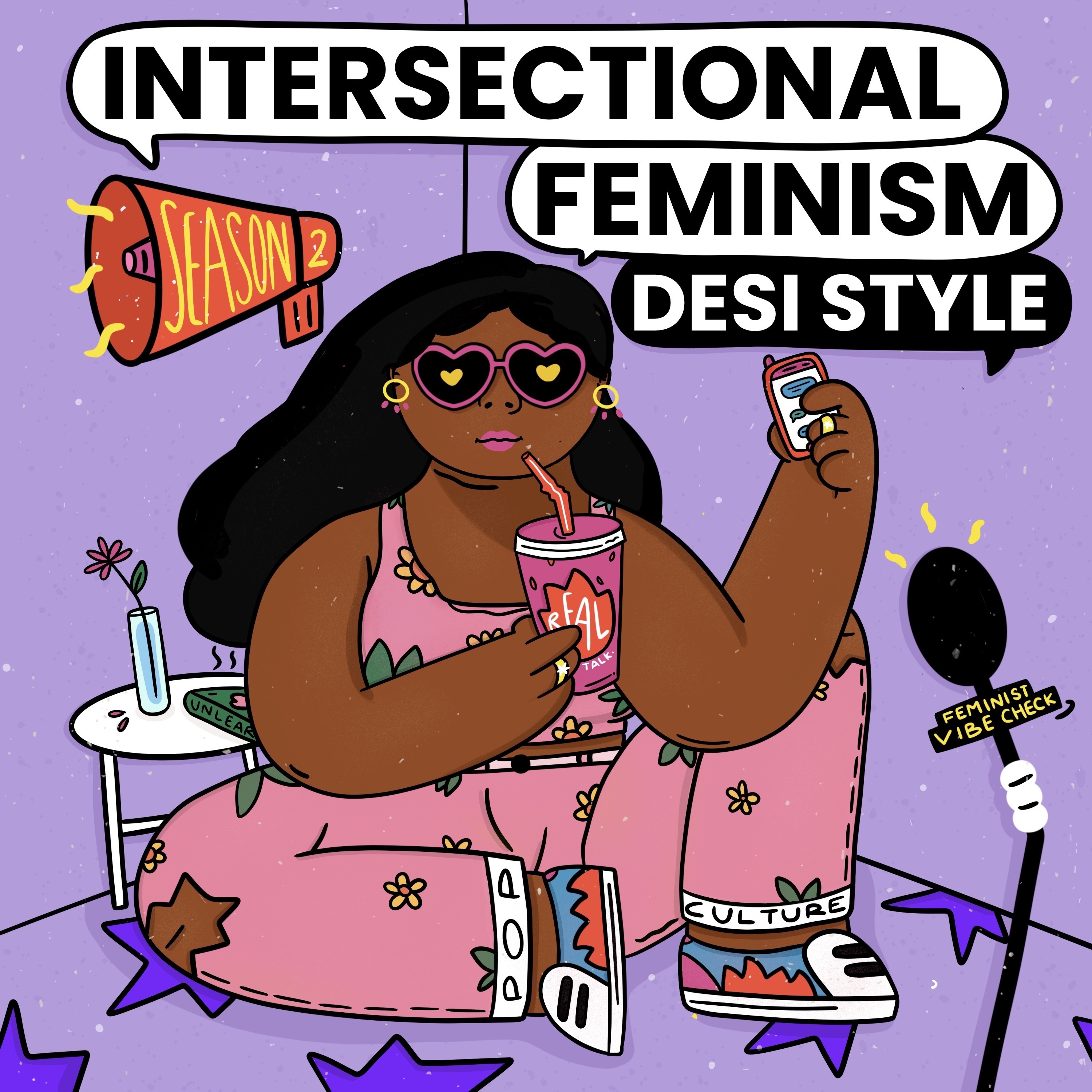 Feminism in India's own podcast starts from the basics and explores India-specific concerns – from sociopolitical issues like beauty standards, sexual health and accessibility to media representation and censorship. Hosts Pragya and Nishtha talk to 1-3 guests in each episode, including FII team and writers, comedians, artists and activists. A great introduction to feminism for anyone who wants to understand more about it. The second season is focussed on everything pop culture and feminism with hosts Nishtha and Sukanya.
4. Queering Desi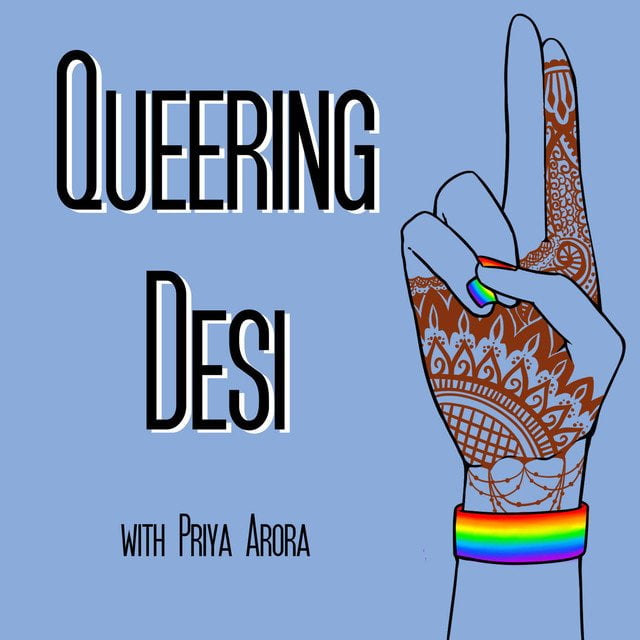 Queering Desi is a celebration of South Asian LGBTQ+ people. Host Priya Arora – a queer, non-binary community activist, writer and editor from New York – interviews queer artists, doctors, bakers and performers and finds out more about their journeys. The podcast breaks stereotypes like the universal coming out journey or that the queer identity is only limited to dating and sexuality. 
5. De Taali-Life of a Transgender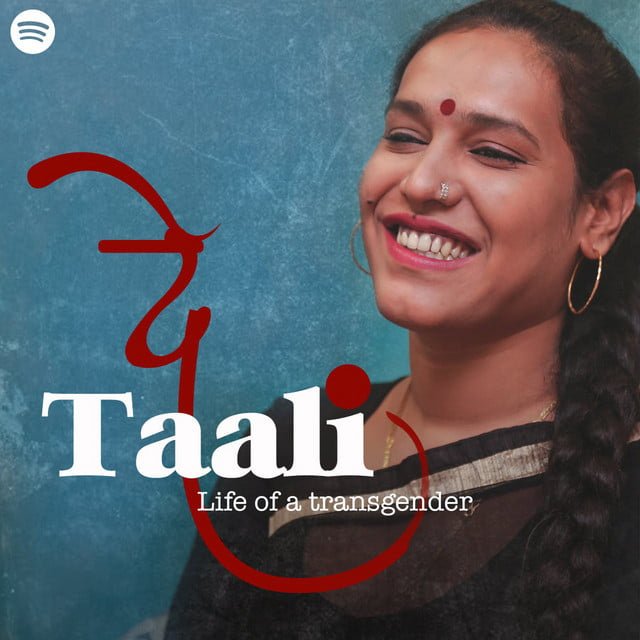 In this Spotify Original podcast, singer Fida Khan talks us through the experience of living as a trans woman in India. Being a member of the hijra community and dating to form a meaningful relationship, she takes us through the small insidious ways that transphobia affects queer people and what it really means to be 'safe' in India. A must-listen for feminists who want to unlearn false assumptions or find much-needed representation in media. 
6. The Sanskaari Sass Podcast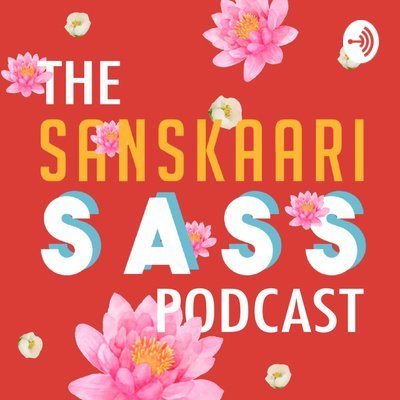 This podcast is a one-stop shop for the urban feminist, focusing on the patriarchy and how to deal with it "all while keeping it sassy." Hosts Malika and Ruchika offer us 4 types of episodes to dive into: they cover basic feminist theory in 'Feminism 101', dissect pop culture in 'Feminism and Chill', highlight Indian women in 'Women At Work' and discuss real-time socio-political events in 'IRL'. 
7. Vision Nari Podcast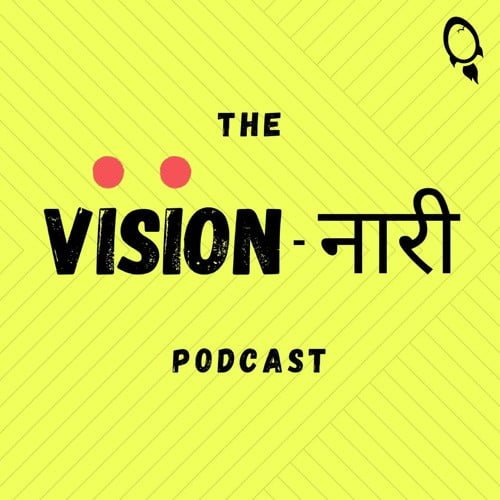 Host Swati Rawat's desire for a mentor who could answer questions about her life and career has led her to create a podcast featuring women leaders, entrepreneurs, and visionaries. She interviews successful women across fields (from criminal lawyers to founders and CEOs of health tech, online learning and other institutions trying to improve women's lives) to understand their vision and celebrate their achievements. A podcast dedicated to celebrating Indian women's achievements!
8. Books and Beyond with Bound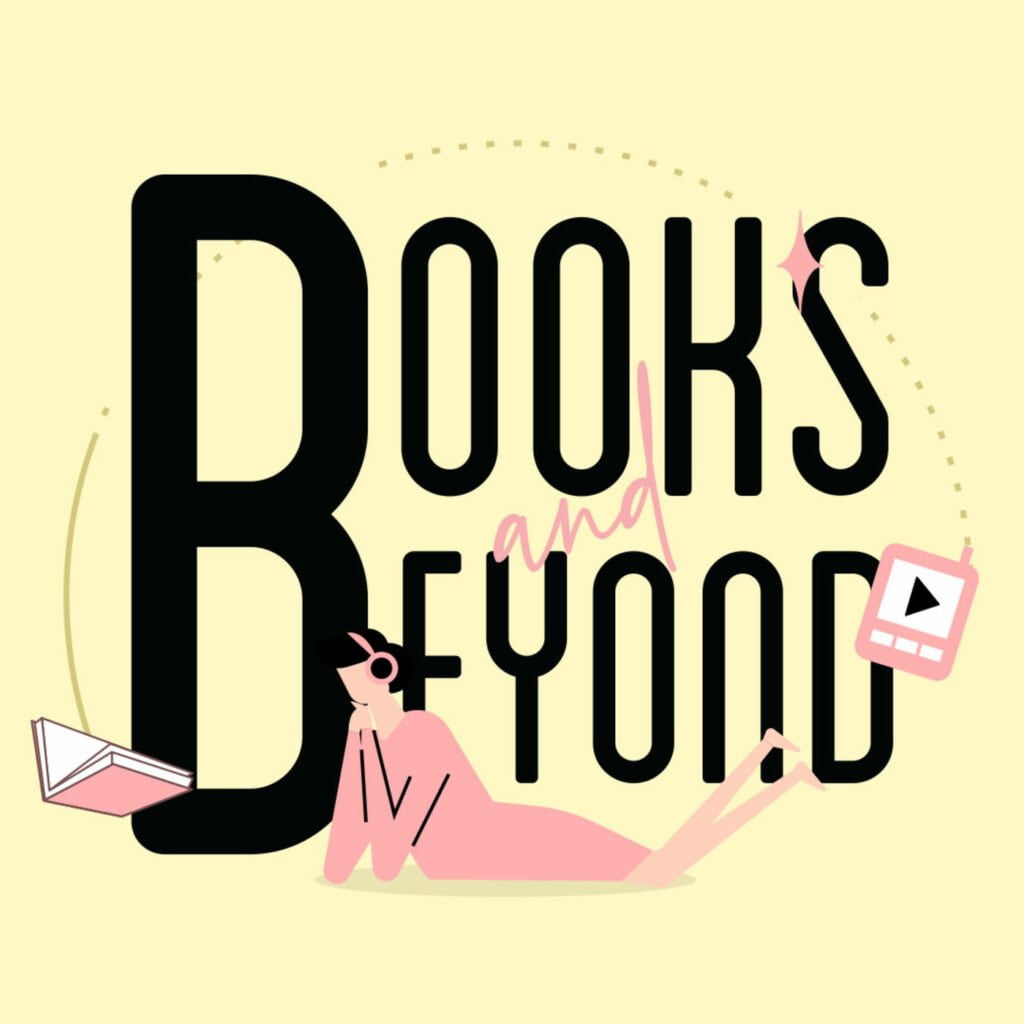 This author-interview podcast features some of India's finest authors, with a focus on women authors and books about gender and women's issues – from reviving stories of historical women with Ira Mukhoty and reclaiming 'chick lit' with Anmol Malik, to discussing Tara Kaushal's research on India's rape culture, Farah Bashir's childhood in Kashmir and Rohini S. Rajagopal's memoir on infertility. For book-loving feminists looking to read more Indian lit. 
BONUS – 2 international feminist podcasts worth listening! 
9. Femlore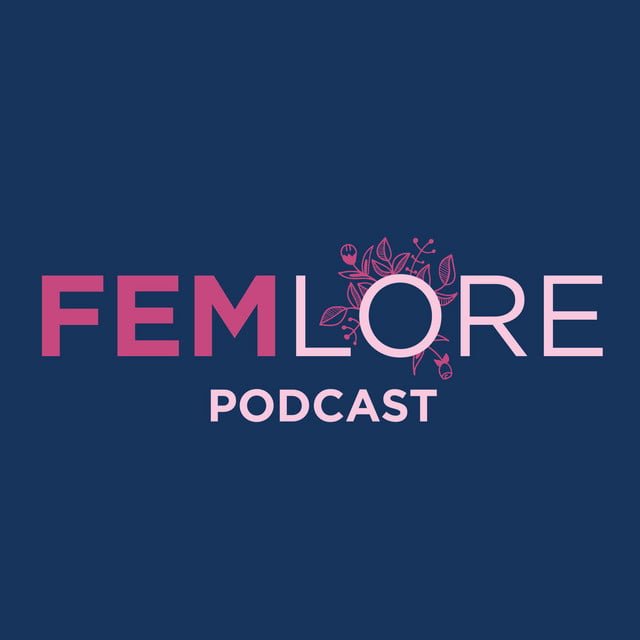 As the name suggests, Femlore looks at folklore through a feminist lens. Hosts Rachael and Carlea dissect popular and not so popular fairy tales to see what's good, what's bad, and what's super problematic in today's times. They dive beyond the cleaned up Disney versions into the original violent and disturbing tales by Grimm Brothers, Hans Christian Anderson, etc. Be ready to have your childhood ruined in the best possible way! 
10. Secret Feminist Agenda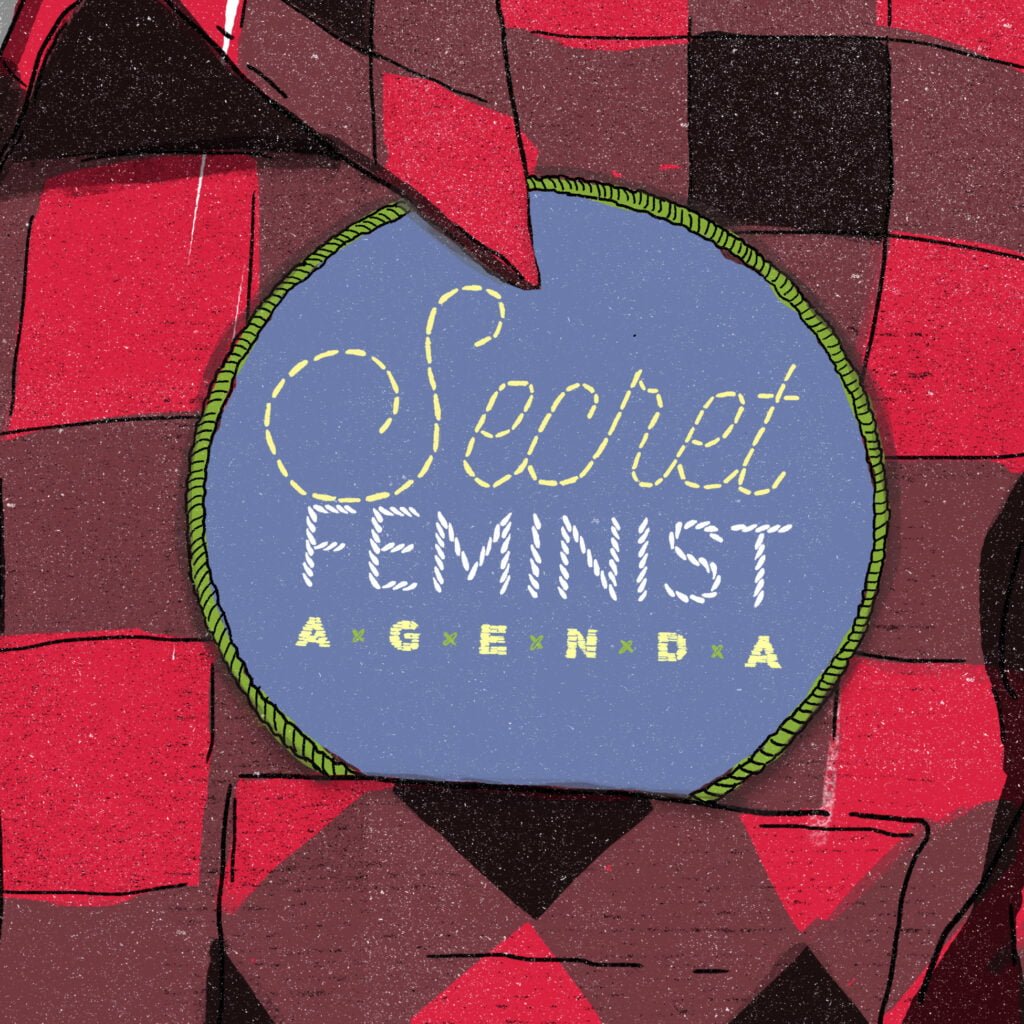 Created by Canadian academic Hannah McGregor, this podcast shows that there is no one way to be a feminist. Each guest on the podcast practices feminism in their own way – from creating art or poetry or podcasts to practicing MMA and self-defense to working in feminist science studies. A must listen for fun and insightful conversations with plenty of resources and an answer to the question: what do feminists really want?
---
Disclaimer: This is by no means an exhaustive or representative list. Suggestions to add to the list are welcome in the comments section.