As part of FII's Meet the Team series, we are featuring former and current employees who have worked with or are working with us currently since the inception of FII. Feminism in India as a digital intersectional feminist media platform would not exist if not for these incredible individuals who have helped build this organisation to make what it is today.
Today, we're chatting with Pooja Rathi, the Assistant Editor at FII Hindi. She is a graduate of Journalism and Mass Communication. She likes gardening, art and going for long walks. She is trying to get into a habit of reading and meditating. Pooja loves plants and wishes to plant many trees!
FII: What do you like most about being a part of the FII family?
Pooja: First of all, being a part of the FII team is my dream come true. FII is a safe workplace with a wonderful team. The entire FII team is extremely supportive and understanding. I really like how the team supports and appreciates each other. There is a lot of space to learn and unlearn and I am constantly learning a lot here from my teammates. I am grateful to be a part of the FII family.

FII: What advice would you give someone joining the organisation?
Pooja: I would like to tell them that this is a space that gives you a chance to learn and understand new perspectives. Don't be scared to share. It is okay to not know everything. You will be learning so much here. This space really teaches you a lot.
FII: How would your colleagues describe you?
Pooja: I think they describe me as shy because I am one who talks very less in meetings.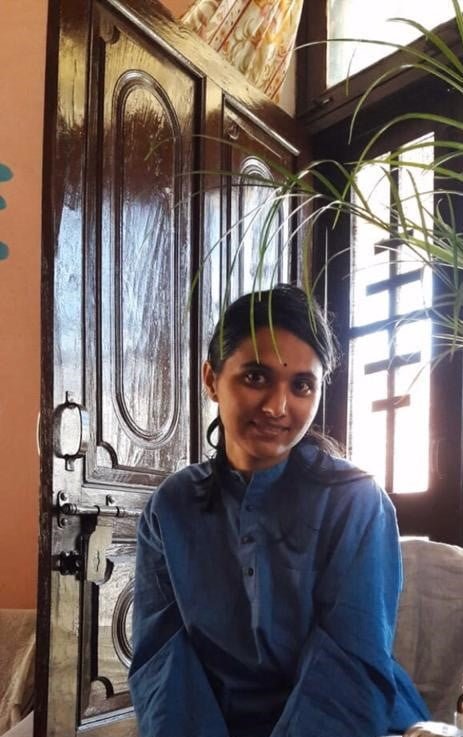 FII: Which fictional character do you identify with and why?
Pooja: This is a tough one. I think, Radha from Mother India and Alex from Maid. I relate too much to both characters. The struggle of their lives and relationships gives me power and if I were in this kind of situation I would do the same. Yes, I will do as they both did, especially Radha.
FII: What is something that you're tired of hearing?
Pooja: "Why do you think too much?", "Why are you so worried?", "Is puri duniya ko sudharne ki zimmedari tumhari nahi hai." I am tired of hearing these things.
FII: Which feminist movement do you feel particularly passionate about and why?
Pooja: It isn't easy to choose any movement. I feel all of them are important. I have huge respect for all women who participate in different movements. I was so amazed to see the women of Shaheen Bagh and the Farmers' movement. This was the first time when I also participated in any Andolan. Women have always been fighting against injustice. In the present time too, women came forward to save Joshimath. In fact, wherever injustice happens women are always at the forefront because they know what is discrimination and how to fight against it. 
FII: What makes FII a 'feminist' organisation?
Pooja: The policies that we have at FII, the ethics and the inclusivity. We work hard to raise the voices of people from marginalised communities. 
FII: What's the most fun thing about your job?
Pooja: The best part of my job is that I get to learn new things every day. My job has introduced me to a world, I wasn't aware of and I am grateful.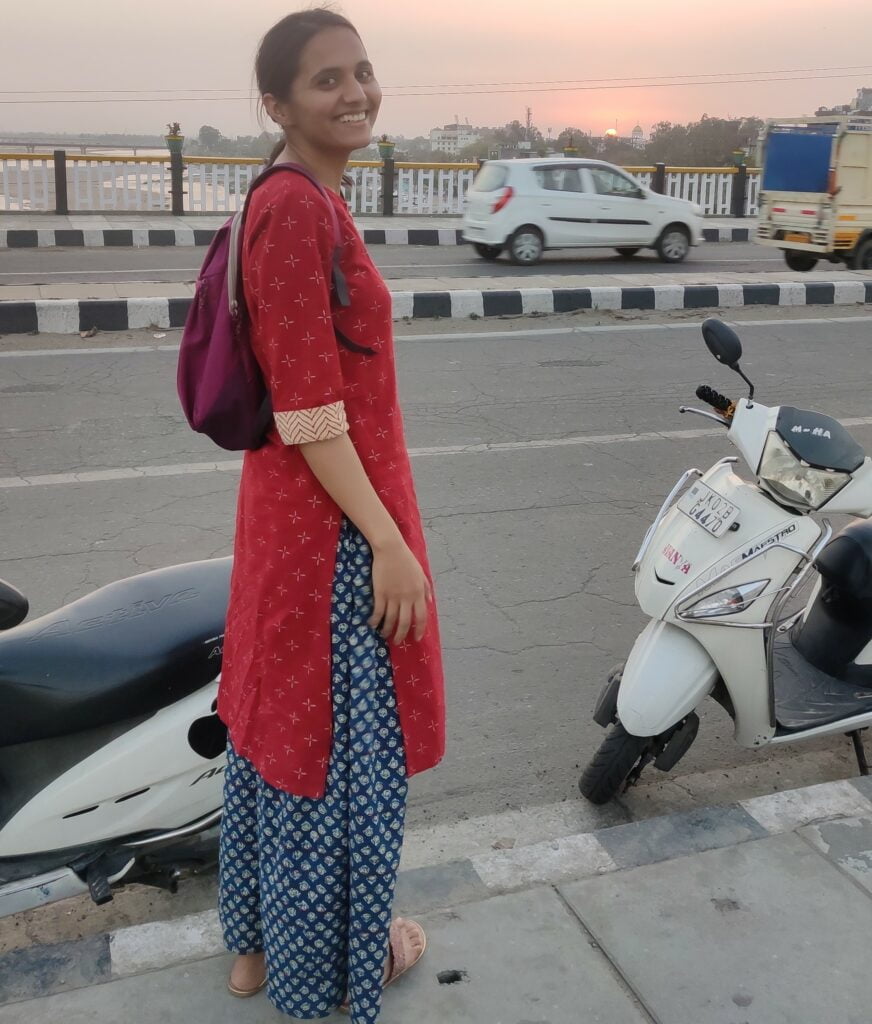 FII: Do you remember when and why you decided to work at a feminist organisation?
Pooja: I always wanted to work for women's rights issues. I regularly followed FII, I read all their articles and I always wanted to be a part of the team. I applied for internships and I was eventually selected. After that I got an offer to write as a writer and then finally secured a full-time position as the Assistant Editor (Hindi).
FII: If you had a talk show, which feminist icon would you call and what would you ask them?
Pooja: So many but first would be Kinkari Devi. She was an environmentalist from Himachal Pradesh. I would have asked her who inspired her to fight for the environment.
---
FII thanks Pooja for her timely and valuable contribution to the organisation. We are incredibly grateful to have her as a part of our team and appreciate her for her deeply insightful work. She can be followed on Instagram.