On February 24, the Supreme Court of India denied a Public Interest Litigation request for menstrual leave at workplaces across the nation. The court cited the issue that menstrual pain leave had various "dimensions". Furthering menstruation as a biological event, and leaving for the same could be a "disincentive" for the recruitment of women staff by their employers.
This is also one of the huge concerns for the Court as India's female workforce participation is one of the lowest in the world. Studies are very alarming as female participation rates declined from 34.1 per cent in 1999-00 to 27.2 per cent in 2011-12 as recorded by International Labour Organisation's report on 'Women's labour force participation in India: Why is it so low?'. In this regard, if the policy is formulated then all factors need to be kept into consideration.
A major concern is that employers might even stop hiring women which will again decrease their participation in the workforce. This Supreme court hearing was held after a petition filed by Shailendra Mani Tripathi, represented by advocate Vishal Tiwari. The Bench, comprising of the Chief Justice of India himself, D.Y. Chandrachud among others. As of now, they denied the request and urged the petitioner to approach the Union Ministry of Women and Child Development asking them to frame a policy around these lines.
History of menstrual leaves
A menstrual leave policy was first applied in job sectors in Russia at the turn of the 20th century. However, the policy was strapped off in 1927, due to resulting discrimination against female workers. The concept is not new to India either as a girls' school in Kerela had also granted menstrual leave as early as 1912. In the 1920s, Japanese labour unions started to demand leave (seiri kyuka) for their female workers.
Also read: The Politics Of Menstrual Leave And Its Relevance In Universities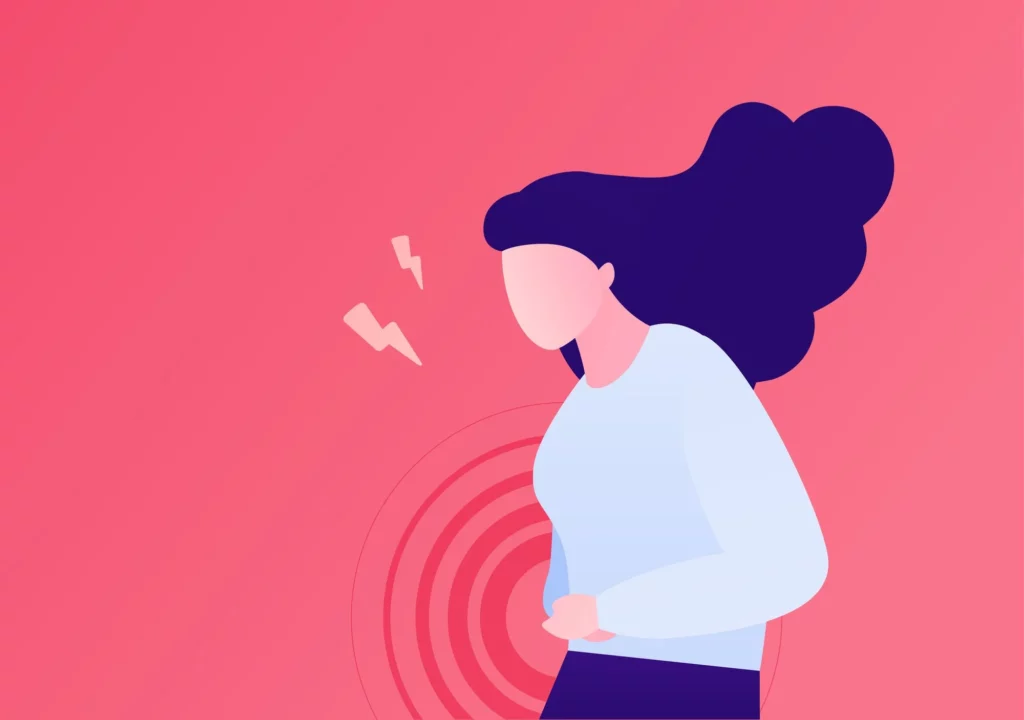 Then it again started brewing up the discourses amongst Asian nations specifically In 1947, when a law was brought into force by Japanese Labor Standards. It allowed menstruating women to take days off work. And here we are today, the discourse continues as to whether it is a medical necessity or a discriminatory measure. Still, there has also been some progress in the discussion regarding how to incorporate changes in policy for uniformity while taking all concerns into account.
Global view on menstrual leaves
While the issue has incited a heated discourse regarding menstrual leave in the country, many countries like Japan, Indonesia, South Korea, Taiwan, UK, and Zambia already allow women who experience painful periods to take time off work to heal. Most recently, Spain became the first European nation to pass a law permitting 'menstrual leave'. While the U.S., which is mostly a 'standard' for India that it considers does not provide a formal policy in place for this; as it does not have a federal requirement for paid sick leave at all. However, companies across nations, such as Nike and Coexist, have introduced menstrual leave as an internal policy.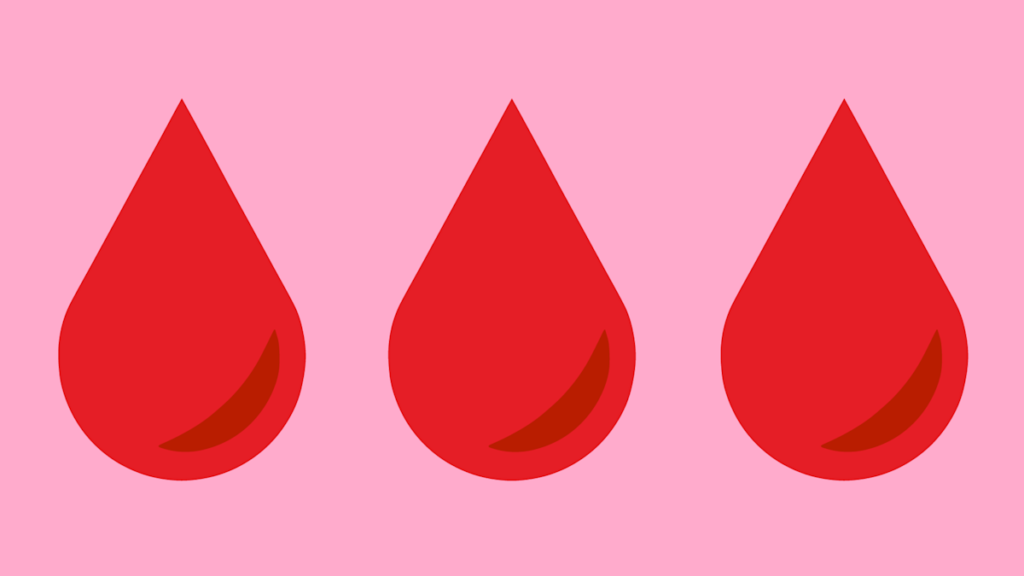 In a Time Magazine article municipal employee of Girona, Spain mentioned, "Without a policy, though, some are left making the difficult choice between working through menstrual symptoms or taking sick days or vacation time." A 2017 survey of 32,748 women in the Netherlands published in the British Medical Journal found 14% women already taking time off from work or school during their periods.
Others said they had showed up even when they were in pain, struggling to work while enduring their symptoms, leading to what researchers estimated was an average of 8.9 days of lost productivity per woman each year. Many women can relate to this, irrespective of their nationalities we have all taken leaves due to severe cramps during menstruation once in our lifetime.
What medical science says about menstrual pain?
Dysmenorrhea is the medical term for painful menstrual periods which are caused by uterine contractions. It derives from an ancient expression in Greek which means 'difficult monthly flow'. Around 80% of women experience period pain at some stage in their lifetime. But in 5% to 10% of women, the pain is severe enough to disrupt their life. If your mother suffered period pains, you are more likely to suffer too. 40% of women face period pain along with pre-menstrual symptoms like bloating, swollen stomach, lack of concentration, mood swings, and tiredness.
Also Read: Why We Need A Menstrual Leave Policy In India?
Professor Guillebaud from University College London's Institute for Women's Health conducted research in 2018 which studied and found how period cramps can be as painful as having a heart attack. He even addressed the issue of 'cultural silence' around menstruation by mentioning, "Men don't get it and it hasn't been given the centrality it should have" mentioning the need for medical science to take care of this like any other issue addressed in the field. Thus, we may say that menstrual leaves are quite necessary for those who experience discomfort due to various menstrual cycle-related issues such as polycystic ovarian disorder (PCOD), endometriosis, and dysmenorrhea among others.
Do some states in India already have a policy on menstrual leaves?
This idea is not very new to India as well. In 1992, the Bihar government provided two days of menstrual leave a month to women government employees up to the age of 45. 2017: Menstrual Benefits Bill 2017 was introduced in Parliament to provide monthly two days of menstrual leave to both public and private employees during menstruation. Since then, similar policies are also followed by other private companies like Swiggy and Byju.
The discourse escalated more as we heard in covid times on social media as Zomato announced 10 days of menstrual leave for its women and transgender employees. In fact, as mentioned previously, Kerela Government also announced menstrual leave for female students in all state universities as part of the government's "commitment to realise a gender-just society". In accordance with the decision, a girl of age 18 years and above is eligible to avail of 60 days of menstrual leave in a year. With this, the attendance percentage of girl students is sealed at 73% as against the usual 75%.
What should we expect now?
Supreme Court and the judiciary are a force sometimes to initiate conversations and debates that turn into acts in Parliament. Previously in 2022, in a reply to the question raised by Villupuram MP D. Ravikumar, Member of Lok Sabha, Smriti Irani, the Union Minister for Women and Child Development said, "no proposal was being examined to include menstrual leave in the rules".
While Kerela Congress MP, Hibi Eden recently introduced a private member bill seeking the right to paid menstrual leave for three days for working women during menstruation in "any establishment registered with the appropriate government". In the case of female students, Eden has suggested the right to three-day leave during menstruation as well as the right to free access to menstruation products for all women. While these debates are genuinely voicing women's concerns across the country they still fail to address the issue of period poverty.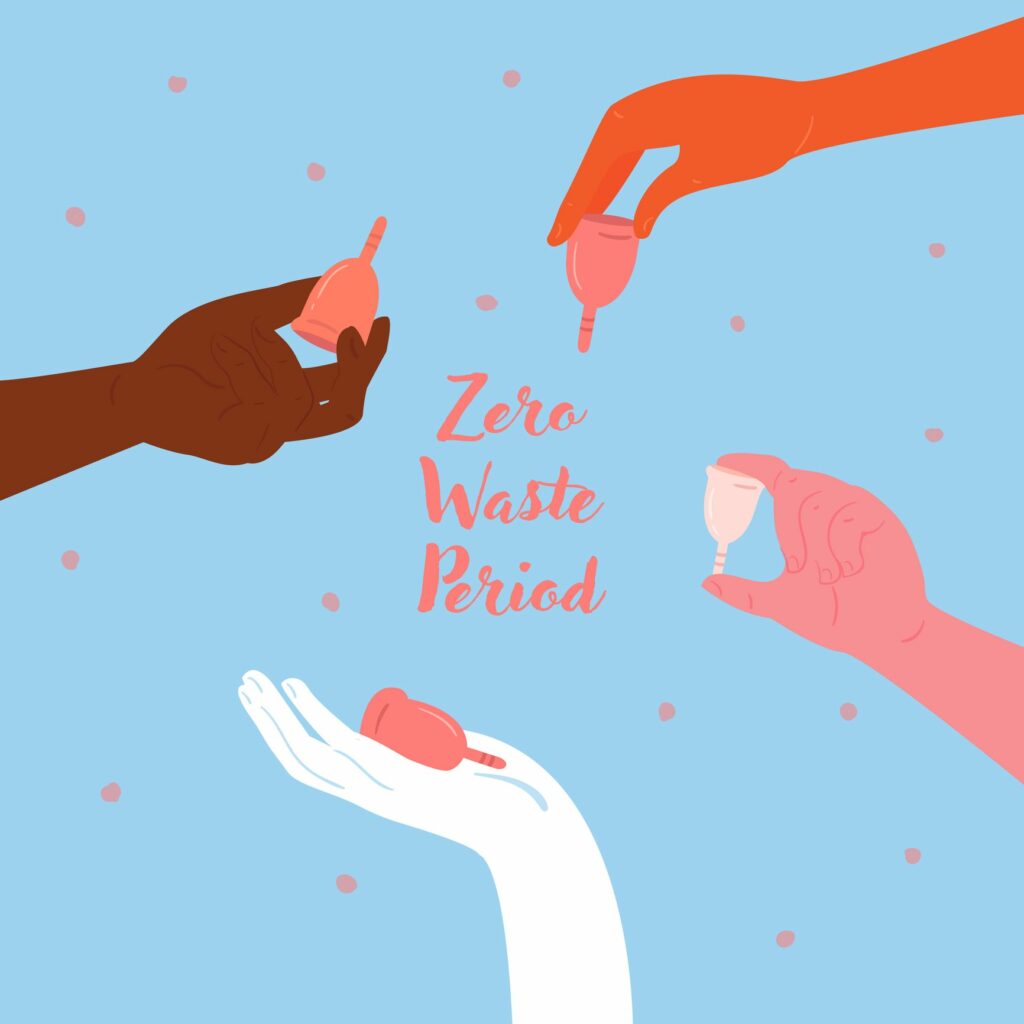 Many women lack access to safer intimate hygiene options during periods. A Mumbai-based organisation, Statistics from India explores India through data, stories and visualisations recording how 50% of women in India aged between 15-24 years still use cloth for menstrual protection. And yes, this is data from the year 2022. Big thanks to the unaffordable prices of sanitary napkins, even after the GST exemption.
This lack of access can directly have a negative impact on women's health, education, and overall well-being ultimately leading to health complications. These palpitate myths around periods restricting women's economic opportunities. However, if the policy is formulated for such leaves then this might even initiate healthy conversations around menstruation at workplaces and educational institutes. We should therefore not just restrict this debate to a specific class of women in our society. If adopted or implemented, the policy should not be restricted to the 'public' sector alone.
---