Recently Chandigarh's sports department uploaded a new sports policy. In the past, the mental health of athletes has never been emphasised. This new endeavour is an effort to bring about a change in this aspect of the healthcare of Indian sportspersons. There is to be a dedicated centre specifically for the mental health of athletes.
According to Sorabh Arora, Director of Sports of the Chandigarh Administration, they will currently be tying up with the Post Graduate Institute of Medical Education and Research (PGI), for an immediate fix as well as the focus on mental health, there is also the vision of an excellent sports injury and rehabilitation centre. An addition of monetary incentives like scholarships and cash awards is a part of the new policy to motivate more adolescents and youth to pursue a professional sports career.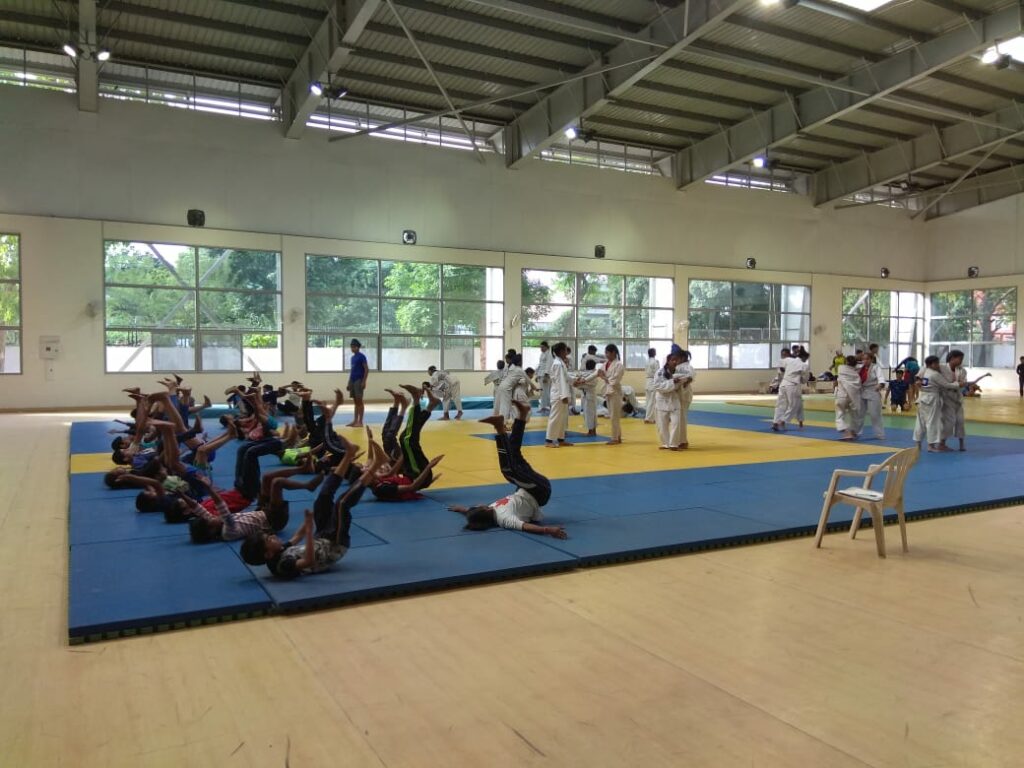 "In the works under the policy are cash awards for Olympic medals won by city-based players. The expected cash awards are to range between Rs 2.5 crore to Rs 6 crore. Similarly, a sports quota in jobs and other benefits are likely to be there in the final policy. The policy will aim to encourage sportspersons right from the school level to the highest international levels," said an official to the Times Of India.
Another bold and effective strategy introduced in the policy was the facilitation of the admission of students on the basis of their sports certificates. "Set up in 1982, the UT sports department – with the finalisation of this policy – will have a formal sports framework to groom sports talent in a strategic manner in line with a mechanism to continually assess the performance of players and coaches.", writes The Indian Express.
Owing to the physical demands of athletes, consequently, their main priority will and always be their physical health. However, maintaining peak physical form as well as performance takes a heavy toll on one's mental health. Injury, performance pressure, sporting failures, setbacks or successes, the transition in and out of the sporting life and general lifestyle challenges are factors which can heavily impact the life and well-being of sportspersons.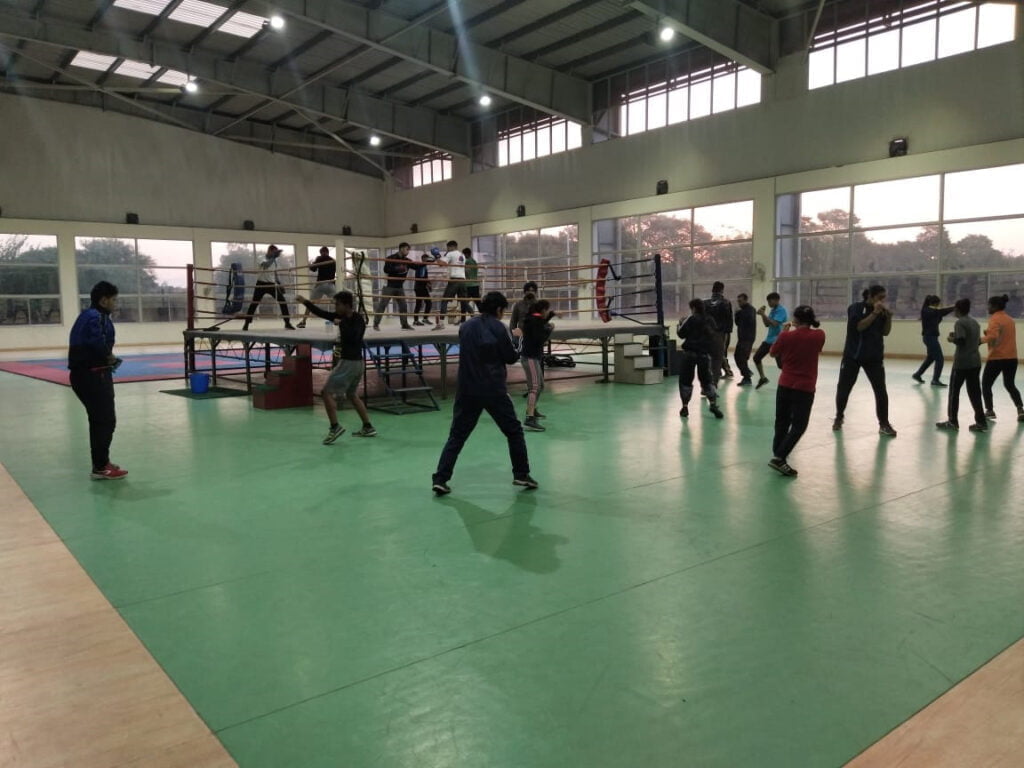 Athletes face many mental health issues, more specifically issues relating to sleep disorders, depression, anxiety, suicide, eating disorders and trauma-related disorders. Recently athletes have opened up more about their own struggles and journeys with their mental health, fortunately bringing the issue to the forefront. The focus on mental health in the new sports policy displays the movement of athletes' health in a new and better direction for the future. 
In general, the discussion around mental health in Indian society is one which tends to be disregarded if not ignored. The inclusion of it in an agenda for athletes is indeed a positive and welcome change. It is important to note that, although the resources are being made available, it is essential for the athletes themselves to overcome the stigma surrounding the issue.
When it comes to this particular profession and career, athletes are physically hardened with intensive training, fitness regimes and strict diets. They are disciplined, in control and most importantly as is commonly phrased, 'toughened up.'
The pressure they face is often immense and with their persona as athletes they are meant to be 'tough.' When facing mental health issues, they might find great difficulty in approaching someone or seeking out help. Therefore, when addressing an issue such as this, it is important that the administration takes care that the athletes primarily feel comfortable with it, perhaps by making appointments and check-ins a compulsory and regular routine. 
In the international world of sports, historically, India does not have a strong front except with hockey and to some extent cricket. Until recently, there has not been much development in the sporting activities of the youth. Professional athletes themselves face difficulties while meeting fundamental requirements. Administrative issues, lack of basic infrastructure, lack of remuneration and job security, gender bias and culture are some of the hurdles that most athletes face. Overall, people are not persuaded to pursue a career in which there is no support from the State. 
A report says, Sports are a result of human nature, which strives for excellence and perfection, but due to the absence of financial compensation and job stability for athletes, the sports sector is not viewed as a viable career option in India.
As a result, no parent feels encouraged to push their parents towards this career. Due to the aforementioned issues, athletes cannot progress to higher levels in their fields. Athletes naturally need to progress from school, block and district levels and finally reach nationals. Unfortunately, due to an unorganised system, hard-working athletes lose their way and never progress to their level.
The introduction of scholarships and awards does provide athletes with the monetary support that they need. However, even with the monetary support if the system itself is unorganised it is hard for the athletes to progress to higher levels. Sports associations and academies should be made available at different levels so that this monetary support can be used effectively to move forward in their careers.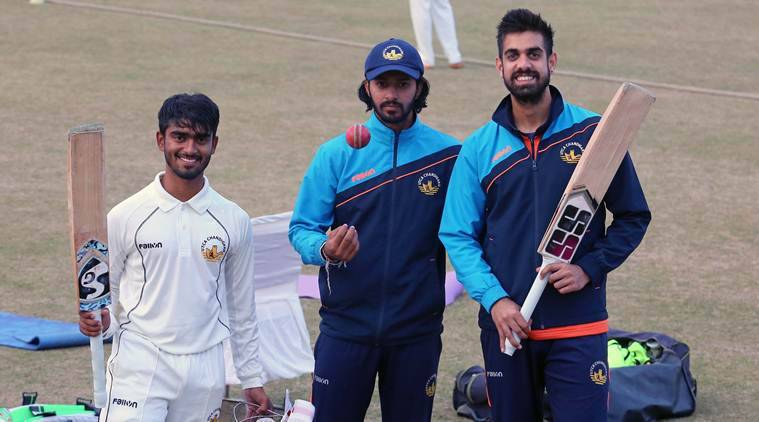 Due to the unstable nature of this field, athletes do try and pursue gaining academic credentials on the side as well. However, here too, they seem to be lacking support. In most colleges and universities in India, sports have no weightage when trying to get admission. Therefore, the introduction of facilitating the admission of students on the basis of sports certificates provides other opportunities for athletes as well.
In 2022, Delhi University conducted trials for students seeking admission under extracurricular activities (ECA). A 25 per cent weightage would be given to the Common University Entrance Test (CUET) and a 75 per cent weightage to certificates and trials.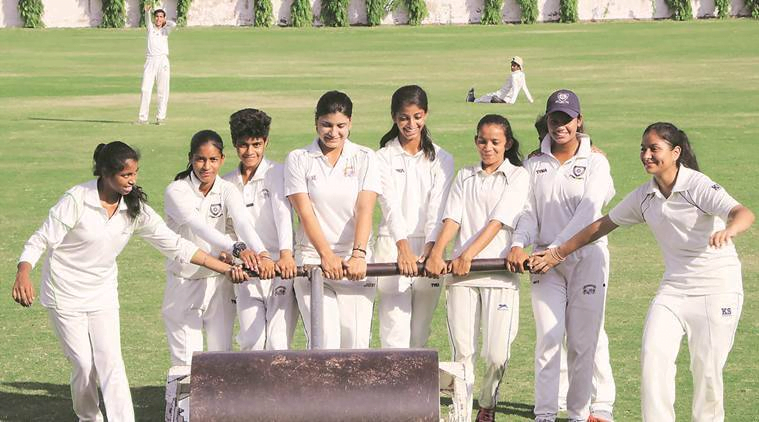 Instead of encouraging the athletes, there seems to be an addition of long drawn-out bureaucratic processes to actually avail of the benefits provided. This itself will discourage the athletes from making use of the benefits and pursuing sports further on. This lack of efficient policy in the city has pushed athletes to pursue their interests in neighbouring states like Punjab and Haryana. 
The intentions behind the new sports policy seem to have the health of the athletes in its best interests with its inculcation of a better mental health programme and rehabilitation centres. However, the basic organisational system and bureaucratic processes of progressing to higher levels still might seem to hinder their progress in spite of the new monetary support to be provided.
---