Trigger Warning: This article discusses about gender-based violence perpetrated on women and queer journalists in India.
The Internet has provided each citizen with a platform to express their views and with this, there has been a huge rise in instances of cyber-crimes in India just like elsewhere in the world. It is commonly said that democracy depends on the capacity of journalists to speak the truth to inspect abuses, make contributions to, enhance public debate, and provide correct statistics on things around them. But, when it occurs in the context of journalism, women face significant challenges in the form of cybercrime, which poses a threat to their safety, privacy, and professional integrity.
According to reports, internet doxing, trolling, and hostile operations targeting female journalists are on the rise. In addition to violating human rights, this type of cybercrime aims to suppress them by undermining their authority and reputation.
A report that was primarily based on the studies with the aid of the International Centre for Journalists (ICFJ) and the University of Sheffield registered the reaction of over 1,000 women journalists across 15 nations and confirmed that globally, almost 3-quarters of women pursuing journalism have been a victim of online hate, violence, and harassment. One of the senior researchers named, Prof Kalina Bontcheva quoted that the country has reached a peak of crisis factor in the degree of online violence and harassment towards women journalists.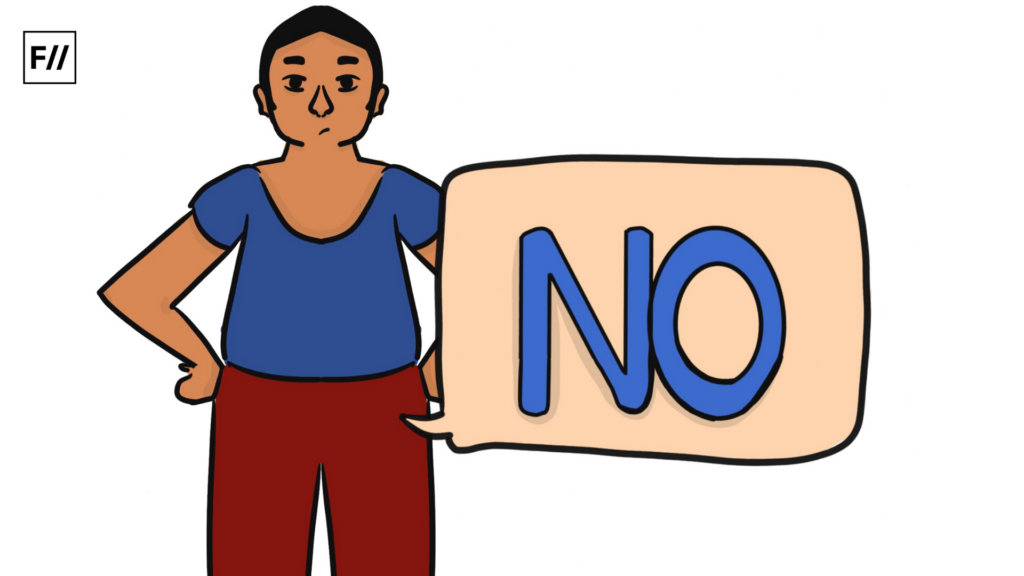 Cybercrime against female journalists can take many different forms, such as verbal abuse, threats, and the dissemination of manipulated or fake information with the aim of smearing or discrediting them. These assaults have a negative effect on these journalists' mental health and interfere with their ability to carry out their job tasks.
Internet and social media platforms have given reporters, and journalists many opportunities, from facilitating the exchange of perspectives, findings, and records, to promoting their content and improving target audience engagement. Women and queer individuals have specifically benefited from exceptional opportunities on the internet and via new technology, but on the other side, they are also in danger because of the violence perpetrated on them in the form of online threats and harassment in response to their work.
Women and queer community have often been the targets of some of the most severe forms of online harassment, such as rape threats, death threats, and hate speech. Numerous studies display that they, avoid engaging with readers, reporting on positive subjects, or recalling leaving journalism altogether because of the increasing online harassment taking place against them day by day, leaving many young people from the queer community who are aspiring to become journalists.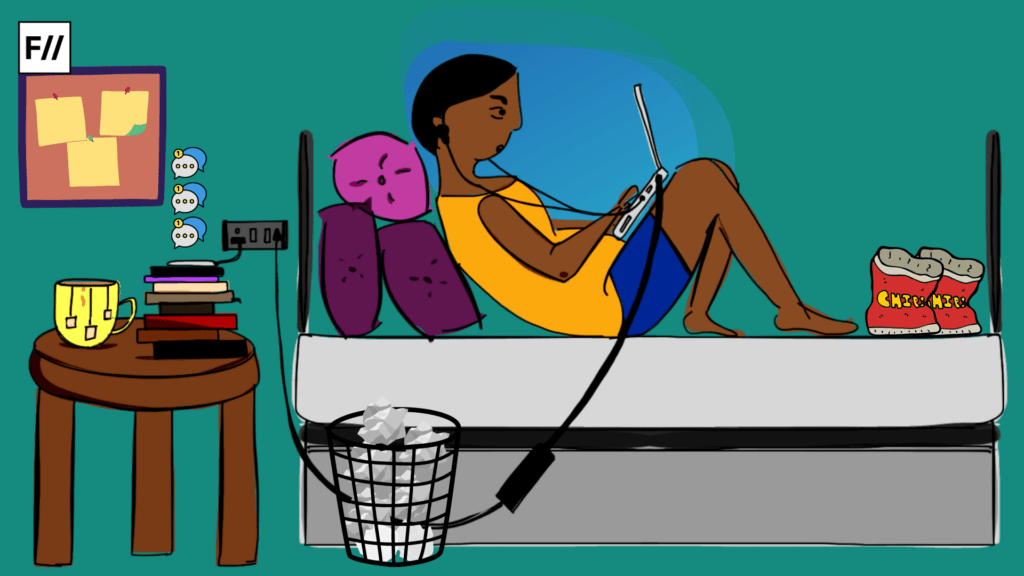 Let's have a look at the Gauri Lankesh case– a case that led to awareness regarding the protection of journalists. Gauri Lankesh was recognised for writing pieces crucial to right-wing Hindu extremism. She was bold in her perspectives of the repute of Hindu girls and commented that Hinduism turned into now not a religion but a device of hierarchy in a society wherein women are handled as second magnificence creatures.
In the year 2008, she posted an article criticising a few leaders of a leading political party regarding a situation where the leaders had cheated a jeweller of thousands of rupees. Consequentially, she became stuffed underneath defamation cases filed against her. Regarding the same, she was not able to produce sufficient documents supporting the content of her work. The Second Judicial Magistrate First Class concluded the judgment and imposed a fine on her. Along with imprisonment of 6 months but granted bail at a later time. She was shot dead in the year 2017 by an unknown assailant, and the information created consciousness about the dearth of the safety of journalists.
Further, Rana Ayyub experienced and continues to experience extreme internet abuse and threats as a result of the publication of her book detailing the reported political involvement in the Gujarat riots. She received sexist insults, rape threats, and online campaign attempts to discredit her work. On social media, Barkha Dutt along with Abhisar Sharma, two well-known journalists, has experienced cyberbullying, abuse, and threats. She has experienced attempts that tried to suppress her through concerted online attacks because of her reporting on touchy subjects, such as the Kashmir dispute.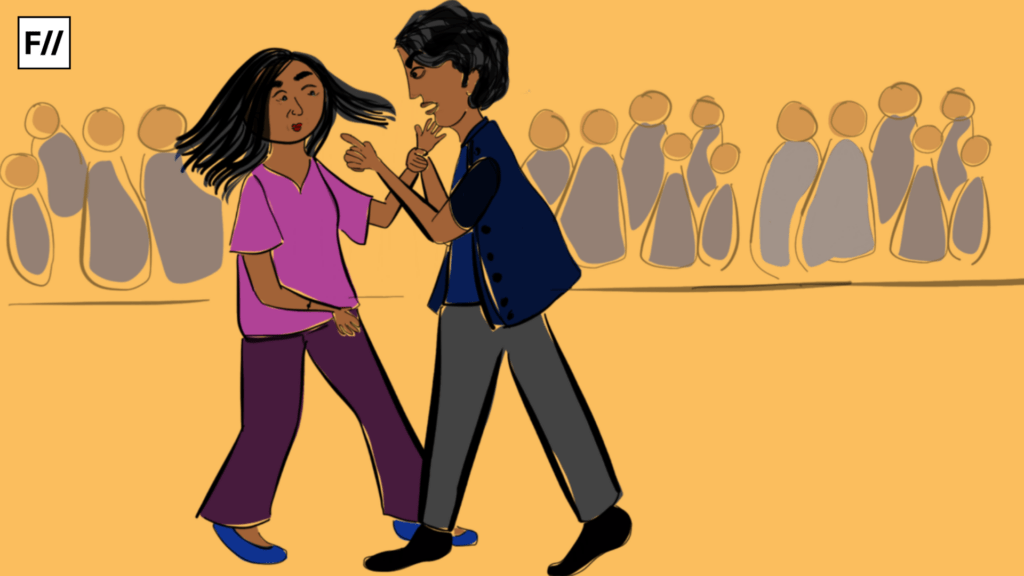 According to the report in December 2019, there had been a total of 40 journalists were given killed and 198 journalists went through severe assaults in India. Thus the implementation of legal guidelines on my own can't protect the reporters, but the cognizance of most of the public may lessen the level of harassment. Thus, laws are important for the efficient functioning of the mission of journalists without worry.
A plethora of countries including India practices the technique of removing offensive posts or feedback which could lead to harassment. The responsibility of controlling such crimes no longer lies with the government but additionally with the media houses due to the fact they act as a bridge between the authorities and the general public.
Currently, India does not have any legal guidelines mainly concentrated on online hate speech. Instead, the Indian Penal Code's sections 153A, 153B, 295B, and 505 put "reasonable" restrictions on freedom of speech and expression. Under the above-mentioned provisions, humans can be penalised for promoting enmity, hatred, or disharmony based on religion, caste, colour, race, language, etc. Further, the internet having no obstacles is maintained in an orderly shape with the aid of the Information Technology Act, of 2000.
The act does lay control over the journalists as well as the people who have been involved in the act of harassing the reporters, and journalists online. One of the main provisions of the act is section 67, which deals with the publication of obscene information online which also comes beneath harassment, voyeurism, etc. While considering these as a way of instantaneous punishment for online harassment, that is, the Information Technology Act and the Indian Penal Code reduces its velocity in immediate safety to the victimised journalists and punishment to the person who committed harassment.
It has turned out to be amply clear that, while driving personal engagement, social media systems prioritise profits over the protection of journalists as well as their customers. Content that encourages violence and hatred against various groups hold to flourish on the internet.
As the use of the internet will increase in India, the dearth of media literacy and the non-existence of anti-hate speech legal guidelines have exacerbated the state of affairs. The country stands in dire need of regulation in an effort to mandate strict content material moderation systems to diminish hate speech on the internet. As the country is taking huge steps towards making everything digitalised, an increasing number of people are being bullied and targeted to hate speech, threats, and various other forms of online harassment. Targeted trolling of people is part of this hate-speech environment and requires to be dismantled right away.
---