Bollywood claim to be progressive and encourage the portrayal of strong female characters, but current-decade films still fail to fully give women the space they deserve. They are typically shown in the same unconventional way, which confines them to the same old 'good wife,' roles.
Irrespective of the decade, it has institutionalised the sexism and misogyny that already exists in Indian society by demonstrating men's complete power over women.
"Keh diya na bas keh diya," said Yashvardhan Raichand (played by Amitabh Bachchan) in Kabhie Khushi Kabhie Gham to Nandini (played by Jaya Bachchan) dismissing her opinions and asserting his dominance as the head of the family. She accepted it with her head low and a sombre smile because that's what she is taught by her mother who said 'pati parmeshwar hai.' (Husband is God)
Numerous Indian wives will recognise their husbands as Yash Raichand. These men are arrogant, have unbelievably huge egos and are obstinate about their wives' opinions. 
Bollywood has a very excellent knack for portraying toxic male characters as romantic. Furthermore, it gets worse when these flawed people are overly romanticised. As if the pursuit of love can justify disrespecting another person's boundaries and respect. Because it's Bollywood and there must be a happy ending, this recklessly romanticised mixture of love and toxicity is hostile, yet it keeps getting concealed.
Portrayal of partner in a marriage
The 1973 film Abhimaan tells the story of Subir (Amitabh Bachchan) and Uma (Jaya Bachchan), and how the two drift apart as a result of Subir's unnecessary insecurities as Uma becomes a more accomplished and well-known singer than him.  
In Kabhi Alvida Na Kehna, Shah Rukh Khan gave a natural and convincing portrayal as Dev, a talented football player, who suffers from an injury that prevents him from playing any more, and he turns into an 'angry man.' Dev's wife Rhea, played by Preity Zinta, is succeeding in her career and is met with Dev's brashness rather than encouragement. 
In English Vinglish, Shashi's (played by Sri Devi) dismissive husband Satish lacks faith in her and is terribly patronising. He lacks confidence in her abilities to accomplish anything and doesn't care about Shashi's personal opinions.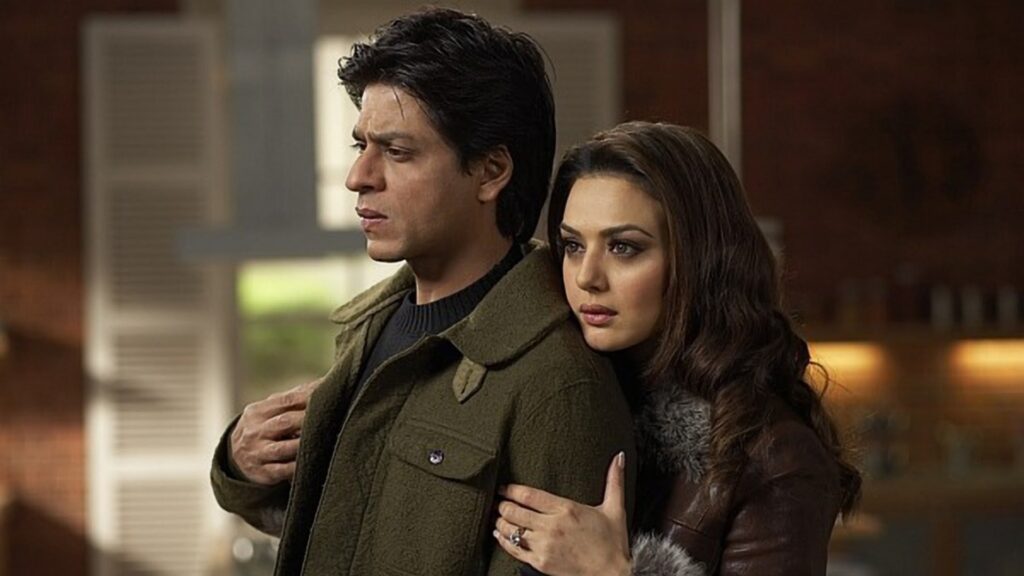 Manav Sangha (played by Rahul Bose) in Dil Dhadakne Do takes great 'pride' in making decisions for his wife Ayesha (played by Priyanka Chopra Jonas.) The most contentious statement he made in the film was that he "allows" his wife to work, which is completely unacceptable in today's society. 
The issue with these characters is that their toxicity is romanticised and glorified by the audience because it is played by some dignified and popular men of the nation. A toxic character's extensive influence severely disturbs the everyday lives of regular people. It affects how people view and treat themselves and other people in society.
The impact of the reel on the real
Bollywood has come a long way in terms of portraying strong female characters, but it's time to move past the stereotypical Indian 'dominating,' husband. Films with troubled characters like Titu, Kabir, Vikram, and many more are regarded as box office successes because they exaggerate reality. After a certain point, the audience starts integrating the false representation into the dominant reality, making things worse in society. 
In her four-person family, Reshma [29, F], a domestic worker, says, "I am the only one making money, raising two boys, and running a home. My spouse is unemployed, and he takes all the money I've worked so hard to get to spend on drink and gambling. He likes to assert his power over me, and he doesn't like to be the one to ask for money from his wife since that will demean him. As a result, I have to beg him for the money from him that I earn."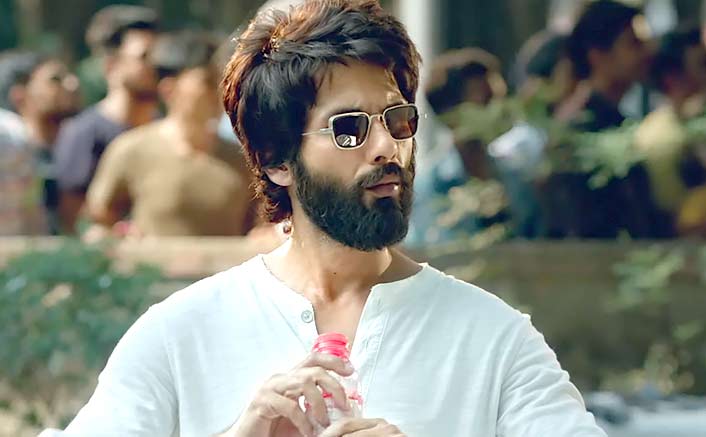 This is just one of the instances where men feel belittled and their egos are crushed when their partners earn more and are flourishing in their field of work. They tend to dominate them, gaslight them and create mental havoc.
Glorification of 'adarsh patni,' by bollywood
Bollywood has done an excellent job of supporting the idea of 'Adarsh Patni,' which is fundamentally faulty in and of itself, by depicting women as submissive wives. A sombre smiling woman who endures unfair social treatment, who has no voice of her own and who always stands by her husband no matter how incorrect he is. 
The majority of women in today's modern society learn how to treat their husbands when they are still in their adolescent years: always agree with your husband, regard him like a god, do everything they say is right, and whatever they ask you to do, do without questioning.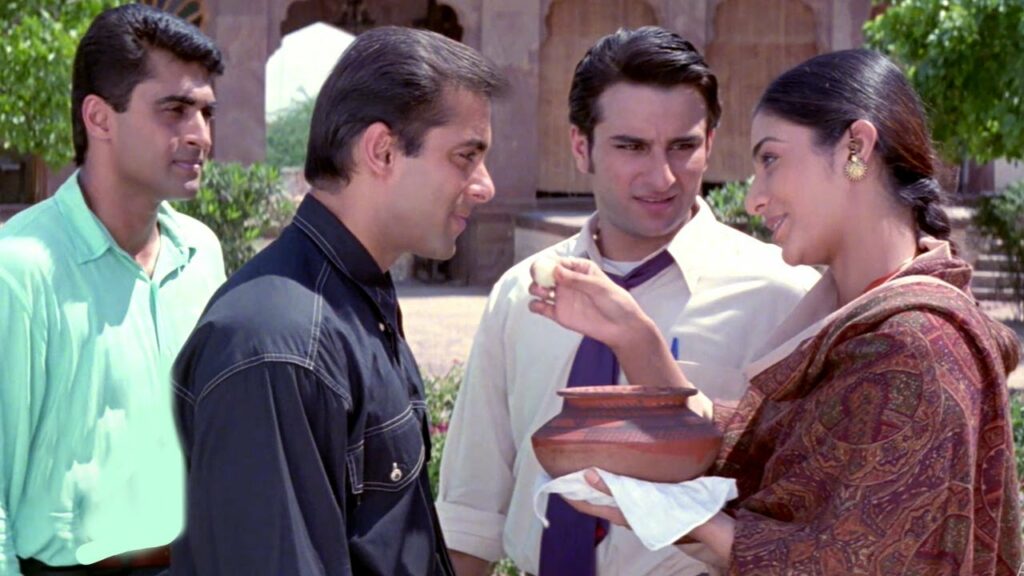 Hum Saath Saath Hai (1999) and Hum Apke Hain Kon (1994) are two examples of films that reinforced gender stereotypes since the female leads in these films were mostly housewives whose lives revolved around men and lacked personal independence.
Most Bollywood films made today act as reflections of the socioeconomic reality that is prevalent in India. Exceptionally powerful female characters who are not supported by the stereotypical male backing may be seen in films like Thappad, Darling, Queen, English Vinglish, Raazi, and many others. 
But certain films have time and again portrayed men as the driving force for women to break norms of the society. Bollywood has made an effort to challenge gender stereotypes in films but consistently failed to showcase a woman's self-discovery and progress on her own without depending on a man. 
Even though this is the reality of our patriarchal culture, films are supposed to depict the realities of real life and should not glorify an unrealistic relationship in which men can assert dominance and women are meant to suffer through toxic behaviour because of 'log kya kahenge.'
---