In Bihar, wearing colours and following gender-fluid fashion was not something I would be accepted for; in addition, my body wanted to know whether or not I even existed. My mother yelled at me when I bought a red T-shirt, "Neela kyun nahi laya laal peela ladkiyun ka rang hai," (Why didn't you buy a blue one, red and yellow are for girls.)
My mother's comment made me question my decisions. It's a difficult stage and teenagers go through a difficult time when their family and peers disparage their decisions.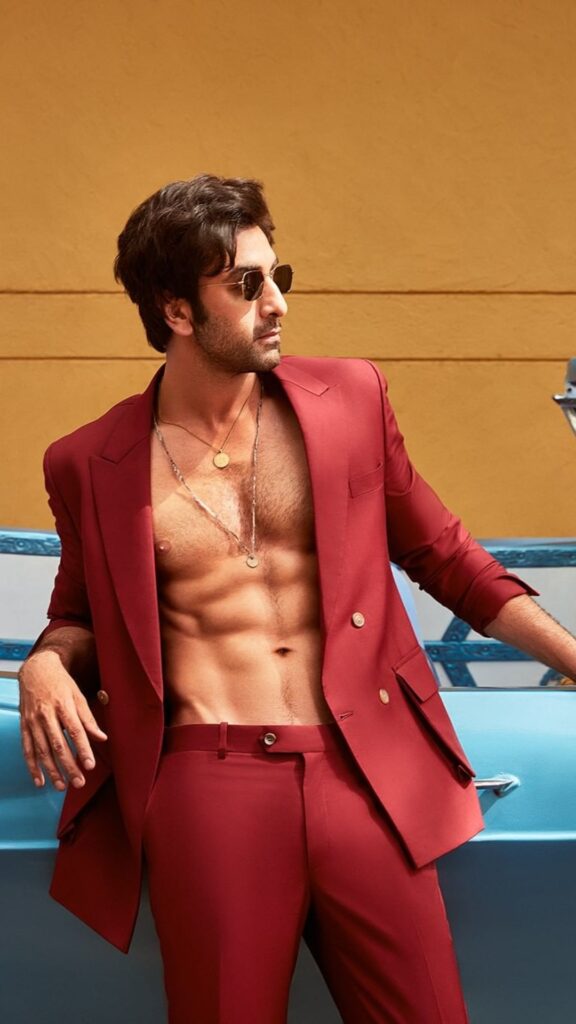 Sharing my personal experiences it was challenging for me to express myself and wear what I wanted when I was a child growing up in a middle-class home in Bihar. I had the hardest times since I wasn't conscious of how I was feeling and would often spend days wondering if there was something wrong with me. 
Throughout history, men in India have worn colours and jewellery as part of their traditional attire. One of the well-known garments is the dhoti, a long rectangular piece of clothing wrapped around the waist and legs and comes in various colours often paired with a kurta.
Men in India have a history of wearing earrings as well, particularly in certain regions and communities. Men also wear necklaces, anklets, bracelets, and rings often as symbols of wealth, status or religious devotion.
The transformation or the change in the choices didn't happen all of a sudden. The origins of the transformation in the fashion industry can be traced back to the 18th century when the industrial revolution took place.
This pivotal period in history not only brought about significant changes in various aspects of society but also revolutionised the fashion industry, profoundly impacting men's choices regarding colours and clothing styles. With the advent of industrialisation, the accessibility, affordability, and diversity of clothing underwent a remarkable shift, leaving a lasting imprint on men's fashion preferences that endures to this day.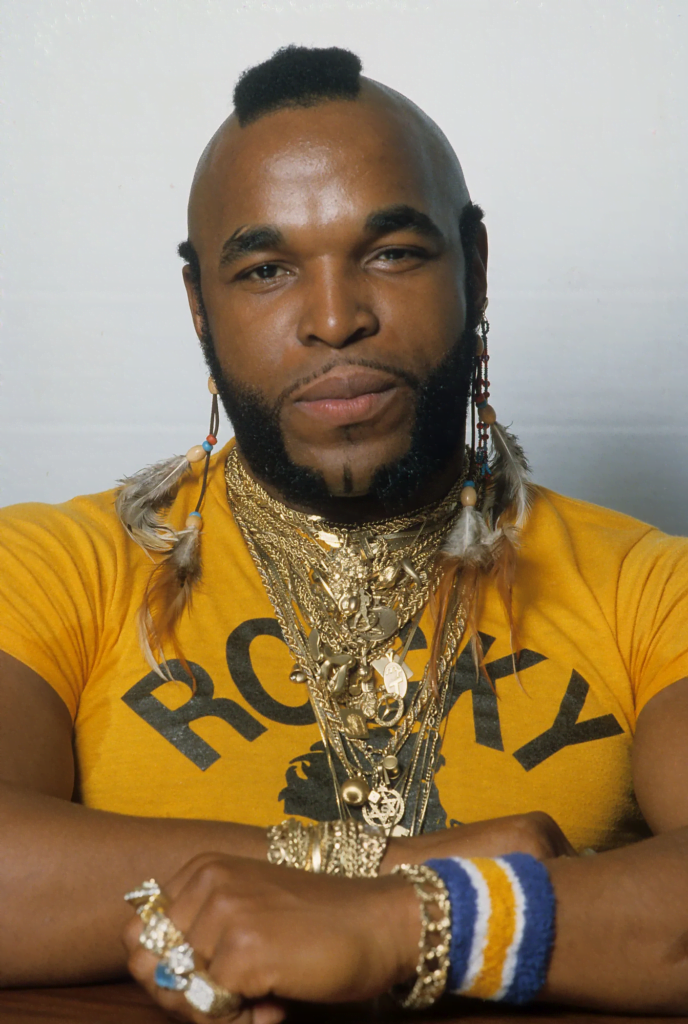 In our culture, colours that are associated with masculinity are meant to be powerful, quiet, attractive, and rough. Navy and crimson, the colours of many sports teams, represent power and teamwork and are viewed as manly. While colours with a more feminine appeal, such as peach, pink, coral, and rose, are frequently praised as sweet, wonderful, beautiful, and romantic, many hues of grey and black have a subtly masculine appeal.
I can very clearly recall being chosen for my high school football squad. When it came time to pick a jersey, I found it strange that everyone went with white and that I was the only one who chose red. That was the case, and it is a completely different era from the one when colours were used to denote various genders.
Nowadays, the idea of cosmopolitan urban men who prioritise personal grooming and appearance and investing in skin-care products, hair stylings, and grooming services such as salons or barber shops with a focus on maintaining a well-groomed look is rising. Whereas men in rural areas often opt to adhere to traditional attire and simpler and utilitarian practices of self-care by relying on locally available resources.
In terms of the present, Bollywood stars and their way of life have a significant impact on the population of India. Celebrities like Ranveer Singh, Ayushman Khurana, Aditya Roy Kapoor, and Shahid Kapoor—to mention a few—wearing colours and attempting to express themselves via these efforts made by those who hold some significance in the world are positive examples.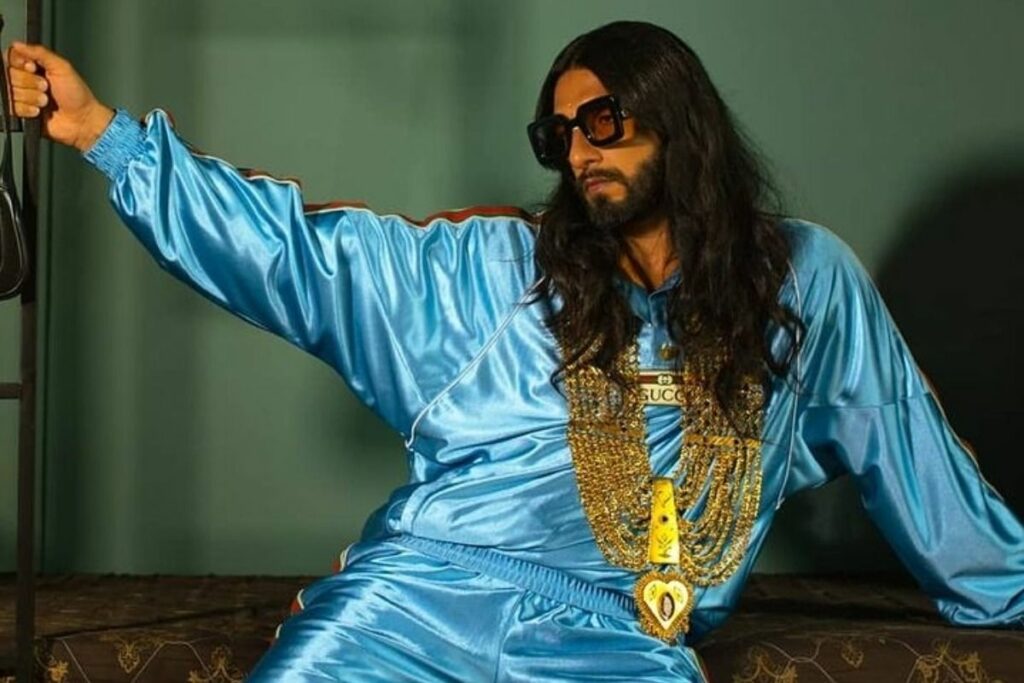 It is intriguing to observe colour disputes in a nation where even the many religions each have a distinctive shade. The UMKC Women's Centre published an essay titled "Sexism in Colours: Why Is Pink for Girls and Blue for Boys?" by Maliegha Michael. The author makes the accurate conclusion that giving newborns a colour imposes a role that they are expected to develop into. There are just two hues, which enforces that you may only claim one of two genders.
Pink must be your favourite colour if you're a female, and that also makes you feminine. In order to be considered a guy, you must have blue, and you MUST NOT like pink. You're a tomboy if you're a female and you enjoy blue, and instead of being viewed as a strong woman, you are perceived as a young woman who lacks basic girlhood manners.
Bollywood celebs are raising the bar for gender-neutral dress as worldwide fashion is getting more diverse and the trend is shattering gender norms relating to fashion. Ranveer Singh, who very often makes headlines for his unwonted fashion and clothing choices and for wearing a dress without a gender designation, sported a shirt-on-shirt look on the red carpet for the GQ magazine's celebration of the 50 most important young Indians.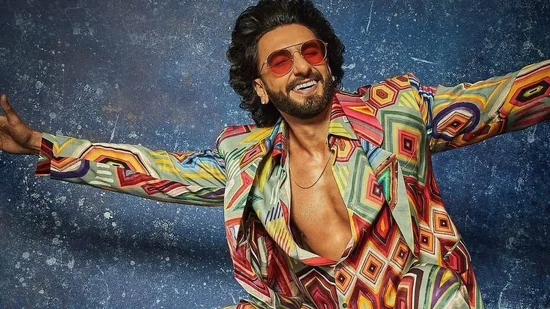 In setting to men's design from conventional dress comprised of cotton and silk to the ascent of unbiased attire the style world has seen immense change regarding men's design and furthermore displayed its effect in a certain manner by giving body positivity, change in attitude, more prominent inclusivity where an individual can put themselves out there without getting segregated based on orientation.
The fashion industry will continue to be influenced over time and by shifting social norms, and gender-neutral fashion will significantly influence men's fashion in the future.
Beyond the surface level, my fashion journey has taught me that true fashion is not about conforming to societal norms and gendering fashion, but about embracing one's own quirks and mannerisms. This acceptance has given me the courage to navigate life with grace and authenticity.
---