Last month, the shocking news of a murder had the Indian news cycle in a brief tizzy. A 12-year-old girl was killed by her 30-year-old brother at the behest of her first menstrual cycle as the bloodstained clothes were mistaken by him for evidence of an affair. The fact that the young girl lost her life due to an alleged affair was overwhelmed by the cruel reminder of menstrual illiteracy in India. The same month that witnessed this horrifying incident also observed the global menstrual hygiene day. Menstruation continues to be a mystifying process for young girls in India. 
In a recent survey by Child Rights and You (CRY) it was revealed that 12% of young girls did not know the right cause of menstruation. For some, it was a disease while for others a curse from god. While 84% of the girls displayed basic information that menstruation was a biological process there is still a huge question about how many of them understand the details of the biological process, hormonal changes and possible irregularities.
An estimated one in five people in India suffers from polycystic ovary syndrome (PCOS). Without the right information, the safety and hygiene of menstruating children become a huge problem. Indian culture already is riddled with myths, stigma and taboos around menstruation. The value of purity is braided into this experience from the very beginning of a young menstruator's journey. Without scientifically accurate knowledge the social experience of menstruation can be a deeply traumatic experience for any young kid.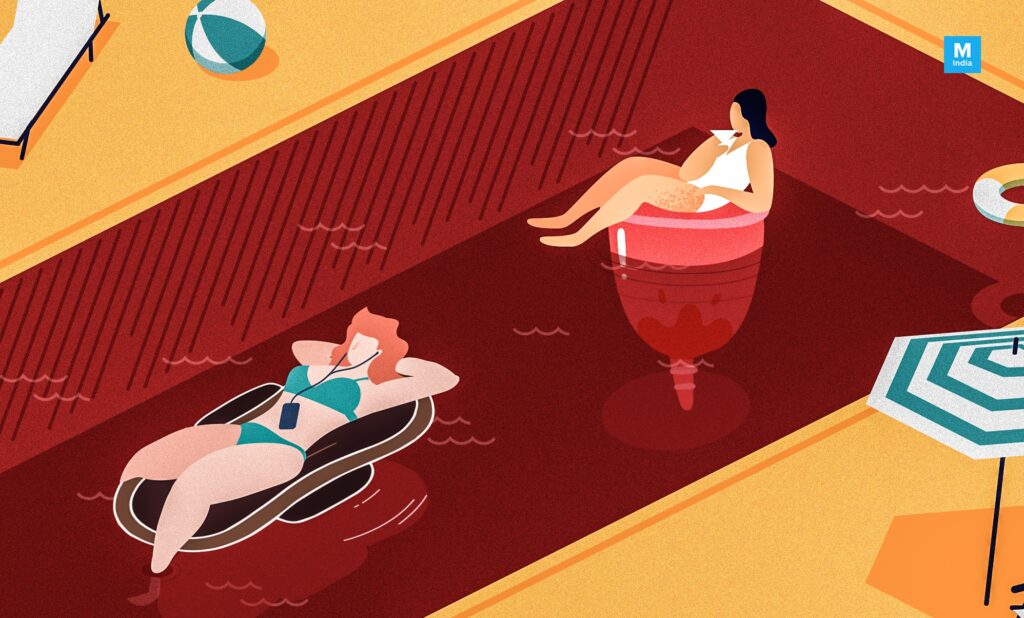 Lack of awareness not only hinders the emotional and psychosocial health of children but has serious implications for their future. A UN survey indicated that 71% of adolescent girls in India remain unaware of menstruation until they get their first period. Upon the start of the menstrual cycle, there is a high tendency of dropping out of school.
One out of five girls is drawing a premature end to their education due to a lack of education as well as safe sanitary practices or products. A complicated and physical process like menstruation not only requires safe hygiene practices and information for the menstruators, it calls for a thorough preparation of young girls about the changes their bodies will undergo.
A UN survey conducted in 2020-21 showed an alarming dropout rate of 14.6% in secondary-level education. The catch-22 situation remains that without education there is no chance of breaking this cycle of misinformation and myths but due to this illiteracy, young girls are dropping out of the school system – getting pushed further away from education.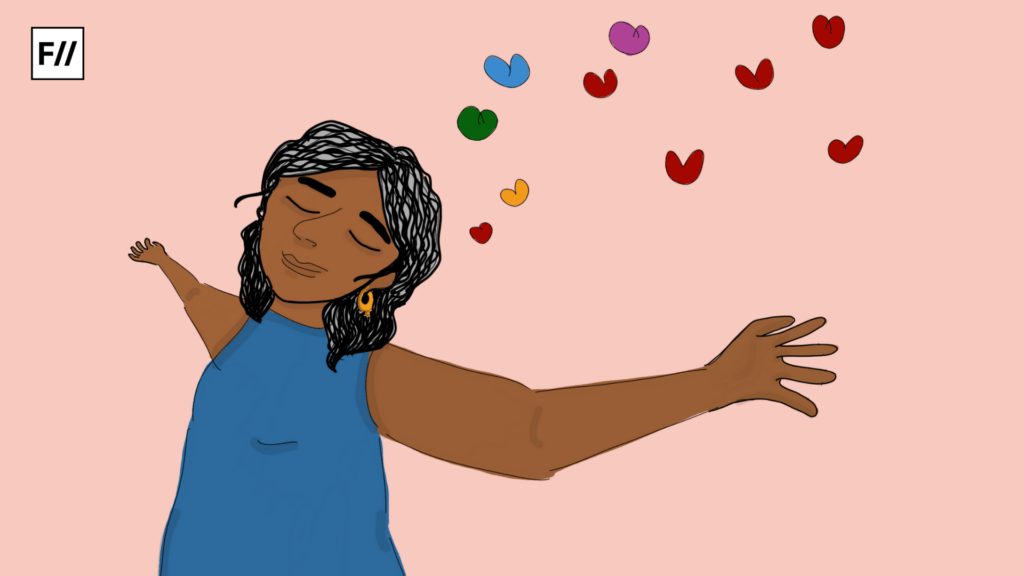 While the socio-cultural tradition of stigma and old wives' tales about menstruation is a more difficult tree to uproot, there is a huge scope for promoting awareness through mandate. The much-hyped National Education Policy (NEP) 2020 continues to avoid the subject of comprehensive sex education. NCERT's Adolescent Education Program (AEP) is targeted at age-appropriate information pertaining to sexual development. But the curriculum is not mandated and hence the curriculum implementation and customisation depends solely on the school.
Not so long ago, in 2014, the Indian Health Minister expressed his intention to ban sex education in India. In such a hostile environment it is difficult to expect young girls to learn about menstruation through a scientific lens and identify myths from truth.
While we converse about the need for menstrual health awareness amongst young girls and menstruators, it is often overlooked how we fail to create an equitable environment. Young boys in India grow up with almost no information about menstruation. Besides the few pages in the biology book that the teacher may or may not teach thoroughly, these young minds are fed with passive and incorrect information about menstruation.
The role of non-menstruators is crucial in reducing the restrictive practices and rumours around menstruation. In a 2017 research, it was found that there was a mythical world created around menstruation due to a lack of informed conversation. Recorded responses ranged from not knowing what menstruation is, to believing it is a disease where the blood comes out of the mouth. Without educating young men about menstruation it will be impossible to create a more conducive society for young girls to grow up without shame, misinformation or other darknesses that entail this journey.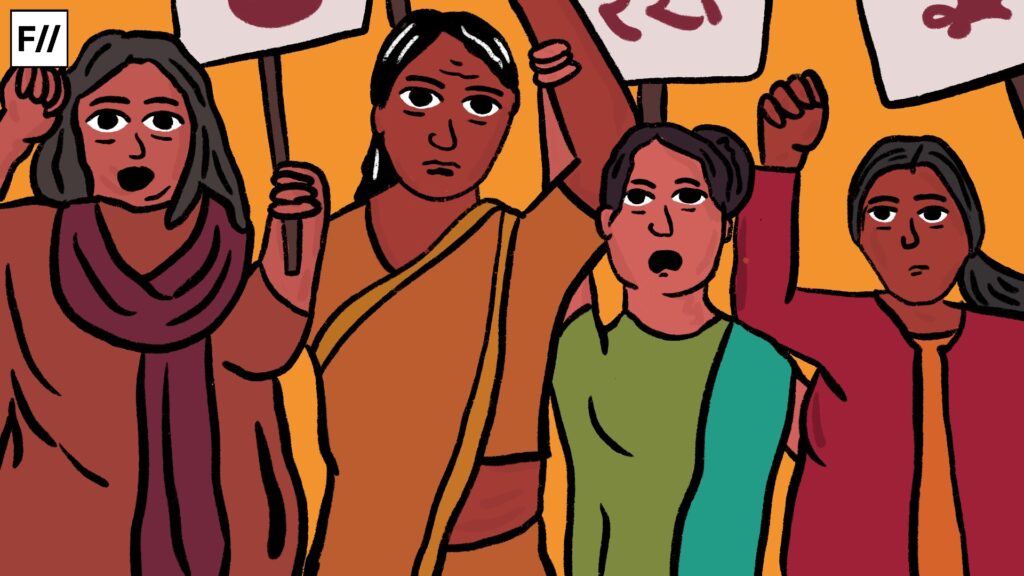 In April, the Supreme Court asked the Centre to prepare a national model for menstrual hygiene management for girls in school. The call for management was not only in regards to hygiene products and health aid but the bench underlined the need for educating young girls about the process.
While sex education continues to be a thorn in the side, the court's acknowledgement of the need for policy to promote menstrual literacy feels like a small but relevant win. States like Kerala and Tamil Nadu have shown higher retention of young girls in school and one of the leading reasons is menstrual-forward policies. The government's active support of menstrual products definitely aids students to continue to study. 
While we argue against India's negligence towards educating its youth about menstruation, it is important to take cognizance of the global symptoms of regression. April this year saw Florida banning discussion of menstruation before sixth grade. There is no conceivable reason for stalling the conversation when indeed they should be prepared for it.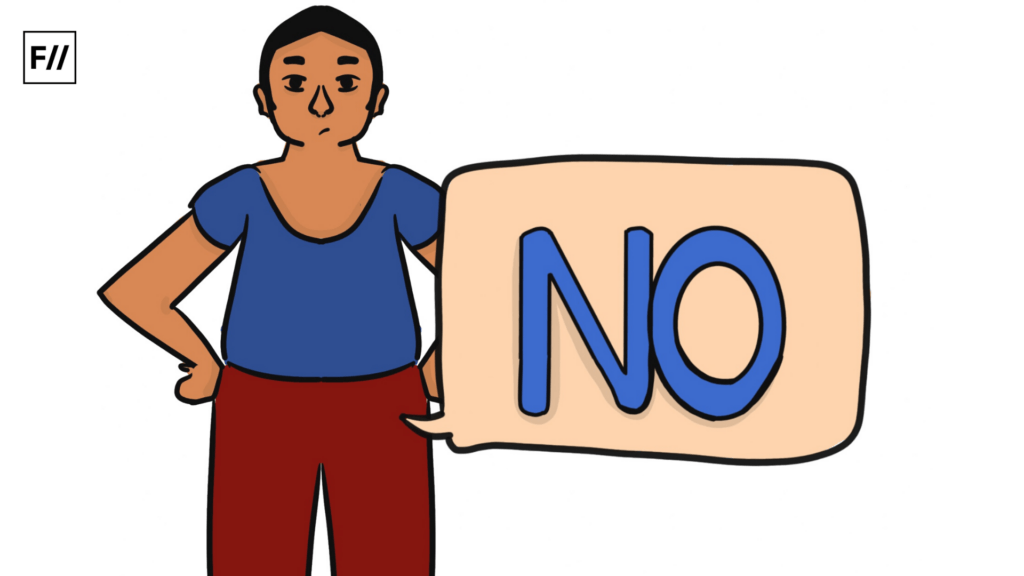 The conservatives of the world seem to be uniting to make the world a more difficult place for women one policy at a time but the only way to fight back is through radical education. It is important that we empower our young minds with the tools of scientific knowledge and psychological support to jump over the social hurdles.
Many NGOs and sex educators have been fighting to keep this conversation accessible and open to all. It is crucial that the government recognises that we need a policy mandate to ensure girls are growing up to have menstrual literacy.
---