» Editors Note:
Being Feminist is a fortnightly column that features personal narratives documenting the emotions, vulnerabilities and innermost contradictions every feminist encounters while trying to push through various degrees of patriarchy in private, professional and public spaces
.
As a woman, I have always grown up with certain stereotypes. Long hair was one such parameter that girls were expected to fulfil. Even today, long black hair is an imprint that lives in the heads of my family. I remember reading a quote by Coco Chanel, "A woman who cuts her hair is about to change her life," although I cannot vouch for its accuracy, I feel like it's a very clichéd way to look at women who are looking for changes in life.
For a long time, I used to think that it was the need for constant change that made me experiment with my hair. But I remember how, at a very low point in my life, I decided to just cut them off. It was an extremely liberating feeling. I was not just letting off my hair – it was a whole bunch of stereotypes, expectations, burdens and choices falling down the salon chair.
The chair of liberation
It was at the age of sixteen that I first experienced joy on the chair of liberation. My first hair stylist gave me a pixie so perfect, that I haven't really seen any other hair stylist ever achieve that look again. I sat in the chair at the salon as she went chop chop chop – feeling the loss of weight over my shoulders. Before this, since the age of twelve, I had always had shoulder-length hair. This was the first time that I decided to go way shorter than ever before.
Around this time, my notions of feminism were still taking form. I didn't learn it from books and research papers, I was absorbing the experiences of all the women around me. My mother, her sisters and the stories she would tell me of her mother before her who fought against all odds to sustain herself in a very difficult time. But every time I sat in that chair of liberation, my mother would be horrified at the strands falling down on the tiled floor. They would later be swept off and thrown into a dustbin.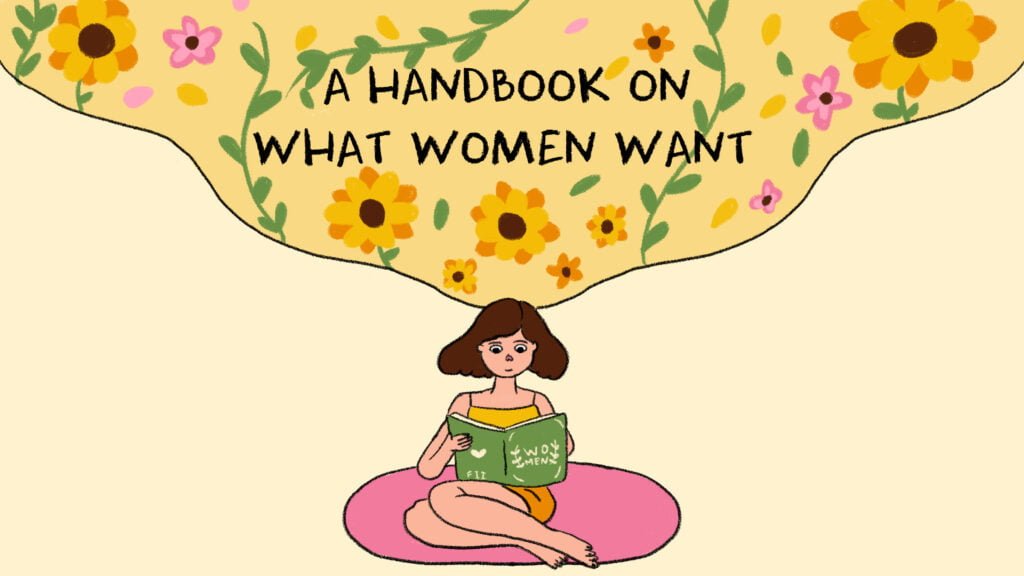 The insignificance of the length and style of my hair ended at the periphery of what really made me happy, at the end of the day. But that never stopped people from commenting, assuming and wondering many things about the pixie/pixies I would sport over the years.
The first question was always this – why cut your beautiful hair in the first place? Are you a lesbian? How did your mother allow it? What are you going to wear at the school farewell, a saree? All these questions felt so strange and unnecessary. They taught me at a very young age that people will always add their two cents, whether I ask for it or not. Somehow, a pixie or a boy cut, as most people often refer to it; is too masculine for a girl/woman to pull off in a Desi attire.
Pop culture and mainstream representation
As a thirteen-year-old, I was absolutely fascinated by Miley Cyrus coming out in her own true identity, instead of playing along as Hannah Montana. Most girls in my class thought her blonde pixie looked horrendous. But in my head, I had made up a mental note to get that same hair someday. It was just a young adolescent's fantasy that came true for entirely different reasons.
My mother always wanted my hair to cover my back. I, on the other hand, started experimenting with hair colour at the age of fourteen. My 2017 pixie was the first, and the most rebellious one I ever got – I wore a saree at my farewell with a magenta pixie. That is when I truly realised that to me, my hair is a canvas, not merely for experimentation but to analyse my identity.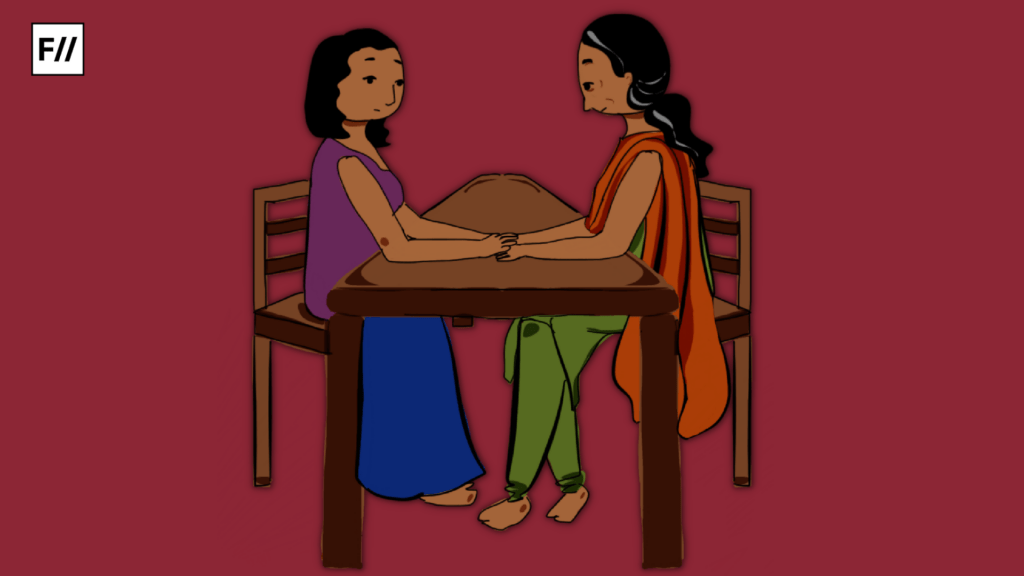 The mainstream media, with its representation almost always misses out on showcasing women with pixies in any hue apart from that doused in stereotypes. It is either an uptight, bossy woman, a sportswoman, a rebel, or a bisexual, gay or lesbian character sporting such hair. There are exceptions too, but one cannot deny these factors. I remember being taught a poem in my English class, wherein the teacher explained 'shingled hair,' as a punishment for women who were rebellious.
In earlier times, a woman's long hair was her biggest treasure. It defined her feminity, beauty and self-esteem that hinged on the societal standards of beauty. Even in the popular show, Game of Thrones, Cersei Lannister is forced to lose her golden locks as a sign of punishment for her actions. While navigating my own identity as a feminist, through my hair experiments I have learnt so much about the women around me.
My hair, a symbol of feminism or individualism?
Now, I feel like reducing one's feminism to a haircut is the last thing that any person, who has truly read about this movement would indulge in. Yet, women with a pixie are often assumed to be feminists trying to break the shackles of societal norms. Not that I want to protest against that idea, but my feminism never grew out of my hair. Yes, cutting them off gave me a sense of liberation the first time I did it, but eventually, it became a convenience.
Women often have to face silly questions when they go as short as a pixie. But feminism cannot be attributed to someone's hair. I'd still be questioning the gender norms, stereotypes and irrelevant societal conventions without getting a pixie. However, the essence of freedom it added to my heart is undeniable. I had found my one true aspect of identity, that became very important to me. I had to have a pixie to feel like myself again.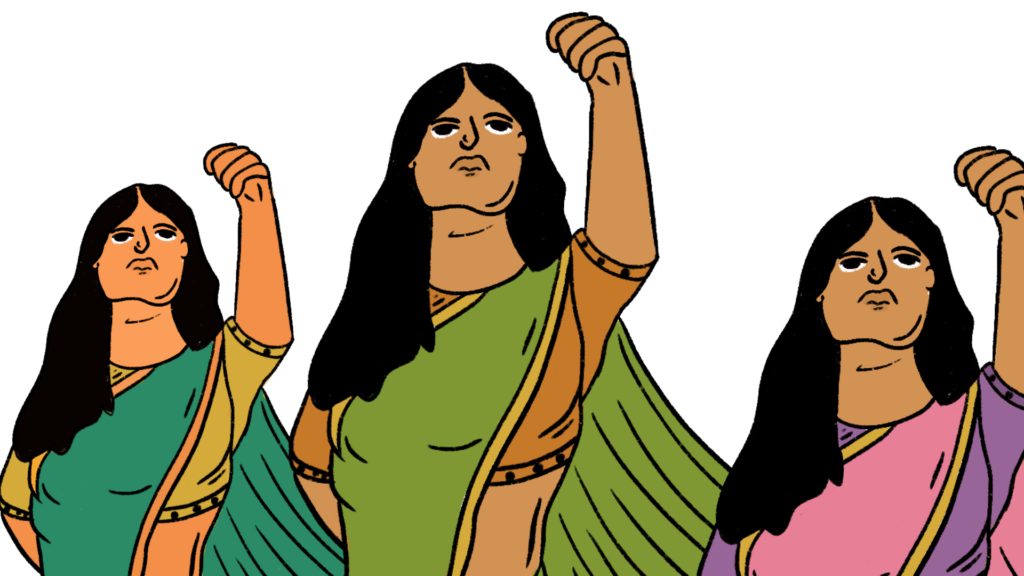 I would see people have a breakdown after the hairstylist would chop off too much of their hair in the name of a trim. It was the opposite for me. I saw it as more of an individual choice to feel satisfied and free, rather than trying to portray a discourse as vast as feminism. It did add to my feminine identity, where I ended up blurring a very obvious line between feminity and masculinity.
Comments like, now you really are your parent's son became too popular among the relatives. I was also reminded of doomsday and how women with short hair would be punished in hell. For a tender age like mine, these things were a lot to take in. But nothing could come between my chosen form of individuality. I was a feminist with long hair, as well as with whatever hair I got over the years.
Hair Wars and expanding horizons of feminism
One cannot pin down the hair wars that have prevailed over the centuries. In the fifties and sixties, it did become a bold move to cut your hair like a 'man.' Western culture evolved its notions of feminine identity while expanding its horizons exponentially.
This expansion also touched on the evolving concept of feminism, as it turned out to be. Gone were the ancient days when long, healthy hair was a sign of fertile women who would bear the perfect offspring. Women were more than just 'baby-making,' machines or witches with 'shingled,' hair burnt at the stake.
In India, the traditional long, black hair, curls, and fringes were often experimented with in the older Bollywood scenes. In the mid-2000s the layered cuts came to the fore. In fact, if you are indecisive about what you want at an Indian hair salon, you would almost always end up with a layered cut.
This also reminds me of the multiple times that my hair stylists have felt 'bad,' for having to cut such pretty hair. They would often tell me to not cut them, or they would simply refuse to give me the length I ask for, saying that it would be 'too short.'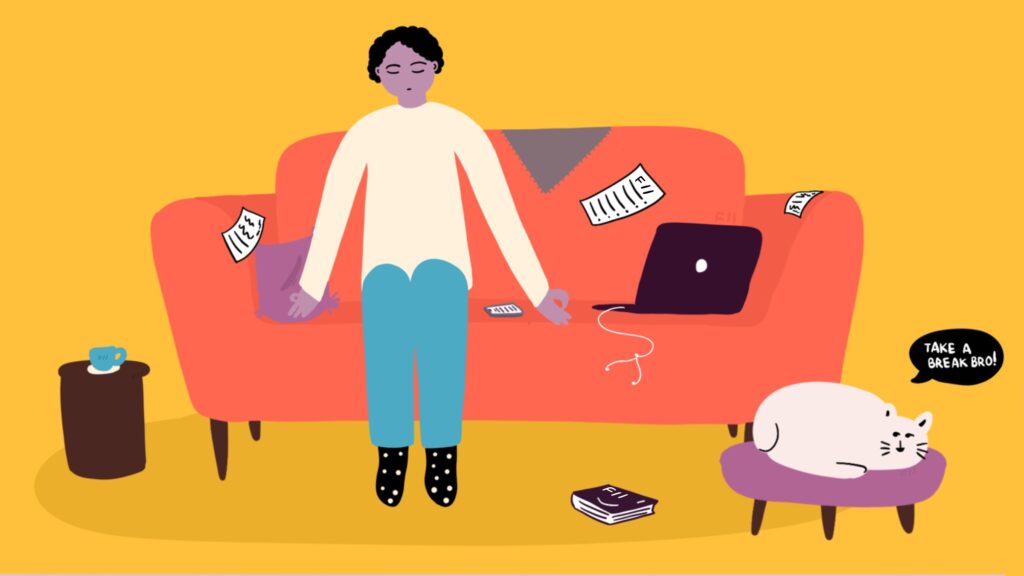 I failed to comprehend society's obsession with dictating the kind of hair a woman wants to have. My mother often tells me that we have to follow these rules to live in this society. But if we were just expected to be the sheep in a herd, why were we born with a thinking mind that helps us make decisions? A pixie is still seen as breaking away from certain norms.
People will always read it as a sign of rebellion and bravery. To me, it is just a very important part of my identity. I resonate with a pixie more than any other style – especially when you start to grow it out. The different levels of growth often frustrate me, but they always leave me with invaluable lessons.
Cultivating my hair, choosing the right hairstylist, feeling satisfied with my reflection in the mirror and being on the receiving end of society's mindless stereotypes – all are analogous to my experiences in life as a feminist. It is a process that never ends.
---