The tutoring profession has recently witnessed a positive shift towards diversity and inclusivity. One of the key contributors to this transformation is the increasing participation of women tutors who bring unique perspectives, empathy, and mentorship abilities to the education landscape. Empowering women tutors is crucial for the growth and success of individuals and for fostering a more equitable and supportive learning environment for students.
In this pursuit of progress, professional development is pivotal in enhancing their skills and paving the way for a fulfilling career. UpSkillsTutor, a leading platform dedicated to online tutoring, has been at the forefront of this movement, offering women tutors various opportunities to excel in their profession.
The role of women tutors in education
Women tutors have repeatedly proven their remarkable ability to support and mentor students. Their nurturing approach creates a conducive learning environment that enables students to flourish academically and personally. Additionally, women tutors serve as strong role models, showcasing the potential for growth and success that all students can aspire to achieve. Their empathetic and patient demeanour helps build students' confidence and encourages them to pursue their goals fearlessly.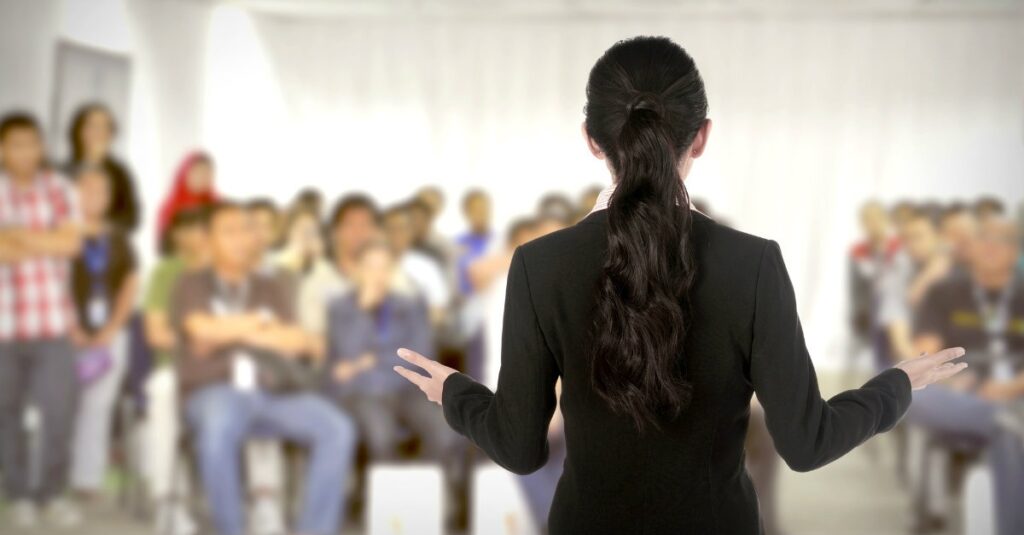 Diverse representation in the tutoring field is vital, as it exposes learners to a wide range of perspectives and experiences, fostering a more well-rounded education.
Challenges faced by women tutors
Despite their indispensable contributions, women tutors may encounter specific career challenges. Gender bias and stereotypes can create barriers to advancement and recognition, hindering their professional growth. Balancing family responsibilities and work commitments can also be a struggle for some women tutors, making it crucial to address work-life balance issues.
Additionally, lacking access to resources and networking opportunities can impede their success in the competitive tutoring industry. However, it is essential to acknowledge these challenges and work collectively to overcome them.
Investing in professional development
One of the most effective ways to empower women tutors is by investing in their professional development. Continuous learning enhances their expertise and boosts their confidence in tackling new challenges. UpSkillsTutor is a pioneering platform that offers women tutors access to many resources and training programs. These opportunities enable them to upskill and stay updated with the latest teaching methodologies and educational trends.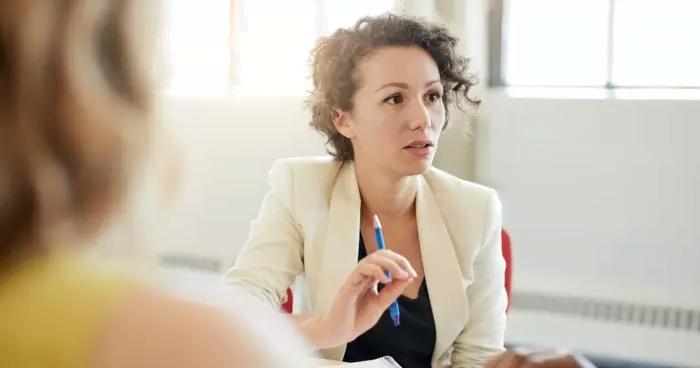 Webinars, workshops, and certifications can significantly elevate their credibility and open doors to more diverse teaching opportunities.
Promoting career growth
Promoting career growth and advancement for women tutors should be a collective effort within the tutoring community. Mentorship programs can be invaluable, allowing experienced tutors to guide and support aspiring women tutors on their journey.
Moreover, networking opportunities can help women tutors expand their professional circles, potentially leading to collaborations and partnerships that can further their careers. Encouraging a culture of recognition and appreciation within the tutoring community can also significantly motivate women tutors to excel and persevere.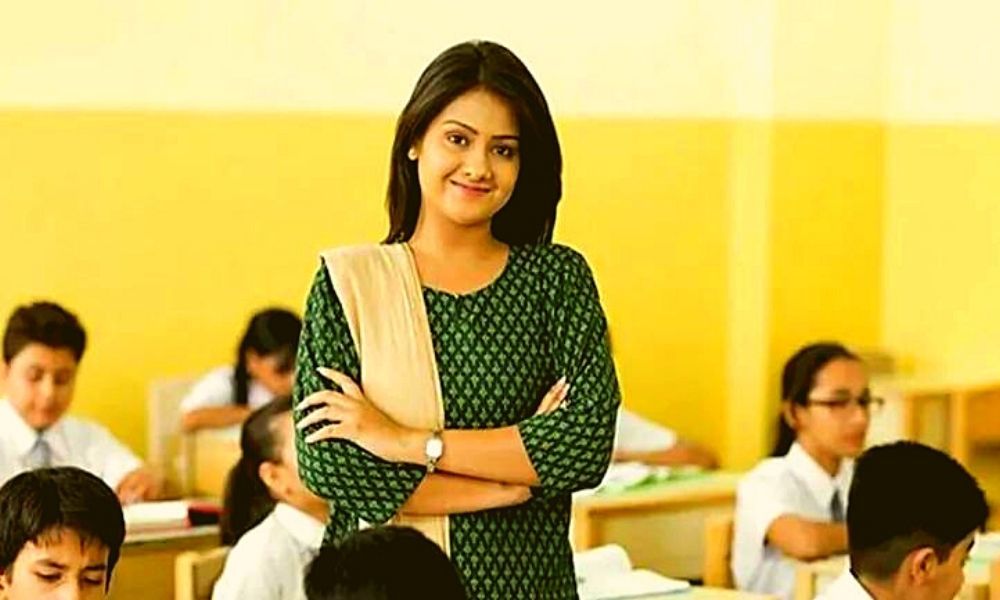 Empowering women tutors is a multifaceted process that involves recognising their invaluable contributions, addressing their challenges, and providing them with the tools and opportunities for continuous growth.
As a leading platform in the tutoring industry, UpSkillsTutor has been a trailblazer in supporting women tutors' professional development. We can create a brighter future for educators and students by fostering an inclusive and diverse tutoring landscape. Let us collectively invest in women tutors' growth and excellence, making the education world a more vibrant and equitable place for all.
To explore the exciting possibilities UpSkillsTutor offers, visit https://upskillstutor.com/tutors-online/english/ and embark on a journey of empowerment and knowledge.
---