Taylor Swift recently released a concert film of her record-shattering tour, The Eras Tour. Swifties have been flocking in large numbers to the theatres to experience this once-in-a-lifetime concert encompassing the entirety of Taylor's musical oeuvre.
Taylor Swift is re-recording her previous albums to own her masters (a historical conflict concerning the exploitation of young musicians and ownership over their music) and is on a worldwide tour at the moment to perform for fans. She is powerful, inspirational, and at the top of her game with incredible artistry to boot.
Although the narrative has somewhat shifted (very slightly) from pop culture fandoms, especially where the majority is female, being seen as "hysterical," or "crazy," being passionate as a female fan about your favourite artists and their music is still seen as indulging in "cringe," behaviour. This rising culture of what is being defined as "cringe," across social media communities is also inherently problematic and one that is party to such gender biases within fan culture.
Crying after being moved by the music, exchanging friendship bracelets at concert venues and film theatres with other swifties, and dancing and singing along to your favourite songs are very normal expressions of love that the power of art generates within human beings. Then why are such softer emotions labelled "cringe," in mainstream media? These perceptions persist, manifesting in various forms of criticism, ridicule, and marginalisation.
The onset of "cringe" culture
In the rapidly evolving landscape of social media, a curious phenomenon has taken root— the widespread usage of the term "cringe." This term, once confined to niche communities, has now permeated mainstream discourse, shaping opinions, and dictating what is deemed socially acceptable or unacceptable. Its usage has soared, often employed to deride content, behaviours, or trends perceived as awkward, embarrassing, or out of touch.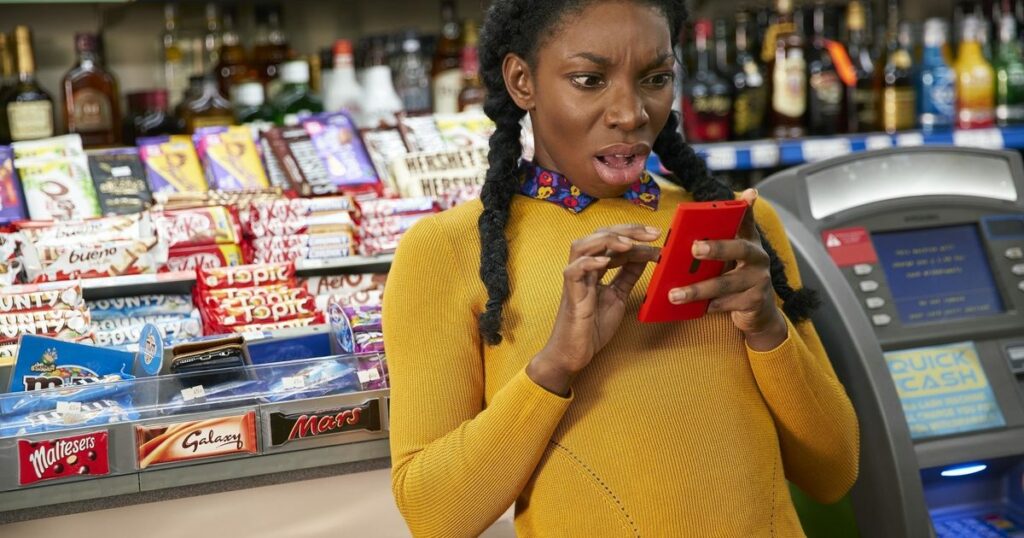 The term "cringe" has transformed, morphing from a descriptive adjective into a powerful social marker laden with subjective judgment.
Initially employed to denote discomfort or secondhand embarrassment elicited by certain content or actions, its modern usage has transcended its original context. Now, it serves as a potent tool to assert social hierarchy, wielded to mock and ostracise individuals or trends that diverge from perceived norms. The implications of the "cringe" label extend beyond mere mockery; it can have detrimental effects on individual creativity, self-expression, and inclusivity.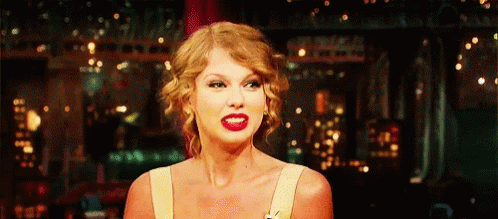 Moreover, the "cringe" label intersects with broader societal issues, including ageism, cultural differences, and the policing of marginalised communities. What may be deemed "cringe" by one demographic or cultural group could hold deep significance or relevance within another; the term is after all, arbitrary.
Perception of female fans
The cultural perception of female fans in various entertainment spheres has long been a subject of scrutiny, especially in recent times amidst the increased spotlight on fan communities and their expressions. It is also strange how exceptionally normal and subtle it is to demean female fans and their fan experiences in day-to-day conversations.
This question of why female fans are sometimes deemed "cringe" or "sappy" requires deep exploration, delving into societal norms, gender stereotypes, and the evolution of fan culture itself. Examining this in the light of the release of "The Eras Tour" film sheds light on the nuances and challenges faced by female fans in their enthusiastic engagement with their favourite artists and entertainment mediums.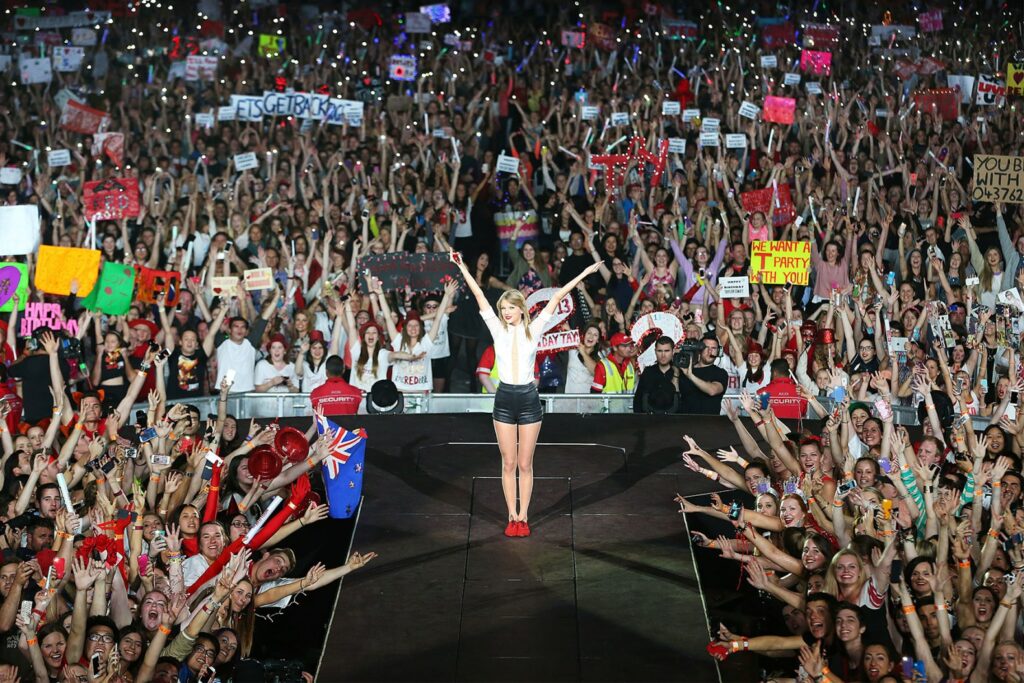 Firstly, it's essential to acknowledge that historically, interests and behaviours associated with women or girls have been trivialised or dismissed in popular culture. Activities like screaming, crying, or displaying intense emotions at concerts or fan events are frequently labelled as excessive or immature when exhibited by female fans, while similar behaviours by male fans might be considered acceptable or even commendable. This reflects a double standard deeply rooted in societal expectations regarding gender expression and emotional displays.
There is also this idea that only if men like something it is "worthwhile," or worthy of respect. The workings of patriarchy are so ingrained and hidden that often in such scenarios women are brainwashed into acting like they dislike their gender for behaving in a "cringe," manner. Especially young, impressionable minds are influenced into liking more male-endorsed entertainment and artistry to find acceptance and respect within social spheres. It is supposedly "cooler," to like what men like.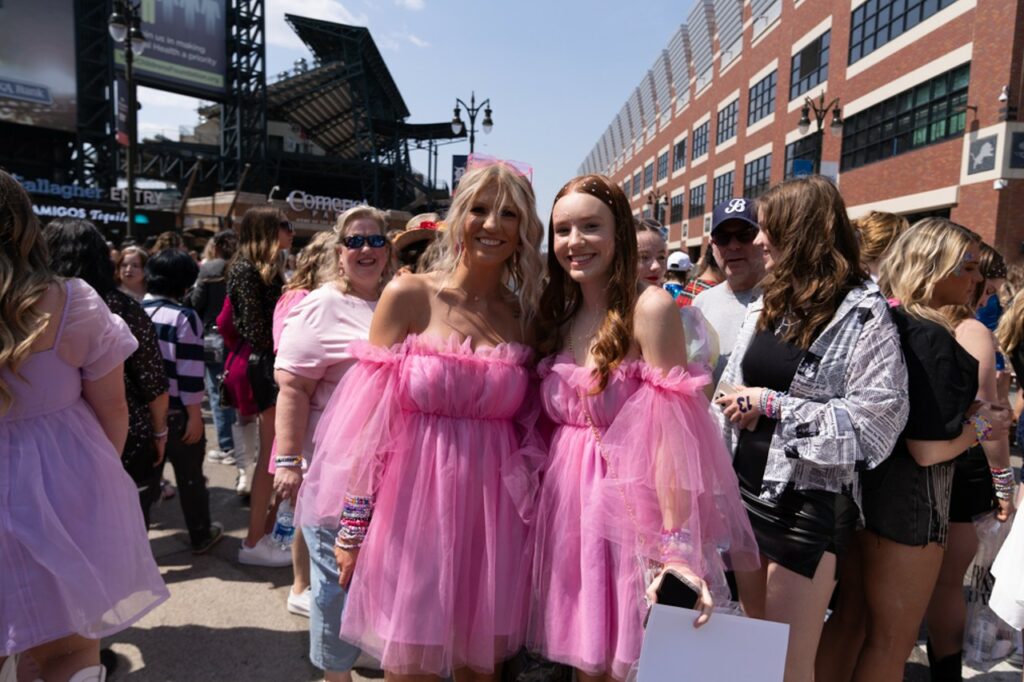 The Eras Tour Movie offers a compelling platform to observe these dynamics. In the film, the passion and fervour of fans, particularly female fans, are showcased vividly. Their emotional reactions, ranging from tears of joy to ecstatic screams, are depicted in a raw and unfiltered manner. The fans going to watch the film dress up in sparkling outfits in themes according to Taylor's different musical eras, exchange bands, and feel companionship and community by being excited about the same music.
However, despite the genuine and authentic expressions of love and admiration for the artist, such displays are met with derision or ridicule by those who perceive them as "cringe." This stark contrast in reactions to fan behaviour based on gender highlights the inherent biases ingrained in our cultural perceptions.
Moreover, the evolution of fan culture itself has played a role in shaping these perceptions. With the advent of social media and the interconnectedness it fosters, fan communities have become more visible and vocal than ever before.
While this connectivity has empowered fans to unite and celebrate their shared passions, it has also exposed them to increased scrutiny and criticism from those outside their communities. Female fans, in particular, often face heightened scrutiny due to the perpetuation of stereotypes regarding their interests and expressions.
Female fans' experiences, their dedication and contribution to the fandom, and their voices and opinions are seen through a lens of condescension rather than appreciation, contributing to the perpetuation of the "cringe" label.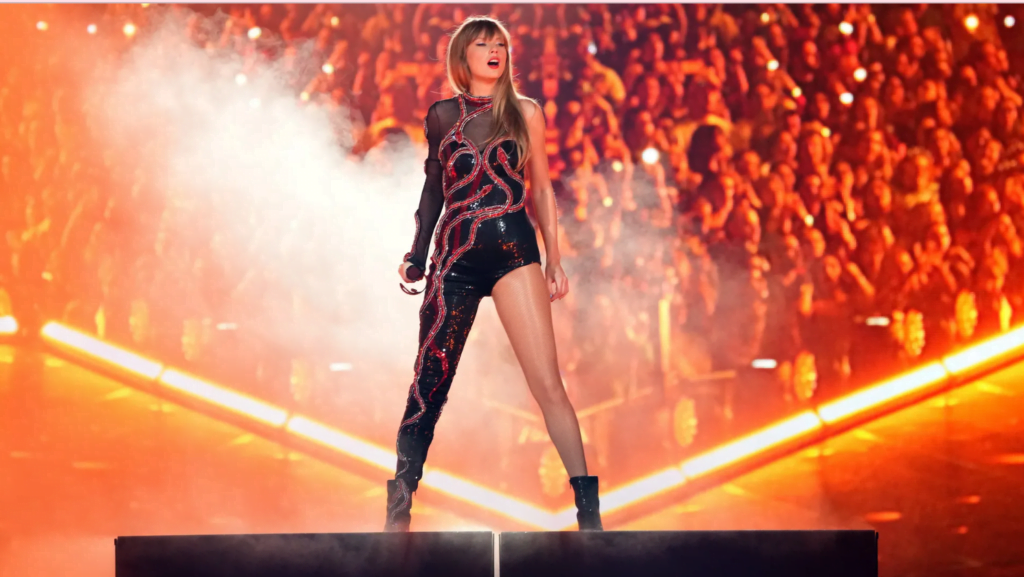 Taylor once said in her interview, "I don't think you should ever have to apologise for your excitement. Just because something's cliche doesn't mean it's not awesome. The worst kind of person is someone who makes someone feel bad, dumb or stupid for being excited about something." Furthermore, media representation and societal narratives also influence the perceptions of female fans.
Mainstream media often sensationalises or mocks female fan behaviour, portraying them as obsessive or irrational. Such portrayals create a distorted image that fails to acknowledge the diversity and depth of female fan experiences.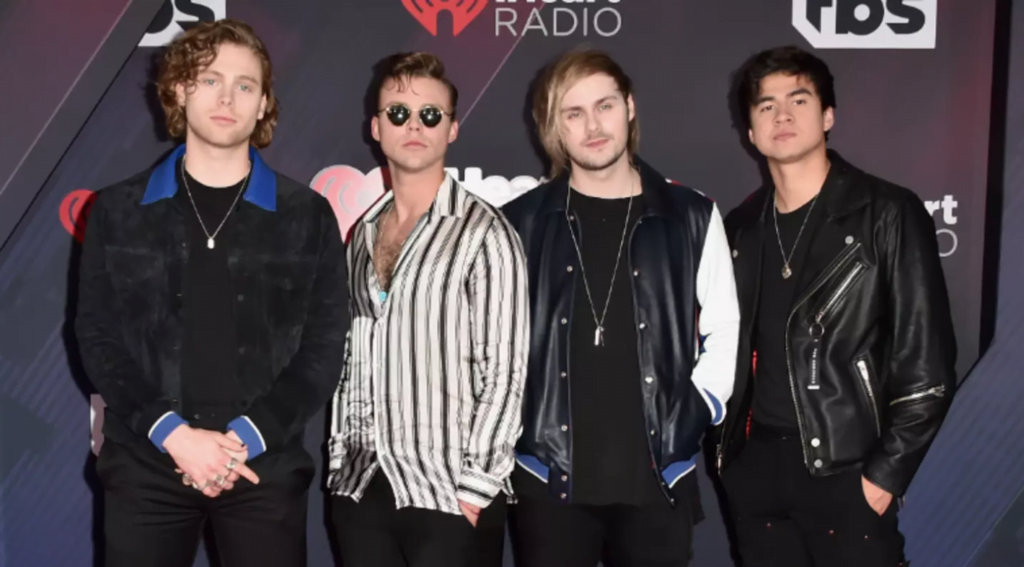 Male artists having large female fandoms, for instance, 5 Seconds of Summer, have been caught on record as being ashamed of their fandoms because something liked by women is not "real" art or is mostly stupid. Whether it's attending concerts, cosplaying as beloved characters, creating fan art, or expressing their adoration on social media, these acts are often belittled as excessive or attention-seeking. Such dismissive attitudes disregard the authenticity of their passion and dedication, reducing their expressions of fandom to mere superficial displays.
Moreover, the intersectionality of gender, age, and societal norms exacerbates the stereotyping of female fans. Younger female fans, in particular, are susceptible to harsher scrutiny, with their interests dismissed as a phase or as inconsequential. This condescending attitude undermines the autonomy of young women in shaping their identities and interests, perpetuating the notion that their passion for a particular band or franchise is frivolous or unworthy of respect.
The repercussions of labelling female fans as "cringe" extend beyond mere perception. It perpetuates a culture of exclusion, where female fans feel compelled to conceal their passion or limit their participation within their respective fandoms. This stifling of expression not only deprives them of a sense of belonging but also deprives the larger community of diverse perspectives and contributions.
Ways societal norms can be challenged
To address the stigma associated with female fandom and the "cringe" label, a paradigm shift in societal attitudes and narratives is imperative. Recognising and challenging gender biases, both in media representation and everyday interactions, is crucial. Celebrating diverse expressions of fandom, regardless of gender, is essential in fostering an inclusive and supportive community for all fans.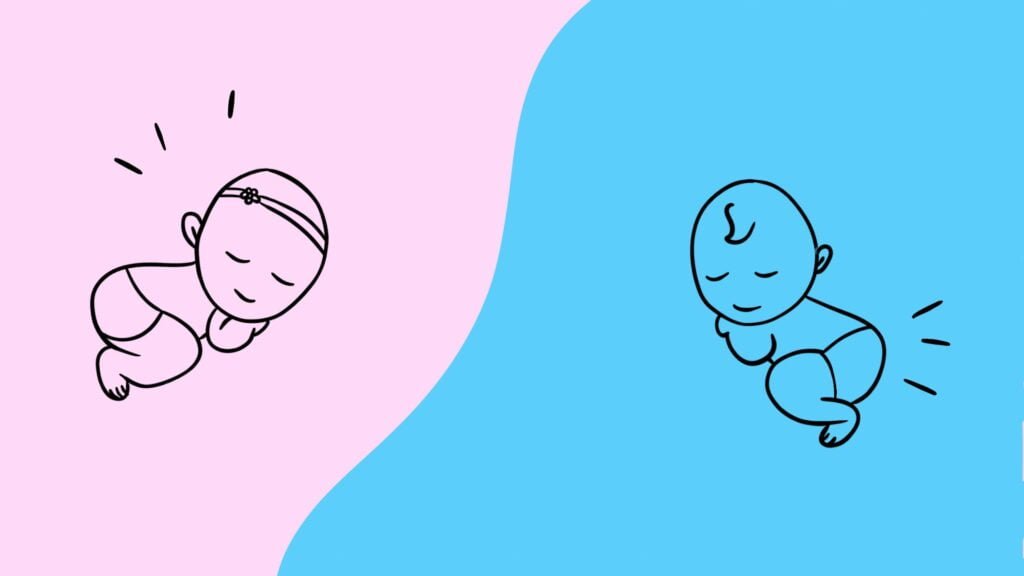 Moreover, promoting empathy and understanding towards different forms of emotional expression is vital. Rather than dismissing or ridiculing enthusiastic reactions from female fans, there should be an effort to appreciate their passion and dedication. Creating a space where all fans feel respected and valued can significantly mitigate the stigma associated with being a female fan.
Additionally, empowering female voices within fan communities and providing platforms for their perspectives to be heard can facilitate a more equitable environment. Encouraging discussions that challenge stereotypes and amplify diverse experiences can broaden perceptions and foster empathy among fans and outsiders alike. The perception of female fans as "cringe" is a complex issue rooted in societal norms, gender stereotypes, and the evolution of fan culture.
Addressing this stigma requires a concerted effort to challenge biases, promote inclusivity, and celebrate diverse expressions of passion within fan communities. By fostering understanding and respect for all fans, irrespective of gender, we can create a more accepting and supportive environment where the enthusiasm of female fans is celebrated rather than ridiculed.
---