Home
Authors
Posts by Amreen Gill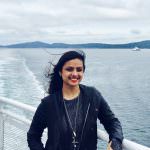 Amreen is a 9/5 Project Manager and a 24/7 writer/closet poet/unapologetic feminist. She believes in the power of debate, discussion and activism to weed out misogyny, inequality and injustice. When she is not busy having debates on politics, history and culture, she loves to binge on good books, movies & music.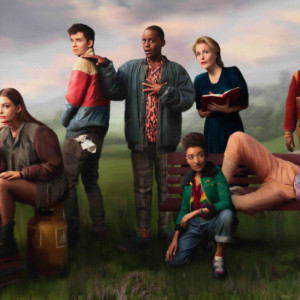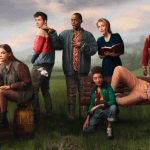 The Netflix comedy-drama series Sex Education which premiered on January 2019 had already garnered significant attention and millions of viewers owing to its fresh take on teenage sexual (mis)adventures and its sensitive storytelling.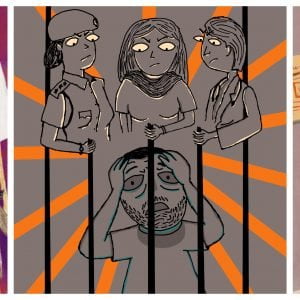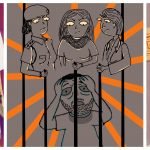 FII ran a crowdsourced art campaign to create new stock images for the media to use when covering incidents of gender-based violence.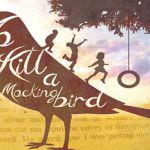 To Kill a Mockingbird covers several themes that are often uncomfortable to encounter and explore, such as racism and loss of innocence.