Home
Authors
Posts by Essar Batool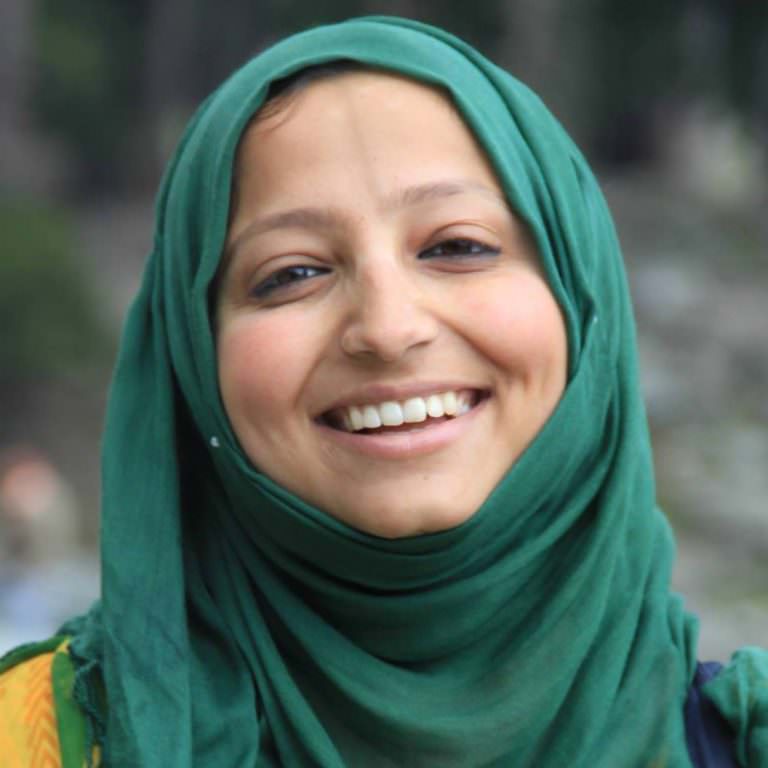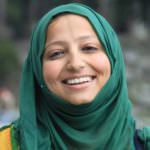 Essar is a professional social worker and a human rights activist from Indian occupied Kashmir. She is a petitioner in the case against Indian Armed Forces in Kunan Poshpora mass rape case of 1991 and co-author of the book 'Do you remember Kunanposhpora?'; which discusses the case in detail. She also works on development of expression and spaces among young women, and creating spaces for dialogue based on understanding of gender among youth and also volunteer with Jammu Kashmir Coalition of Civil Society on documentation of human rights violations in Jammu and Kashmir.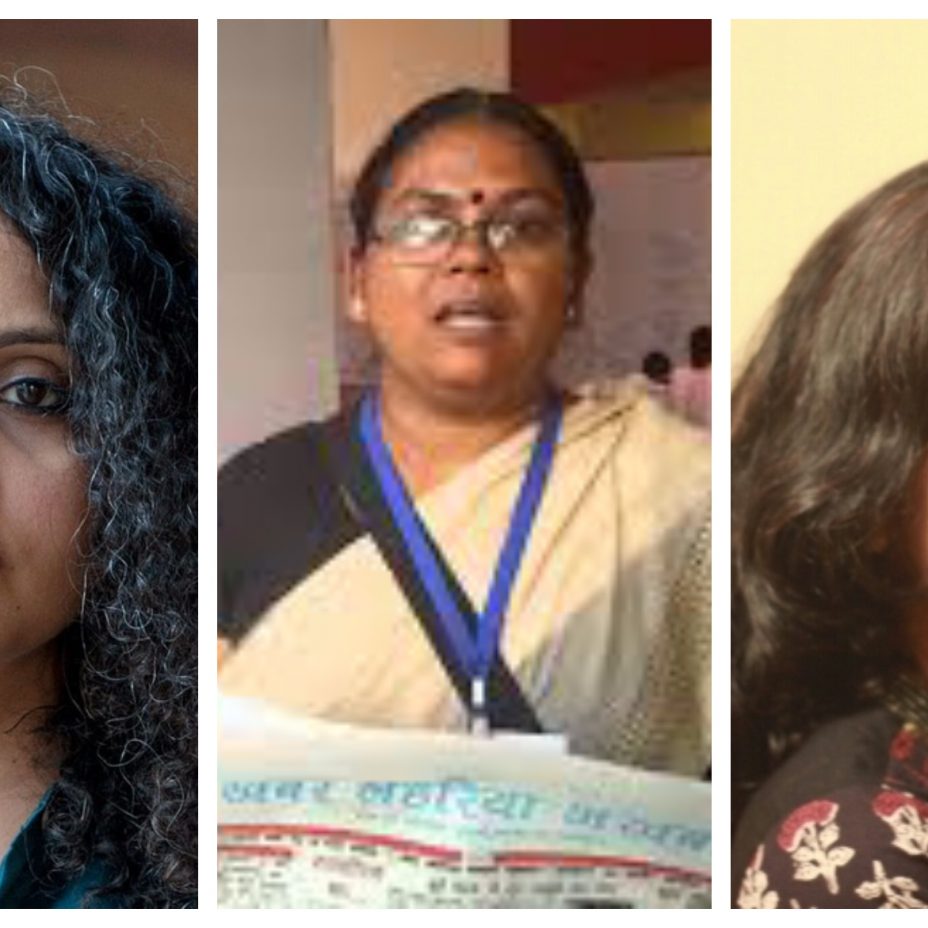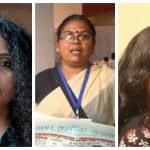 Here's a list of 10 women journalists who have carved a major space in the journalism world in 2019 and made their voices heard.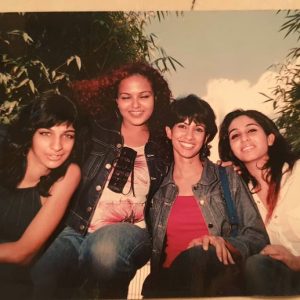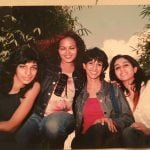 Seema Ramchandani, Pratichee Mohapatra, Neha Bhasin, and Anushka Manchanda formed VIVA after winning the contest launched by Channel V.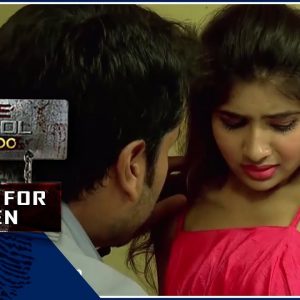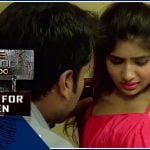 Shows like Crime Patrol, Savdhaan India, Gunah and Sansani have made a fortune out of turning trauma into entertainment, and making a mockery of these cases under the guise of 'awareness' or 'gender sensitisation'.