Home
Authors
Posts by Jaya B
Jaya B spends a lot more time on Twitter than she should but she truly believes that she can dismantle patriarchy by taking on one Twitter egg account at a time.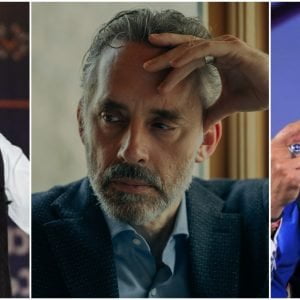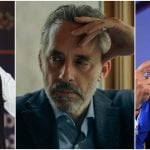 The Canadian psychologist, Jordan Peterson kicked up a storm with his seemingly compelling arguments against feminism, political correctness, and more.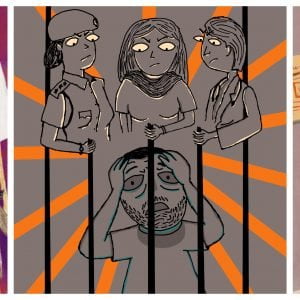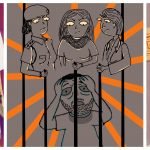 FII ran a crowdsourced art campaign to create new stock images for the media to use when covering incidents of gender-based violence.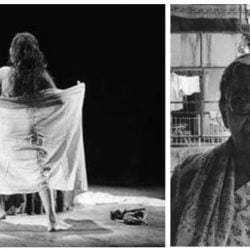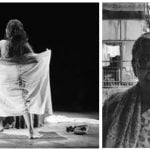 In Draupadi, Devi presents a strong woman who despite being marginalised and exploited, transgresses conventional sexual and societal standards.