Home
Authors
Posts by Maraa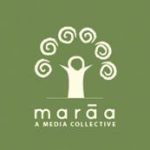 maraa is a media and arts collective based in Bangalore and Delhi. Founded as a charitable public trust, our work is centred around a political yet creative practice across three domains - strengthening people-centric media platforms, democratising usage of urban public spaces and public discourse and preventing sexual violence against women and adolescents.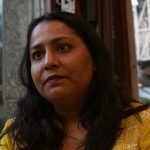 We interviewed Jyotsna Siddharth, an actor and a writer, who is also the founder of Project-Anti-Caste, Love and Dalit Feminism Archive.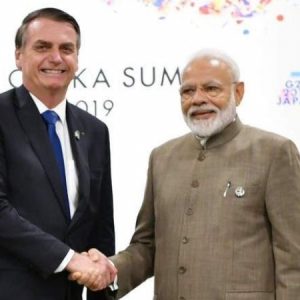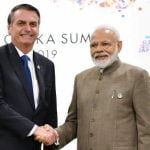 Jair Bolsonaro, a far-right president, is infamously known globally for his regressive stances on abortion, anti-affirmative action, homosexuality and secularism.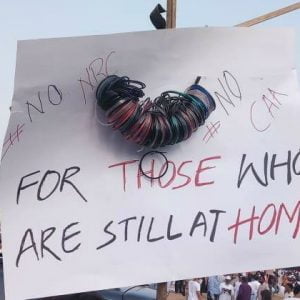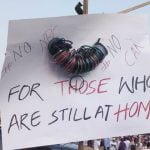 A feminist intervention (no matter how much you may disdain because nation comes first), refuses to sabotage the movement with sexist and casteist slurs to be thrown in the face of power.