Home
Authors
Posts by Parth Pant

Parth is a Literature student at Delhi University, looking for meaning in books and films. He has a firm belief that dogs are the most wonderful creatures on this planet, Uttrakhand is the most beautiful state of the country and that horror is the most underrated film genre.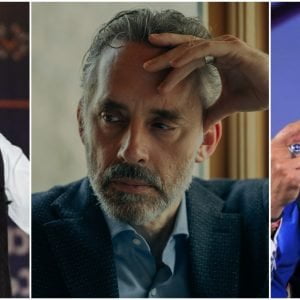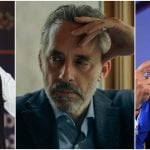 The Canadian psychologist, Jordan Peterson kicked up a storm with his seemingly compelling arguments against feminism, political correctness, and more.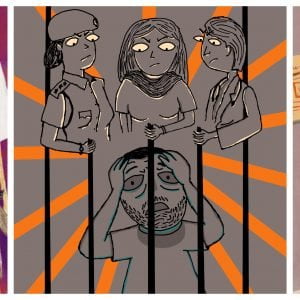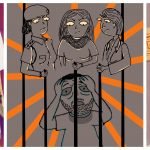 FII ran a crowdsourced art campaign to create new stock images for the media to use when covering incidents of gender-based violence.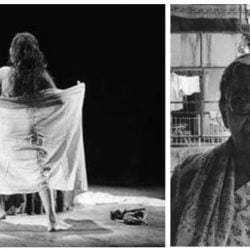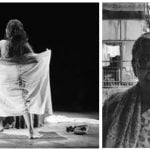 In Draupadi, Devi presents a strong woman who despite being marginalised and exploited, transgresses conventional sexual and societal standards.