Home
Authors
Posts by Pragya Mishra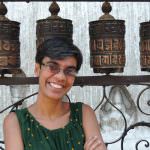 A development professional in the field of HIV/AIDS who is a self confessed bibliophile. In between reading, attending book meets, viewing things from the gender lens, planning her next travel destination and holding a full time job, she dabbles in writing. Her rantings uploaded on her friend's website, very aptly called Sharing4good.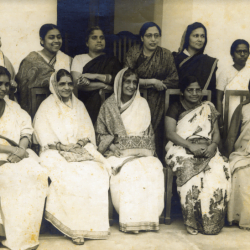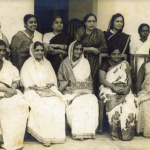 On this Republic Day, let us take a look at the fifteen powerful women who helped draft the Indian Constitution.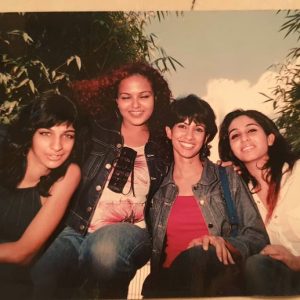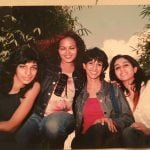 Seema Ramchandani, Pratichee Mohapatra, Neha Bhasin, and Anushka Manchanda formed VIVA after winning the contest launched by Channel V.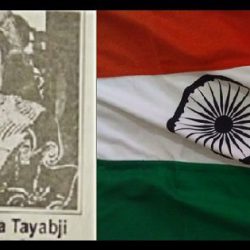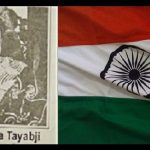 Despite the design of the national flag being popularly credited to Pingali Venkayyah, Surayya Tyabji was the one who came up the final design.