Home
Authors
Posts by Shreya Kalia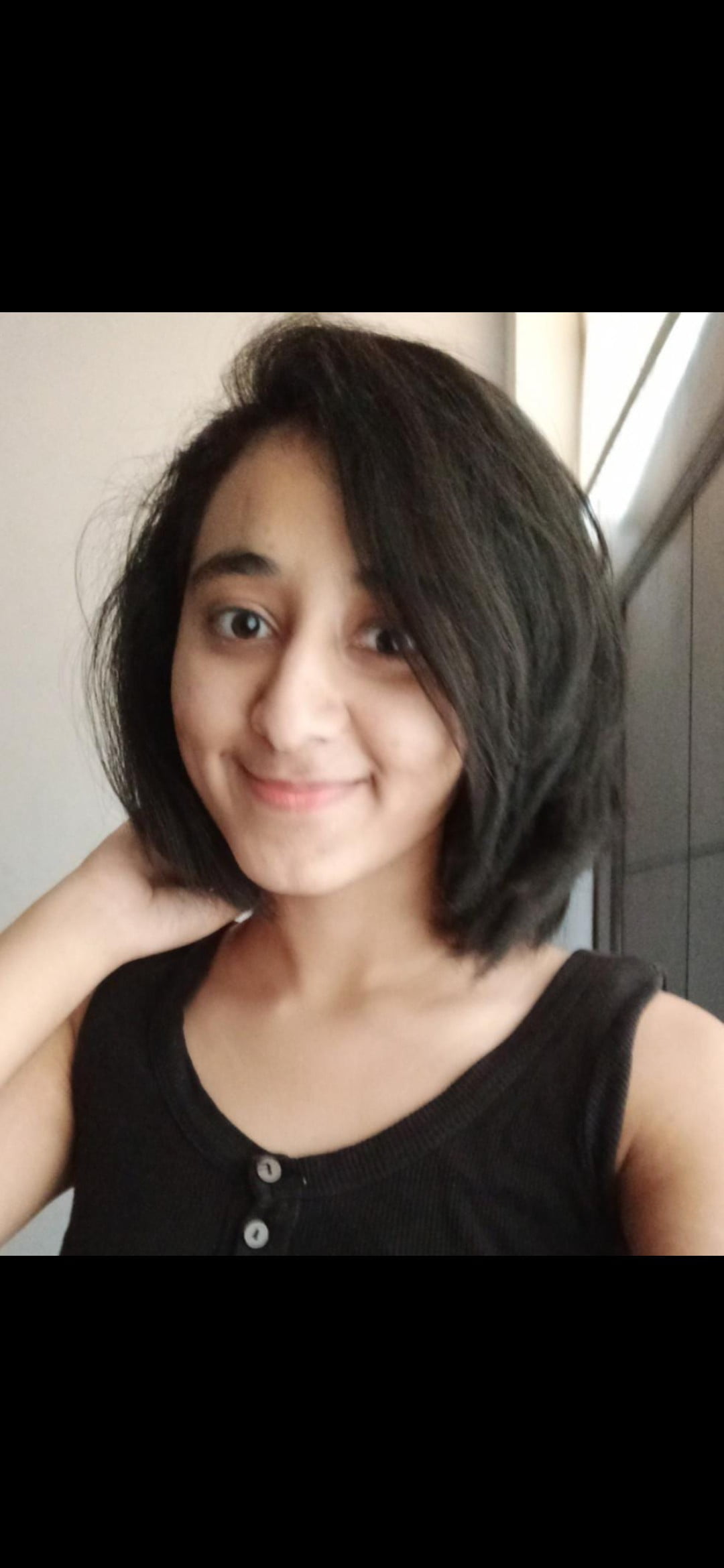 Shreya is a writer. Issues of how gender affects the economy deeply concern her. She likes to understand the economy, policy, theory, and the world around her with the perspective of gender. When she is not busy contemplating ideas to dismantle gender disparity she can be found cycling or studying finance.
Artist Anupama Alias's mammoth-sized paintings feature masked women, who strive to harness strength from their gendered isolations.
Although gender equality is the ultimate goal, it is only through gender equity that it can it be achieved.
In Draupadi, Devi presents a strong woman who despite being marginalised and exploited, transgresses conventional sexual and societal standards.
Most Popular Stories On FII
On this Republic Day, let us take a look at the fifteen powerful women who helped draft the Indian Constitution.
To Kill a Mockingbird covers several themes that are often uncomfortable to encounter and explore, such as racism and loss of innocence.
The Second Wave of feminism is usually demarcated from the 1960s to the late 1980s. It was a reaction to women returning to their roles as housewives and mothers after the Second World War.