Home
Authors
Posts by Shreya Kalia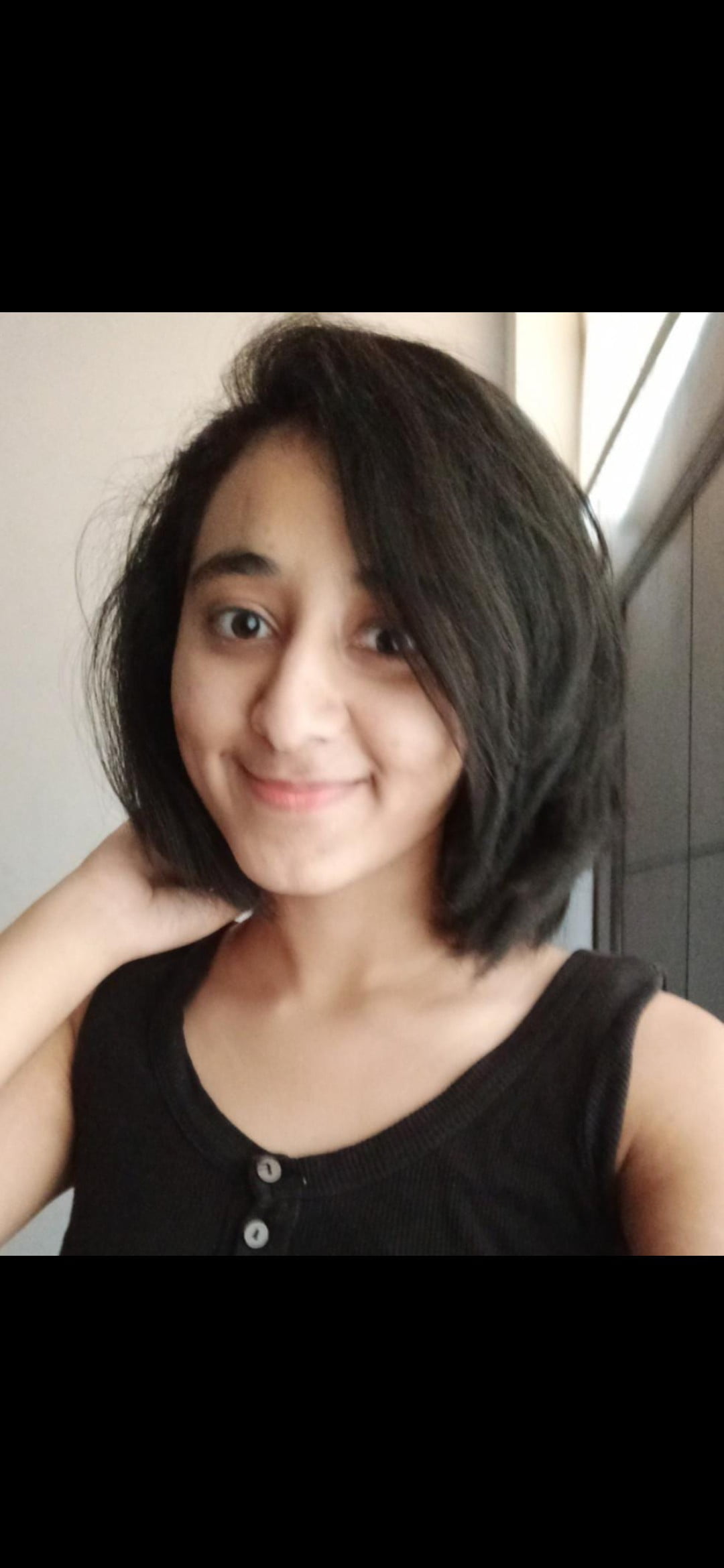 Shreya is a writer. Issues of how gender affects the economy deeply concern her. She likes to understand the economy, policy, theory, and the world around her with the perspective of gender. When she is not busy contemplating ideas to dismantle gender disparity she can be found cycling or studying finance.
These are 20 Indian songs you need to listen to which will empower you and make you feel happy about being a woman.
The Second Wave of feminism is usually demarcated from the 1960s to the late 1980s. It was a reaction to women returning to their roles as housewives and mothers after the Second World War.
Teaching is considered to be a profession 'suitable' for women and this assignment of gender affects the way kids perceive gender roles
Most Popular Stories On FII
On this Republic Day, let us take a look at the fifteen powerful women who helped draft the Indian Constitution.
To Kill a Mockingbird covers several themes that are often uncomfortable to encounter and explore, such as racism and loss of innocence.
Amol Palekar's movie Anaahat (2003), a Marathi film (Anaahat means Eternity), poses several questions about Niyog Pratha and emphasises on a woman's choice to explore her sexual freedom.