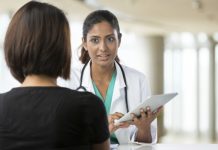 Amba Azaad created a crowdsourced list of professional and non-judgemental gynaecologists from all over India.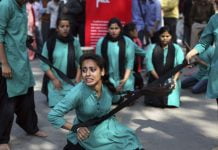 Protection officers help serve an important link between the victim and law enforcement officers, namely the police, the magistrate and the lawyers.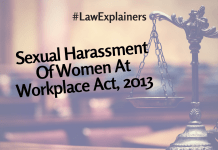 This Act makes it illegal to sexually harass women in the workplace. It talks about the different ways in which someone can be sexually harassed and how they can complain against this kind of behaviour.