In the midst of a lot of hue and cry over the Salman Khan case, here is some news you might have missed.
Four teenaged athletes from Kerala make a suicide pact which brings forth very important issues – sexual harassment and exploitation of women in sports.
A gender neutral title, Mx, which could be used in place of Mr, Ms, Miss and Mrs, is to be added to the Oxford dictionary.
Two men from Canada have filed a sexual abuse suit against choreographer Shaimak Davar.
The prime accused and his aide in the Ranaghat Nun Rape were arrested.
According to an E&Y Survey, Corporate India is yet to fully comply with the rules related to prevention of sexual harassment of women at workplace, especially with regard to training internal committee members.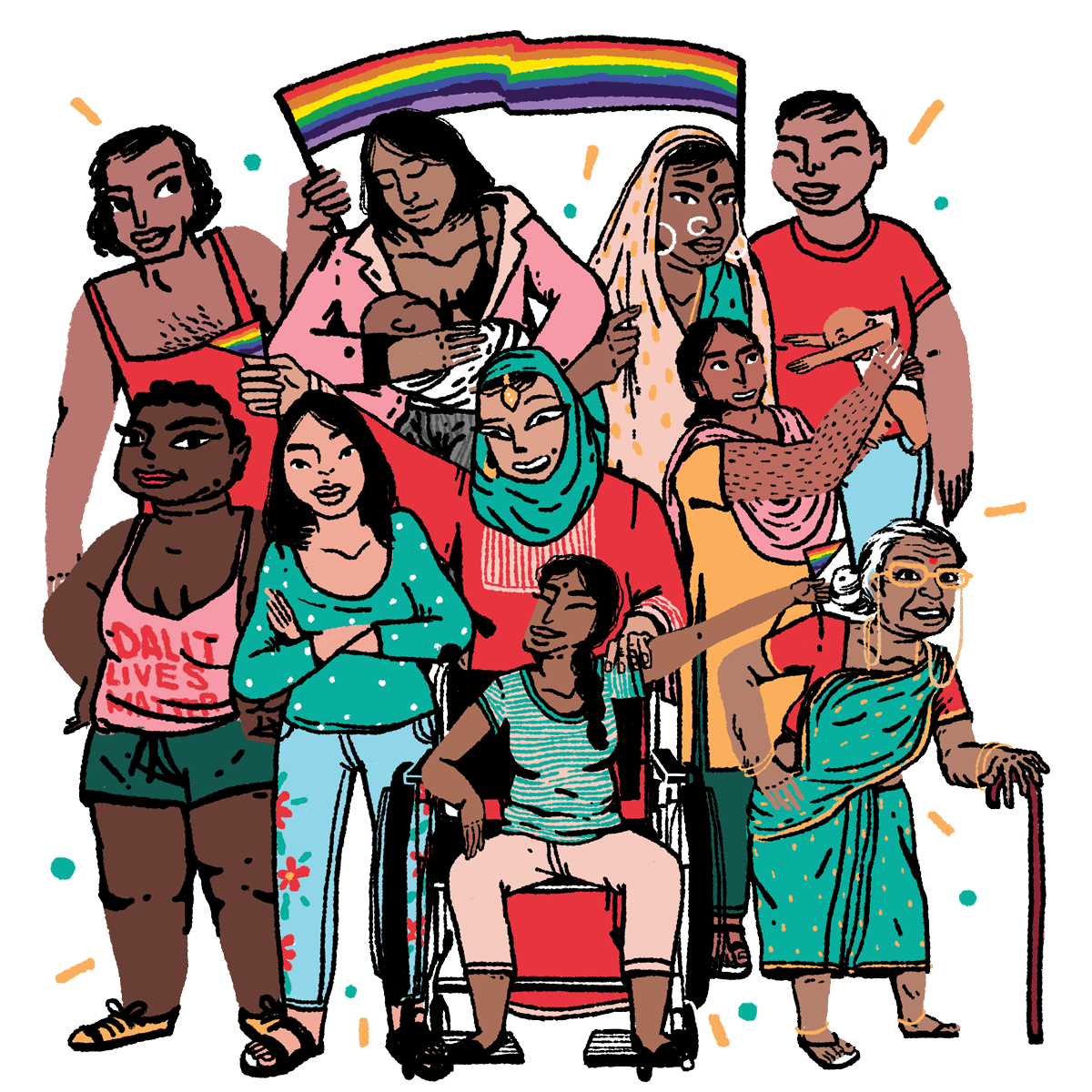 After the incident of sexual harassment & death leading to the death of a girl in Moga, the Punjab Chief Minister has instituted a 5-member panel to assess safety for women in public transport.
The Delhi Police did not allow a candlelight vigil in solidarity with the Moga abuse incident.
Suspended IPS officer Sunil Paraskar on Wednesday night surrendered before the Crime against Woman (CAW) unit of the Crime Branch in connection with the case of the rape of a model. He is the first IPS office in Mumbai to be arrested and charge sheeted in a rape case.
Rapes are continuing to be reported. And a few cases have seen convictions.
A woman was attacked and sexually abused in the campus of Banaras Hindu University.
The National Human Rights Commission chief said that women empowerment is fragile in India.
Image Credits: A picture of a regular corporate office in India | www.livemint.com