From queer to straight, from theists to atheists, from boldly black to brightly colourful, the Kolkata lanes heard loud protests, prayers, songs and slogans of the LGTQIA movement. Following are the demands laid down by this year's Kolkata Rainbow Pride Festival:
Withdraw the transphobic Transgender Persons' (Protection of Rights) Bill, 2016 and introduce a new Bill taking community needs into account. Honour the NALSA verdict

Read down Section 377 of the Indian Penal Code to exclude consensual same-sex activity from its purview

Institute a thorough judicial enquiry into Tara's murder
To read the entire Kolkata Rainbow Pride Walk leaflet, click here.
While some wait for this event throughout the year, some have interrogated the terminology of "happiness" and "celebration" associated with the Kolkata Rainbow Pride Walk 2016. While some have defined this event as an opportunity to display one's "Queer" identity with "Pride", some have pointed at the deaf ears that the Indian Government produces after all these ongoing struggles and parades. Nevertheless, nothing can stop the liberal minds to keep up their hopes on equality and justice. Nothing could restrict the colourful souls to jump into the Rainbow pool of Kolkata on 11 December, 2016.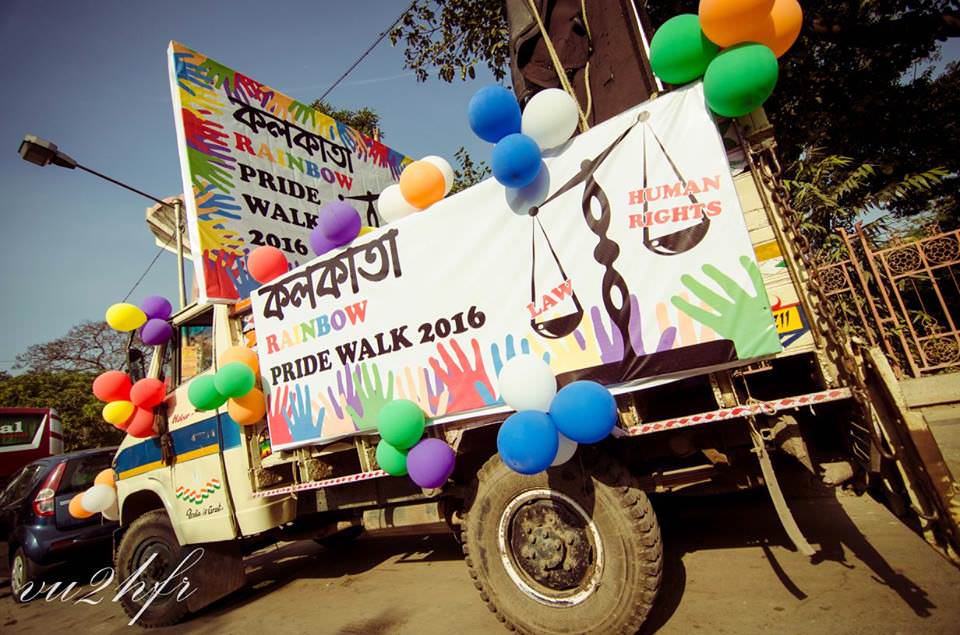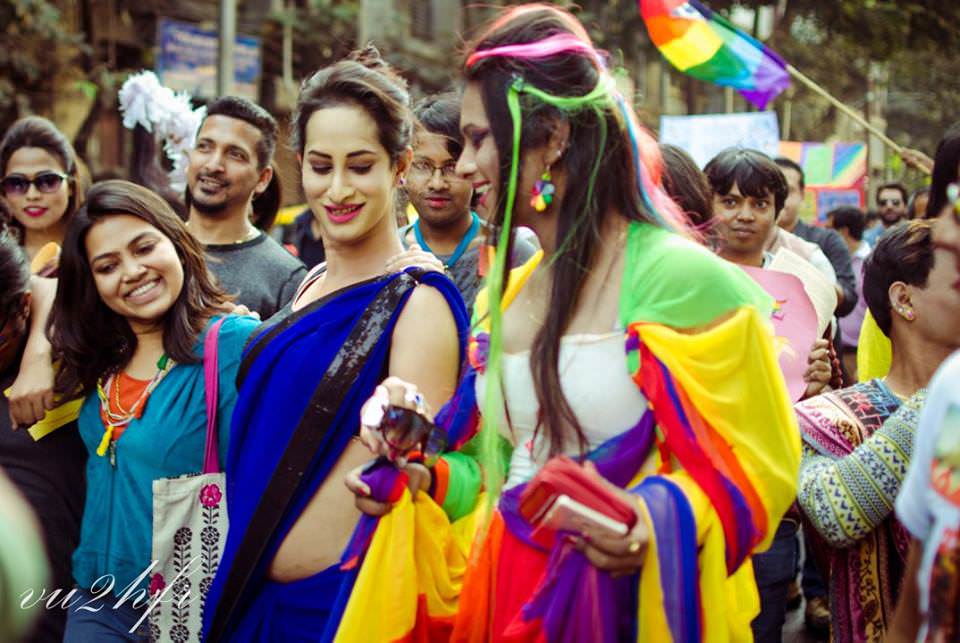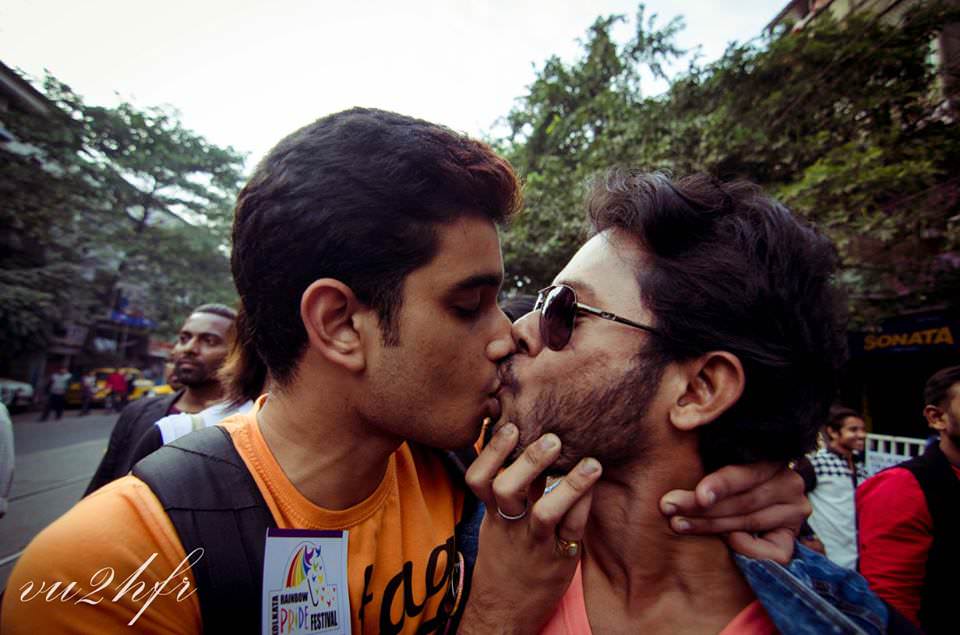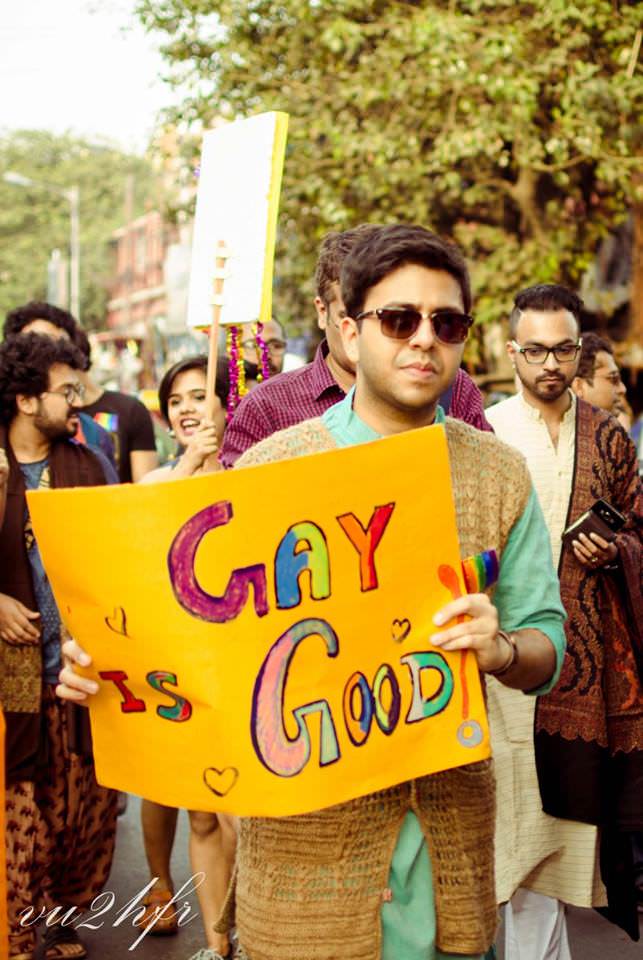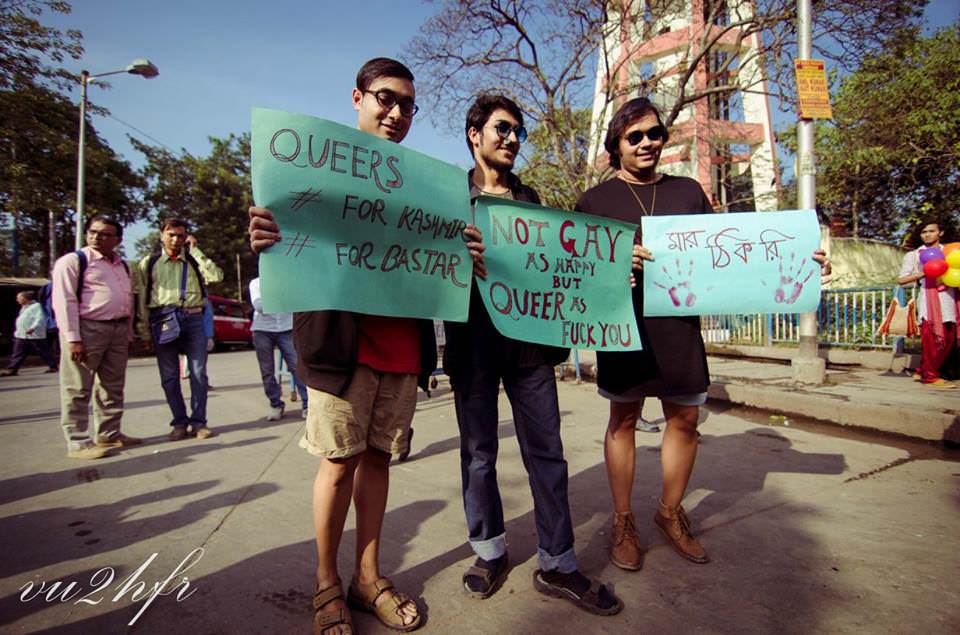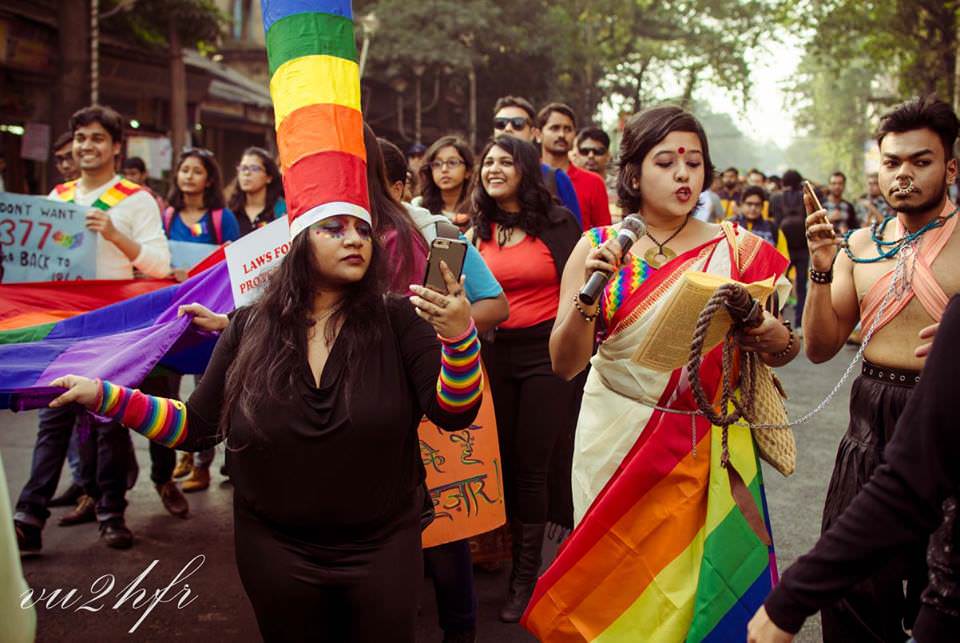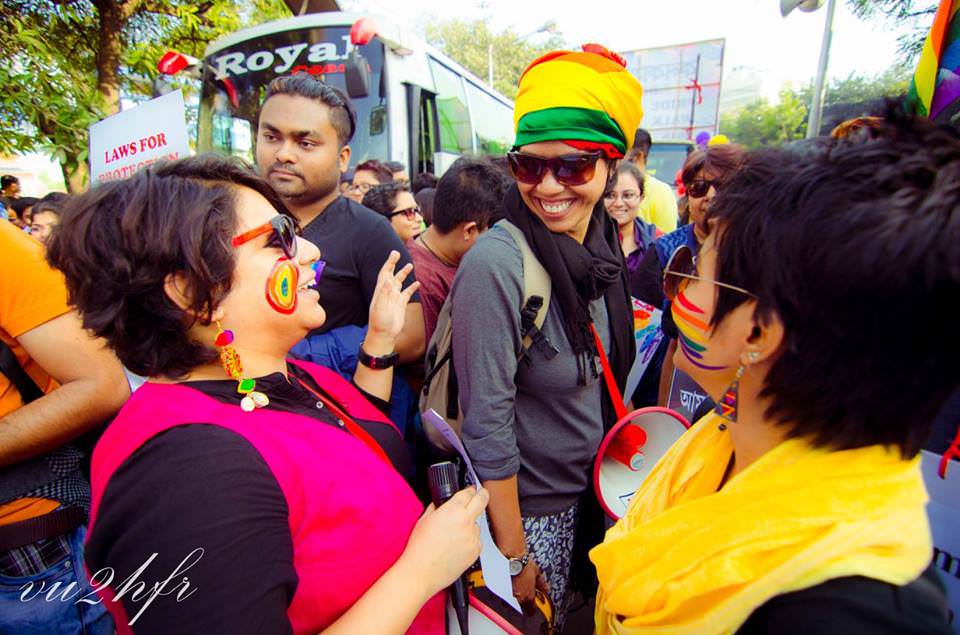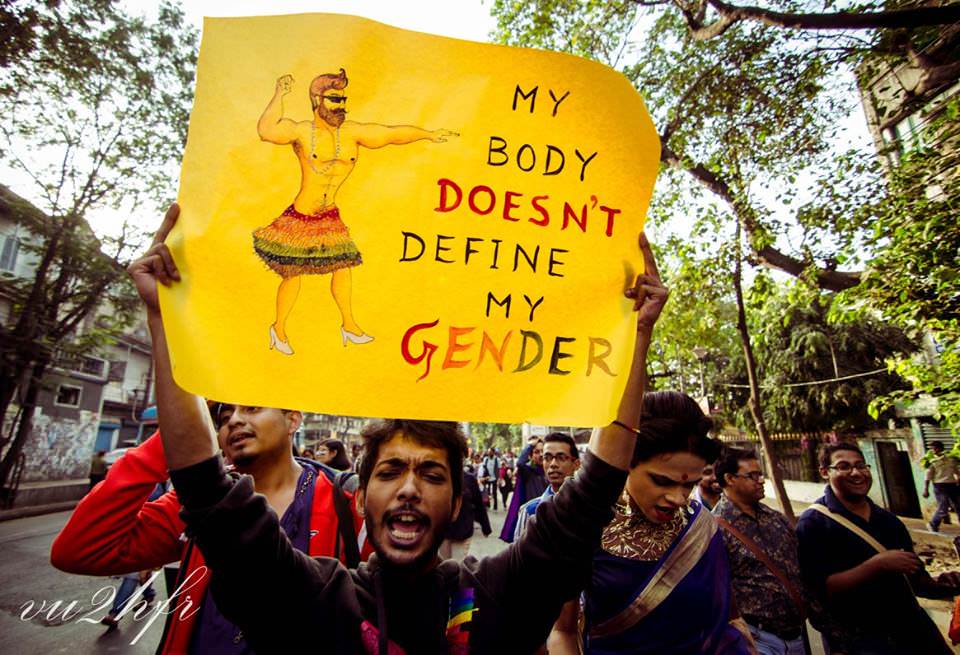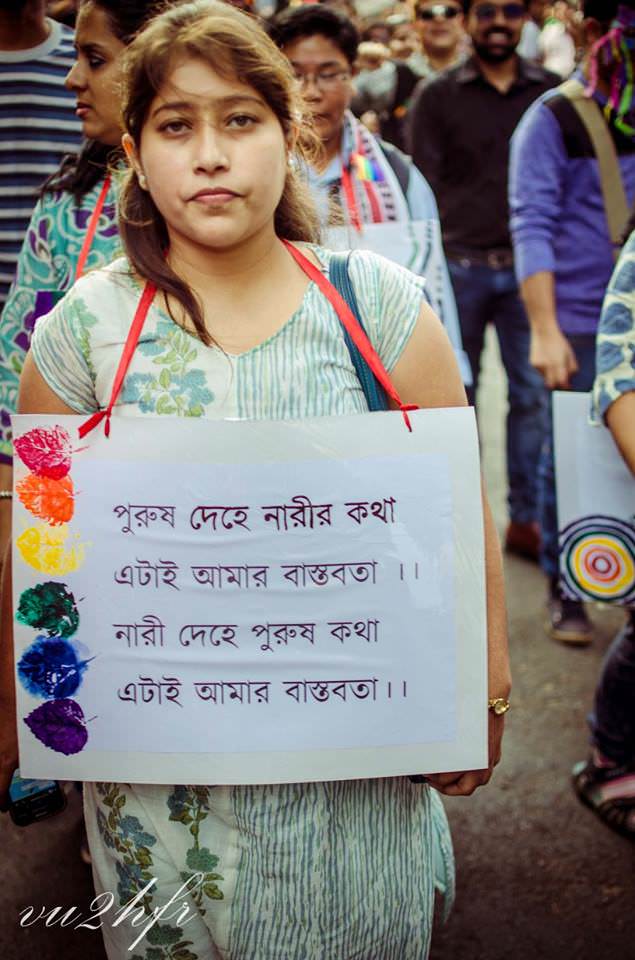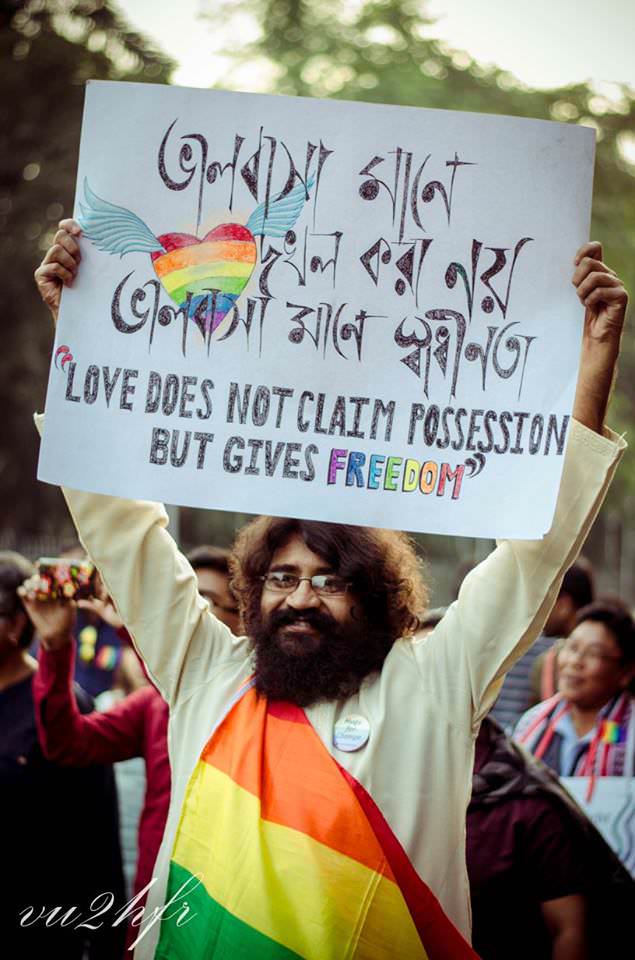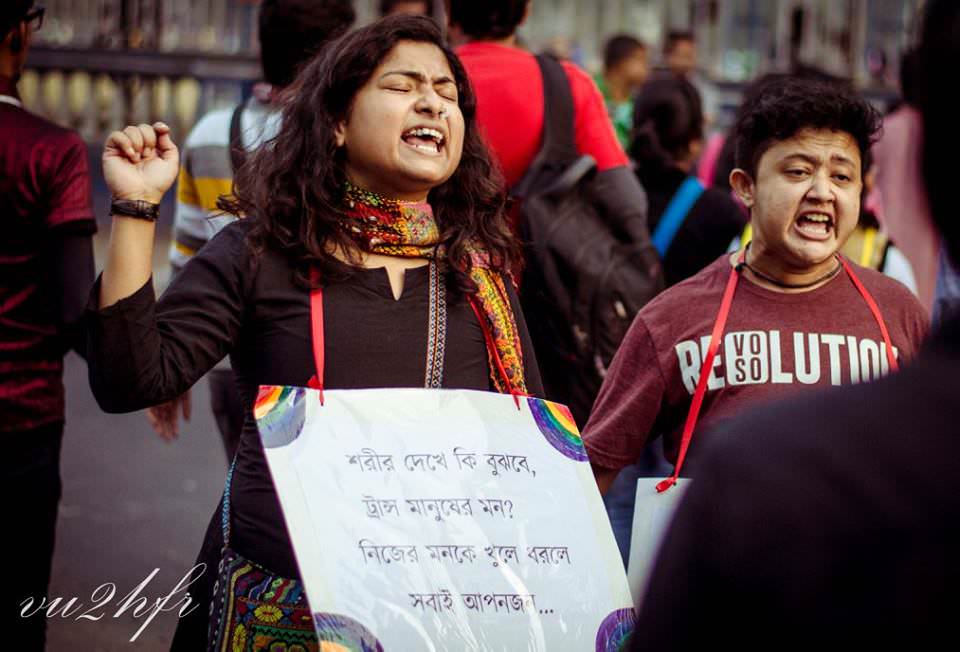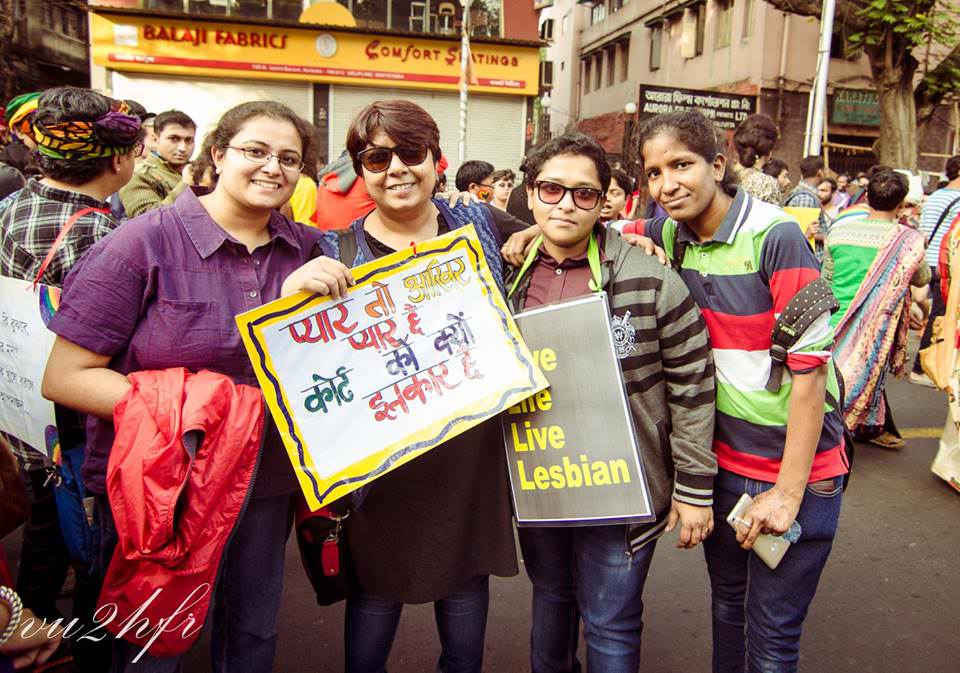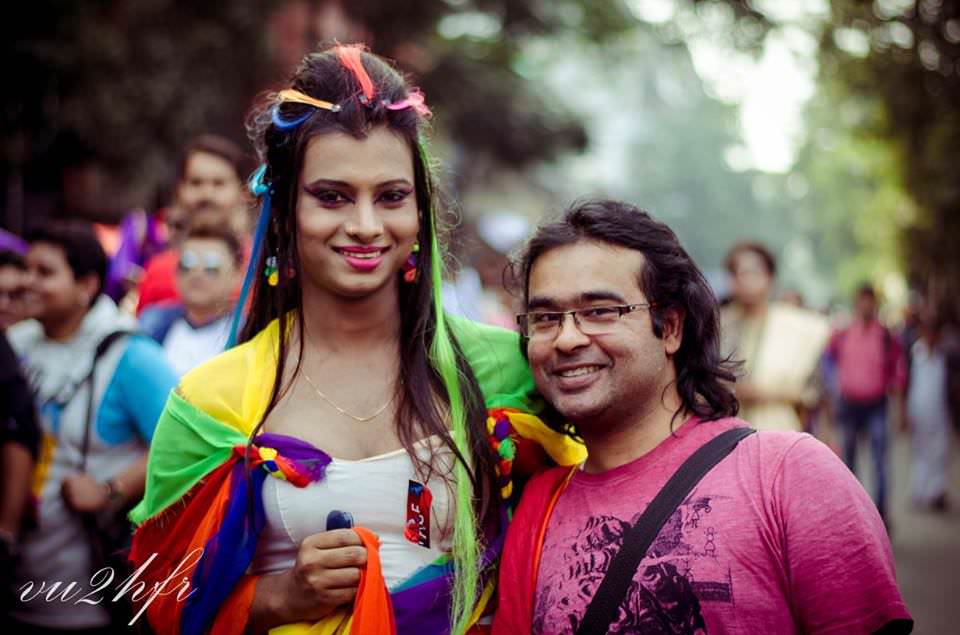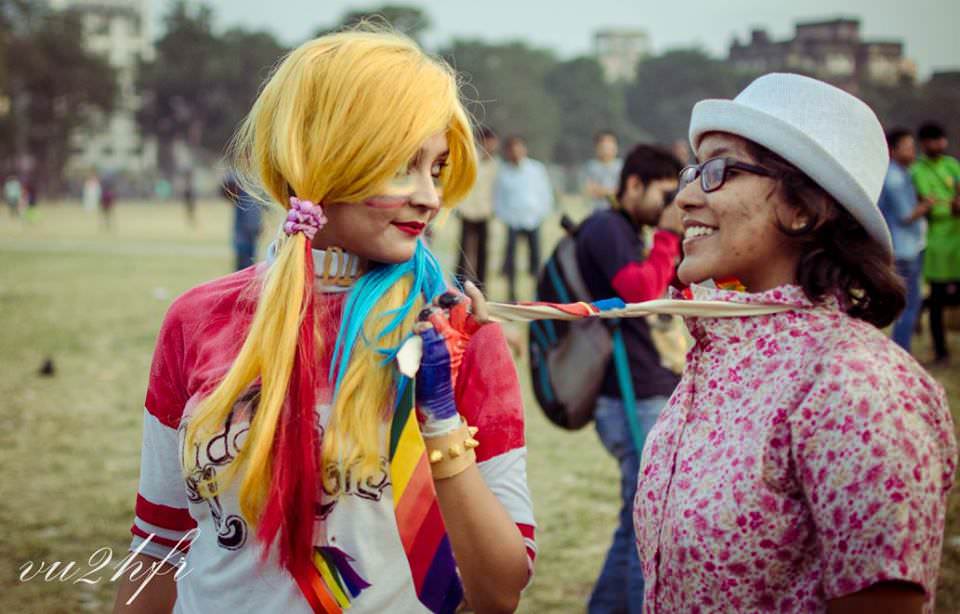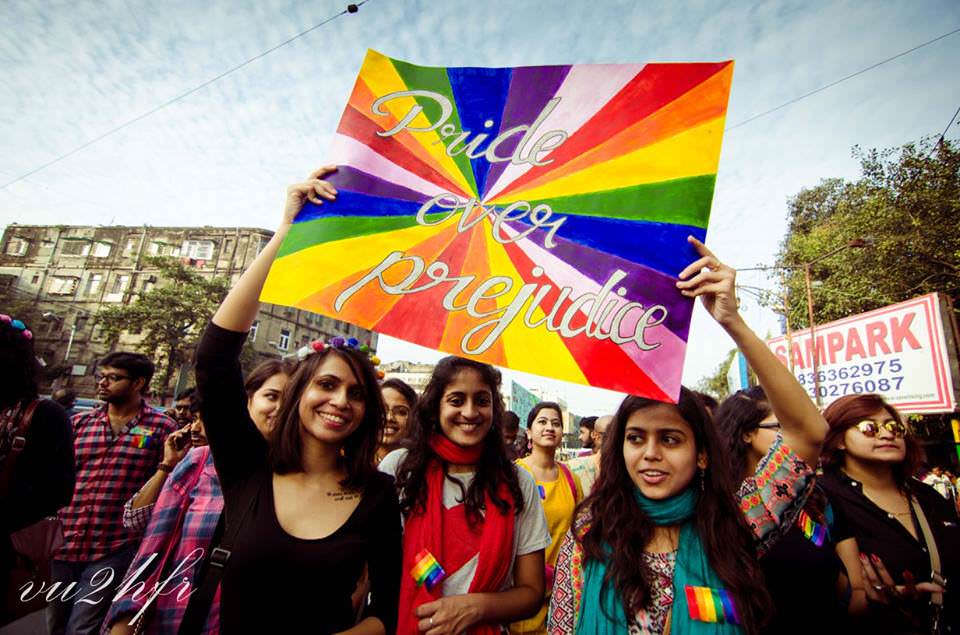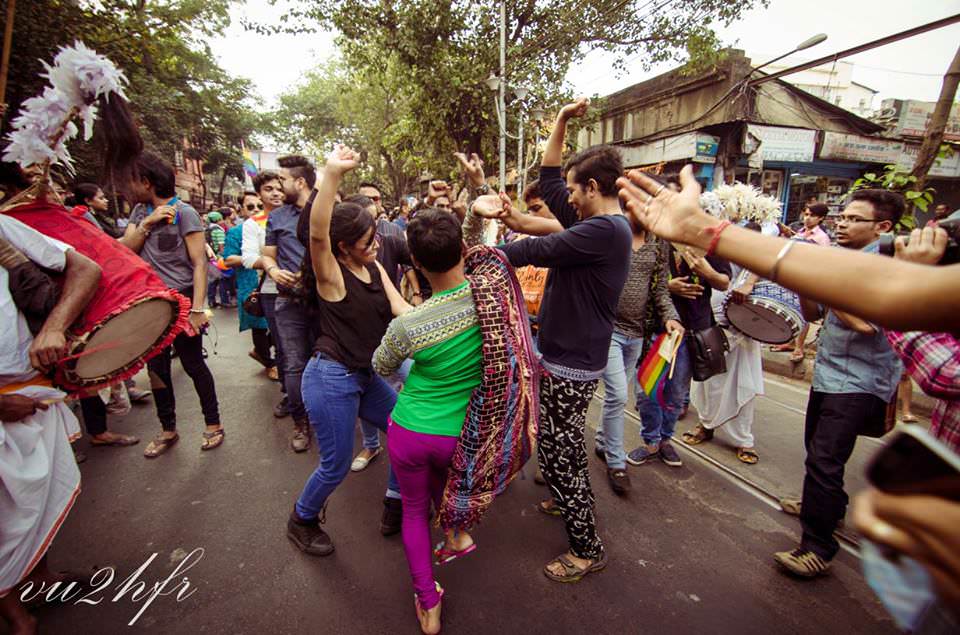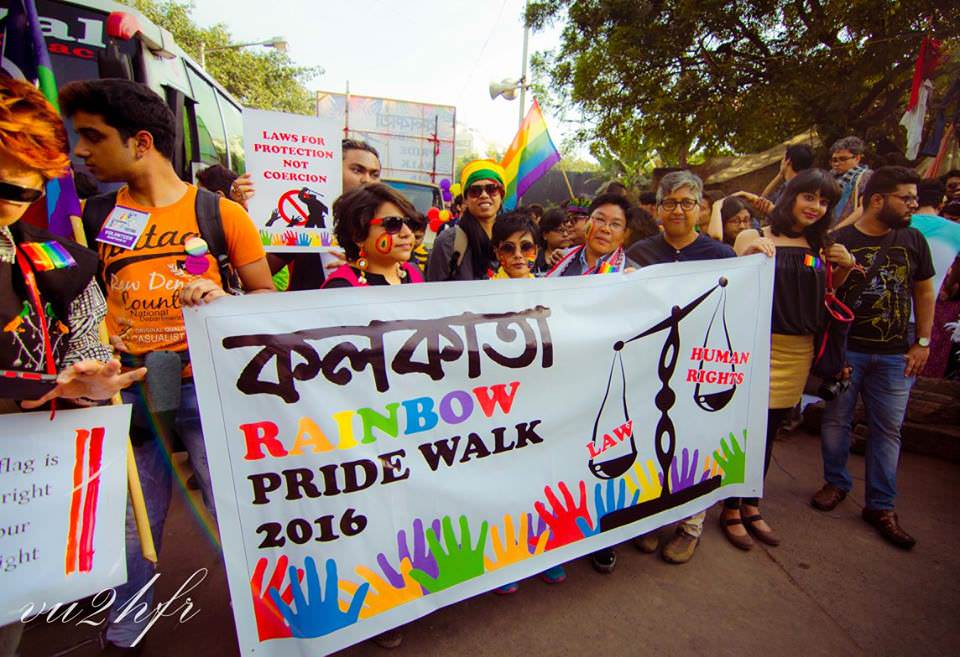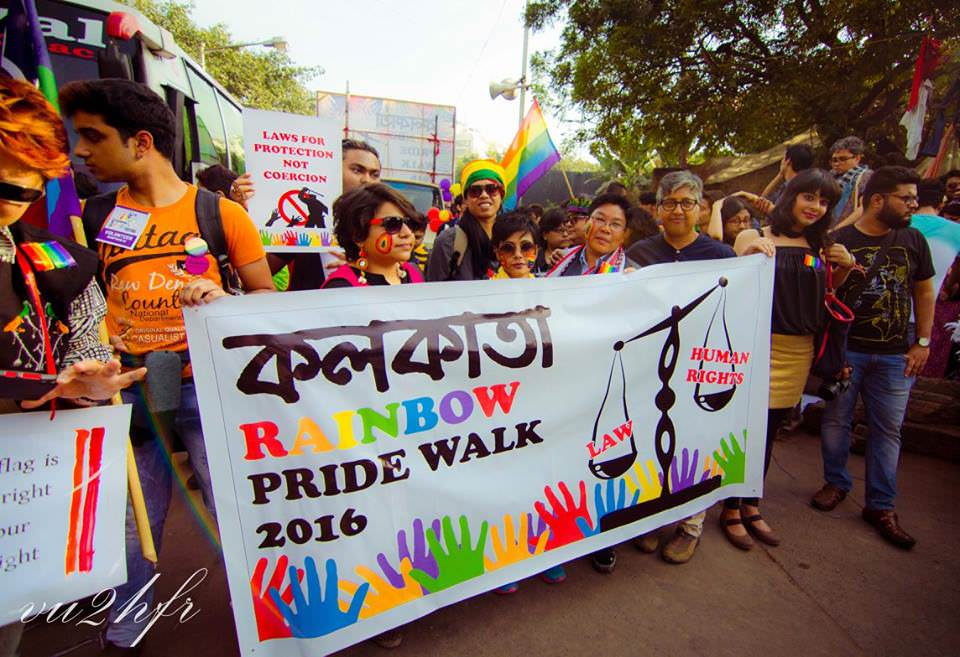 All photos clicked by Nilanjan Majumder.
---
Editor's Note: A previous version of this article quoted Kolkata Rainbow Pride Walk leaflet without proper credit. This has now been rectified and the core editorial team sincerely apologises for this neglect.