Rajkumari Amrit Kaur was India's first Health Minister. She was also the president of World Health Assembly which made her the first woman and Asian to hold such a post. The New York Times called her 'a princess in her nation's service' who established the prestigious All India Medical Institute of Sciences (AIIMS) and was also its president.
Early life and education
Amrit Kaur was the daughter of Prince Haram Singh, who was the son of the Sikh Maharaja of Kapurthala. Her father lost the claim to the throne because he married a Presbyterian. Amrit and her brothers were brought up as Christians.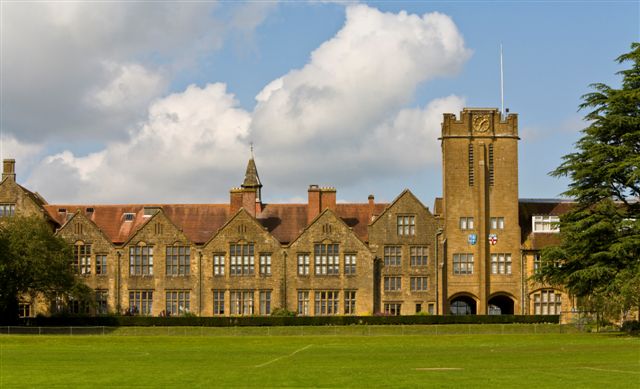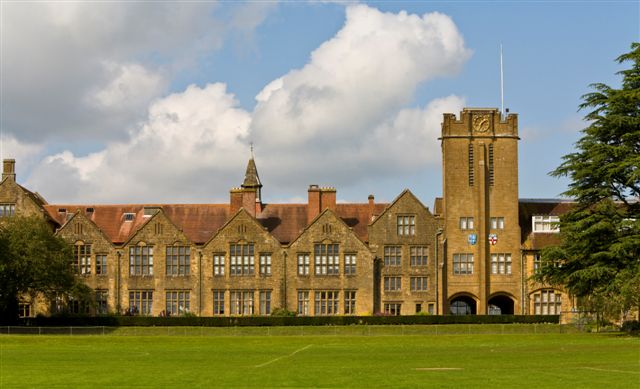 She attended the Sherborne School for Girls in Dorset, where she was the 'head girl'. Captain of the hockey, lacrosse and cricket team as well, she was an active sportsperson during her teenage years. Later, she went to Oxford to complete her college education.
Her parents taught her the importance of honesty, kindness, and compassion towards humanity. She is a product of both Edwardian England and India. The turning point in her life occurred when she met her father's close friend Gopal Krishna Gokhale who influenced her greatly.
She confessed that: "The flames of my passionate desire to free India from foreign domination were fanned by him". After her return to India, she wrote to and met Gandhi in 1919. She was drawn to his thoughts and vision for the country.
But she could not immediately return to India as her parents were unwell. However, her passion for the welfare of women motivated her to start the All India Women's Conference (AIWC). This was dedicated to women's rights, in which Amrit Kaur led campaigns to increase the marriageable age to 14 and later 18.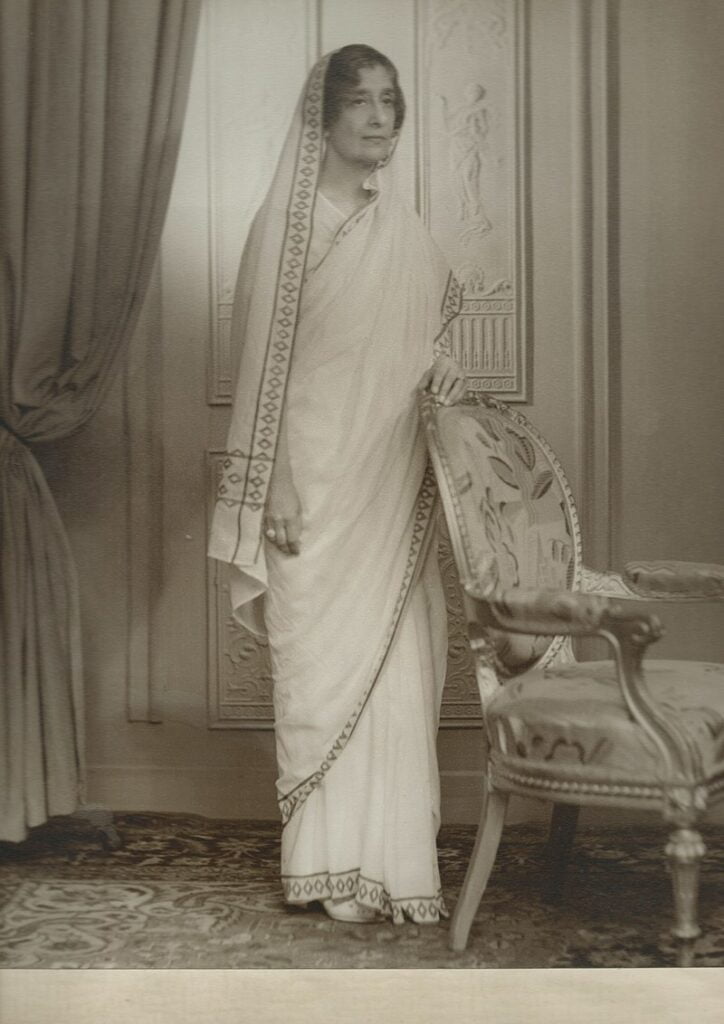 After the death of both her parents, she left England to play an even more active role in the Indian Independence movement. She soon left the comfort of the royal family and embarked on her journey of becoming a freedom fighter and devoted social worker.
Participation in India's freedom movement
In 1930, Amrit Kaur participated in the Dandi March with thousands of people. She protested against the Salt Tax which was imposed by the Britishers. It was in October 1936, after seeing her determination, Gandhi wrote to her " I am now in search of a woman who would realize her mission. Are you that woman, will you be one?"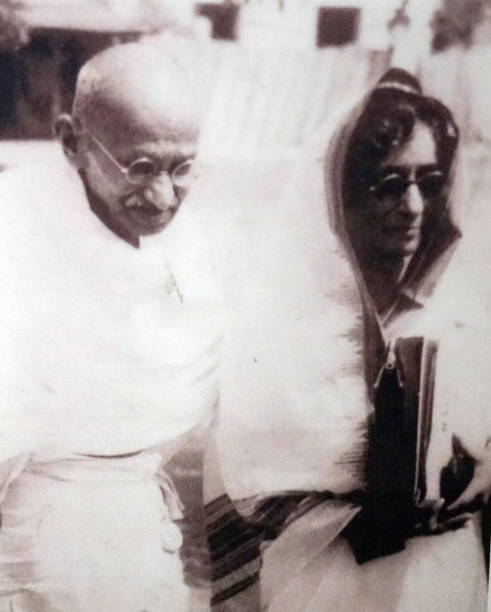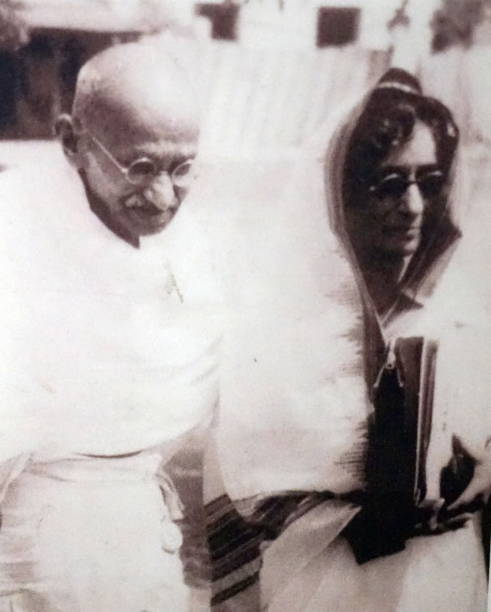 She soon left to stay at Gandhi's ashram and served as his secretary for sixteen years. In 1937, as a representative of Indian National Congress (INC), she went on a goodwill mission to Bannu.
In 1942, she actively participated in the Quit India Movement. Here, she organized various demonstrations and dharnas and was also brutally injured in the lathi charge. For this, Amrit was arrested and send to Ambala prison for a month, to which she carried her Bhagwat Gita, spinning wheel and Bible.
Also Read: Aruna Asaf Ali: Brave Heart Of The Quit India Movement | #IndianWomenInHistory
At the same time, she was working to eradicate the customs of purdah for women, child marriage and illiteracy.
Post-Independence public service
After India's independence in 1947, Kaur became the first female cabinet minister in India who held the portfolio of Ministry of Health. She campaigned for women and public healthcare. Her achievements did not end here. In 1950, she was elected as the President of the World Health Assembly.
This extraordinary lady established the All India Institute of Medical Science (AIIMS) in 1957 and arranged funds from New Zealand, Australia, Sweden, Germany and the USA for its establishment. She was the first president of this institute until her death in 1964.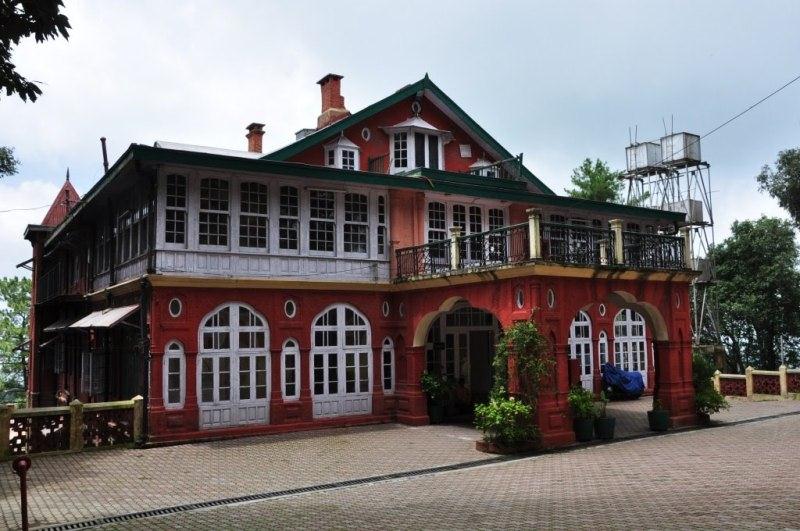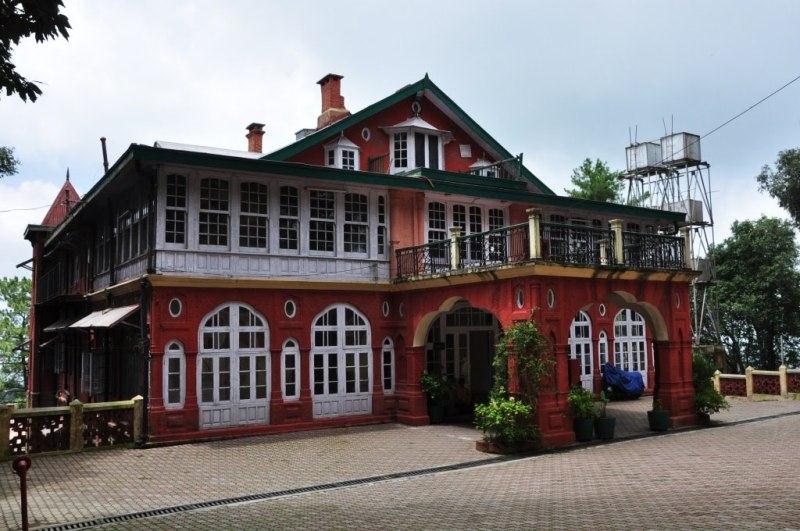 Amrit Kaur generously donated her ancestral property in Shimla, called 'Manorville' to AIIMS. It serves as a holiday retreat and a rest home for its nurses. She later initiated the Tuberculosis Association of India and the Central Leprosy Teaching and Research Institute in Madras. She also started the Rajkumari Amrit Kaur College of Nursing.
Contribution towards women's rights
She fought for the political participation of women. Aruna Asaf, an Indian freedom fighter said: "Rajkumari was such an ardent believer in women's role in public life that she did not even hesitate to criticize Pandit Nehru on this issue."
She said this in reference to the controversy in 1936 when the working committee of the Congress had the names of a number of Socialists but not a single woman. She did not believe in the concept of reservation for women.
She wrote, "In the matter of representation it was felt that if practical equality were secured for women in the domain of franchise, they would be able to find their way into the legislative and administrative institutions of the country through the open door or ordinary election, and no special expedients such as reservation of seats, nomination, co-option or separate electorates would then be necessary."
In another incident, she wrote a letter to BN Rau, a key member of the Constitution Drafting Committee in March 1947. It said, "There are several customs practiced in the name of religion eg; purdah, child marriage, polygamy, unequal laws of inheritance, prevention of intercaste marriages, the dedication of girls to temples." Thereby, demanding a uniform civil code, along with Hansa Jivrak Mehta. She advocated universal adult franchise, in order to secure more active political participation for women.
Death
She passed away on February 6, 1964, at the age of 75. Despite being a Roman Catholic, she was cremated as per Sikh rituals in the Yamuna river.
The former president of AIWC, B.Tarabai, when writing about memories of Amrit Kaur, said: "When I picture her, it is always Rajkumariji with her head covered by the white saree with little flowers on it. She spoke and wrote in beautiful English and had an equally beautiful handwriting".
Also Read: Vijaya Lakshmi Pandit: Among The Architects Of The Indian Republic | #IndianWomenInHistory
---
Image Credit: India Today