We are all aware of the large reach and popularity of Wikipedia. However, what most people don't know is that, according to a study conducted in 2011, only 9% of the editors at Wikipedia were women. And the percentage for India is even lower, just 3%.
Wikipedia recognises the systemic gender bias that is created because of factors such as these and thus enables its diverse range of users to edit and create Wikipedia pages, with reliable and authentic sources.
Feminism in India conducts monthly Wikipedia edit-a-thons with different organisations exploring various facets of gender in India, thus increasing content on women and marginalized communities on Wikipedia as well as training women to create and edit Wikipedia pages and hence increasing the number of women editors.
For April, Feminism In India along with Gaylaxy Magazine and India HIV/AIDS Alliance co-organised a Wikipedia Editathon on 'Trans* Rights Activists and Personalities of South Asia' at India HIV/AIDS Alliance's office, to increase the representation of trans* rights activists and personalities from South Asia as well as to teach a new skill of creating and editing articles on Wikipedia to the youth.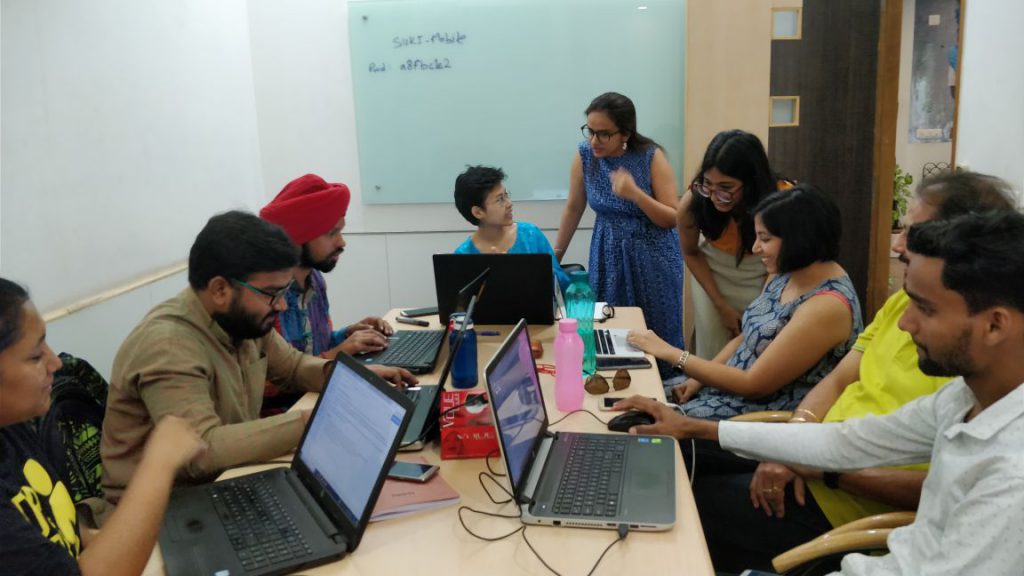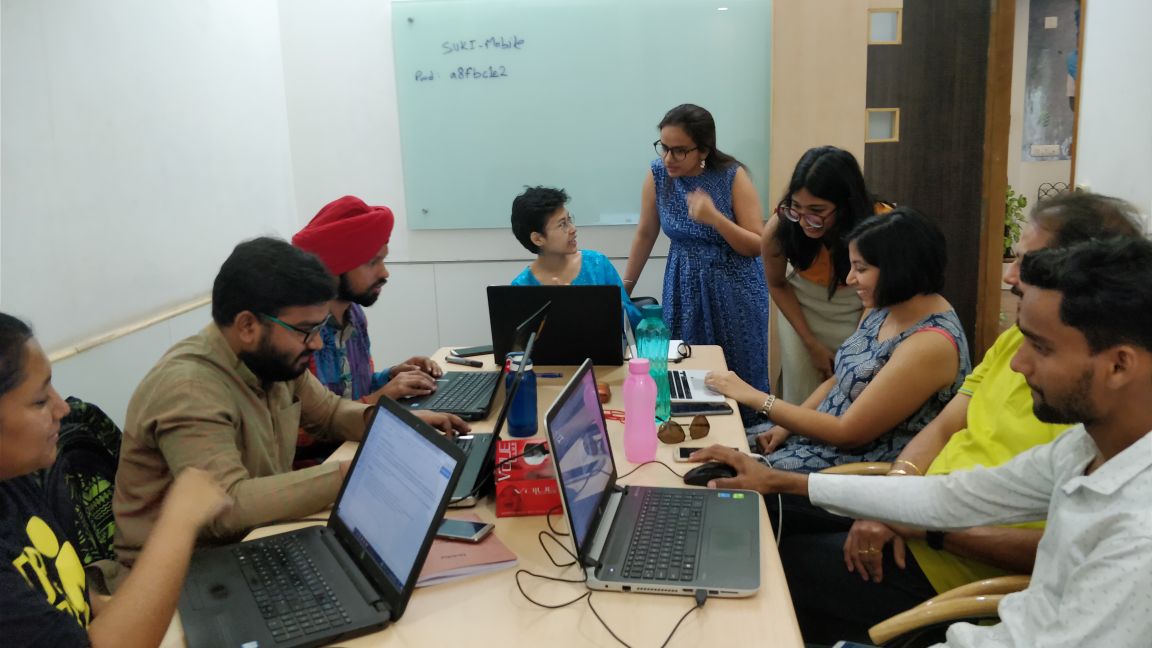 Accordingly, we created a list of trans* rights activists and personalities from South Asia and looked at their representation on Wikipedia. A lot of the names on the list did not have any Wikipedia pages, while the ones which did, had very basic and limited information (stub pages).
We were a group of 12 editors in total, out of which some participated remotely. The event began with a discussion on the whys and hows of Wikipedia editing for new-comers.
After that, each participant chose one or more trans* rights activist absent from Wikipedia, and started digging through the internet looking for interviews, news reports and e-books that mentioned their chosen personality to write comprehensive Wikipedia articles on them.
And that's a wrap! We were total 11 editors who created and edited multiple articles on trans rights activists and personalities from #SouthAsia. We will share a report next week. Watch this space! #WikipediaEditathon pic.twitter.com/JMFvvJ57eb

— Feminism in India (@FeminismInIndia) April 21, 2018
By the end of the day, the participants had created 6 new Wikipedia pages and edited 15 articles. See additional statistics here.
Sudip Dey, one of the participant, said, "It was a nice experience to be a part of "Trans* Activists of South Asia: Wikipedia Edit-a-thon", hosted by Feminism in India in collaboration with Gaylaxy Magazine. The representation of eminent south Asian trans* rights activists is surprisingly very low on Wikipedia, and whatever limited information is available, is either biased or projected in an inappropriate language. The latest edit-a-thon rightly pointed out the existing gender gap and inspired us to contribute on Wikipedia to build a more gender-just society."