There's a new viral sensation in town and he's quite a 'big deal'. After releasing an E.P. last year, Samir Rishu Mohanty also known as Big Deal is already making his mark in the Indian rap scene by creating socially conscious music that address important issues like rape and racial prejudice.
Talking about his own experience with racism as a half-Japanese, half-Odia in India, he expressed that he had faced racism both in Odisha and Darjeeling, has often been mistaken to be a Northeast Indian and that this experience inspired him to write his latest single "Are You Indian?" which talks about racism against Northeast Indians in a very direct tone. "When people have empathy within themselves they will obviously accept people better," Mohanty says on the issue of racism.
His latest music video called "Are you Indian?" which has garnered around 200k views in just 5 days features two group of people – Northeast Indians and mainland Indians sitting opposite to each other and engaging in a rap dialogue:
Talking about the Indian music industry and its partiality he says, "The music industry is biased in many ways but my music is really reaching out and being impactful so because of that I have a support of a lot of people even though some wouldn't want to support me". Commenting on how people back home are reacting to his new single, "Prior to this, I had released Odia music which have done well and I'm really shocked that they have reacted so well to 'Are You Indian?' because I didn't expect them to react well to an English song. There are a lot of Northeast Indians in Odisha and who are really relating to this song" said Mohanty.
When asked about his views regarding complaints made by general canditates regarding the reservation system for SCs and STs he says, "Like I said it in the song, they were reserved because they have gone through such oppression and there's a reason for everything that has happened and I think that these people do deserve it."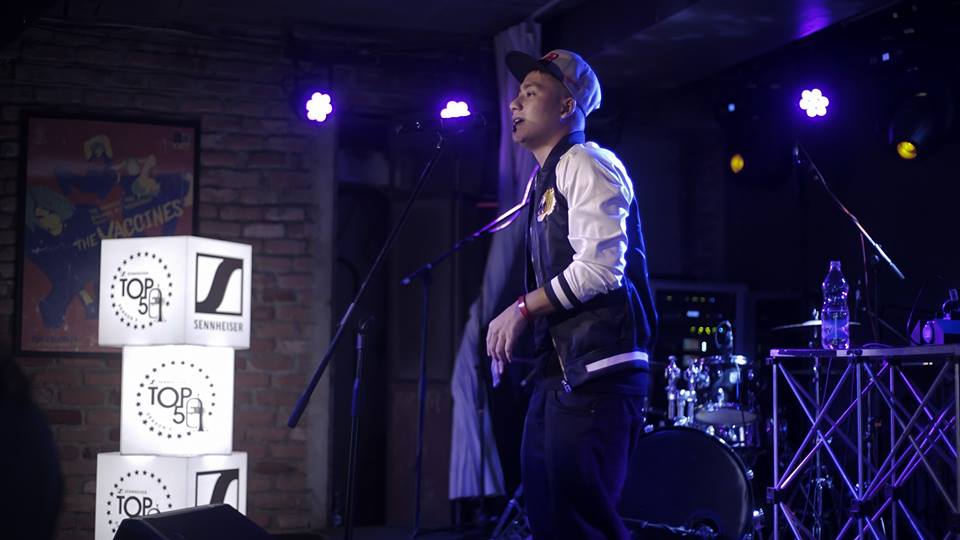 We hope Big Deal continues to create ripples in the Indian music industry and continue to create meaningful and much needed socially conscious music that questions various injustices faced by the oppressed in our society and continue to criticise the power hierarchies that exist our country boldly and with a hint of rebelliousness.
Also read: On Racism And How My Ladakhi Features Never Quite Fit The Indian Imagination
---
FII thanks Big Deal for taking a time out of his busy schedule to talk to us. You can check out Big Deal's music here and follow his updates on Facebook here.