2018 has been a year of many milestones for feminism in India. Some of these include the removal of Section 377, the Sabarimala ruling, the #MeToo movement. These are all steps towards gender equality and inclusivity. However, there is still a long way to go.
Women in India have found their voices, sometimes in art. Art can be immensely effective in opening up conversations, reimagining symbols, and dismantling oppressive structures. It does so by articulating subjectivities which otherwise remain diminished. Here are twelve artists whose work has encouraged serious engagement with questions of gender, sexuality, inclusivity, and intersectionality.
1. Anita Dube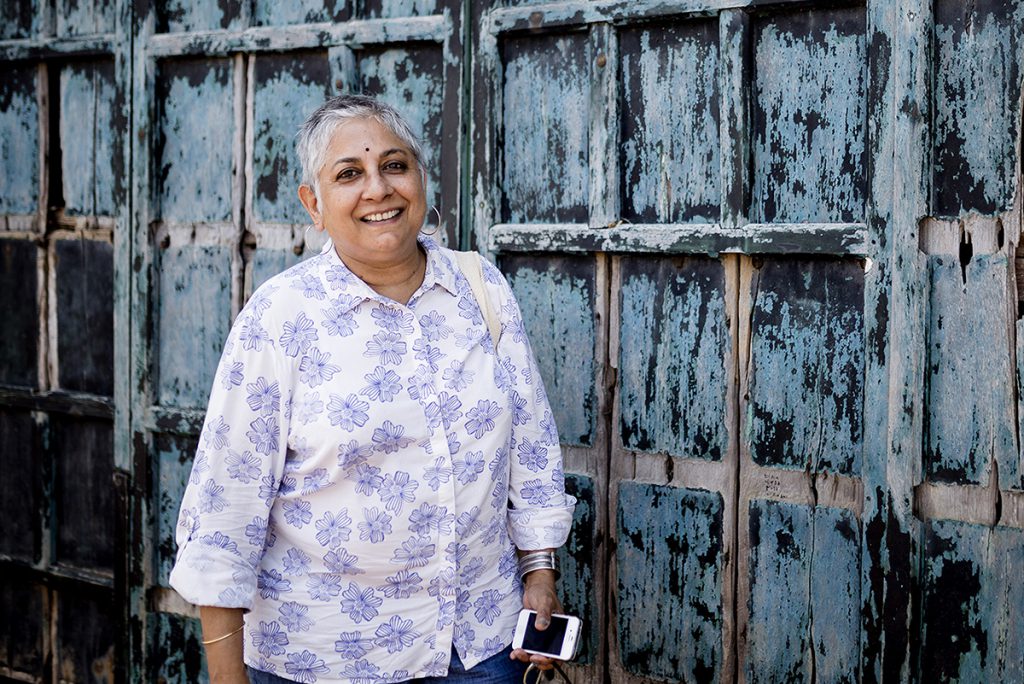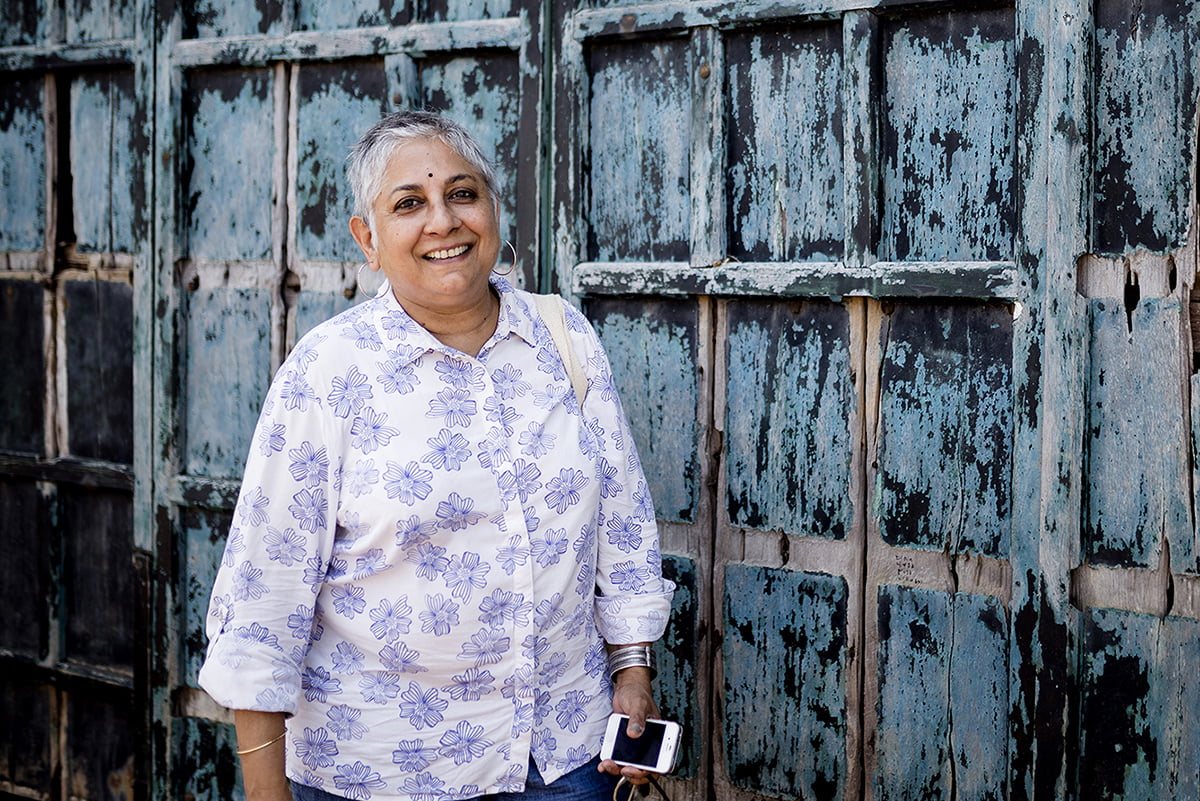 As curator, contemporary artist Anita Dube is committed to making the Muziris-Kochi Biennale 2018 more inclusive than it has ever been. This year's theme is "Possibilities for a Non-Alienated Life". To quote Dube, "The need to listen, think, and learn with each other, particularly voices from the margins—of women, of the queer community, of the oppressed castes, of the whispers of nature—with a spirit of comradeship is vital." This year's Biennale features female and queer voices with works addressing questions of social justice. These include the Guerilla Girls from New York, Goshka Macuga, Valie Export, Shilpa Gupta, and Zaneli Muholi, and others.
2. Aqui Thami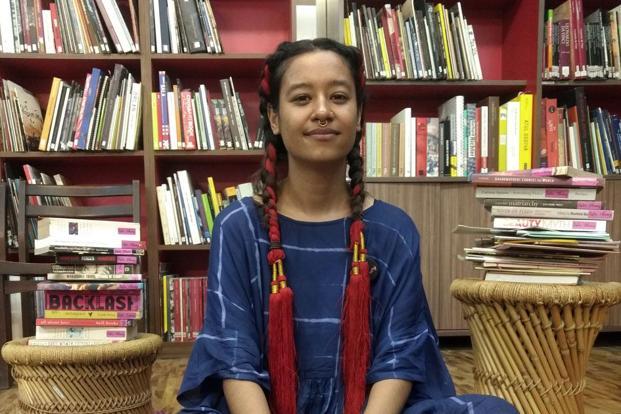 Aqui Thami is an artist, activist, and academic. She is a founding art member of the Dharavi Art room, and a member of Bombay Underground. Thami works across mediums, using art as medium for storytelling. Her art is grounded in social and political issues. This year, she was a non-resident fellow at the Victoria and Albert Museum. She is also working on a project called 'Sister Library', which is a travelling library featuring the work of women writers, artists and zine makers. The Sister Library is now raising money to create a permanent space in Mumbai.
3. Arunima Bose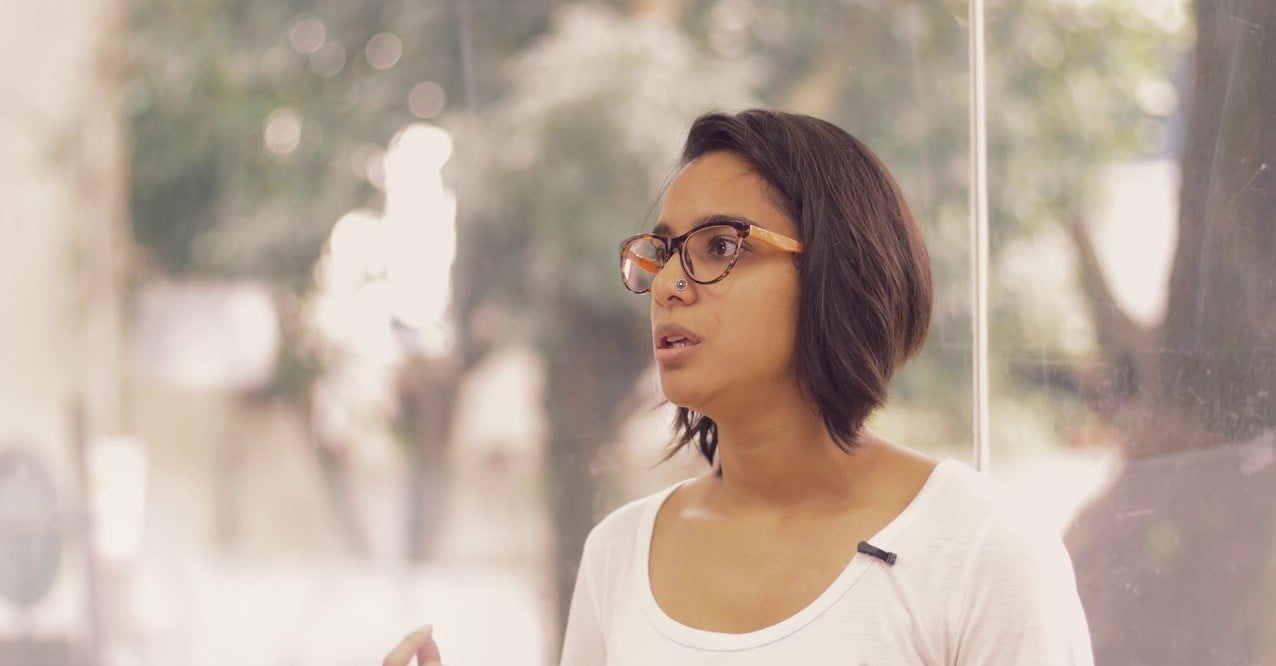 Arunima Bose is a bisexual feminist artist. Through her art, she addresses questions about gender, sexuality, and pleasure. Before she took to art, Bose worked in the development sector as a gender trainer. Some of the issues she addresses in her work are as follows. Firstly, she finds that our conversations about sex mostly revolved around issues of the absence of consent, but rarely around its presence. Questions of pleasure, as a result, remain unaddressed. Secondly, she noticed that whereas phalluses are everywhere, female sexual organs remain more or less a mystery, even to women themselves. Therefore, she took to extensively illustrating and sculpting vulvas, for the Gender Bender exhibition in 2017. This year, her illustrations addressed nudity.
4. Divya Seshadri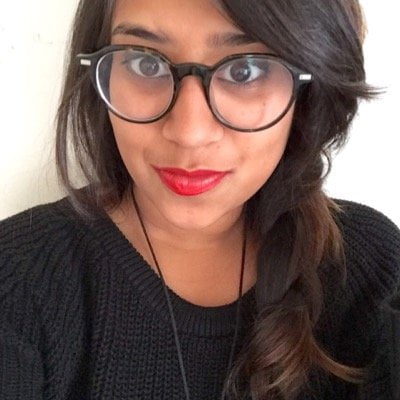 Divya Seshadri is an artist from Chennai who moved to America to study advertising. Her work features feminist digital art in a bold, empowering palette. The subject of Seshadri's illustrations may be located at the intersection of gender and race. Her work is immersed in desi culture and postcolonialism. Thus, it is immediately relevant to South Asians.
5. Kruttika Susarla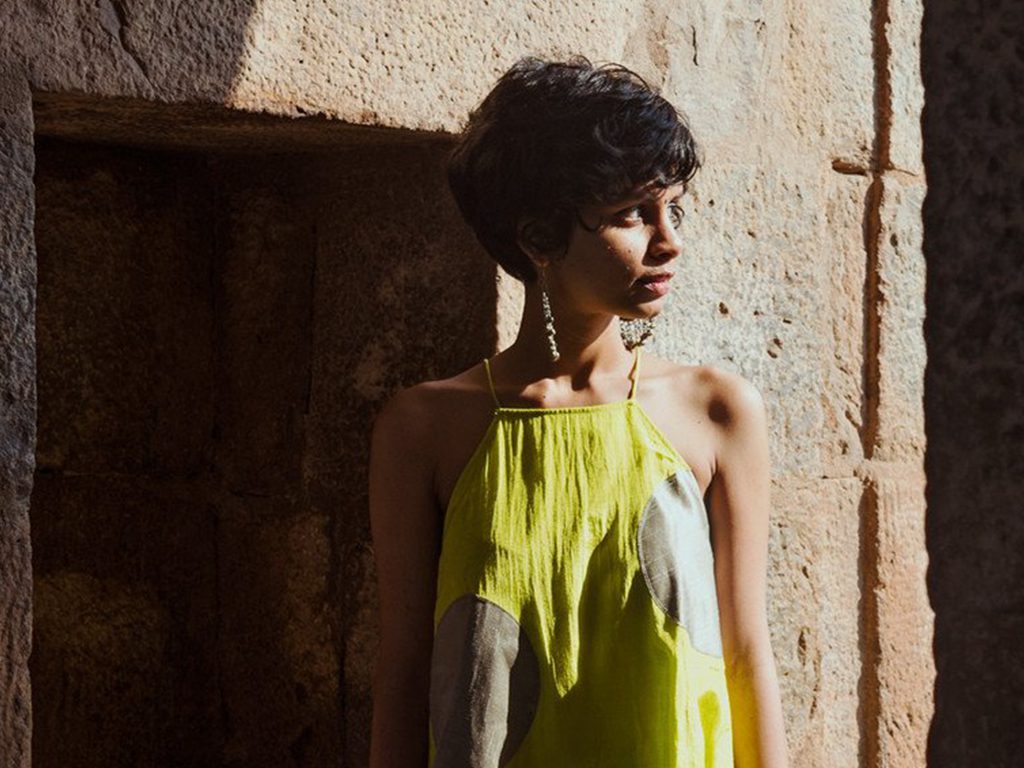 Kruttika Susarla is a New Delhi based illustrator, comic maker, and graphic designer. Her work explores how visual imagery can be used to make or break stereotypes. This year, she designed several campaigns in association with Point of View (on the International Day Against Homophobia, Biphobia, Transphobia), Vidhi Centre for Legal Policy (on the 2016 Transgender Bill), and YP foundation (on trans rights, sexuality education, and other themes). Susarla has also worked with FII.
6. Pranjali Dubey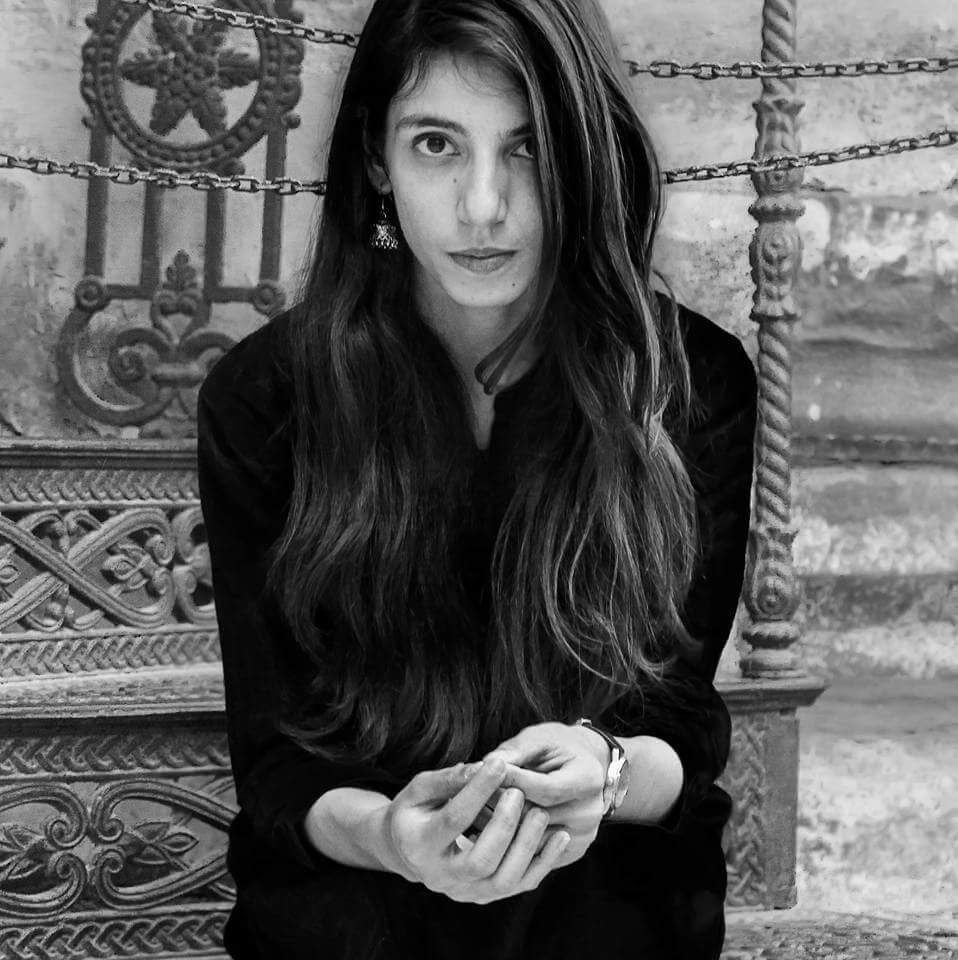 Pranjali Dubey is the artist behind Kalmuhi (the one with the blackened face). Dubey uses the word to challenge patriarchal norms in society. Her simple doodles seriously engage with gender issues on an everyday basis.
7. Priyanka Paul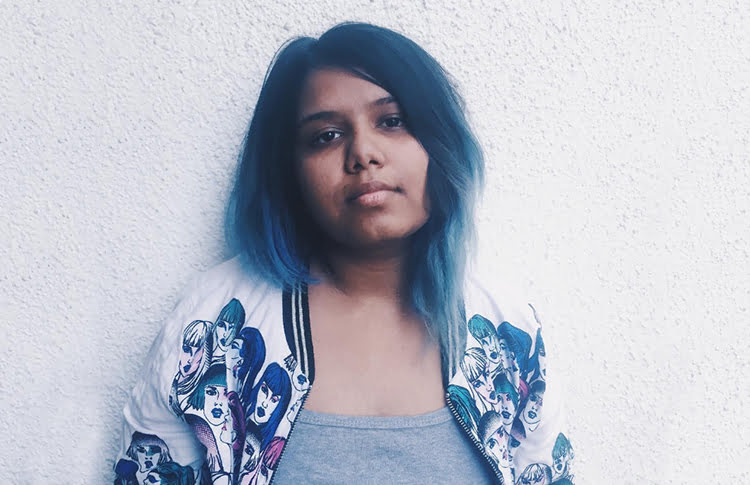 Priyanka Paul is a twenty-year-old artist from Mumbai who illustrates under the Instagram name 'artwhoring'. Her username depicts the dignity of work, which is regrettably missing from dominant understandings of sex work. Paul is a feminist and her illustrations address questions of social justice. Paul's work has been widely featured in national and international publications. Her digital art has been smashing the patriarchy since 2016. This year, in collaboration with graphic designer Rushil Bhatnagar, Paul released a sex education zine for Indian millennial men titled BedxTalks.
8. Reya Ahmed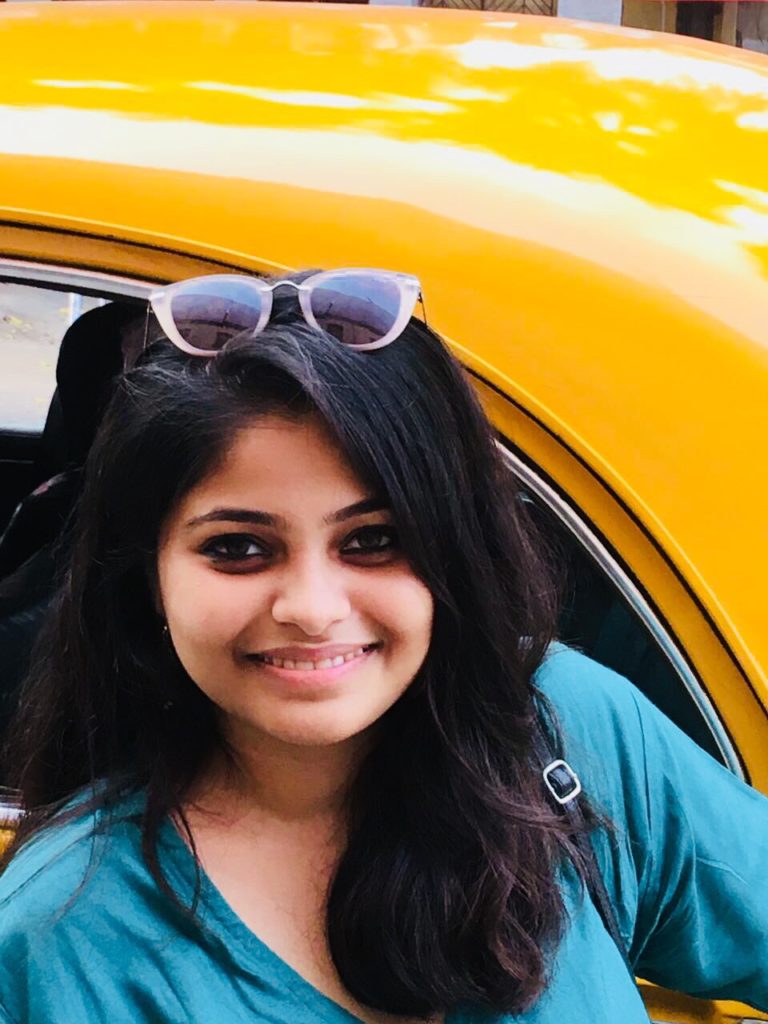 Reya Ahmed is a Calcutta based visual artist. She is studying architecture. She started a zine called Saintbrush in 2015. Ahmed created a series of illustrations depicting female rage in the wake of #MeToo this year. Ahmed draws inspiration from feminism, cats, art history, cinema, and architecture.
9. Sandhya Prabhat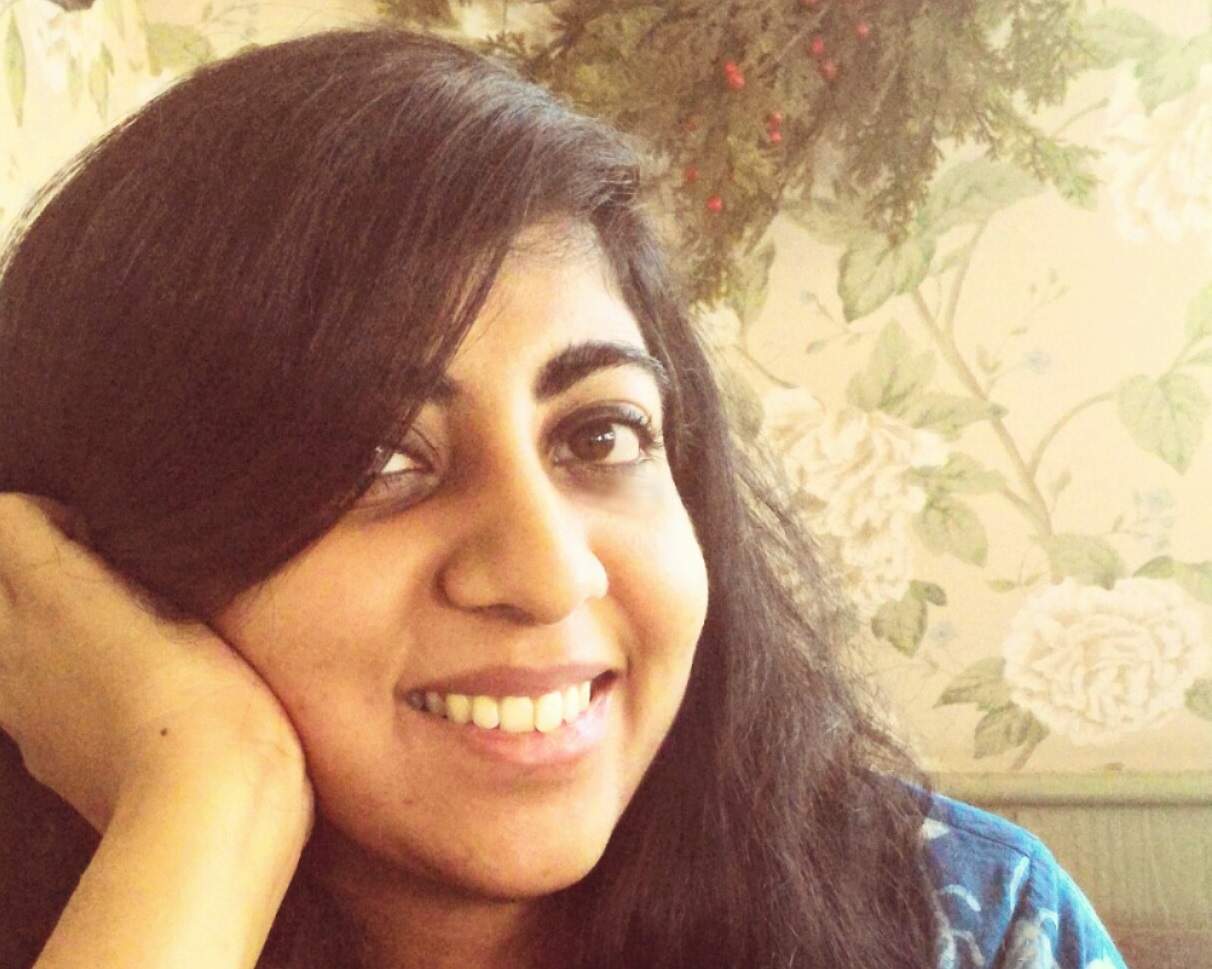 Sandhya Prabhat is a Chennai-based independent animator and illustrator. This year, for the 36 days of type project, her theme was Female Characters in Literature. Prabhat holds a bachelors degree in literature and enjoys reading.
10. Sarah Naqvi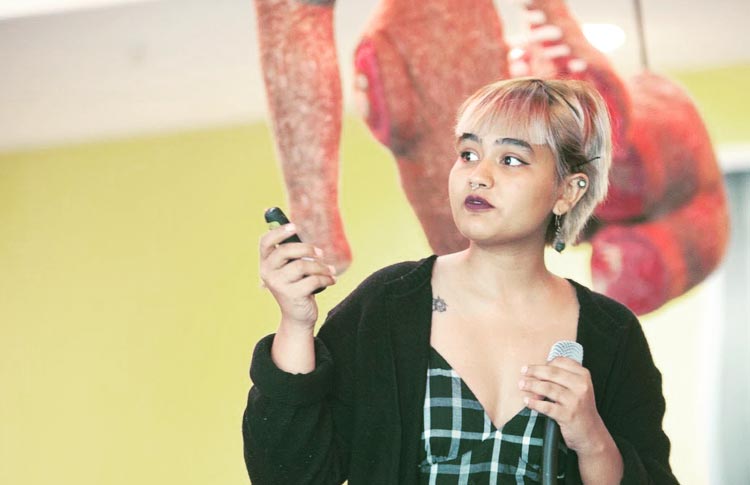 Sarah Naqvi is a textile artist whose work is immensely corporeal. Through her art, she hopes to start a dialogue on issues that we might otherwise not talk about. Naqvi employs embroidery, which is often considered 'women's work', to elevate the seriousness of her pieces. This is exemplified in her Shrine of Memories series.
11. Sonaksha Iyengar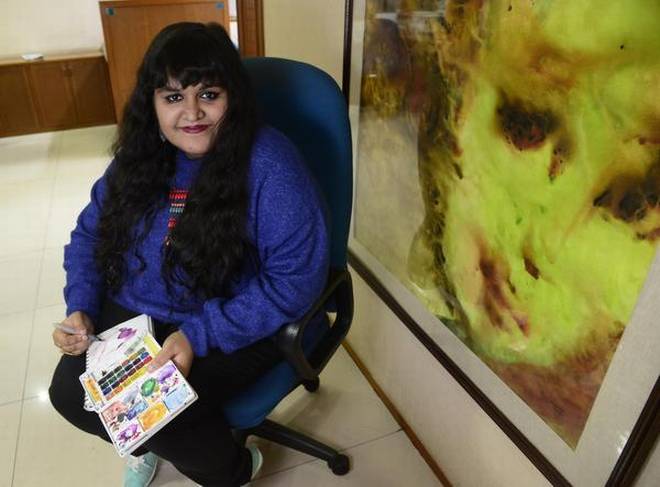 Sonaksha Iyengar is a Bangalore-based writer, illustrator, book designer and mental health activist. She has widely illustrated on mental health. Her work breaks stereotypes surrounding mental illness in #PublicPrescriptions, calling out ignorant and unsolicited advice. In #GardenofKindness, she illustrates messages of empathy and encouragement.
12. Tara Anand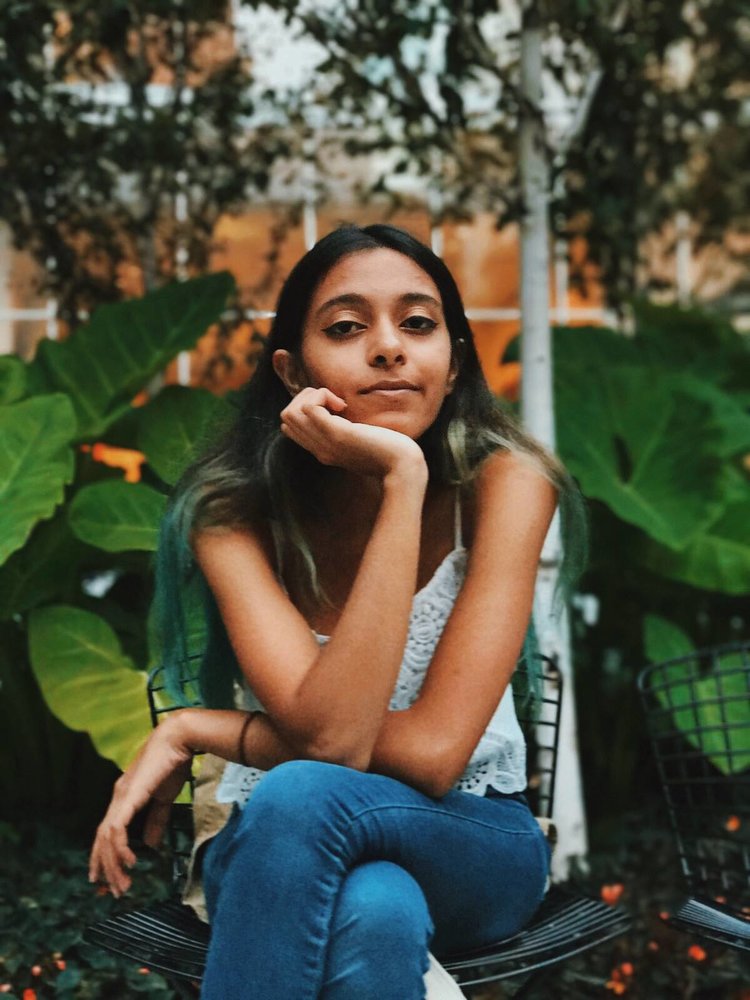 Tara Anand is an illustrator from Mumbai who is pursuing her Bachelor of Fine Arts in New York. She also co-runs the Thursday People zine collective. Anand draws portraits of women in history. Earlier this year, in collaboration with Ellen Lee, Anand kickstarted the I am like other girls project, which goes one steps closer towards female solidarity.
Feminist art deeply engages with politics. It encourages a radical rethinking of existing systems of power, which are challenged through various mediums. Feminist art is open to multiple intersectional perspectives. A lot of interesting and inspiring work has been created in 2018. The creative future of feminist art in India looks promising, provided that the culture of inclusivity encourages even more marginalised voices.
---
This is by no means an exhaustive or representative list. Suggestions to add to this list are welcome in the comments section.