Mayors are crucial to the functioning and the local governance of cities. Local governance structures, which were strengthened by the 73rd and 74th Constitutional amendments, provide citizens with avenues to raise their concerns in how the corporation is run. The mayor is the head of the municipal corporation, and hence plays a pivotal role in shaping urban futures.
Political positions have always been exclusionary to women, which can be seen in the gender disparity in the representation of women in politics. Those that make it have to surpass layers of misogyny and exclusion to be accepted.
Also read: It's 2018. Where Are The Women In Policymaking?
The contributions of the women and trans women mayors below who have transformed their cities then, becomes even more remarkable in light of the additional struggles they have to face in their bid for political representation. Many of them were the first women to be elected as mayors of their respective cities.
1. Tara Cherian (1957, Madras)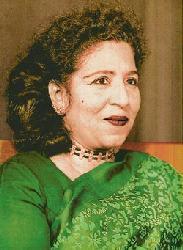 Tara Cherian was the first woman mayor of Independent India. She was a graduate of Madras University and became Chairperson of the Guild of Service. As mayor, she was quick to recognise the deteriorating living conditions in the slums of Madras, comprising of a population who came to the city to find employment opportunities. She wanted the slums to be supplied with water supply, electricity, and sanitation. She was also concerned about public health, and was dedicated to the cause of the physically challenged. She made it her priority to ensure that day-to-day administration was carried out properly. She introduced a fund for the mid-day meal scheme in corporation schools, which benefited 25,000 students at the time.
2. Eunice Britto (1994, Mangalore)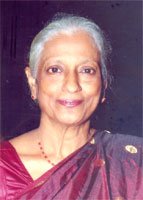 Eunice Britto started her career as a teacher in district schools. She also lectured in the School of Social Work, Roshni Nilaya.  Since the inception of the civic body in 1983, Eunice was elected twice (for five year terms) as corporator of the Falnir-Balmatta ward, becoming the first woman deputy mayor and mayor of the MMC. As mayor, she was instrumental in upgrading the Mangalore Municipal Council into a corporation. While in office, she widened and straightened arterial roads in the business district, introduced MMC's toll free helpline (106) for complaints, and interacted with a Danish aid agency for improving drainage and other public utility systems in Mangalore.
3. Aneesa Begum Mirza (2003, Ahmedabad)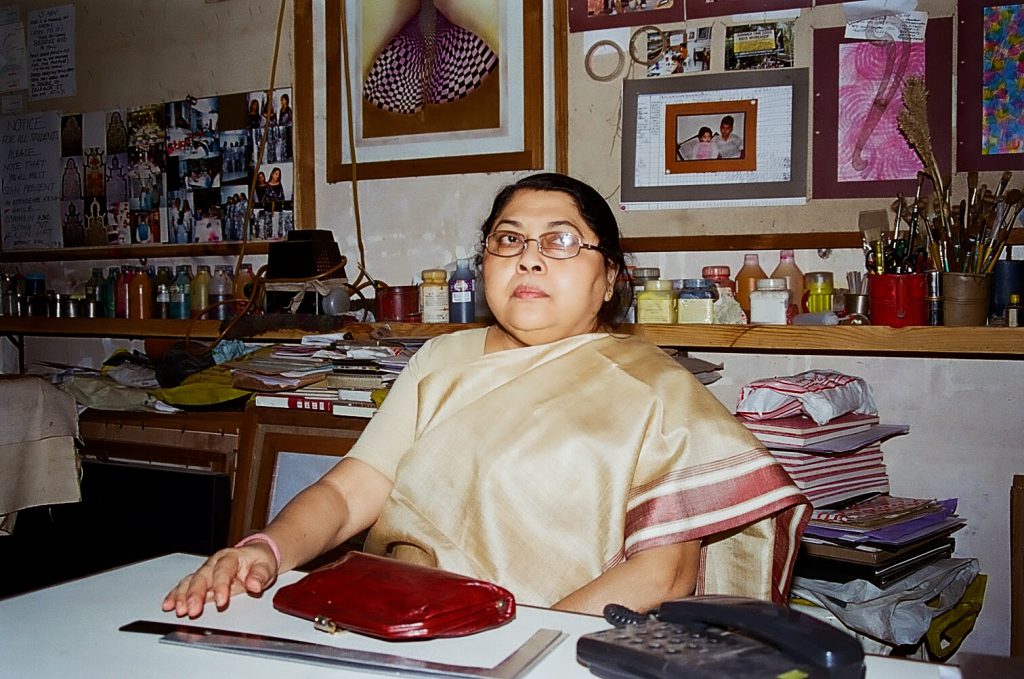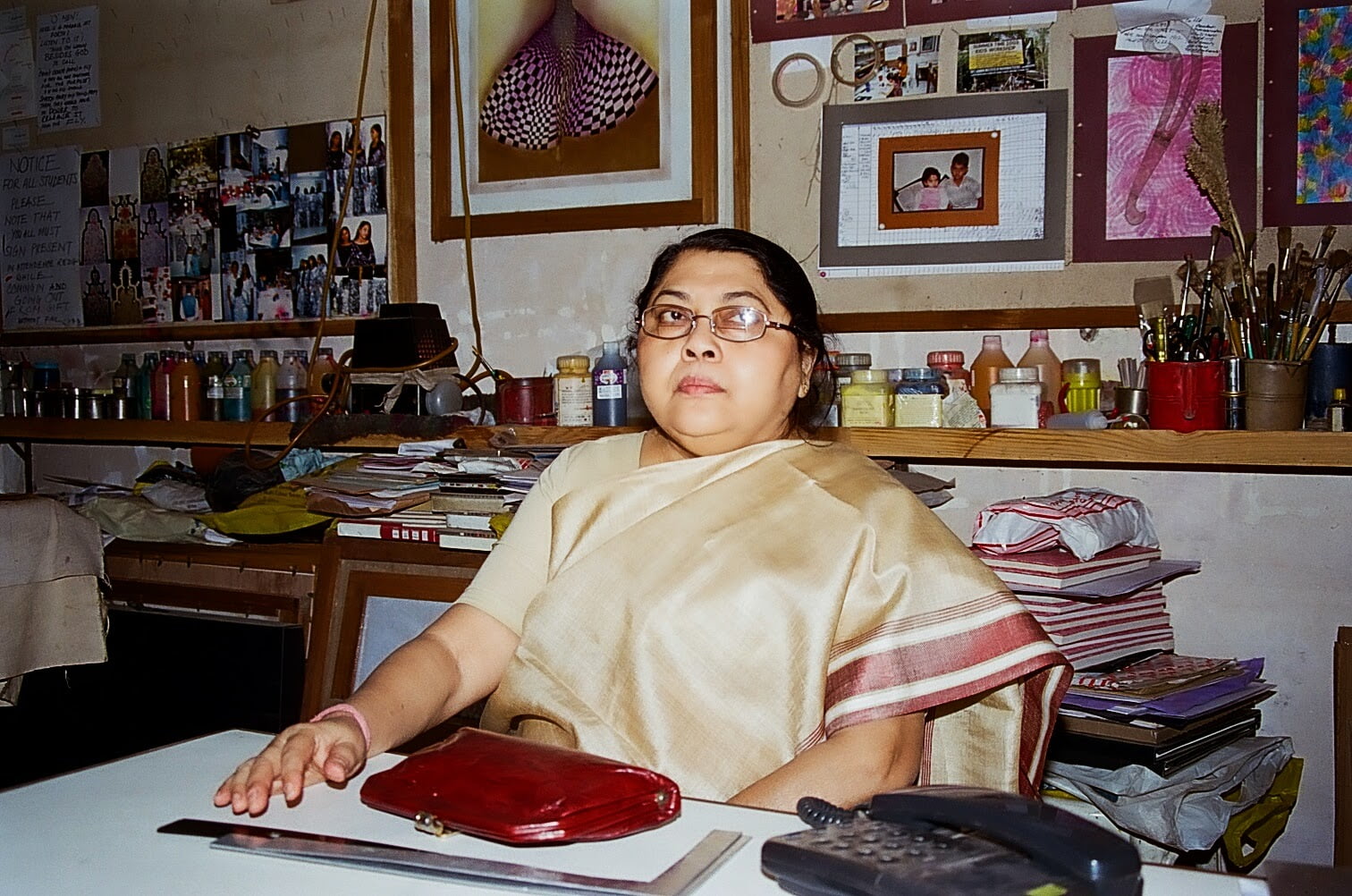 Aneesa Begum Mirza was the first Muslim woman to become a mayor in India. She became mayor immediately after the violent Godhra riots in Gujarat. She had been involved in the political scenario of Ahmedabad since 1969, and had been continuously elected councillor much before reservations for women were put in place. While in office, she was committed not only to the cause of development, but also to that of fostering communal harmony. While she was in office, Ahmedabad attained mega-city status and the Sabarmati riverfront project was introduced.
4. Mercy Williams (Kochi, 2004)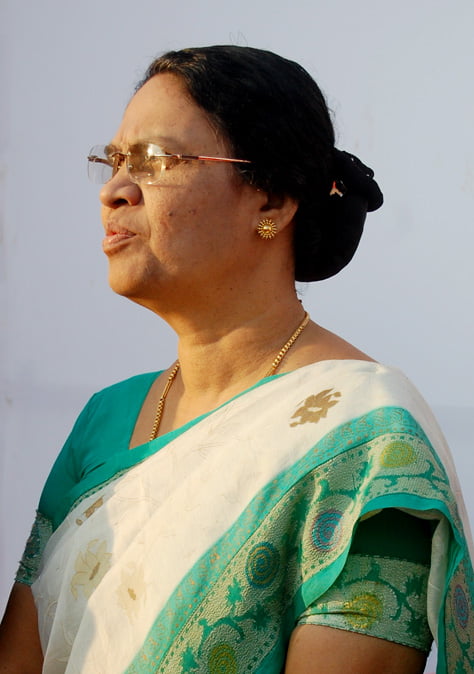 Mercy Williams was a lecturer in urban planning and urban sociology who entered politics after retirement. She was elected while Kochi was facing a severe crisis of waste management. She enacted bylaws on solid waste management, requiring households to segregate waste in the buckets provided, thereby effecting decentralized waste management. During her tenure, she managed to source Rs 900 crores worth of funding for various infrastructure projects. Before the end of her tenure, Kochi was awarded the status of the cleanest city in India.
Also read: Will Women Politicians Ever Stop Being Judged On Their Appearances?
5. Ajitha Vijayan (Thrissur, current)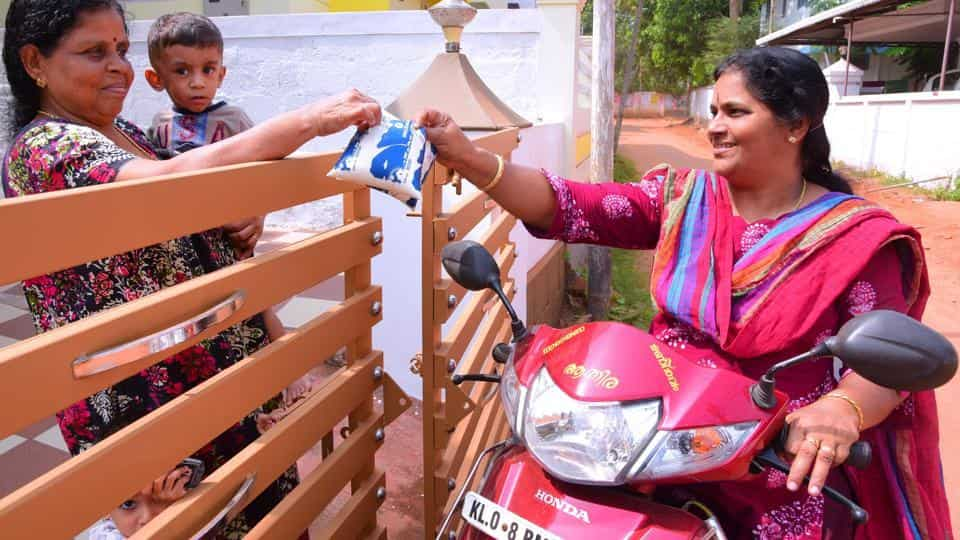 Ajitha Vijayan is the current mayor of Thrissur. Even after becoming mayor, she continued to deliver milk packets to the residents of her neighbourhood. She is also an anganwadi teacher and a dancer. Her proximity to the people of her constituency has made her quite aware of their daily struggles. "I don't find any difference between my office and the public sphere. Both are my workplaces one way or another. I listen to people's problems on my way to deliver milk and enquire about the children in the anganwadi when their parents visit me at my office. I also remind people about the monthly payment of milk when they turn up at the anganwadi," she said in an interview.
She has improved the water distribution network in Kanimanagalam, an area facing drought and water scarcity in the summer. She plans on finishing major infrastructure projects as well. 
6. Madhu Bai Kinnar (Raigarh, current)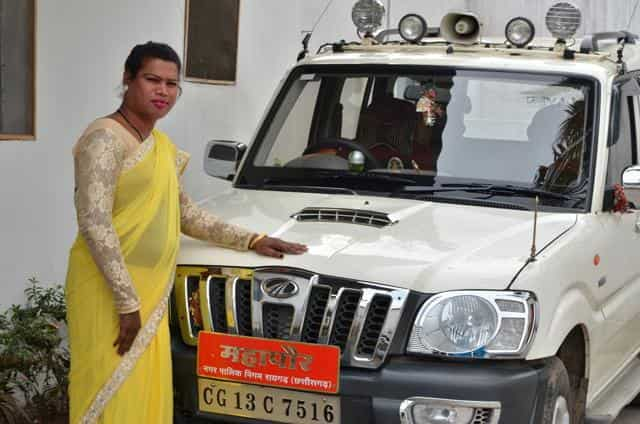 Madhu Bai Kinnar is the first transgender woman to be elected mayor in India. A Dalit trans woman from the hijra community, she was elected mayor of Raigarh in 2015. A year before, she was singing and dancing on streets. It was then that she realized that Raigarh had a major problem –sanitation. This inspired her to run for mayor. To tackle the issue of sanitation, Madhu and her team go on rounds every morning and urge city workers to fix clogged wells, pipes, and gutters. Cleaning the Sanjay complex vegetable market and water bodies are also on her agenda.
7. Malini Gaur (Indore, current)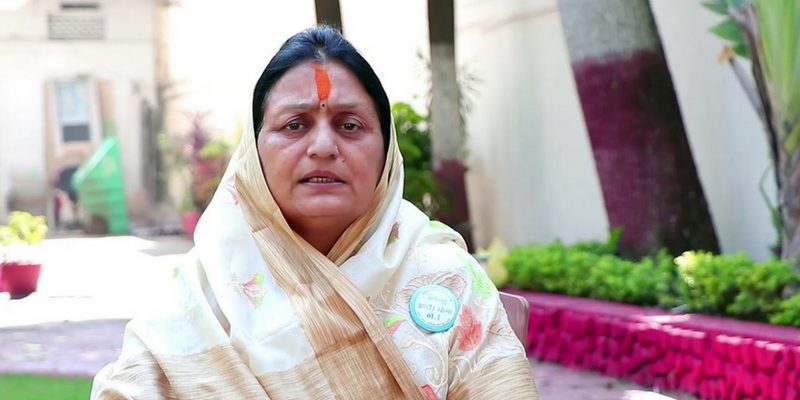 After Malini Gaur assumed office in Indore, it was awarded the cleanest city in India in 2017, coming a long way from its position as the 180th cleanest city in 2015. The city boasts of having the best solid waste management system and sewage treatment plant. The waste management operations of the city are entirely run by the corporation. There are plans to start a facility which makes compost, to extract methane gas from the wholesale vegetable market to make fuel for city buses, and to ensure waste segregation at the door-to-door level, and to clean footpaths and monuments every night. The residents of Indore pay Rs.60 and the commercial units Rs.90 towards this initiative.
---
This is by no means an exhaustive or representative list. Suggestions to add to this list are welcome in the comments section.