Trigger warning: Rape, Abuse, Violence, Trauma
We've familiarised ourselves with the ongoing conflict in Kashmir, Syria and the most recently talked about Sudan conflict because of wide global media coverage about these war-torn regions. Yet, the Boko Haram conflict in Nigeria is another alarming issue that has uprooted the lives of millions of people but has been treated with neglect by international media and humanitarians. The military has rescued thousands of women from the traumatising capture of the Boko Haram fighters, yet hundreds of these women decide to go back to the extremist terrorist group and not return home to their villages. Upon the examination of certain living conditions and other factors, this article attempts to navigate the perspective of these women refugees who choose to return to their abductors.
Also see: How The Revolution Led By Sudanese Women Took Down The President
Boko Haram's rise is a blatant gender-specific fight between millions of North-East African women. This decade long war has targeted and adversely changed the lives of thousands of women who have been abducted and enslaved by the militant group. Women are in majority amidst the displaced 2.4 million persons in the region and continue to bear the stigma of being former Boko Haram wives. The conservativeness of African society doesn't allow space for the blurred lines between forced accomplice and sympathiser. These women are banned from re-entering society, forcing them to adopt newer domestic roles. It's important to examine the socio-cultural reasons and human rights violations to improve our policies regarding the reinstatement of refugees.
"Women are in majority amidst the displaced 2.4 million persons in the region and continue to bear the stigma of being former Boko Haram wives."
History of Boko Haram
Since Boko Haram's emergence in 2002, the insurgent movement, also known as Jama'atu Ahlis Sunna Lidda'awati wal-Jihad started a violent campaign to impose their religious and extremist interpretations of Islam.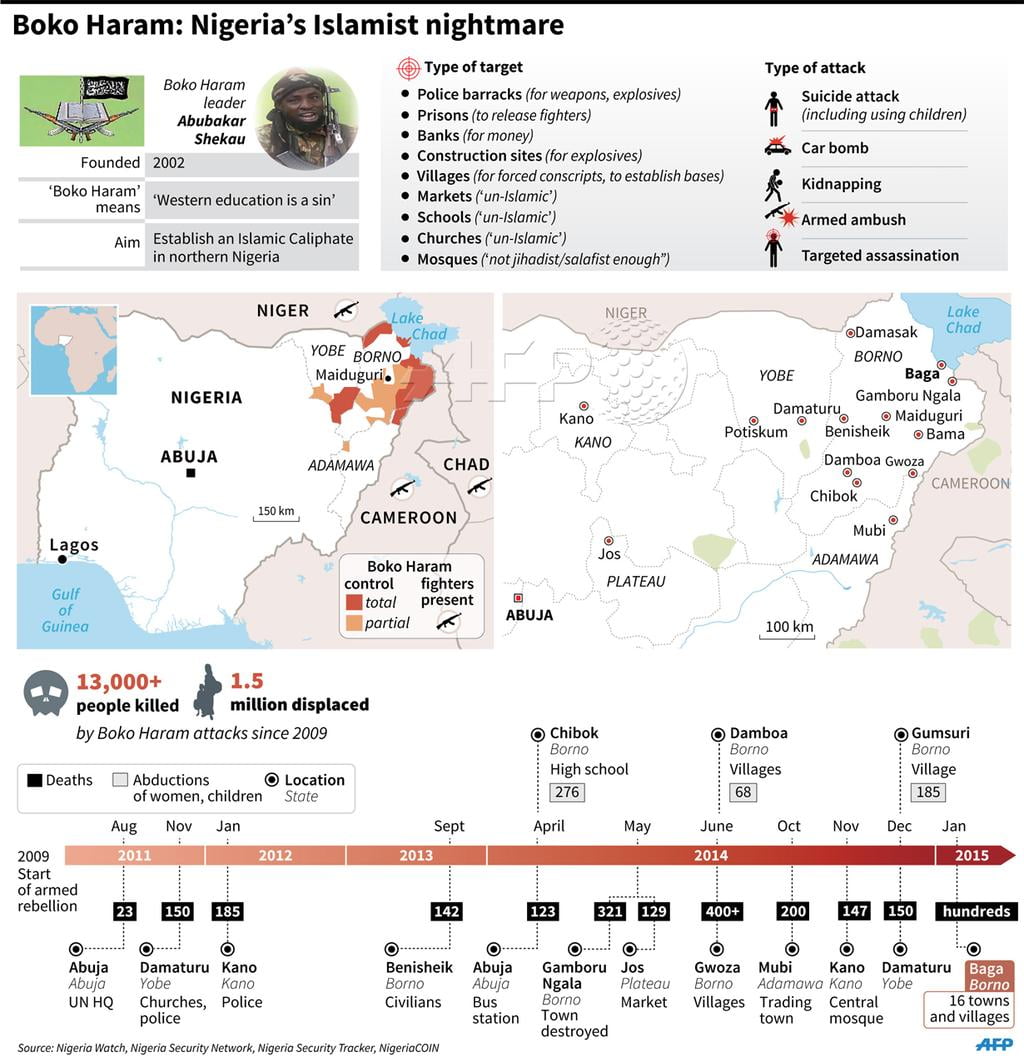 Led by the leader, Mohammed Yusuf, the group undertook violent attacks against the police force in 2010. Christian or even Muslim factions that opposed them had their women abducted. Boko Haram also attacked civilians and extended the brutality to schools to prevent the influence of 'western education'. The kidnapping of 276 schoolgirls near Chibok in 2014 became a prominent international crisis, resulting in a movement called 'Bring back Our Girls' which received global media attention and support. Right after this incident, the Civilian Joint Task Force, state security forces and a state-sponsored civilian militia pushed Boko Haram to remote villages. However, the insurgency group has rooted their headquarters in Sambisa forest of Borno state and continues to strike with increasing force.
What roles in society do women refugees take on?
Since its emergence in 2002, Boko Haram has paid particular attention to women in rhetoric and action. The sect called for tighter restrictions for women in some areas of life but also promoted their access to Islamic education and offered financial empowerment. Boko Haram began to abduct women and girls for both political and pragmatic ends. The seizure of more than 200 schoolgirls near Chibok in 2014 was a much-publicised spike in a wider trend. The group took Christian and later Muslim females to hurt communities that opposed it. By awarding 'wives' to fighters, it attracted male recruits and provided an incentive to combatants.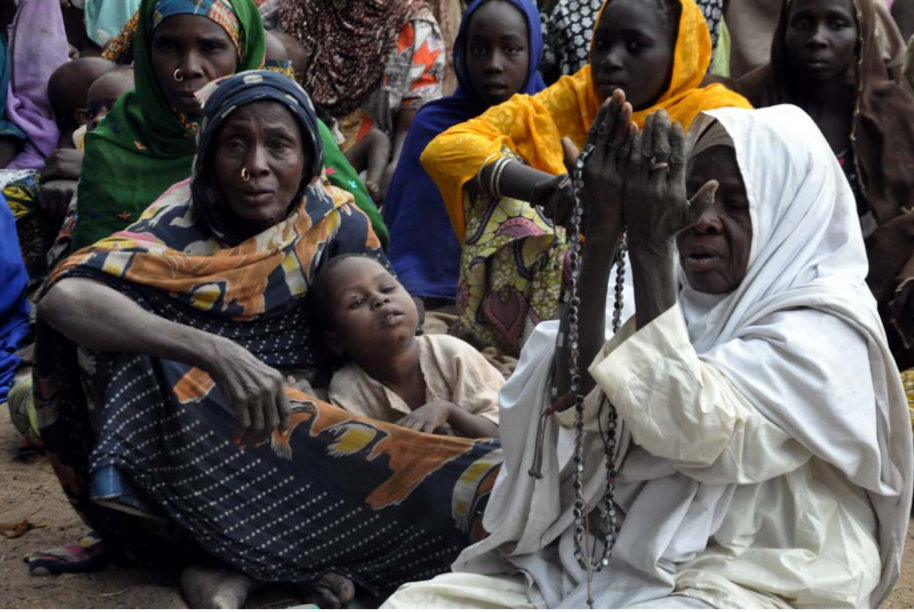 Boko Haram attacks, the military's persecution of suspects and its strategy of emptying contested areas have forced over a million women and girls to flee homes. Separated from husbands and sons conscripted or killed by Boko Haram or arrested by security forces, many women are now fully responsible for their families' protection and economic well-being. In the words of a woman who fled her home in Andara village in December 2016, "The soldiers, they betrayed us, they said that we should come out of from our villages. They said it would be safer and that they would give us a secure place to stay. But when we came, they betrayed us. They detained our husbands and then they raped us, women."
During times of conflict, rape and other forms of sexual violence are common. History has been evidence that rape is used as a weapon of war. In Sierra Leone, 94% of the displaced households were subject to sexual violence. There has been evidence of a very high risk of HIV/AIDS among female populations in areas of conflict. Even in Kashmir, women have helped the separatists by feeding combatants, providing shelters; as couriers carrying messages. In a war economy, women take on new roles during the war, as men join the fighting. For E.g. in Cambodia and Sudan women-headed households increased by one third.
Measures needed (legal and humanitarian)
In Nigeria, the federal government and its international partners must strive to ensure laying of clear legal procedures in case of the following.
• Detaining women because they were believed to be "Boko Haram wives" or because they arrived in displacement unaccompanied by their husbands.

• Imposing stricter movement restrictions on women than men in the satellite camps (especially where this has contributed to women's de facto detention).

• Perpetrating sexual violence in the satellite camps.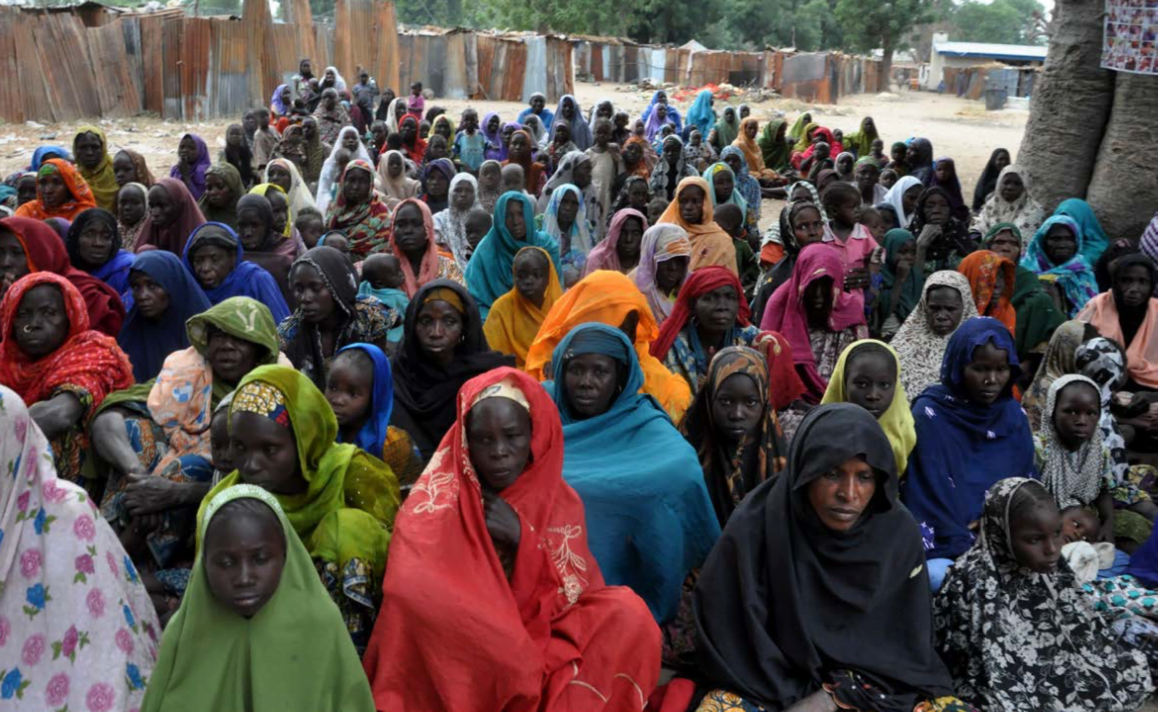 Furthermore, Nigeria should also ensure the right to food, water, and health in all of its detention facilities. International human rights law prohibits torture and cruel, inhuman and degrading treatment. It is a right that states cannot derogate from in any situation, even in times of conflict.
Also see: Women In Conflict Areas And Their Reproductive Rights
War Crimes
The beatings that some women described in Bama prison, Monguno barracks and Giwa barracks constitute torture and other ill-treatment. The violence, rape, and abuse by soldiers and Civilian JTF members against women and adolescent girls, the impact of which was intensified by the fact that many of them were young and survivors of abduction, forced marriage, sexual violence and other violations by Boko Haram, amounts to torture. The failure by authorities to provide people with information on the status or whereabouts of their family members in detention for long periods of time is also a form of ill-treatment. Certainly, to the extent possible, development programs should have among their principal objectives the mitigation of the negative consequences of conflict.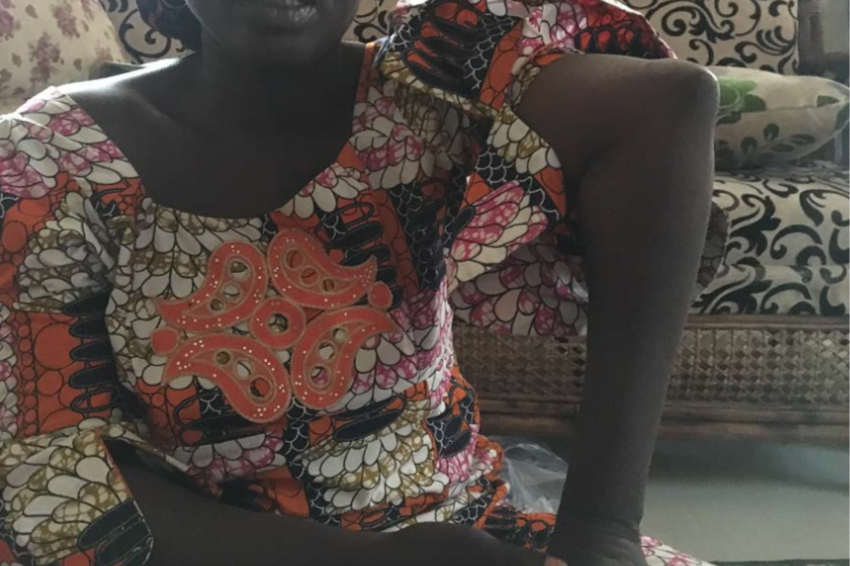 "many of them were young and survivors of abduction, forced marriage, sexual violence and other violations by Boko Haram."
How gender dynamics play a part in fuelling the Boko Haram insurgency should be a clear warning that women's integration into decision-making processes at all levels is critical to a durable peace. Women have been sexually vilified and paraded as weapons of war. We must do our best to ensure these women can avail their basic civil rights to a life with dignity, without constant exploitation.
References