"I have fibromyalgia,
But fibromyalgia does not have me."
While different people have different affirmations to begin their day, I begin with the above.
Let me introduce 'Fibromyalgia'- is a chronic condition characterised by widespread pain and stiffness all over the body, tenderness, fatigue, depression, anxiety, sleep problems, problems with thinking, memory, and concentration, headaches, including migraines and many other symptoms which cause extreme discomfits to people dragonish with it.
To begin with, as someone who has lived with fibromyalgia for more than 10 years, my daily struggles can be attributed more to the trivialisation of the disease than the disease itself. Even my family members accepted it only last year after written confirmation and a prescription from a medical practitioner. But they cannot be blamed. It's just that it is extremely difficult to diagnose the condition.
Fibromyalgia's symptoms are many, but so are the probable reasons and similarities to other diseases and no test results can confirm it. Most of the time, I am expected to carry on with the day as if I am in perfect health and mood. To many (sometimes that includes my family members), I am plain lazy and my lamentations are excuses made to escape work.
But this is not something unexpected considering that I denied acknowledging the reality of my condition for a very long. Very often, I felt the pain I was experiencing was only in my head and I need mental counselling to get rid of it.
Also Read: PMDD-Fibromyalgia: Invisible Symptoms And A Visible Identity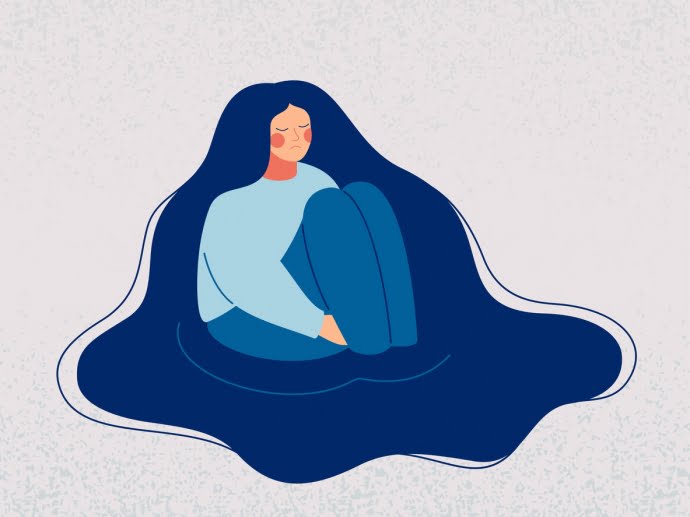 I asked again and again to myself and others initiated ones (google being the chief one).
"Is Fibromyalgia Real?"
The answer is a resounding yes. Fibromyalgia is a real medical condition that has been recognised by the medical community for decades. It is estimated to affect millions worldwide, yet it is still widely misunderstood and often referred to as an "invisible disease." The condition has been extensively researched and documented, and numerous studies have confirmed its validity.
Despite this, fibromyalgia is still often dismissed as a "made-up" condition, and those who suffer from it are frequently told that it's "all in their head." This is a harmful and incorrect belief that only serves to further marginalise and invalidate those who live with fibromyalgia.
Also Read: Living With Fibromyalgia: An Invisible And Chronic Illness
Now let's talk about the first-hand experience of living with Fibromyalgia.
One of the biggest challenges of living with fibromyalgia is that it is an "invisible" disease. Unlike a broken arm or a visible wound, fibromyalgia does not have any noticeable physical symptoms (circumstantial evidence sometimes is accepted to establish crime in a court of law, but no such evidence exists to validate fibromyalgia). This makes it difficult for others to understand the level of pain and discomfort that those with fibromyalgia experience daily and this lack of understanding can lead to feelings of isolation, loneliness, and distrust issues.
Living with fibromyalgia is like engaging in a constant battle with your own body and mind, and the expectation that the world has from you, everywhere; in the workplace, at home, and in social functions without any exception.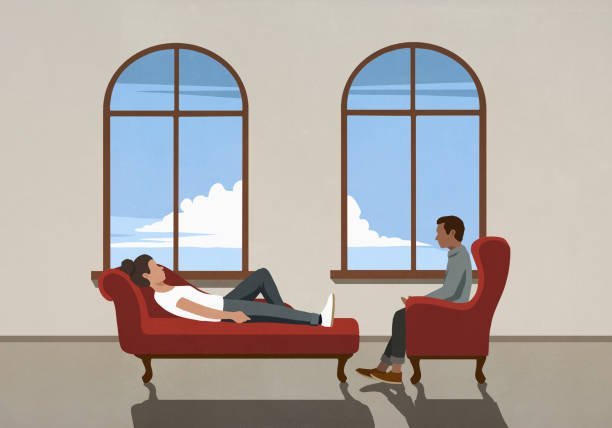 My typical day starts with pain and discomfort. The fatigue is overwhelming, and on some days just getting out of bed can feel like an insurmountable task. As the day progresses, the pain often worsens as I attend to housework and job responsibilities, and by evening muscles are sore. Nights are equally torturous, with fibro fog catching up, my thinking becoming hazy, and sleep elusive.
Also Read: How To Support A Loved One With Multiple Sclerosis
Imagine staring at the fan amidst darkness with everyone else sleeping. Those are the moments depression sets in. A few years, in the beginning, were horrible, I was like a lost lamb, searching for a cure and the disappointment over the failure of suggested cures grew by the day. All my awake moments were overshadowed by despair and my mind was controlled by the vision of a doomed future. I brooded for a long over my condition, looking for sympathy here and there, in the process making my life and everyone around me miserable.
But then one day things changed. My pride and self-worth kicked in and I realised that I was abusing both by slowly letting control of my mind slip off. It dawned on me that all that I built up over the years with sheer hard work; a loving family, a bright career, and respectable social standing, were being sacrificed on the altar of fibromyalgia. But my ambitions and dreams were too important for me to give up. After all, I have one life and fibromyalgia cannot take it from me. And here began my search for ways to manage my condition.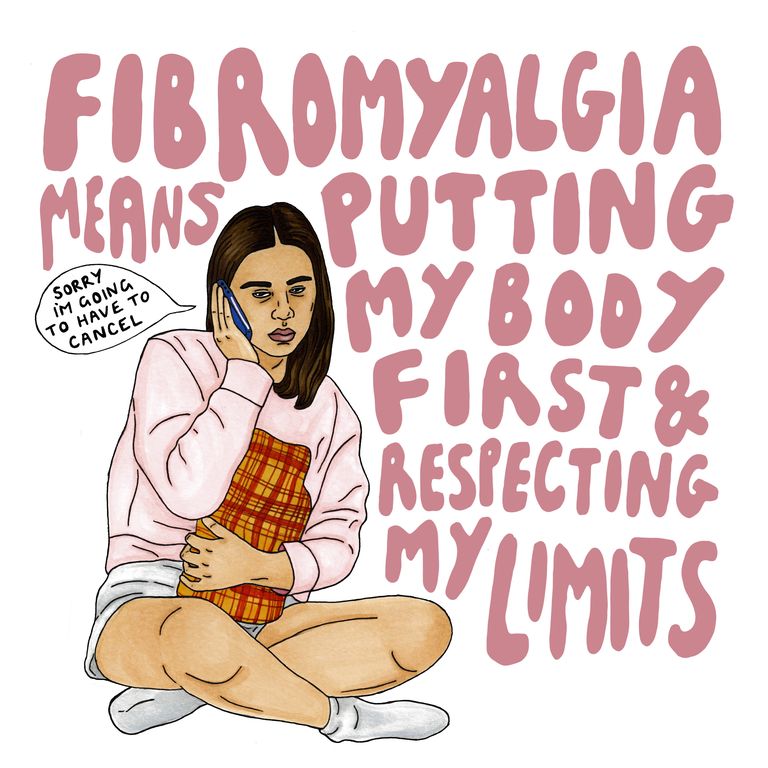 I started to experiment, educate myself, try new things, modify my lifestyle incrementally, learn the art of skilful negotiation, and most importantly train my mind and body to be hopeful. Slowly, I found ways to keep myself going, better my days stay strong and brave despite the challenges of living with this condition and find joy in life.
A few of these are:
1. The first step towards the management of fibromyalgia is to genuinely believe that though this condition is not curable, it can be prevented from controlling one's life. Educating myself about the disease and the various treatment options available has equipped me to manage it.
2. Identifying the triggers and learning ways to manage them is important. Triggers can arise in the form of incidents, words, and behaviours of others or overactivity and might worsen the pain or cause mental confusion or sadness. Once identified, these triggers can be avoided or their impacts can be lessened through immediate action; e.g. I started taking immediate action to brighten up my mood on occasions I realised that depression was setting in due to pain or someone's words that hurt me.
3. Relishing and acknowledging small improvements in my condition (like that increased flexibility of my toe or additional 5 mins more of exercise or 200 m more of walking, two nights of better sleep in place of one last month) fuelled happiness and further improvements. The pituitary gland and dopamine emerged as my greatest ally in the fight against this condition.
4. I started prioritising self-care by practising various relaxation techniques, exercise, meditation, yoga, getting enough sleep, eating a healthy diet, and drinking enough water. In the beginning, it was very difficult to include exercise in my regular lifestyle so I started with small and gradually increased rigour and duration. I experimented with different kinds of exercise including swimming, cycling, and dancing to keep away from boredom. It was important to discover activities that would put less stress on my joints and improve my fitness, endurance, and mood.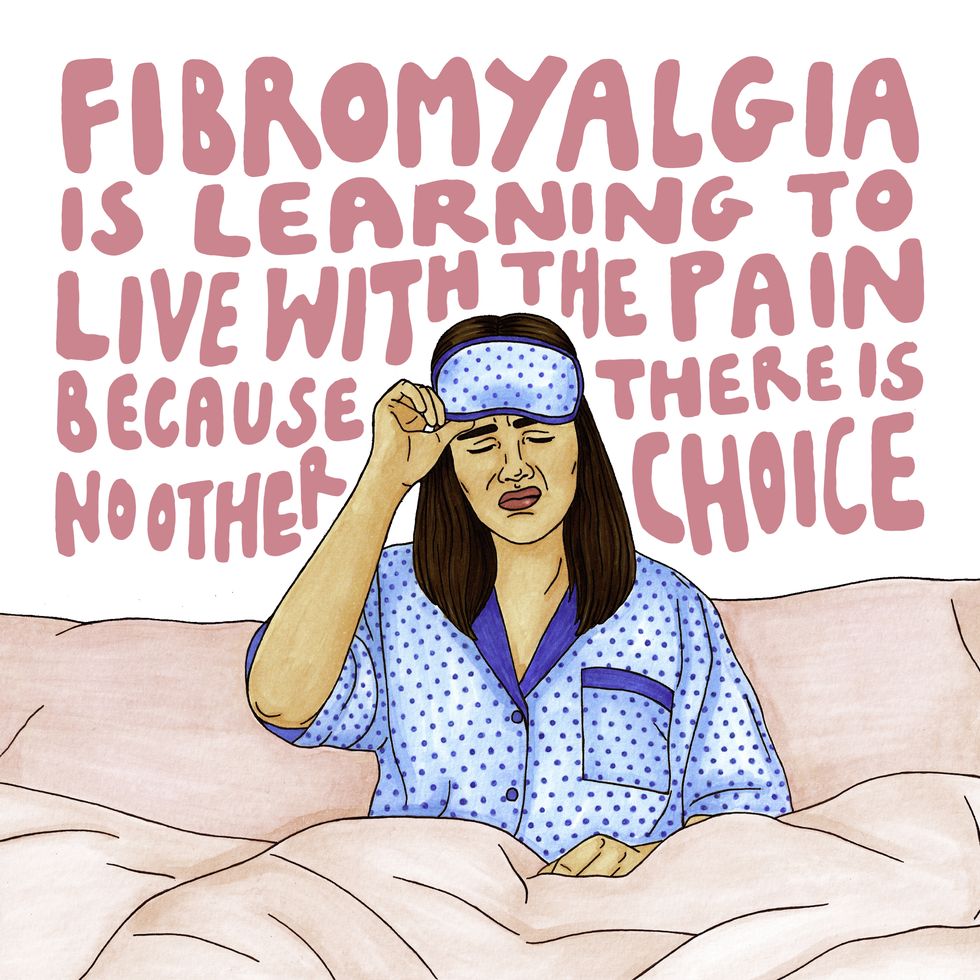 5. I invested resources in building an appropriate support system with paid helpers and friends. I also enrolled myself in many online support groups. But a word of caution here; Many online groups were just a bunch of sad people discussing their troubles. I withdrew from them and associated myself only with those who propagated positive thoughts and lifted me from the gloom.
6. I brushed away feelings of shame while declaring my condition to others when the need surfaced. I learned to ask for help with pride. After all, asking for a seat while waiting is not wrong on my part, it is a mistake of the designer who has not put enough seats. I cannot stand for long but I can sit and standing is in no way superior to the act of sitting.
7. In the workspace, communicating with my employer about my condition and any accommodations I may need has been incredibly helpful. I negotiated to have my output appraised, rather than the time spent and the freedom to work in my way.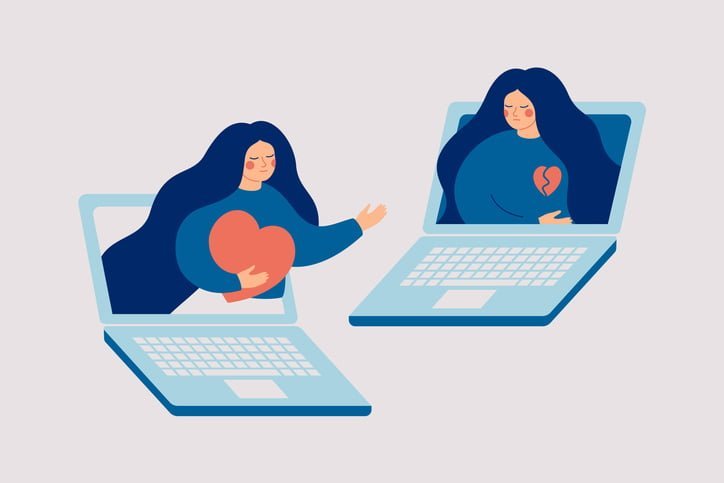 8. Most importantly, I have learned to set realistic goals for myself, both in terms of activity and overall well-being. I usually break larger goals into smaller, more manageable steps and treat my energy level as finite. Deciding on how I will spend my energy is extremely important to me; I might like to spend my energy going on an outing, rather than cooking that dinner, and once decided, I make it clear to all.
9. I have learned to say no even to the closest of my kin without feeling guilty. If I cook the meal for my family, it is because I like it, not because it is my sacred duty to do so. So, there are days when I refuse to help others and leave them to fend for themselves without that pang of guilt burning inside. But I will not be coerced into doing it by any means.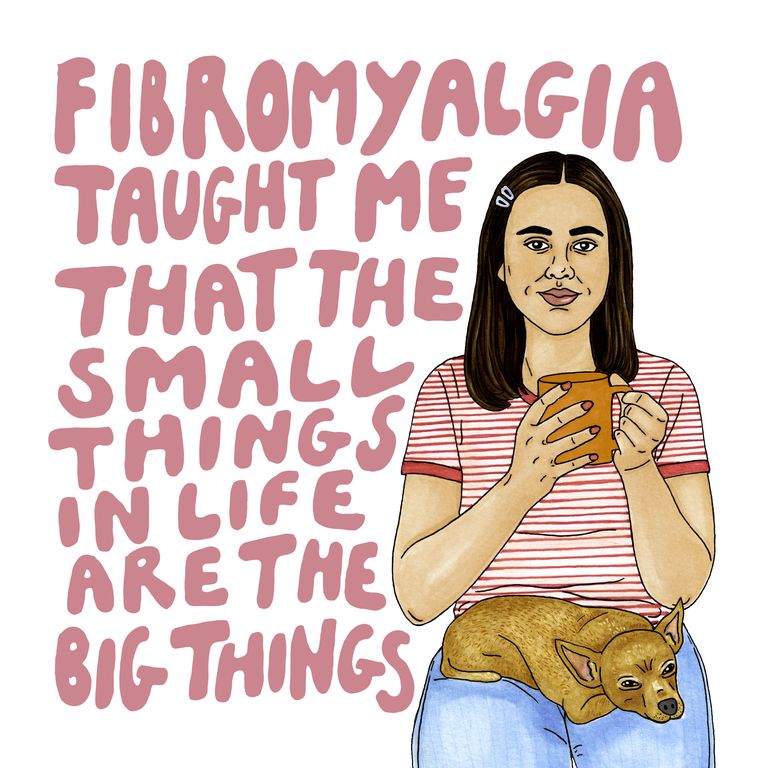 10. I have learned to accept alternative situations and measures; as my legs hurt always, I have ditched the heel permanently and started wearing colour-matched sneakers with traditional wear like sarees. I have acquired the courage to set new norms and beauty standards and that has empowered m through differentiation.
To conclude, over time I have turned into a proud being who is carrying on with her life independently despite a difficult condition. I have refused to let fibromyalgia limit my life. I am super kind to myself and pamper myself with my favourite food or drink when I experience a flare-up or when I am not able to do something I'd like to do.
I don't judge myself by the standards and expectations set by others as others cannot understand my difficulties. At times, I even treat my condition as a privilege; the daily struggles and small winnings reveal that part of my mental and physical strength, tenacity, and positive outlook which I never knew I had.
I strive to befriend fibromyalgia! it's better to embrace the enemy when you cannot defeat it, but with diplomacy, keeping my sanity and independence intact.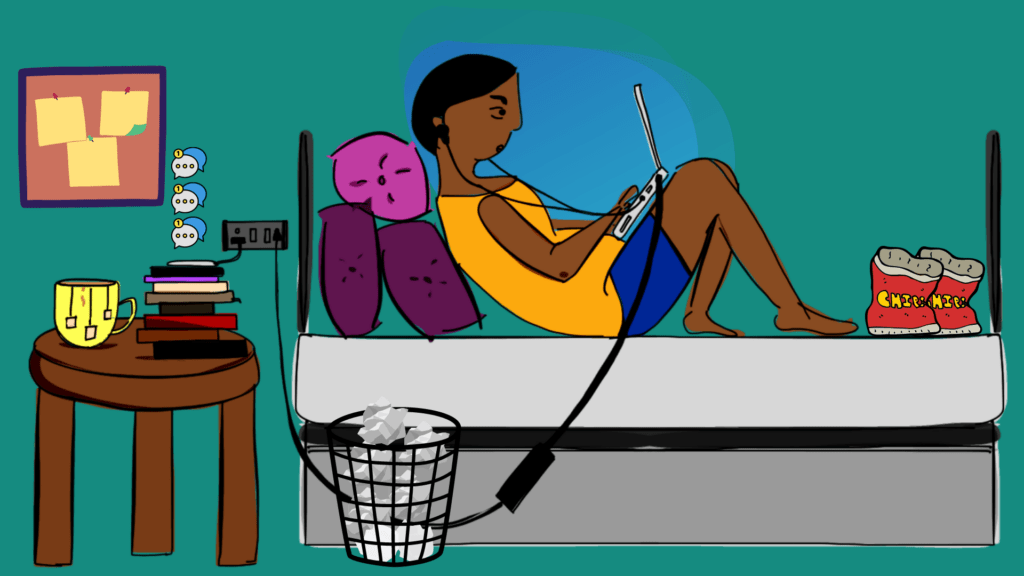 And lastly, when overwhelmed. I just take a break. Everything else can wait. I resume after some time with renewed hope. Though living with fibromyalgia is a difficult task, I have not given up, and neither should anyone else.
Also Read: 'How Does One Love Themself?': On Self-Love And The Lack Of It
Living with fibromyalgia can be challenging, but with the right mindset, support, and treatment plan, everyone can live a fulfilling life despite the challenges of this condition.
I am keen to show fibromyalgia who's boss!
---