Praveen Nath, a trans bodybuilder, dies by suicide on May 4. This has again raised questions regarding the social acceptance and safety of queer people. The public space is still haunted by instances of discrimination against queer people as Praveen's death is a part of crimes against trans people.
Praveen's life was seemingly on track as he became the first trans man bodybuilder in Kerala — a valuable personal and social achievement. Praveen won gold in the State Bodybuilding Competition in 2021. He was also titled as Mr Kerala. All of this was a successful culmination of his struggles to even get his name accepted in the competition, identifying as a trans person.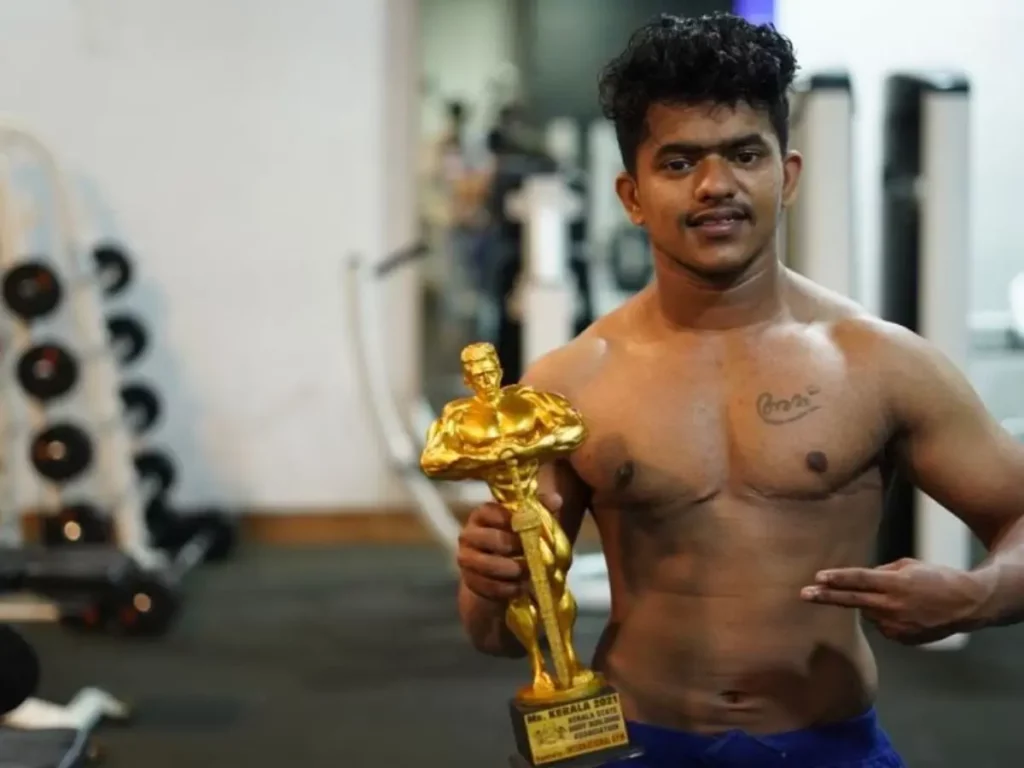 His distress started with a Facebook post about the separation from his wife. He was married to Rishana Aishu, another celebrated trans person who won the Miss Malabar beauty contest. However, Praveen expressed some concerns about his marriage on a social media post, which he was forced to take down as he received insensitive comments and increased media attention for it.
Also Read: FII Interviews: Aadi Fights Back Queerphobic-Casteist Campuses In Kerala
The excessive cyberbullying and online harassment, combined with unethical journalism, took a toll on him and he died by suicide. He was already dealing with personal turmoil and its emotional baggage when such a negative public reaction compelled him to take such a drastic step. Praveen's case is indicative of the larger problems faced by the trans community in the socio-digital space of media.
Cyberbullying and online harassment of queer people
Cybercrimes against the LGBTQIA+ community have become commonplace as they are still "othered" in the social mindset. While lamenting the loss of his friend, Praveen's friend Anaz N S comments: "This society is a toxic anti-Queer one. We are sentenced here without reasons." He comments on the socio-political aspect of Praveen's death as the progressive step taken by Praveen by building a name as a 'trans body builder' is deflated by the unsympathetic attitudes towards the queer community.
The ideology revealed behind such cyberbullying sees the private lives of the LGBTQIA+ community as strange and bizarre, thus open to scrutiny and ridicule. There is no respect for their personal space as basic human rights are seen as incompatible with queerness in such conservative minds. An article in The Times of India notes that one out of four LGBTQIA+ members have been subjected to such cyberbullying.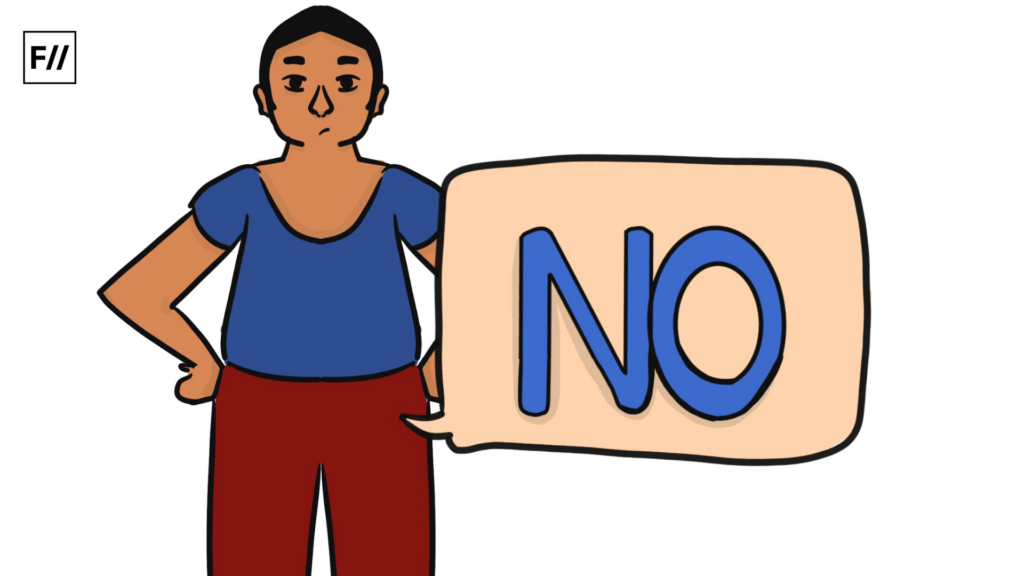 Moreover, the specific targeting of the queer community to highlight their problems is an attempt on the part of queerphobic people to justify their hatred and lack of inclusivity. Nath, in an interview, stated that "Everyone is happy to highlight problems within the trans community." The mainstream, heteronormative narratives appropriate the particular issues of the queer people to indict the whole queer community and nurture their narrow-minded ideas of gender.
Such cases of online abuses against queer people seem universal. From Twitter's "war on wokeness" to the increased incidents of bullying in the adolescent age. Teenagers or school students are more vulnerable to such attacks which often go unreported. With the unhampered access to online platforms and lack of proper sensitisation towards non-conforming gender, the space of young adults is marked by such episodes of queerphobic bullying.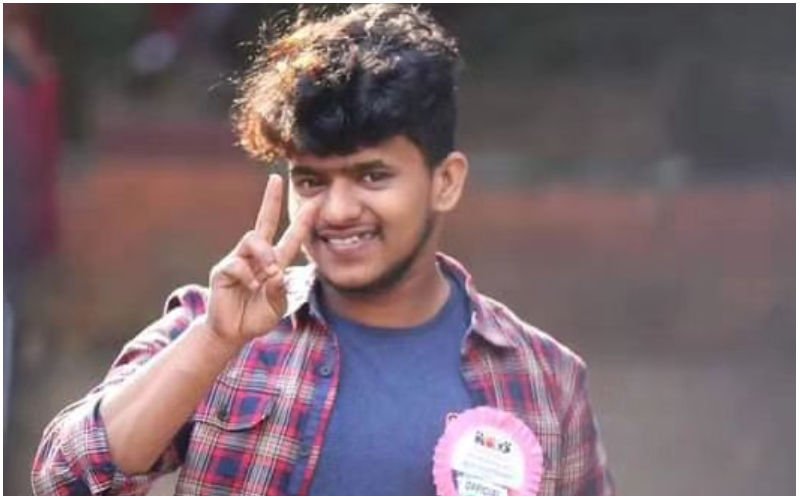 The mental toll of such insults and oppressive cyber spaces can lead to depression, social isolation, and identity crisis — all of which is too big a burden to be borne by young adolescents still trying to come to terms with their identity. The careless remarks thrown online can become a major cause of threat to someone's life.
Praveen Nath's incident shows the need for higher safeguards against such instances of online hate crimes. The digital space is not indeed a virtual space; it is closely tied to the real lives of the people. It not only reflects the social attitudes and larger perceptions of people but also influences people's actual lives.
Transphobia in media
Praveen Nath was not only hounded by the insensitive comments posted online on his marriage. It was also the heightened media attention that made sensationalised news out of his personal misery which aggravated his suicide attempt. Fed up with the constant reporting on his marital life, Nath had asked in a post: "Have Malayalam news pages degraded so much?"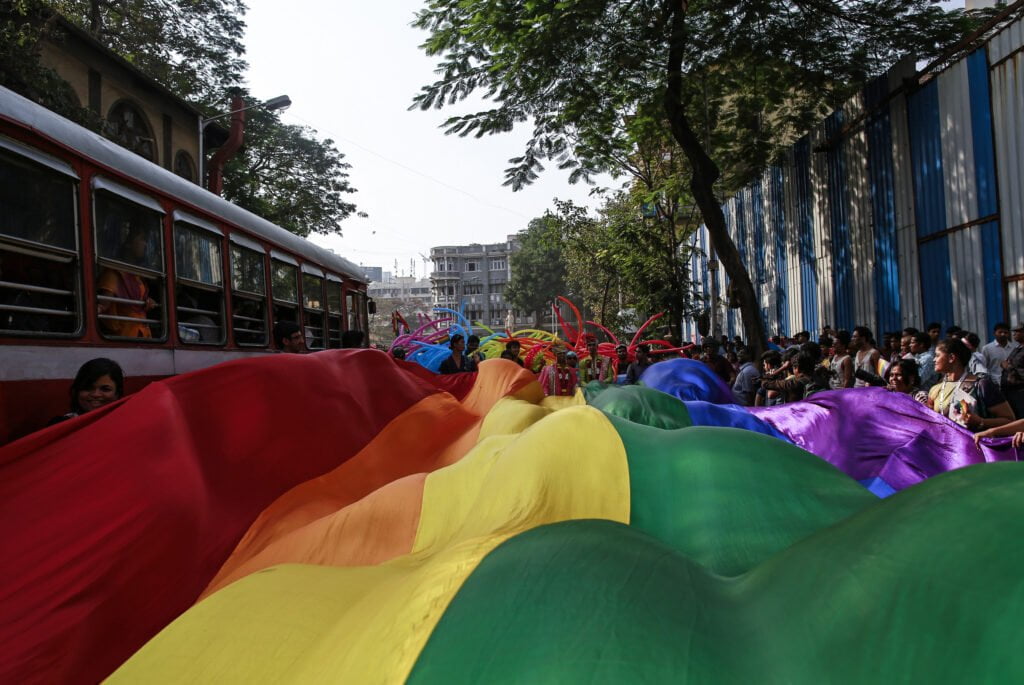 It was again a form of transphobia which led to such journalists' attempts to invade and comment on his personal life. They treated Nath's life as a juicy piece of gossip about the queer community to be exploited and capitalised on to increase their numbers. It is this erroneous notion that views concerns of trans people as entertainment, which is reflected in such crass, unethical journalism.
It is that same attitude which fetishises the lives of trans people as different and thus sees them available for mainstream consumption. There might be plenty of cases of failed marriages in the straight world, but any case of a familial problem within the queer community becomes heavily scrutinised by the unaccepting heteronormative gaze. This journalist gaze is replicated in the audience of these news reports.
Also Read: Why Indian Feminists Should Be Concerned About Matt Walsh And His Cult Of Transphobia?
It gives a sense of complacency to such an audience as they see the problems within the trans community as a means to fuel their transphobia. Nath's case pointed towards this constant creation and devouring of such news items which objectify trans lives as pieces of sensationalised entertainment or testaments to their trans prejudices.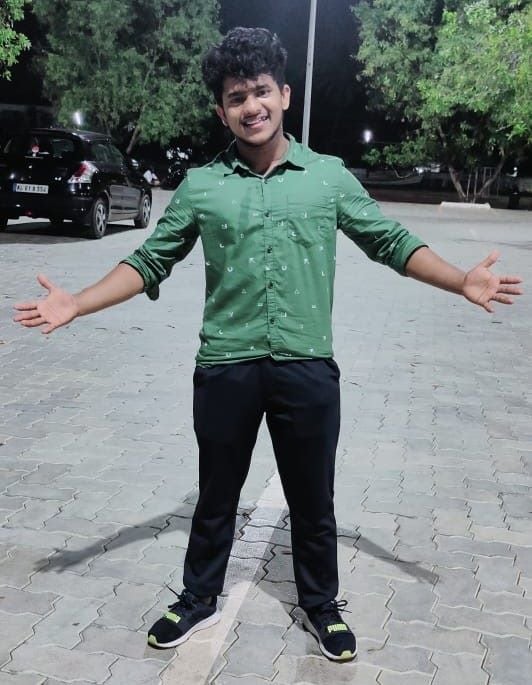 The problem is of representation of queer people in the mainstream media. There are several biased, misinformed ideas circulating in media to cater to popular ideas about the trans community. Such media representation aims at reinforcing the stereotypes associated with trans people, which includes viewing them as deviant, hyperaggressive, or confused. By portraying them as the "other", these discourses undermine the basic respect and humanity deserved by them.
Conclusion
Praveen Nath was vocal about his identity and stood through all sorts of discrimination and derogatory remarks as he embraced his identity and went through the sex reassignment surgery. He was also part of a Thrissur-based LGBTQIA+ collective, Sahayathrika, to help others in his community. All of this suggests a strong personality who was proud of his identity.
However, it was the extremeness of the social interrogation and interference in his private life that ultimately made the situation intolerable. It wasn't some isolated remarks that pushed him to this, but a systematic attack reeking of transphobia that enveloped his life after his post on his marriage.
All of this calls for more responsible journalism and better online social behaviour. India's first anti-cyberbullying campaign has been launched by Blued (a social networking app for queer people). This campaign aimed at sensitising people to be careful of their online activities and the impact of those on real lives. At the same time, it also helps people who have been victims of such hate crimes online.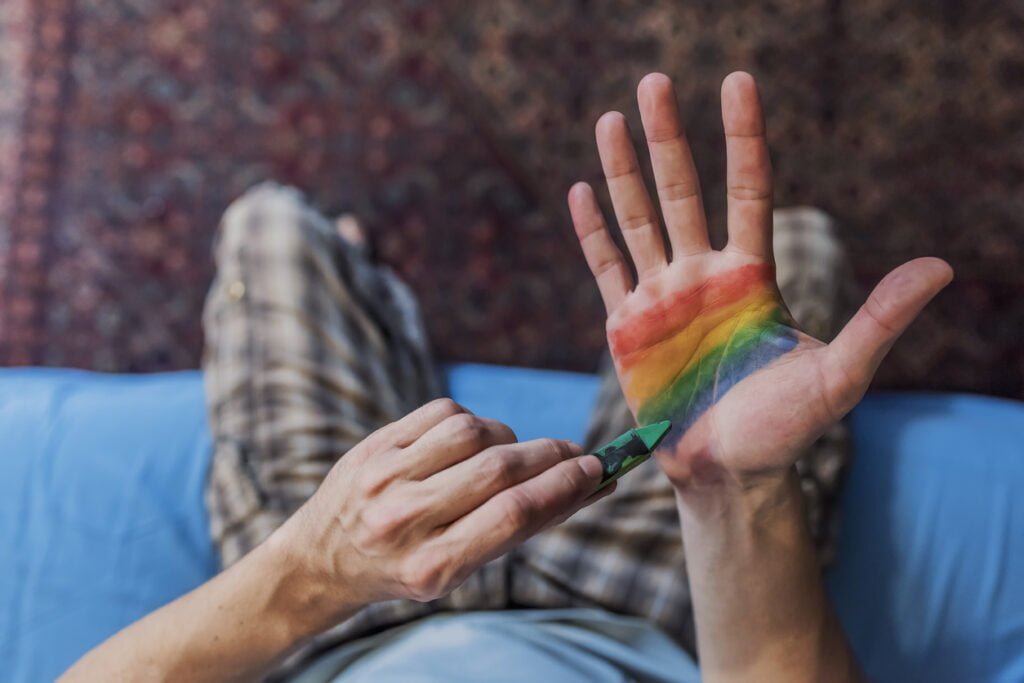 However, along with such collective and organisational efforts, it is also important for each individual to be mindful of respecting non-conforming gender identities. Online practices need to be monitored as the remarks posted online, which might seem small and inconsequential, can have a large impact on a person's life.
Also Read: Why Homophobia And Transphobia Is Rampant In Educational Institutions
Additionally, there is a need for reformed journalism which is not based on alienating trans people and their concerns to feed people's prejudices and their profits. Instead, the focus should be on inclusivity, respecting diversity, promoting equal gender rights, and acknowledging the problems faced by the queer community in a humane manner.
---