Anybody who watches Dahaad, a Zoya Akhtar and Reema Kagti creation with the expectation of it being a suspense crime thriller would be highly disappointed as the web series which is set in Mandava a small town in Rajasthan in its very initial episodes introduces the "who is who" through its characters.
What remains the mystery in Dahaad is the Police digging into a crime and the psychological aspect of it completely following set protocols with no close-up, hyper-masculine dialogues or monologues or all-out run-through cliche chase sequences, particularly in crime thrillers.
Rather Dahaad is grey in its shades and setting exploring the hard-hitting and bitter social realities and evils that persist in a so-called 21st-century modern-day India.
Dahaad an eight-episode show currently streaming on Amazon Prime has become the first-ever Indian web series to premiere at the Berlin International Film Festival and compete for the Berlinale Series Award.
Directed by Reema Kagti & Ruchika Oberoi Dahaad is the story starring Sonakshi Sinha as Anjali Meghwal (changed to Bhati by her father so that she does not faces the Taboo of being a lower caste woman) a Dalit Cop trying to dig into the mysterious deaths of Backward and lower caste women by drinking cyanide and dolled up as newly wed brides. She is accompanied by her superior, a progressive man much rare to find in a town like this one named SHO Devilal Singh played by Gulshan Devaiah and sub-inspector Parghi played by Sohum Shah.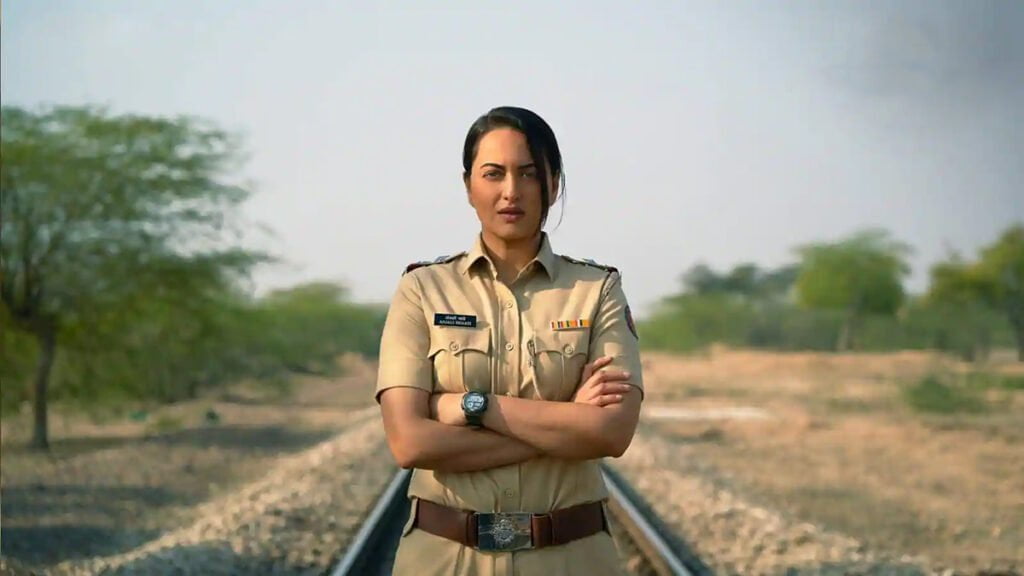 Even though caste is an important aspect of the crime it is not mentioned outrightly in the beginning in Dahaad as the show begins with the theme of communal politics broiling in the town in the name of Love Jihaad when a girl from a privileged Thakur family elopes with her consent and will with a Muslim boy that she fell in love with.
The local politician picks up this issue and mobilises a crowd of fiery youths against the Muslim community as well as against a women's agency to live according to her will. In the backdrop of it, a Dalit man appears trying to know the whereabouts of his missing sister.
Caste plays out in two ways in this episode, once very outrightly in the scene where the constable asks the man to stand outside his office and immediately lights the Aggarbattis as an act of cleansing the room of his presence an indication of the idea of pollution and purity and second in a subtle way when the Dalit man realises that lower caste women disappearing make no political noise as compared to when an Upper caste woman disappears.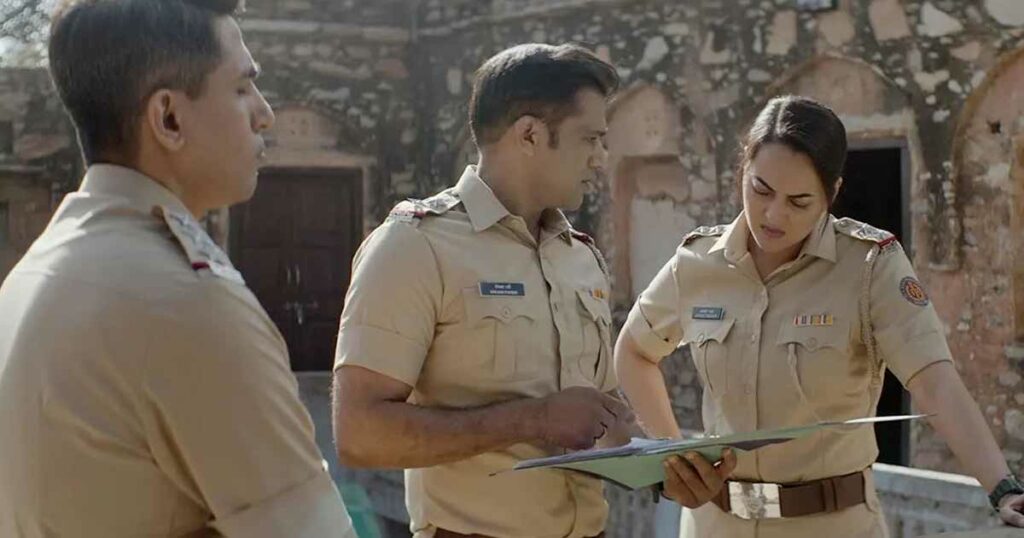 Here one needs to note that even though both women have left the houses of their own will, the upper caste woman's agency is not considered as it helps to fuel the agenda of Love Jihad whereas the Dalit woman's agency is considered but not because of respect for her agency, but because Dalit women's lives do not matter.
The politics and the system do not care for their lives but as soon as the brother of the woman falsely claims that she eloped with a Muslim boy that is when the system cares again just to forward the communal agenda.
Anjali Bhatti investing the woman's case sees a pattern with many such women with the same social background of poor low-caste women whose families think of them as being burdens unable to arrange dowry and continuously forcing them to get married, start disappearing under the same consequences and then their dead bodies being found in public toilets.
Anjali through her instincts follows the patterns and digs into the psychology of the crime which leads her into suspecting Anand Swarnikar played artistically by Vijay Varma. There is no suspense in discovering Anand as a serial killer but the suspense is in Anjali trying to know the process that he does the crimes with.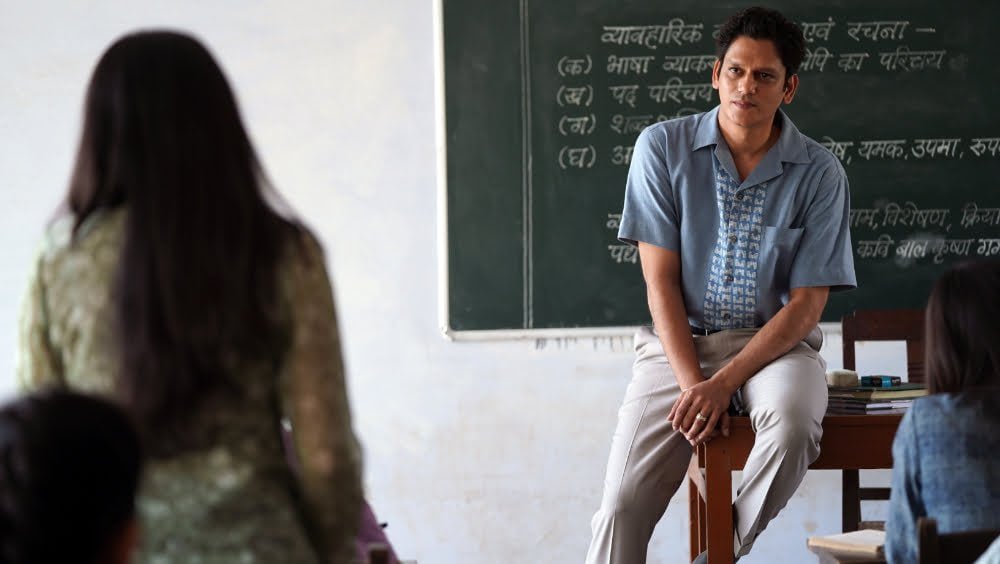 This chase goes on tightly gripped in police protocols with no high-action drama like chase and fight scenes but in the mind of both of the characters, the upper caste man committing a crime and the lower caste Dalit woman Cop trying to prevent those crimes from happening.
In Dahaad the characters roar
For the very first time, no saviour but a Dalit is fighting for Dalit, a woman fighting for the woman on screen. Anjali's character is a product of her social circumstances, the pressure that leads to the events of the crime in the show is what Anjali herself experiences daily as a lower caste unmarried Dalit woman who is constantly pestered by her conservative mother to get married and settle down, this despite her being an independent woman. At work, she is using the surname Bhati instead of Meghwal which her father insisted on doing so that she does not face the wrath of caste discrimination on duty.
But the change of name brings no change of heart, and neither does education or power. Caste follows her with continuous discrimination with her not being allowed in the Thakur's houses and constant sexism thrown at her in the office.
She battles it with rigour with constitutional values on her side but that has an impact on other aspects of her personality. She is indifferent and uninterested in relationships and is constantly under pressure to prove her mettle which is visible through her rigour on duty.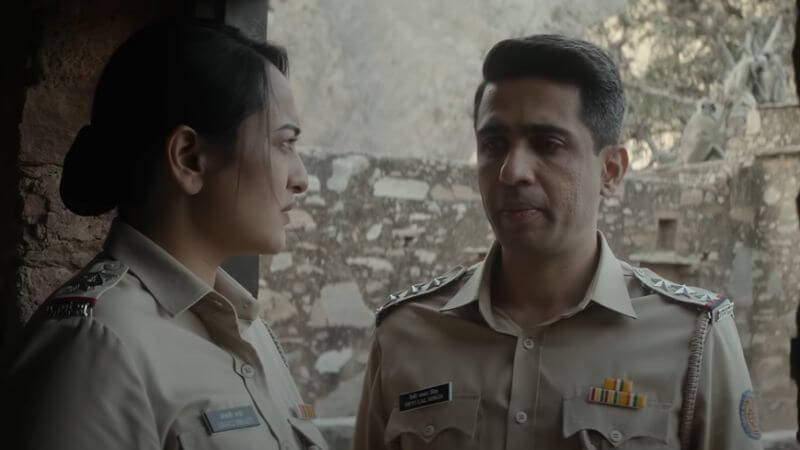 But apart from that it is her own experience as a Dalit woman which gives her the instinct in solving the case and at times to help her build a case against the Brahmanical patriarchy of the system that she is a part of.
The question hits hard when she says "There is no single upper caste woman on the list, has there been any the town would have been turned upside down to look for her."Sonakshi Sinha looks bland somewhere but does enough to do justice to the character.
An Upper caste, man fully aware of his privileges and who knows how to exploit them to fulfil his dark desires is what makes up Anand. Vijay Verma brings diversity and adequately required layers to build up the character of Anand.
A Hindi professor, with a wife and a kid, law-abiding, not masculine enough because of which he is also bashed by his father and also the one who keeps cool even after knowing about his wife's extramarital affair is perfect personality traits that Anand superimposes on his darker another side which lures helpless lower caste women into his traps whose parents can't afford a dowry for their marriages.
In the pretext of marriage, he has sex with them and then convincingly leads them to their death by giving them a contraceptive pill layered with cyanide. Although his actions are revealed initially his intent is revealed only at the end of the show.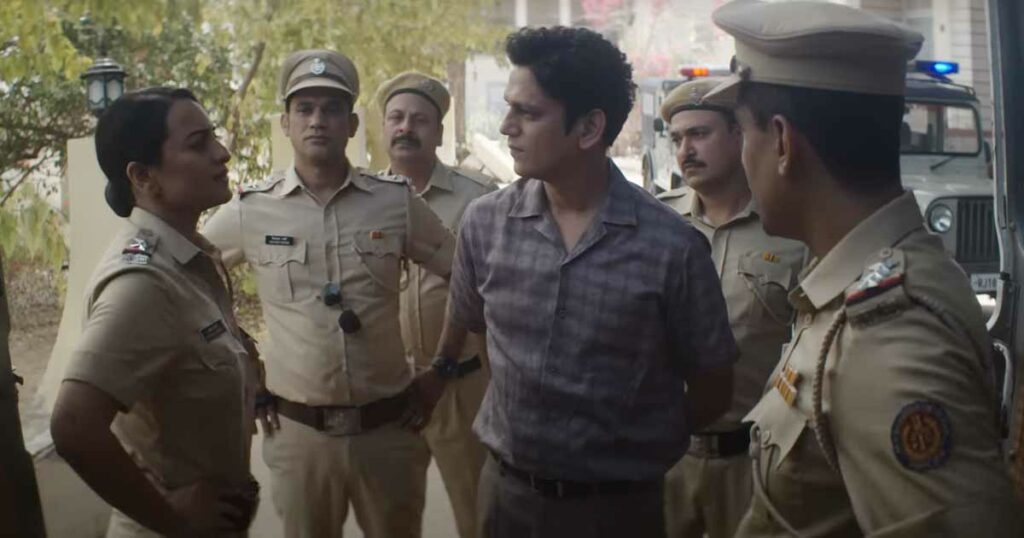 He is well aware of how this so-called modern society functions in terms of caste, communalism and socio-political aspects and intelligently exploits them to lure his victims in. Vijay Verma has played his part to perfection but then Anand's stories are still not unearthed completely.
The other two important characters Devi Lal and Parghi are placed similarly, trying to maintain calm in their chaos and still returning to work with hope.
Dahaad in the shades of grey
In Dahaad there is no black vs white, good vs evil, lower caste vs upper caste. The story breaks those binaries yet still engulfs the elements of it to raise a larger question "Is the man only responsible for the deaths of those girls?" a question which Anjali asks her mother when she is forcing her to see a boy for marriage. This question is what drives the story & the psychology behind the crime.
The way society looks at women, their agency in both the upper caste & lower caste, the trauma, and the shame associated with acting according to their own will is what contributes to building up the crime as at times the families of the dead women are indifferent to them as they think of them being a burden. So better dead than being unmarried.
This gives Anand confidence that he can go on a spree disguising himself as a socially respected man and never get caught. It questions the system which is politically motivated in dealing with cases of crimes against women especially the paradox of caste that exists within the system.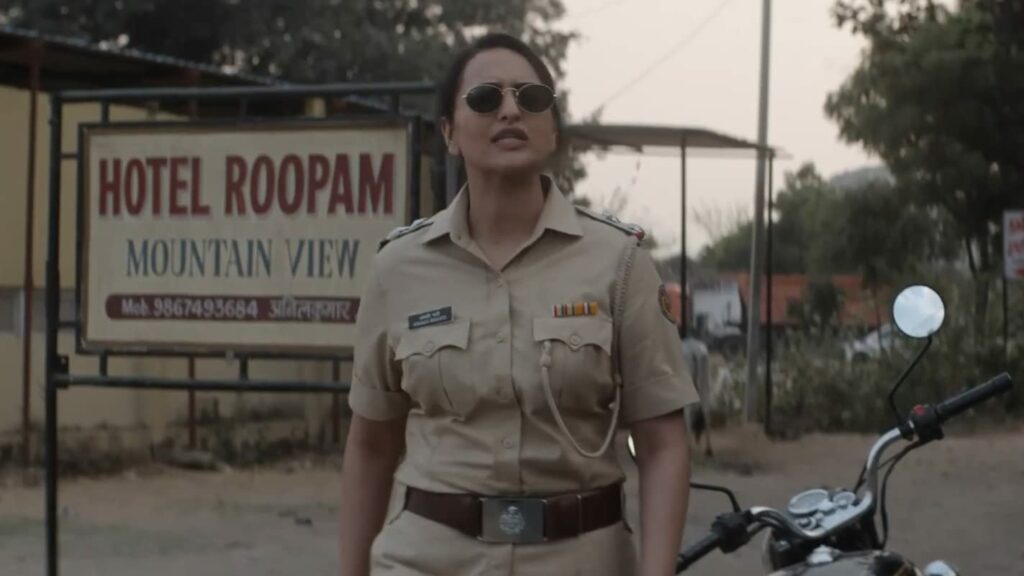 It also explores the vulnerabilities of humans in the system tied by it who despite knowing the blacks and whites prefer to remain covered in grey as the procedures as well as circumstances compel them to do so.
With amazing cinematography and adequately paced dialogues, Dahaad is a bold attempt by the makers to explore crime in all its realms through beautifully written characters but it's the length that makes the show repetitive at instances.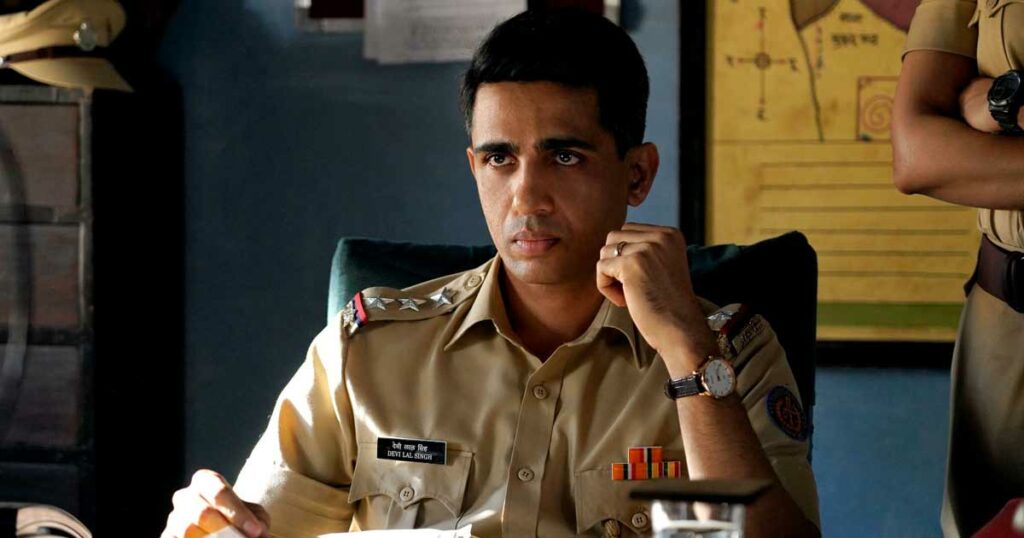 However, there is still hope to dig more into the arcs of the story as the show hints at a Season 2 in the final episode. Thus, Dahaad is a great police procedural hinting at questions about the social and political situation of not just the small town of Rajasthan but the whole nation today by placing the story at the intersections of gender, caste, religion and politics.
---