The impact of climate change has aggravated the rural ecosystem greatly. The livelihoods and food security of rural Indians, especially those hailing from the indigenous and marginalised communities are at risk. India is a tropical country and an agrarian economy. The crisis of climate change, loss in biodiversity, water scarcity, and land degradation lead to stress in agricultural produce. This causes a detrimental consequence on the forestry and fishery industries.
Most of these ecosystems are self-replenishing and manageable, but there is a lack of interventive measures, catering to which could ensure increased social and economic equity which would result in a balanced and resilient local economy and livelihood.
Addressing such issues at the root level will ensure secure lives for the indigenous communities and marginalised people who face greater risk at the frontlines of the war against climate change.
CoRe (Collaborating for Resilience) aims to resolve the resource conflict
To strengthen the governance and livelihood resilience in the domain of interconnected resources and landscapes, including those in the coastal zones, agricultural lands, fisheries, forests and inland waterways, Collaborating for Resilience – CoRe an international, not-for-profit organisation working to address resource competition is successfully realising the entrepreneurial change initiative with its structured, multi-stakeholder dialogue and catalysing joint actions in addressing the roots of environmental resource conflict.
With assistance from its allies and partners, CoRe is conceived to foster innovations that would help sustain critical ecosystems, build and nurture resilient local economies that are adaptive to changing environments, and support the socio-economic equality and economic well-being of its people.
Collaborating for Resilience's approach in building an effective coalition of civil society and its governing agencies towards pro-poor land governance and the effective utilisation of its resources through comparative analysis, and structured framework is helping the government(s) and its multi-stakeholders to bring reform within the linked ecosystem.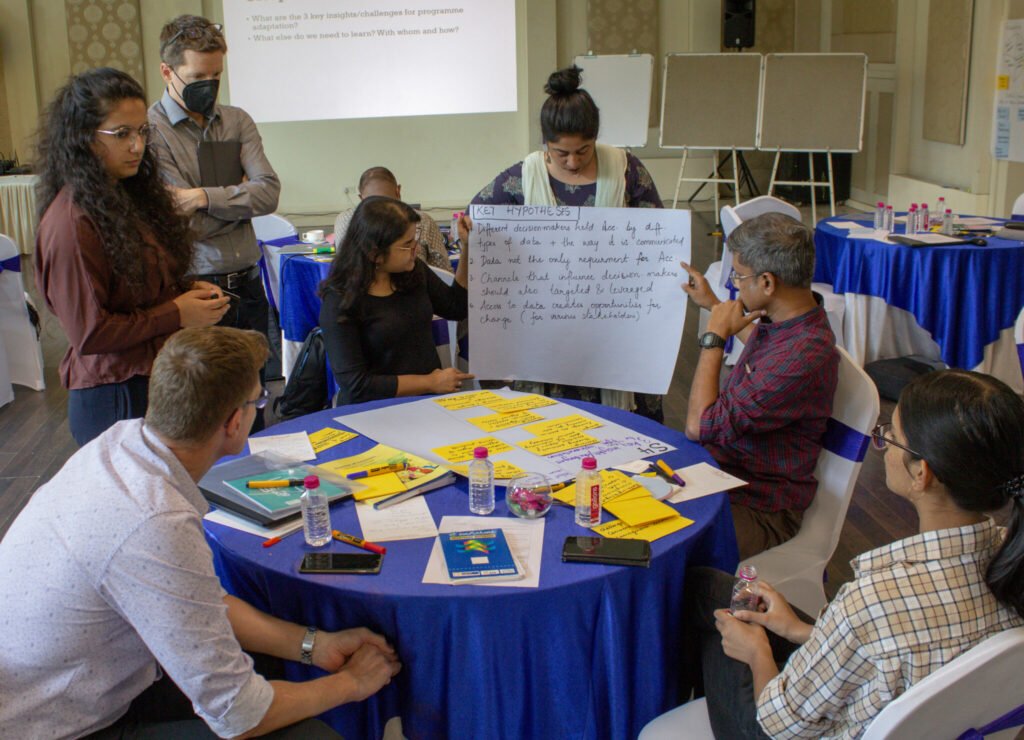 Working through a unique set of partnerships designed to support the priorities of entrepreneurial change initiatives at national, regional and cross-regional levels, Collaborating for Resilience (CoRe) has partnered up with several institutions across various fields, which support and help in resolving issues, land governance centred around people, environmental resource conflict, degraded land and waterways etc.
At present 22 countries across Asia, Africa and Latin America are invested with CoRe and have managed to create a positive change among the local communities.
With an SDG (Sustainable Development Goals) mission to strengthen the practice of multi-stakeholder dialogue to promote and scale governance and innovations for equitable and sustainable natural resource management CoRe, a host organisation in partnership with Atlas Corps is creating pathways for diverse and talented leaders to serve others.
Addressing critical social issues, Atlas Crops has been empowering social change leaders around the globe by providing training programs and engaging them with a global alumni network of skilled social change professionals through the model of sponsoring overseas fellowships.
Initiating change through CoRe fellows
One fellow from such overseas Fellowships is Namrata Sehgal, a self-employed architect and a communication designer. Namrata is a communication fellow working with Collaborating for Resilience (CoRe). As a communication designer at CoRe, she works across promoting citizen engagement in policy reforms and its implementation, managing communications and outreach across several programs at the organisation. She is also responsible for promoting multi-stakeholder dialogue, to create and promote the capacity of civil society partners to drive innovative governance.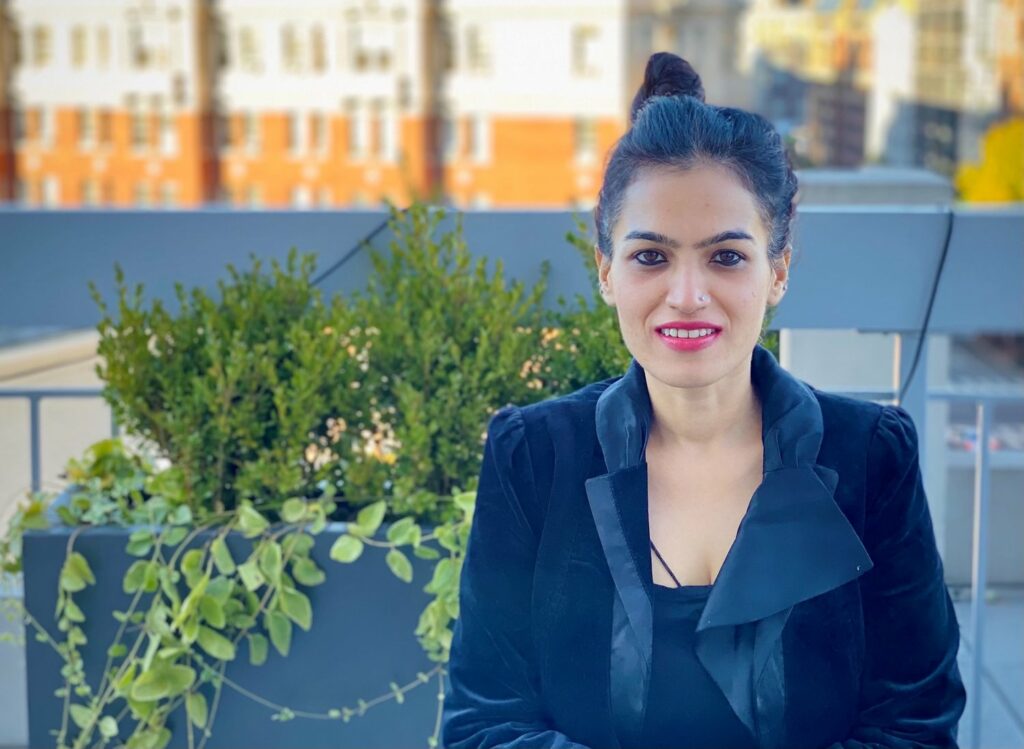 In conversation with the FII, Namrata explained how she is using her skills in catering to change and innovation working alongside CoRe, under the guidance of executive director Dr. Blake Ratner.
'We as an organisation are interested in working beyond the local level, not just to do small projects that benefit the local community. But we also try to influence pathways to improve the implementation of policies to connect and exchange experience across diverse regions within a country or even between countries,' mentioned in Namrata.
Namrata goes on to add how CoRe addresses the impact of climate change more broadly, especially for the rural communities in particular who are living on the margins, economically, ecologically and politically.
'We partner with change makers, civil society groups and networks…those who have a deep connection in their own countries, legitimacy from (the) community and government and civil society perspectives.'
Leading a program with the Foundation for Ecological Security in India, a partner organisation, with CoRe, Namrata is currently working on launching a new training and certification program for field practitioners. Namrata is insightful about their upcoming project and her learning curve with CoRe.
CoRe in partnership with Altas Corps
Dr. Blake Ratner the executive director at CoRe mentions that CoRe in partnership with Atlas Corps has developed significantly,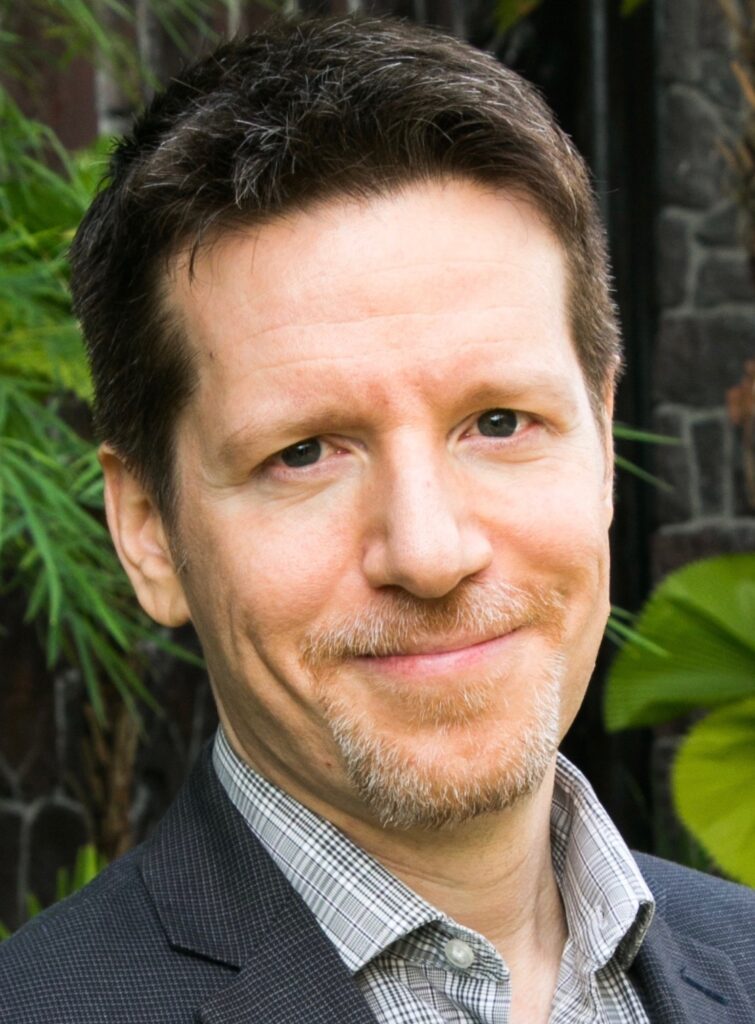 'The fellowship program at CoRe sources mid-career professionals around the world and it's a very selective process. So you have thousands of applicants and only a handful are selected for each cohort…It is an important partnership to be able to bring in fellows who have diverse experiences, who can help serve the mission of our organisation, but also gain something really valuable to their own career and professional development.'
Being a highly distributed organisation CoRe attracts top talents from countries and regions of its operation, with their collaboration with Atlas Corps. CoRe has hosted five 5 fellows who are trained with Atlas Corps and their partners and bring immense potential for positive change.
Challenges imposed through local governing bodies
While working with grassroots organisations and local communities who are at the frontline facing the impacts of the climate crisis, there are various challenges and hurdles organisations like CoRe come across.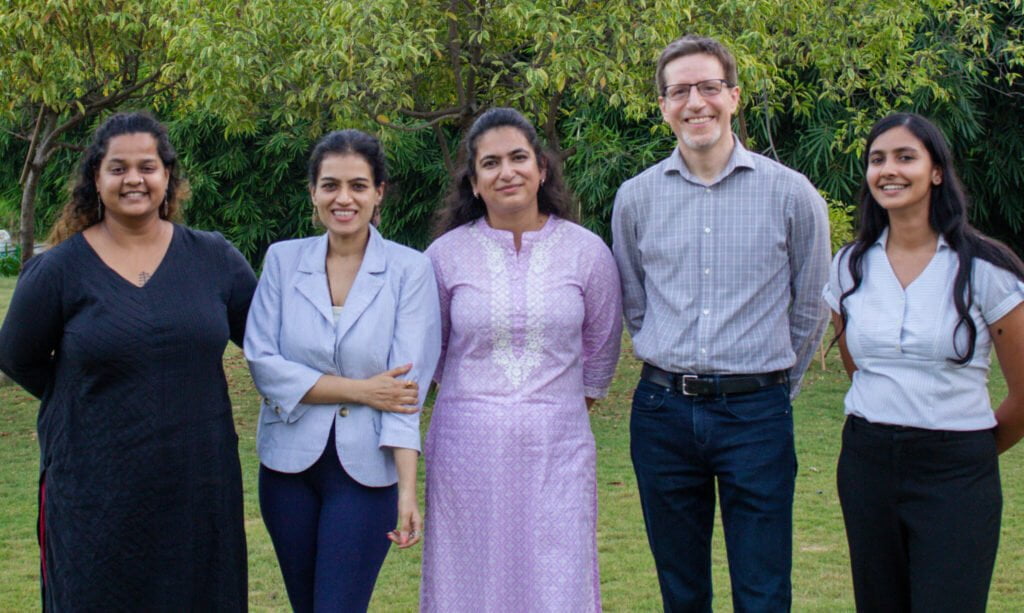 '(We are) working to reach a significant portion of more than 300 million people who directly depend on environmental commons for their livelihood. In India, most of them are tribal minorities. That points to the challenges like marginalisation and exclusion,' mentions Dr Blake.
Dr Blake further adds that these marginalised voices are usually from local Adivasi women whose lives and livelihoods are closely and sustainably entwined with the local ecology. Since there is very little representation of such women in policy-making positions like governments and parliaments, Blake shares that 'CoRe acts to bridge the gap between these local communities and the larger government. CORE as an organisation isn't directly convening these kinds of dialogues, but what we're doing is supporting partners to have the skills to convene across different sectors of the population.'
Insights
CoRe- Collaborating for Resilience, through shared initiatives of partner institutions like the Atlas Corps, is using the skills of fellows like Namrata to convene across different sectors of the population, thus serving their aim of equitable environmental governance through resilient collaboration with innovative measures and skills of individuals who are rooted within the community, aware of the problems at ground level and thus have significant talent to address these challenges through community engagement and shared initiative. Thus setting forth hope and occasions for overall developmental growth and a better tomorrow for indigenous locals and minorities across the globe.
---
To Know More about Namrata Sehgal and Dr. Blake Ratner's Work Visit Their Profiles.