In the summer of 2014, as I walked past colourful stalls at Srinagar's exhibition ground, the quiet and less colourful one in a corner caught my attention. Its tables were decorated with vintage Kashmiri crafts, coins, and manuscripts. The stall belonged to Meeras Mahal, a privately run museum.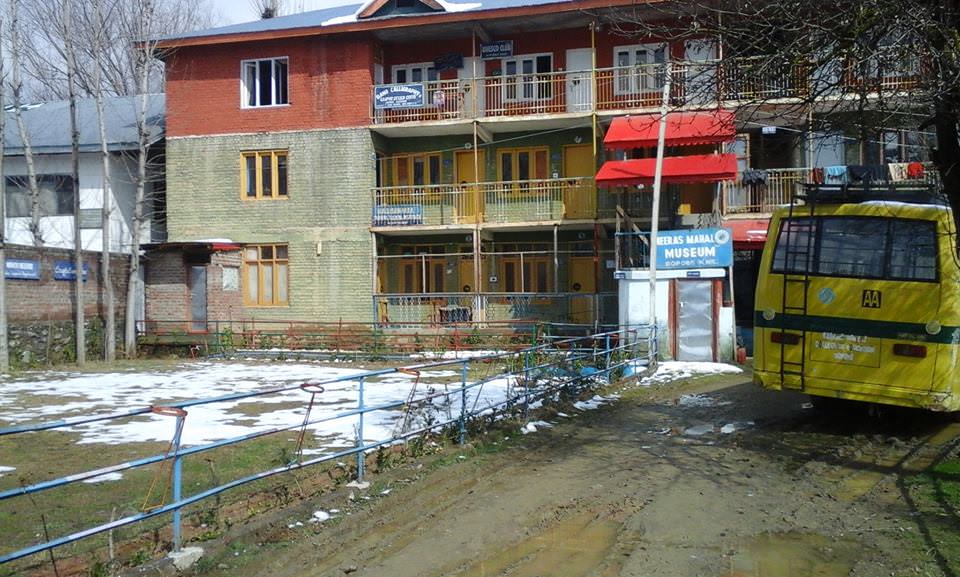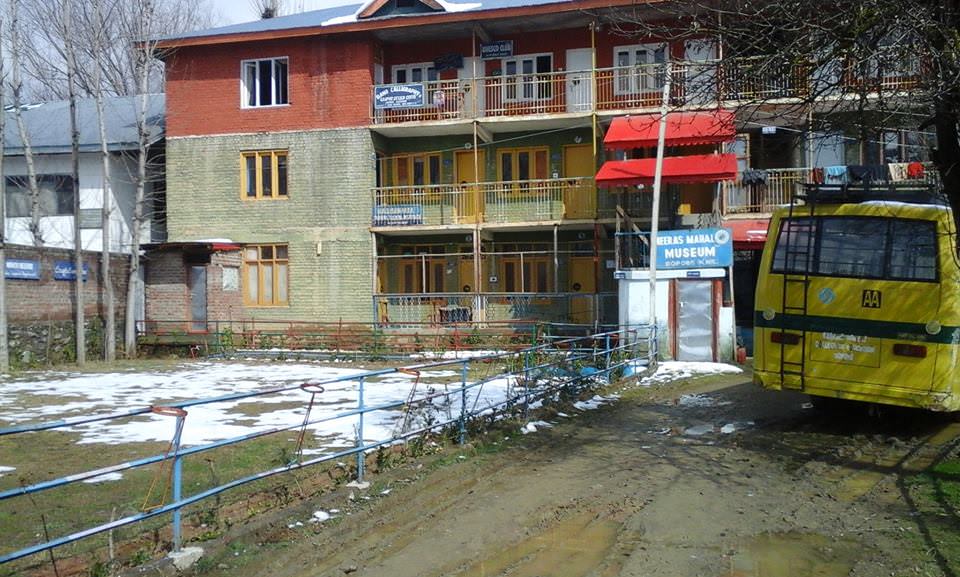 As I and a fellow acquaintance went closer, we were warmly welcomed by an elderly woman. She made us sit and introduced herself humbly. "Ateeqa Bano, founder of Meeras Mahal," she said. She walked us through the collection and told us stories about her journeys to get each of these artefacts.
Ateeqa's narration clearly revealed her love for her collection. She also learnt that my friend had preserved a handwritten Quran at his place. She took his contact and invited us to her museum at Sopore, nearly 52 km from Srinagar.
Weeks later, she appeared at his doorstep with a hope to acquire the handwritten Quran. She was unable to strike a deal here but she never gave up on her other pursuits. Her failure here demonstrates how difficult the curation of items was.
The journey of forming a museum took a shape after Ateeqa's retirement from government services in 1998. 2001 onwards when the museum was set up, it meant everything. It was initially set up in a small room in BEd college at Noorbagh in Sopore and later shifted in 2008 it to present building, all run and maintained by her expenses.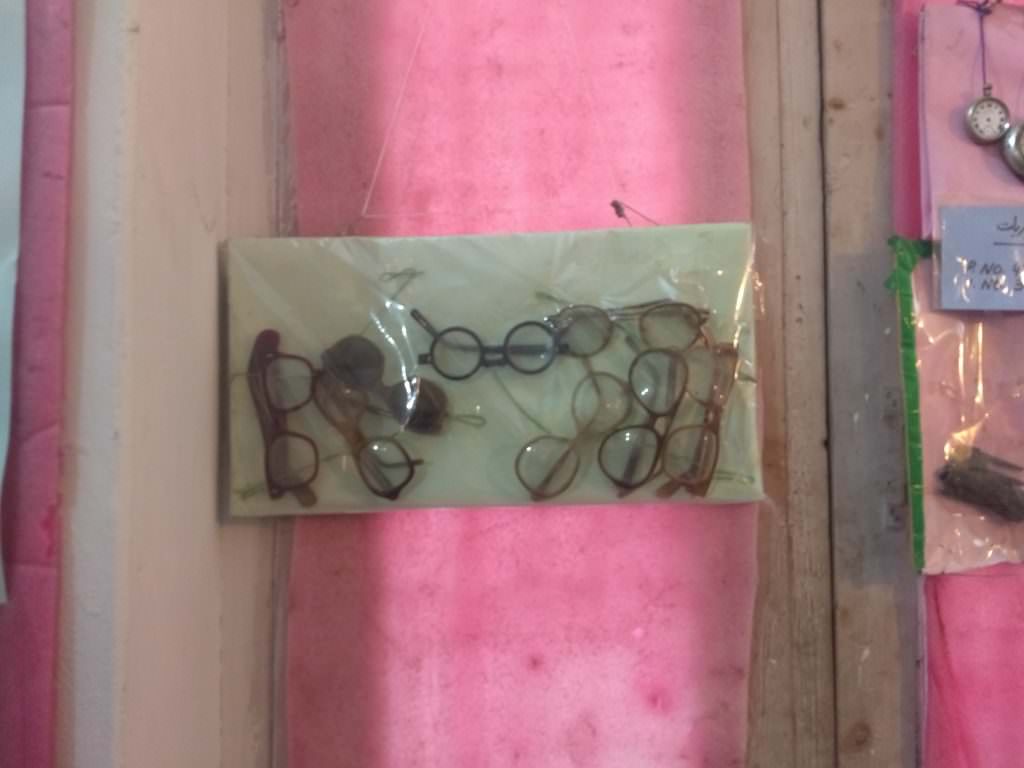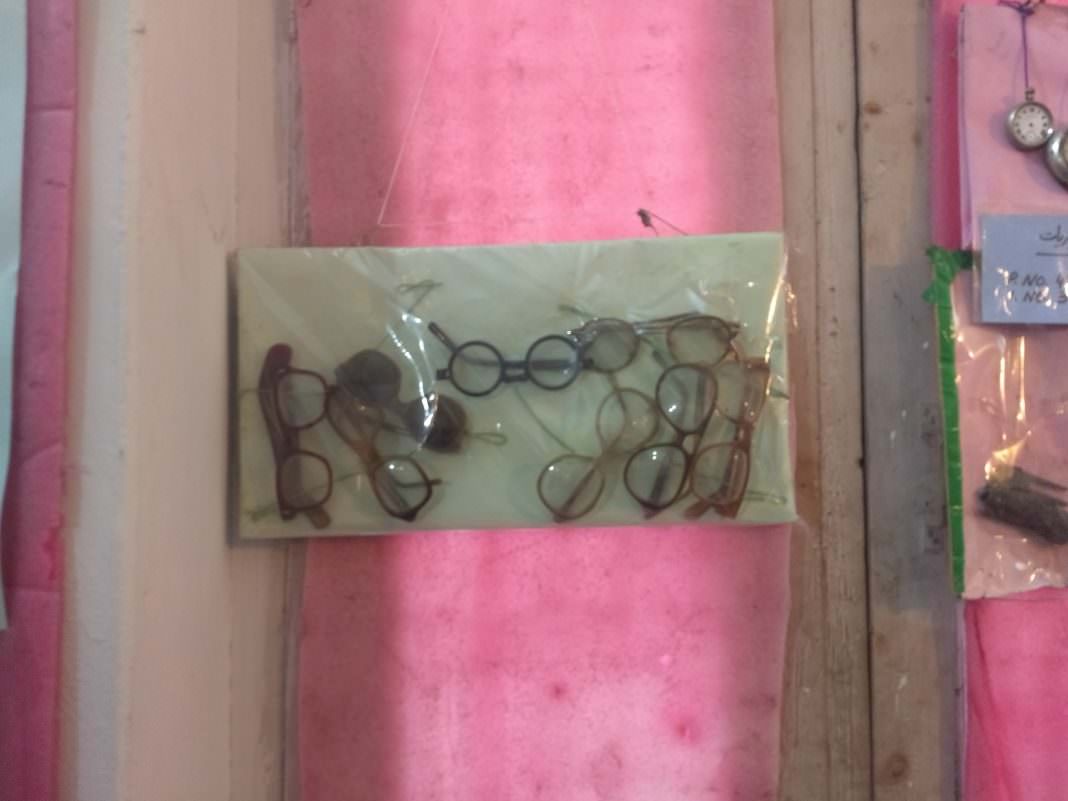 She would convince people to donate things to them and when the days weren't all sunny, she would offer something in return. The goods would then be indexed and preserved.
Ateeqa's looks resembled that of an ordinary Kashmiri woman but her hard-work and foresight went way beyond. I was never lucky enough to hear her story from her but even months after her death, the museum and the collection are reminiscent of her.
A corner in photo gallery contains collage pictures of famous women from Kashmir or who are in some ways associated with Kashmir. The wall, very diligently, compels one to think about the women from Kashmir who always remain unrecognized and unacknowledged and teaches us something that most other museums or schools don't.
Her compassion for women's rights was also revealed to me through the caretaker of the museum who said that Ateeqa had given her space to live close to the museum along with her children after she had been ousted by her in-laws. She recalls her days with Ateeqa Bano as a golden phase that she would never forget.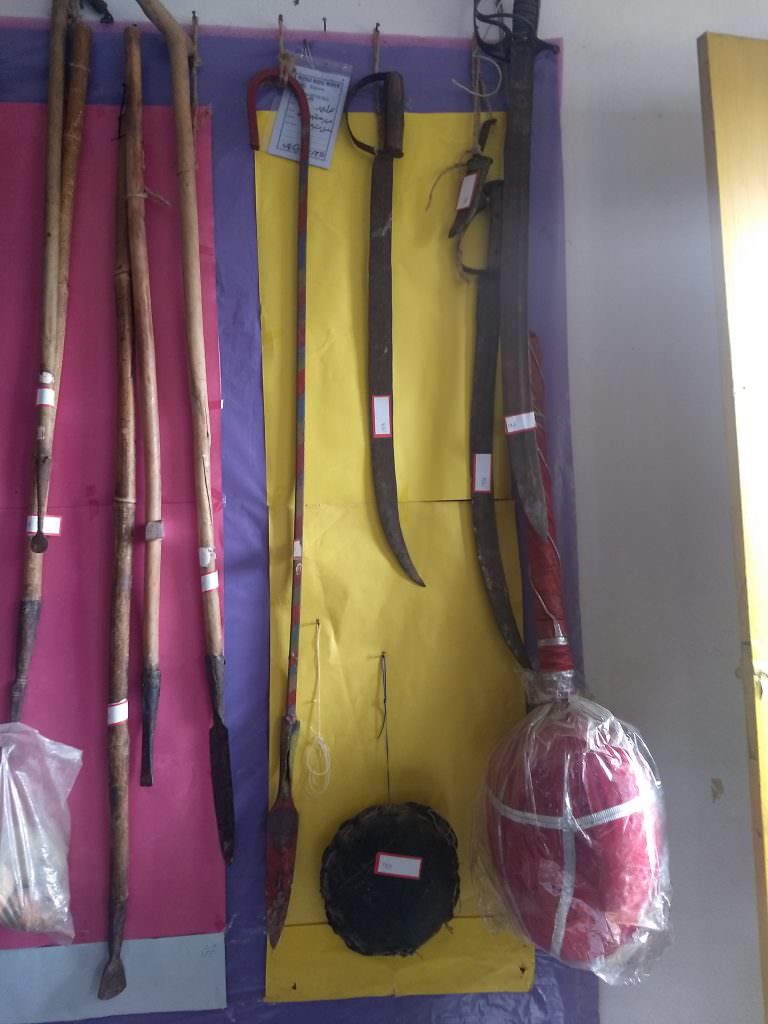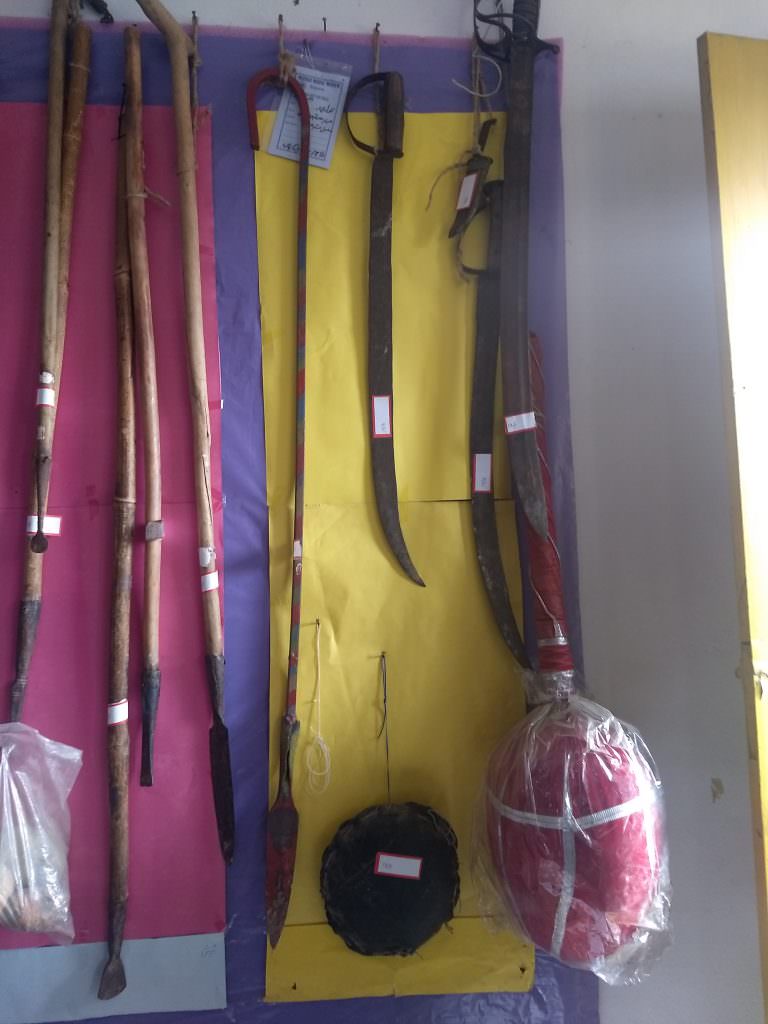 Ateeqa Bano chose an unorthodox way of life. After her father's death, she decided to live forever with her mother and never marry. The decision to not marry is still a rebellious one in Kashmiri society and for her to make this choice decades back must have invited criticism from all. Apparently, she never budged and continued doing what she loved doing the most – her work.
From Sopore in the North to Shopian in the South to every district in Kashmir, Ateeqa travelled to collect things that represented Kashmir in many ways. She would travel for days and nights to obtain seemingly mundane goods and preserve them as a way to preserve the past for forthcoming generations.
The travels were not always easy. "At times, she would walk for miles altogether and ride a horse too when roads were not motorable," says Maryam Masoodi, wife of her nephew. At times, she would be dissuaded by family, considering the effort it required. Maryam remembers how she would tiptoe inside the house in evenings when she got back home late from her work, fearing reproval from the family members.
On one occasion when Maryam accompanied her to her house in Kupwara, she went to rooftops to look for collectables. Maryam and others at the museum were fascinated and realized that no one else could have done it.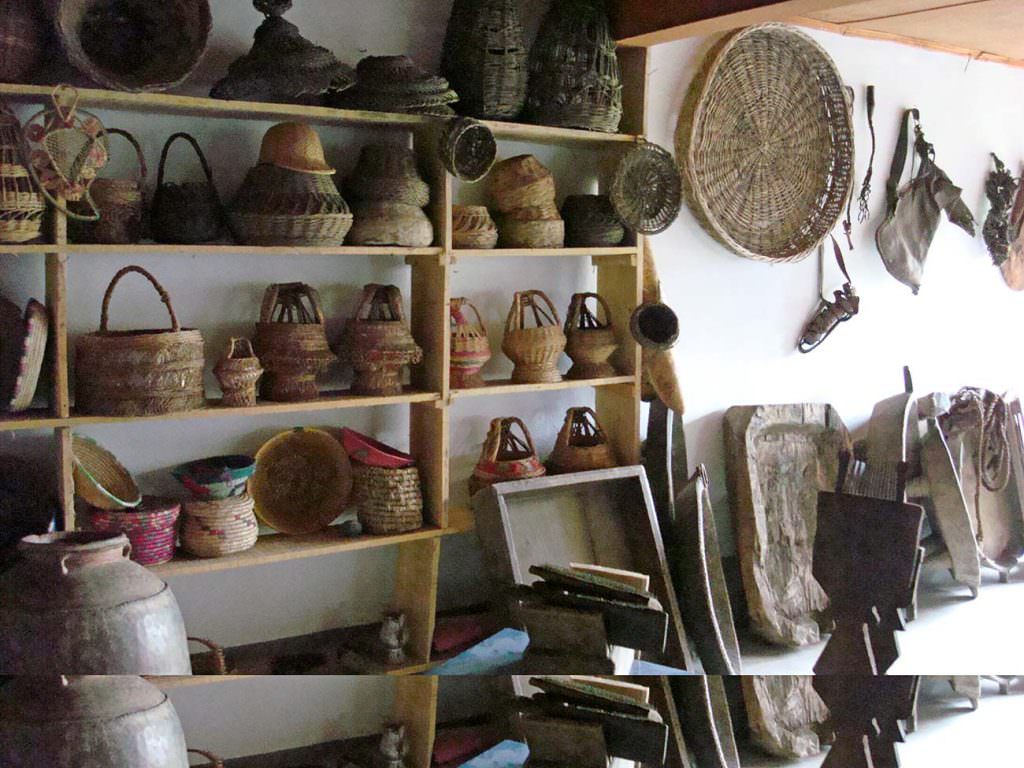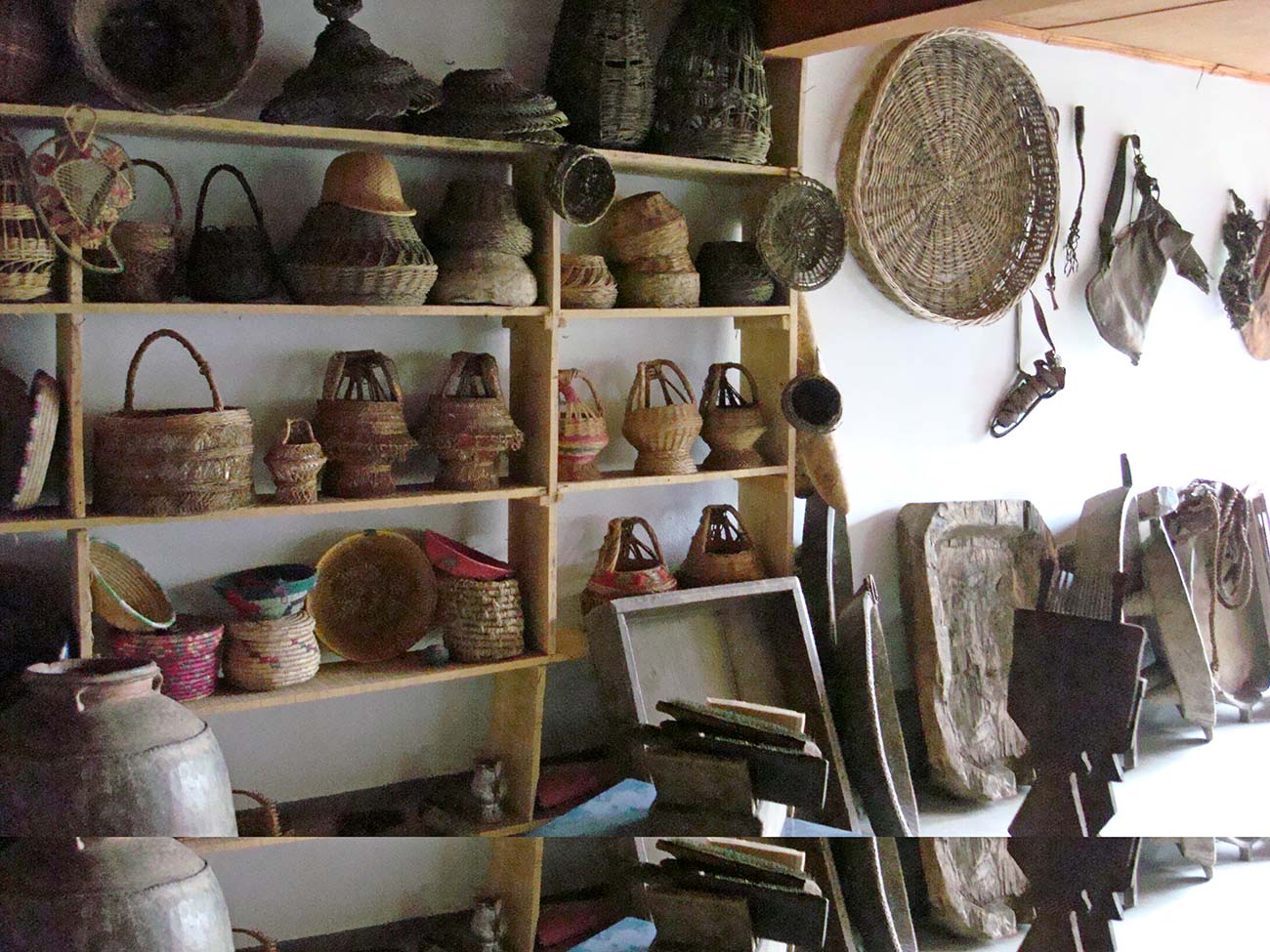 Today, at the museum, the caretakers refer to visitors as guests and regale them with stories of Ateeqa Bano. Before her death, she would spend days here. She had also built a blueprint to develop the museum on modern lines. However, because of her illness, she couldn't accomplish this task. Her nephews are very keen to make her dream come true while she rests in her grave in the lawns of the museum.
Also Read: The Extraordinary Life Of Educationist Begum Zaffar Ali | #IndianWomenInHistory
---
Featured Image Credit: Kashmir Reader